Hi everybody and welcome to SonyAlphaLab 😉 In this Carl Zeiss Loxia 35mm f/2 Biogon T* Lens review I will go...
In this Sony Distagon T* FE 35mm f/1.4 ZA Lens review I will go over real world hands-on experience plus...
Hi guys and welcome to another super high quality Sony camera review 😉 This time the Sony RX1R II, which...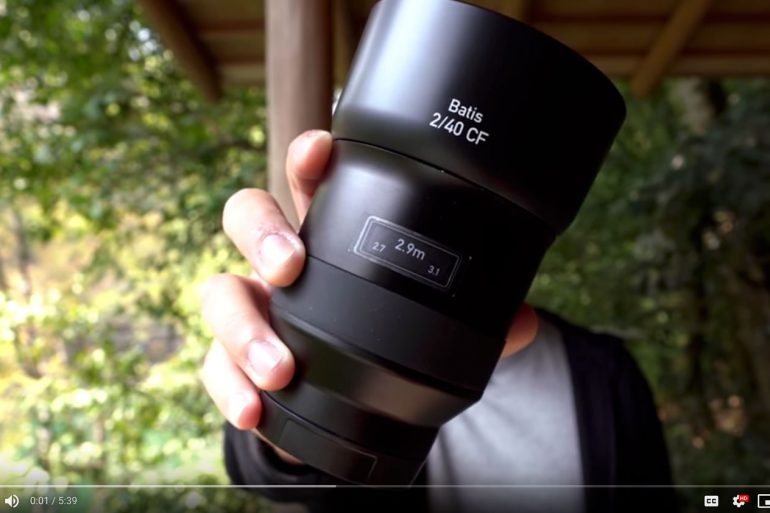 In Sony lens review style video Jason Vong will go over what he believes are the best all around prime...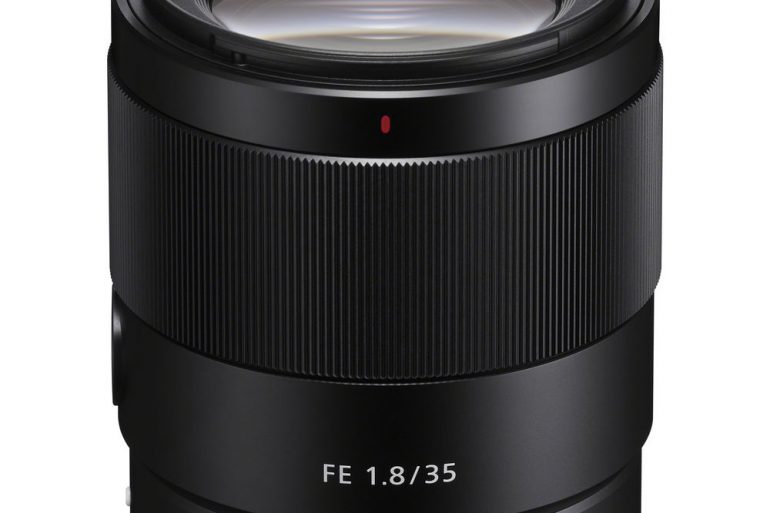 Sony announces a New FE 35mm f/1.8 Lens which looks to be very high quality and unfortunately the price point...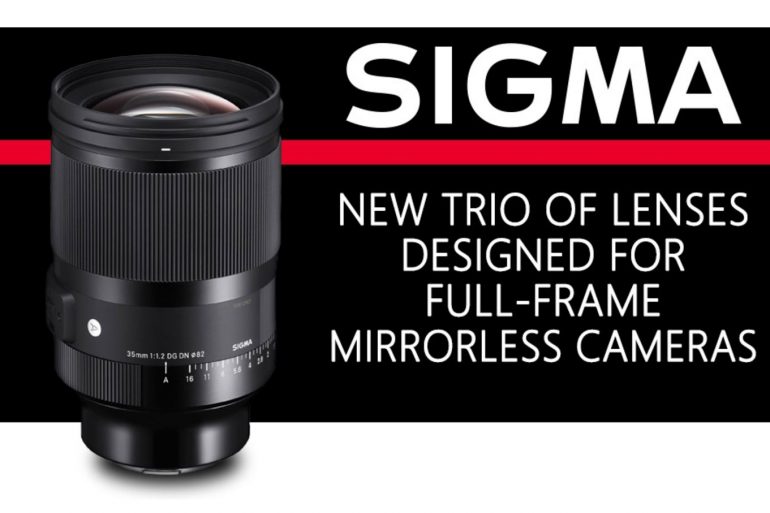 Sigma announces three new lenses for the full frame Sony E-Mount lens line which is awesome if you ask me!...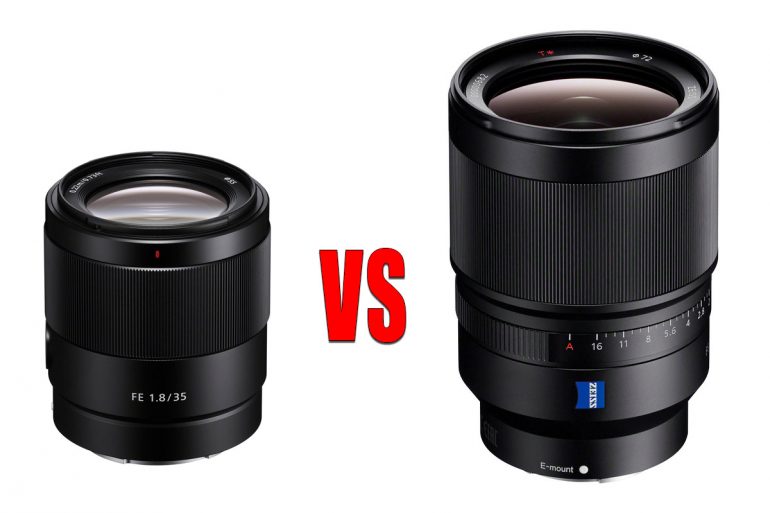 In this excellent video review courtesy of the extremely talented Manny Ortiz, the New Sony FE 35mm f/1.8 Lens is...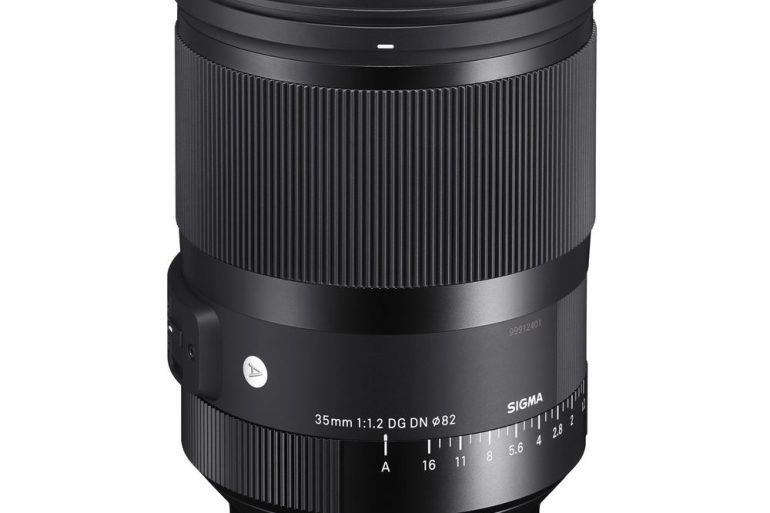 In this Sigma 35mm f/1.2 DG DN Art Lens Review courtesy of Jared Polin we learn once again just how...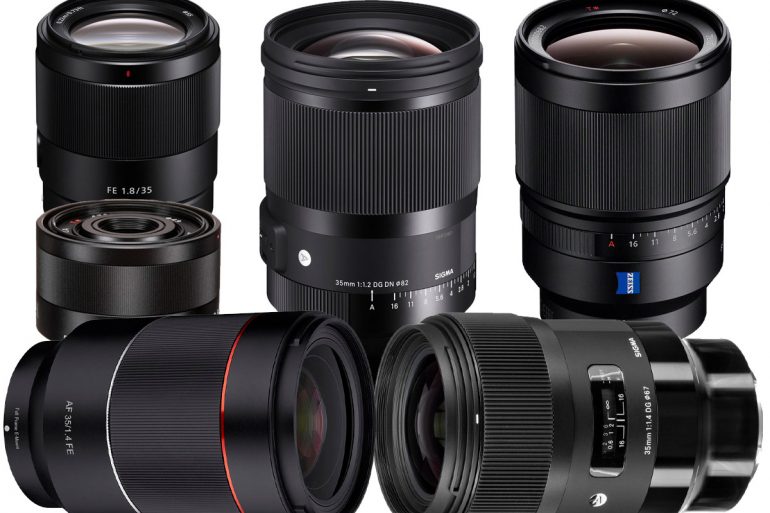 In this fantastic comparison style review courtesy of Gerald Undone the Sony FE 35mm f/1.8 Lens is compared to the...
In this review I will be covering the New 7Artisans 35mm f/0.95 Lens using my Sony A6400 for a camera...