In this Hands On Sony Lens Review of the Sigma 30mm f/1.4 EX DC Lens I will cover everything you need to know, from a "Real World" Photographers perspective!!
The fast f/1.4 aperture is amazing and can create incredible separation and bokeh effects that are sure to please and this lens is very affordable considering the huge heavy chunks of glass.
I have a ton of sample photos, so strap on board for this real world hands on review of the Sigma 30mm f/1.4 EX DC, using the Sony Alpha A55, and the Canon T3i for camera bodies.
This lens features Sigma HSM (Hyper Sonic Motor) for fast focusing similar to the competition, and it works as advertised on the Canon I used, but unfortunately the Sony version of Sigma 30mm f/1.4 EX DC Lens does not have any ssm (Super Sonic wave Motor)
The Sigma 30mm f/1.4 EX DC Lens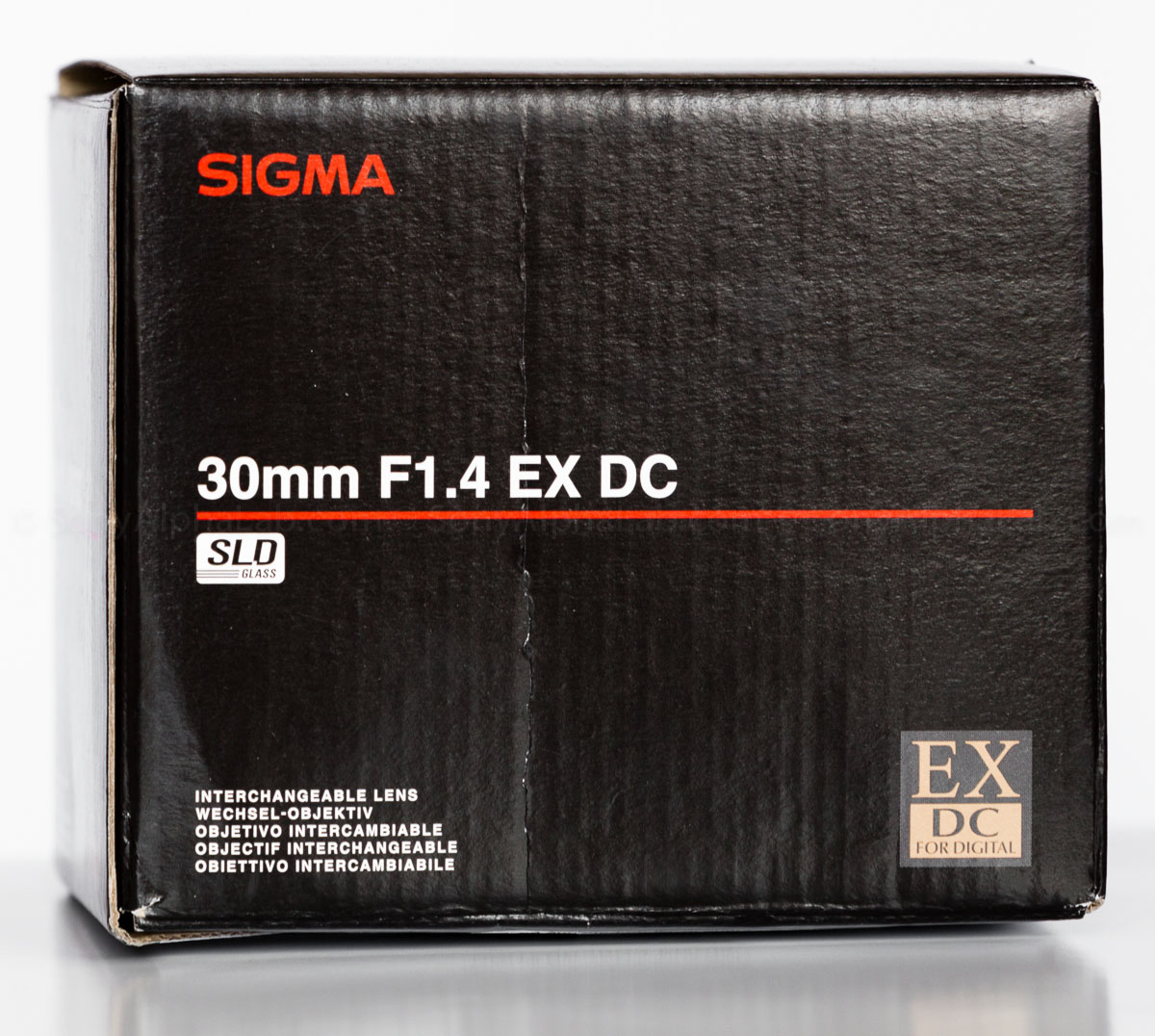 [divider]
The Sigma Comes with a nice high quality padded pouch to help protect your investment. when not in use. I really like the inclusion of this personally as lenses are not cheap and should have a safe and clean storage place when not in use.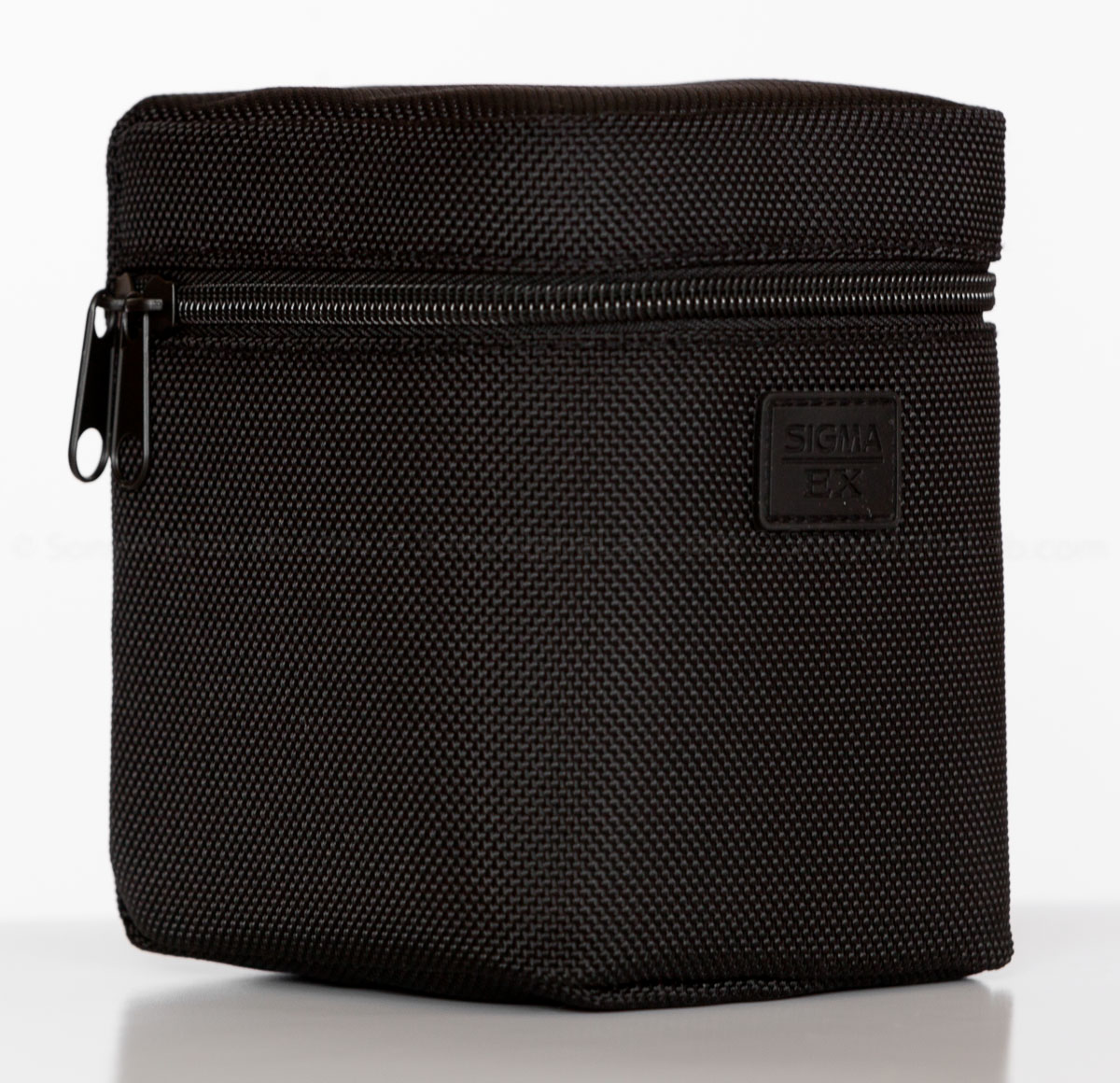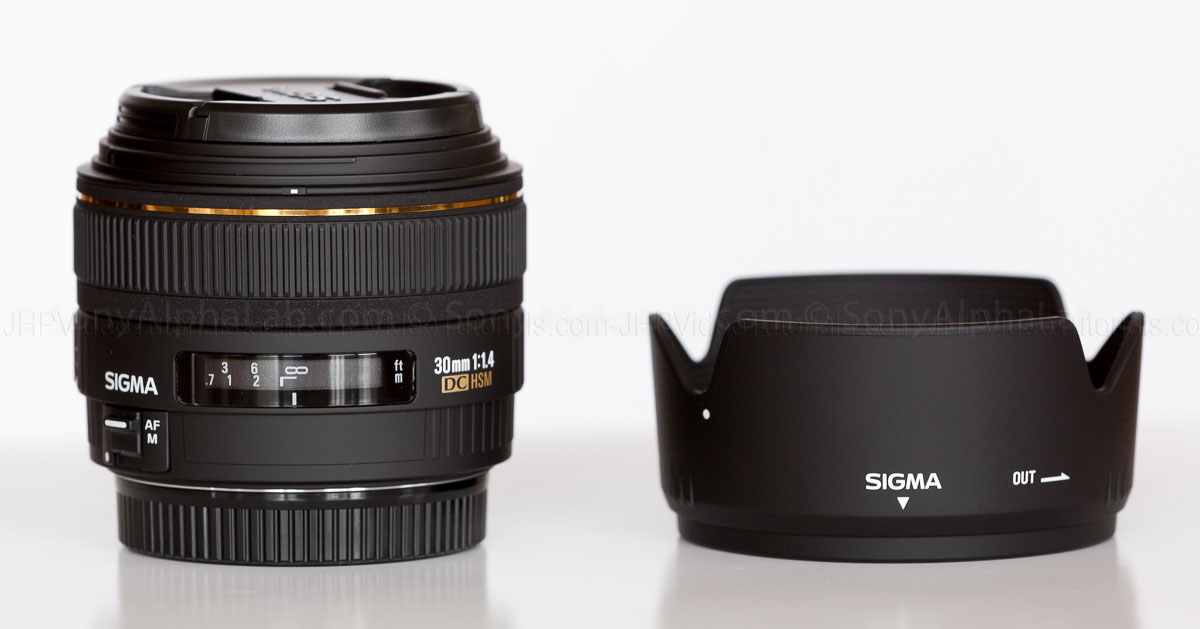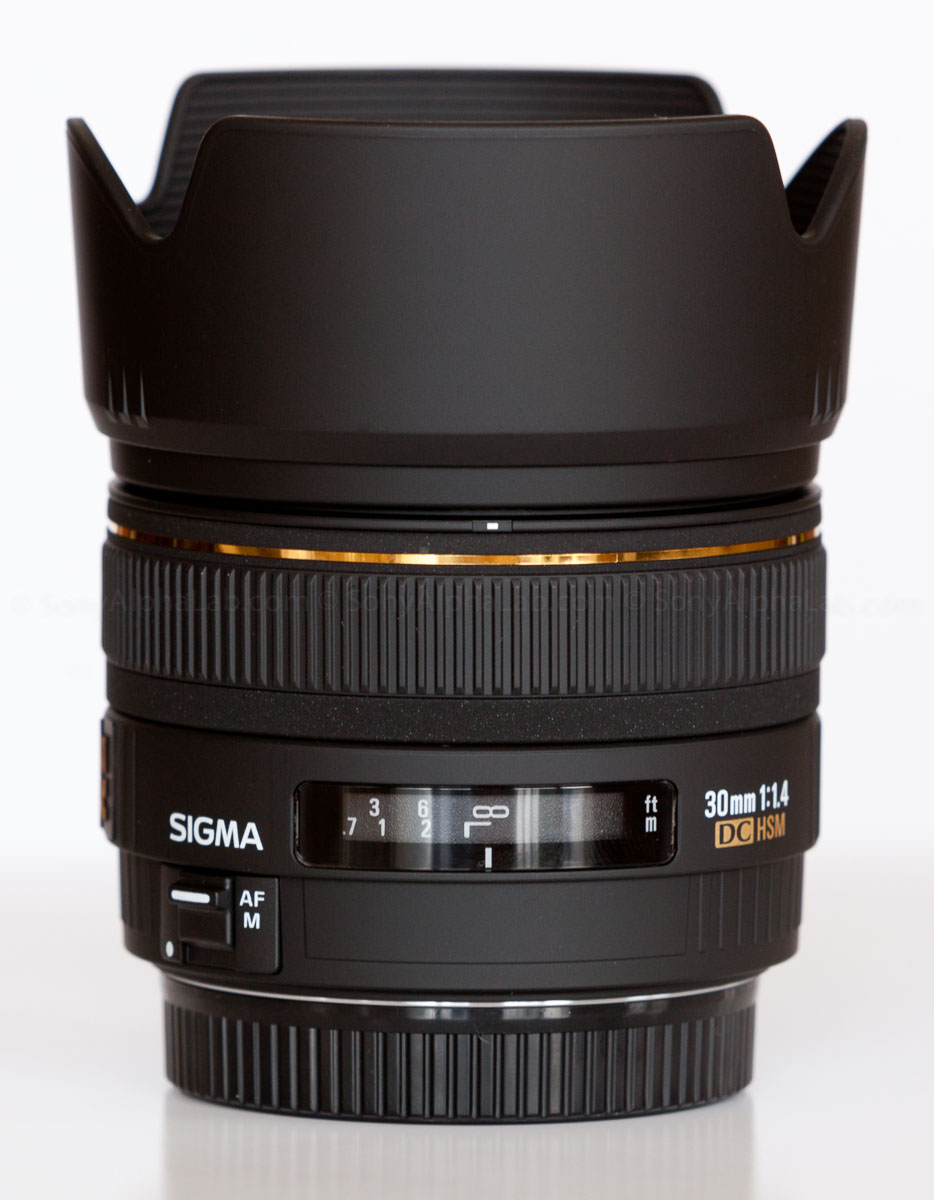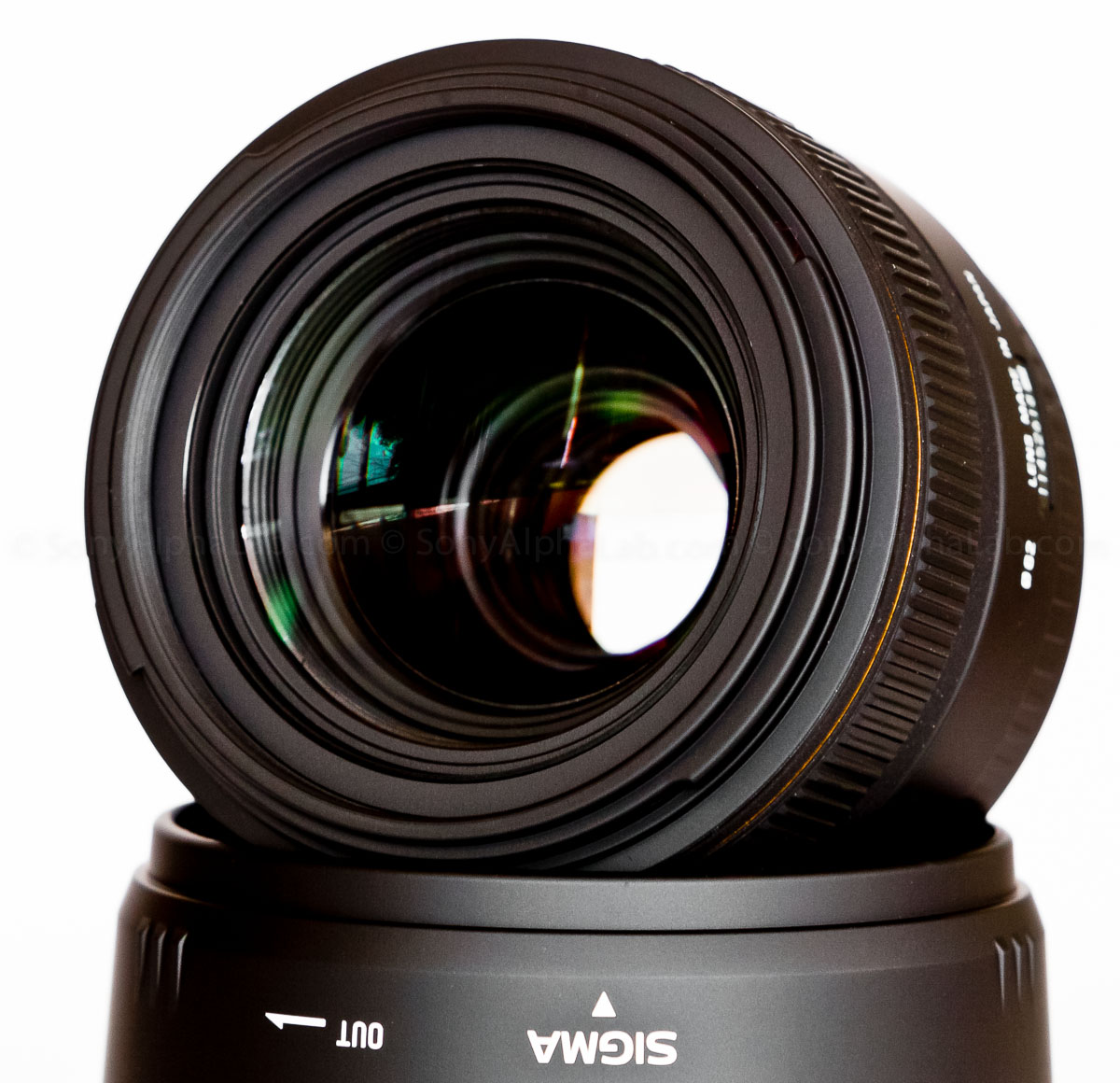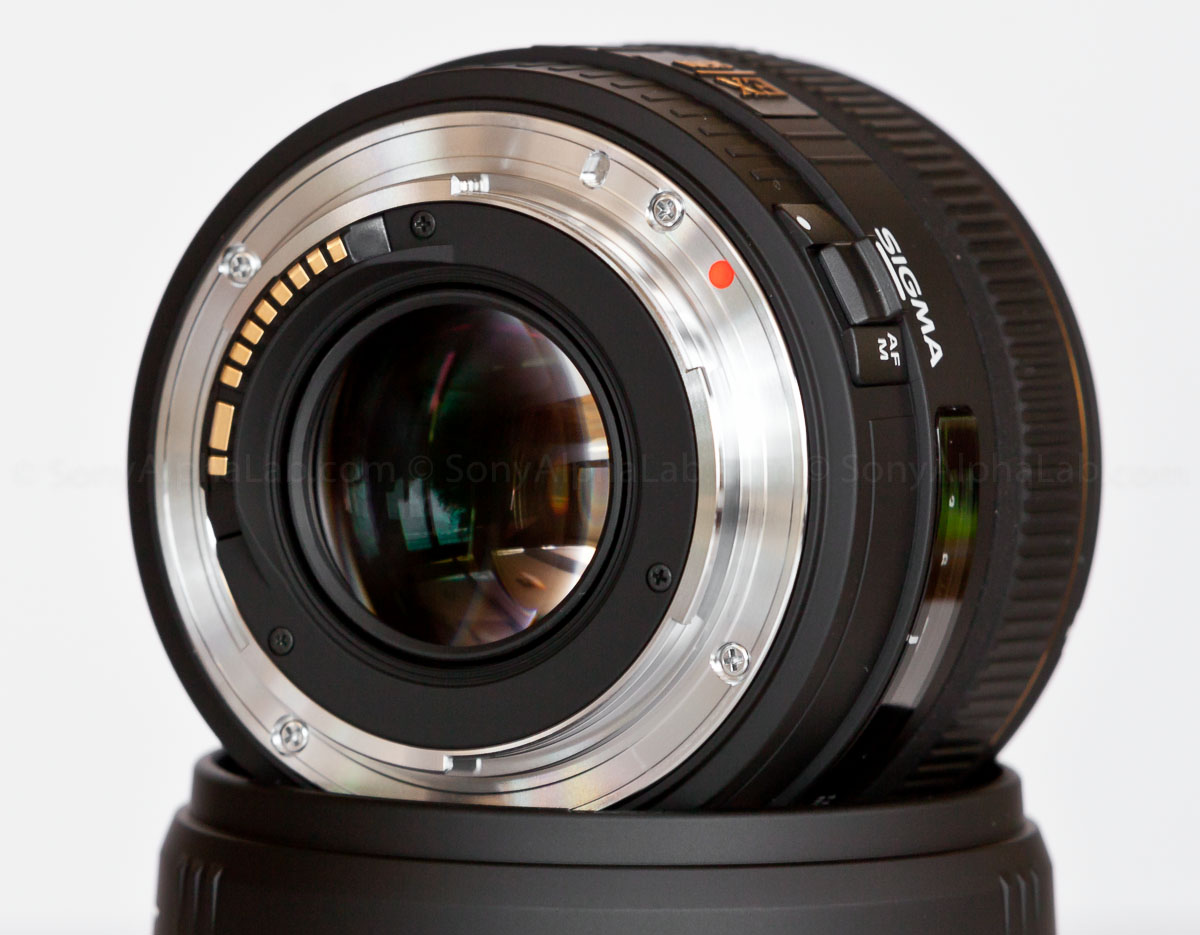 Here's the Sigma 30mm f/1.4 EX DC along with the Canon EF 15mm f/2.8 Fisyeye, and the Canon EF 17-40mm f/4 L lens.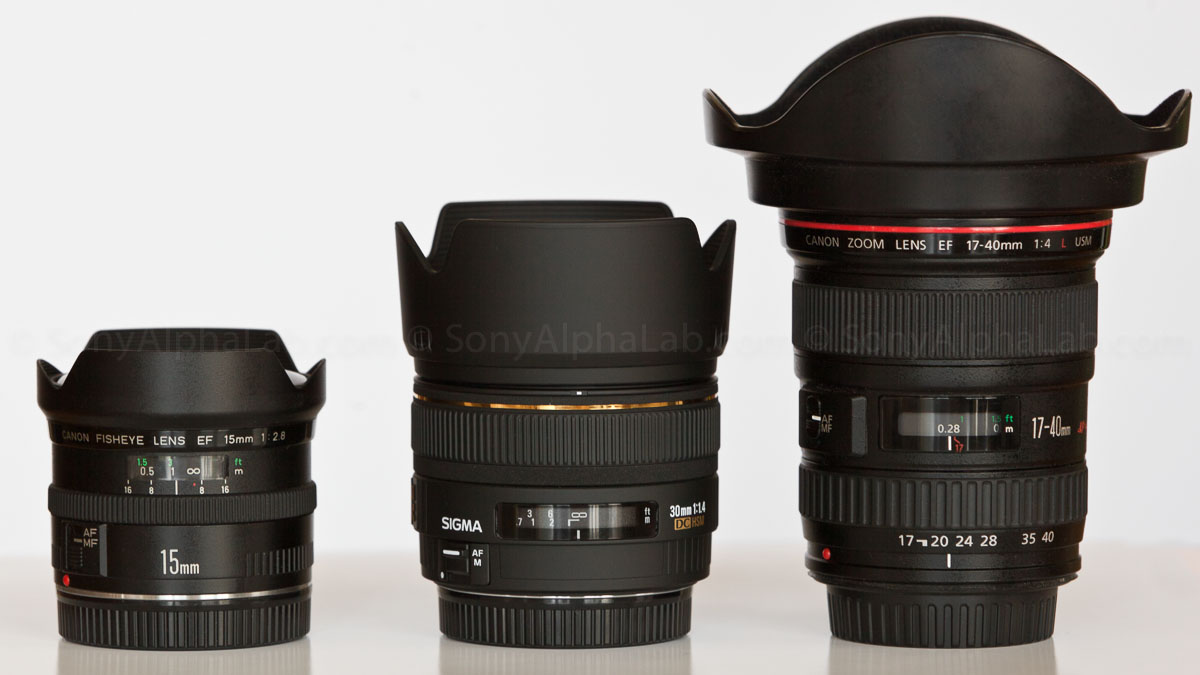 Here's what it looks like mounted to the Canon T3i and the Sony Alpha A55 for comparison. Also worth noting is the finish on the Sony version of this lens is a bit different. It has almost a soft textured finish on it that the Canon version of this lens does not have. See below for a closer look at what I mean.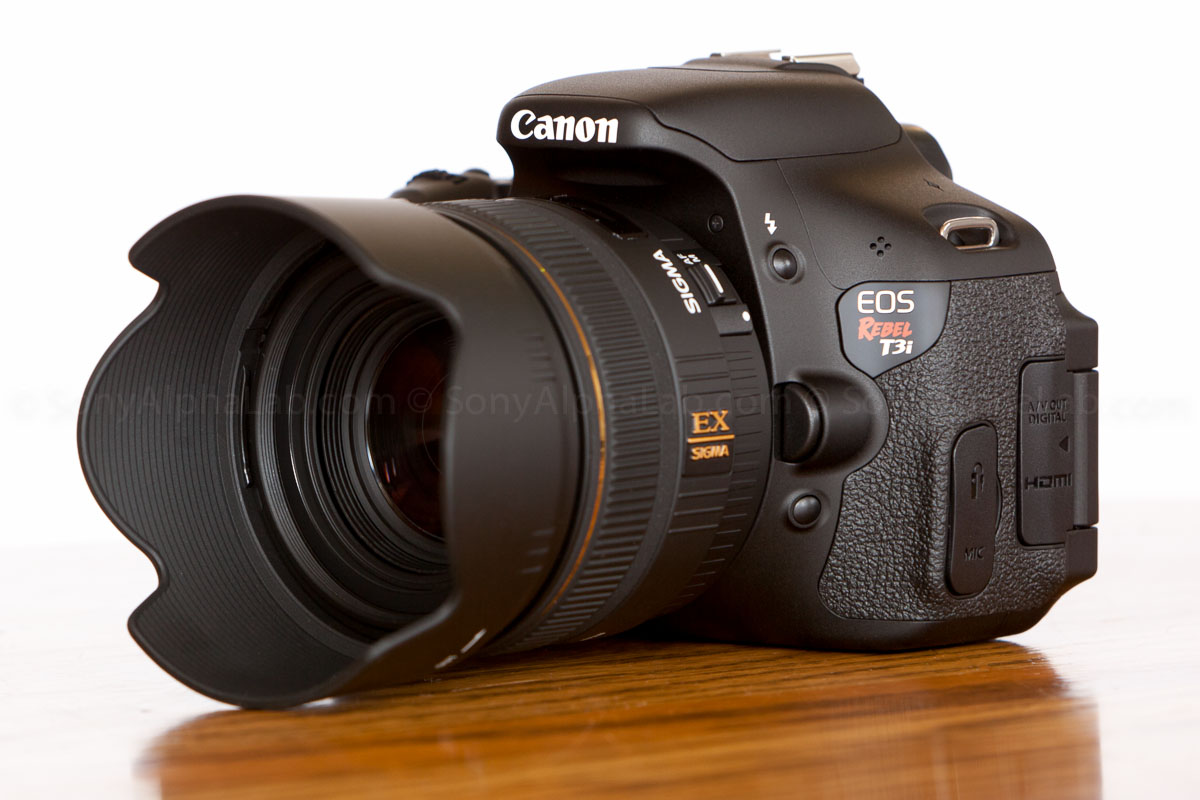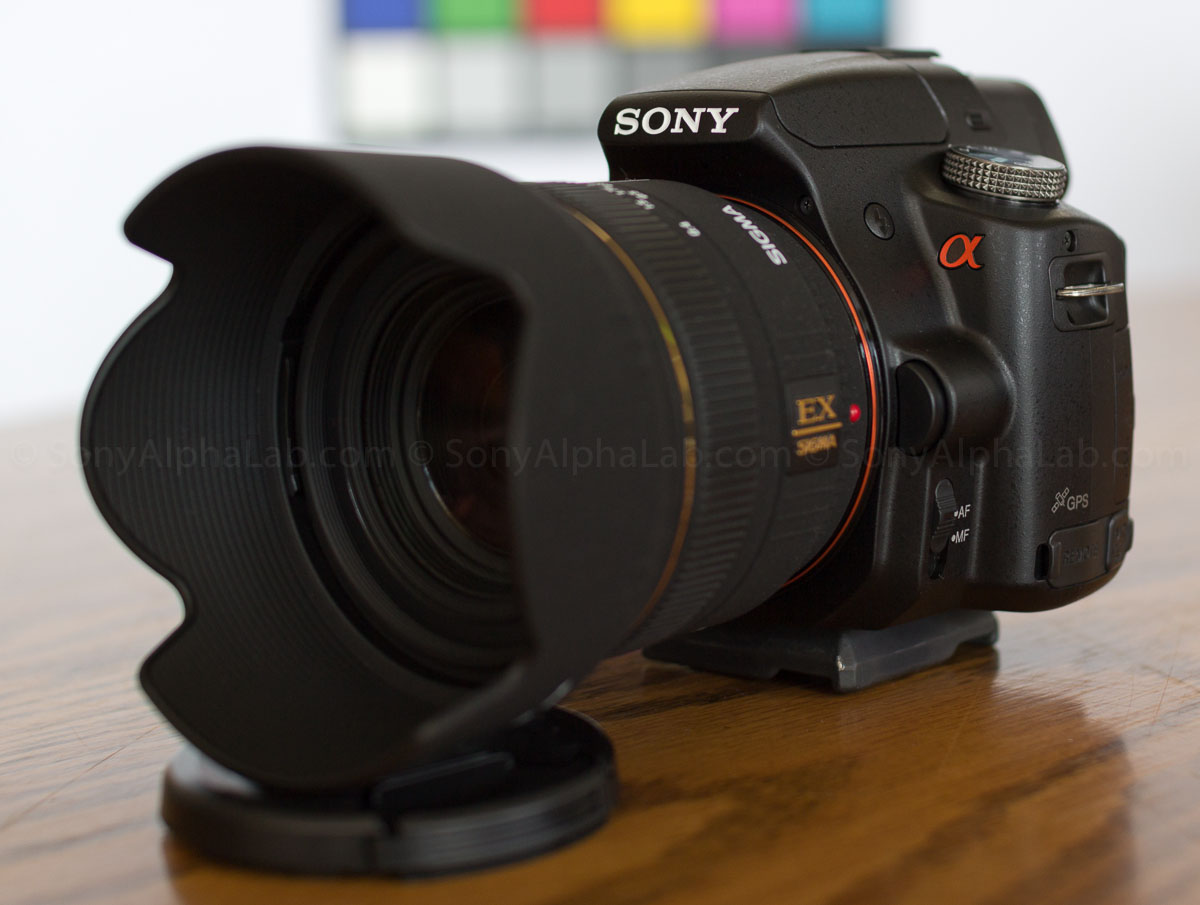 Sigma 30mm f/1.4 EX DC Lens Specs:
The Sigma 30mm f/1.4 EX DC HSM is a large aperture lens that provides a standard angle most similar to the human eye. The 30mm focal length translates to approximately 50mm in 35mm format.
A glass mold aspherical lens element at the rear group of the lens reduces color aberration and provides high-quality image results. From 15.7″ (40 cm) minimum focusing distance to infinity, this lens creates very sharp images with high contrast, and can perform superbly in a great range of applications, including snapshots, portraiture, indoor shooting and landscape photography.
DC lenses are exclusively designed for digital SLR cameras. The image circle (rear of lens) is made to match the smaller dimensions used for the image sensor on digital cameras. As a result these lenses are also more compact and lightweight, and are better matched to digital SLR cameras.
EX lens series denotes excellence of engineering and new technology
Correction for various types of aberration provided by two SLD (Special Low Dispersion) glass element and a hybrid aspherical lens
Equipped with the silent, responsive and high speed Hyper Sonic Motor (HSM) and provides full time manual focus override (Note Sony model does not have the HSM)
[toggle_simple title="Full SPecs" width="Width of toggle box"]
Focal Length
30 mm
Aperture
Maximum: f/1.4
Minimum: f/16
Camera Mount Type
Sony Alpha, Minolta AF
Format Compatibility
DSLR (APS-C Sensor)
Angle of View
45°
Minimum Focus Distance
1.31′ (40 cm)
Magnification
0.09x
Maximum Reproduction Ratio
1:10.4
Groups/Elements
7/7
Diaphragm Blades
8
| | |
| --- | --- |
| Image Stabilization | No |
| Autofocus | Yes |
| Tripod Collar | No |
| | |
| --- | --- |
| Filter Thread | 62 mm |
| Dimensions (DxL) | Approx. 3.2 x 2.3″ (8.13 x 5.84 cm) |
| Weight | 15.17 oz (430 g) |
[/toggle_simple]
[divider]
Build Quality and Ergonomics:
In my opinion this lens is very well made and definitely earns the EX series tag for sure!! The focus is silky smooth when using manual mode and has just enough resistance to give it that quality dampened feel. When using autofocus the lens is pretty fast and pretty quite on the Canon, but a bit slower on the Sony version. Not silent, but certainly not loud like those noisy AF motors we have all heard on older/ cheaper lenses.
The Sigma 30mm f/1.4 EX DC lens is not a light lens either considering it size. The weight is expected though as the f/1.4 aperture is large, and calls for 7 large SLD glass elements to make up the lens group. All that glass adds up to a pretty hefty little lens that tips the scales at 15.17 oz (430g).
The finish is different on the Sony lens vs the Canon, but both have a pretty a matt black color. The Sony has that almost velvet like texture to it which feels nice to the touch, but tends to hold more dust I find.
Real World Sample Photos
I took a few hundred photos with the two versions of the Sigma 30mm f/1.4 EX DC lens, and here are a some photos that help illustrate what this lens is capable of.
As always, simple Click the images for larger versions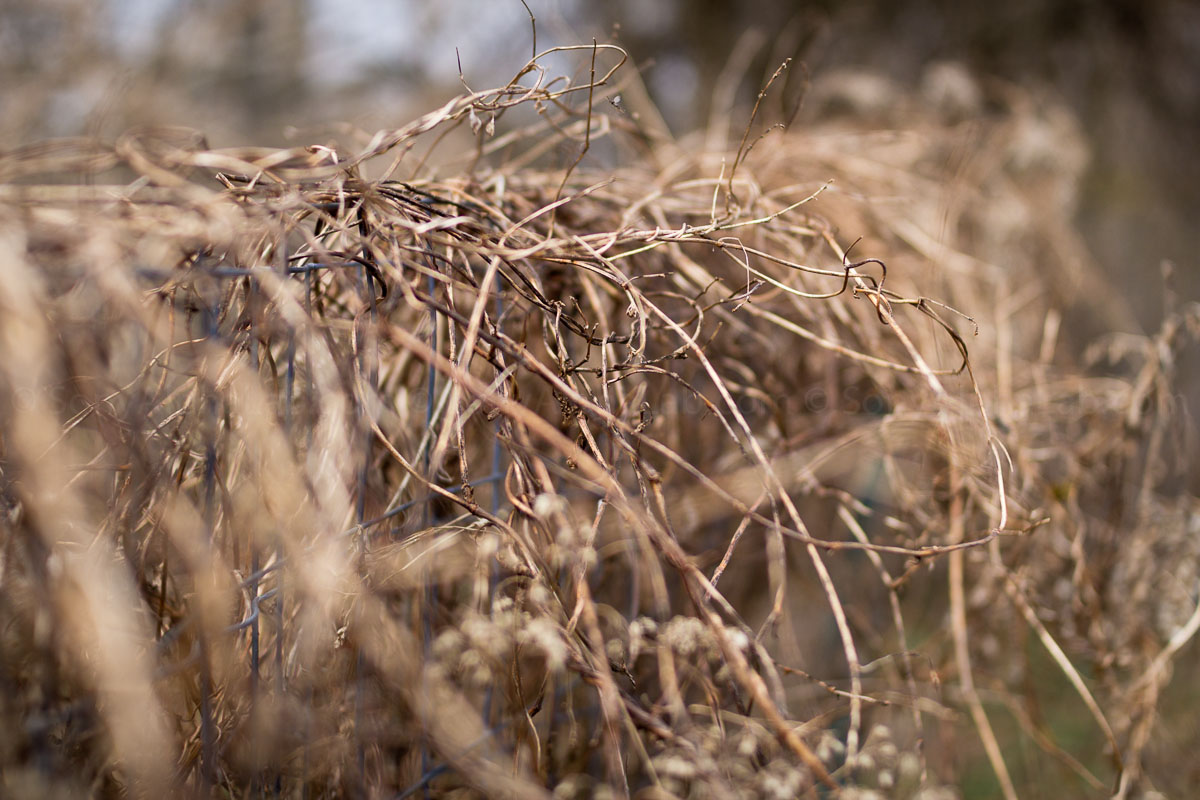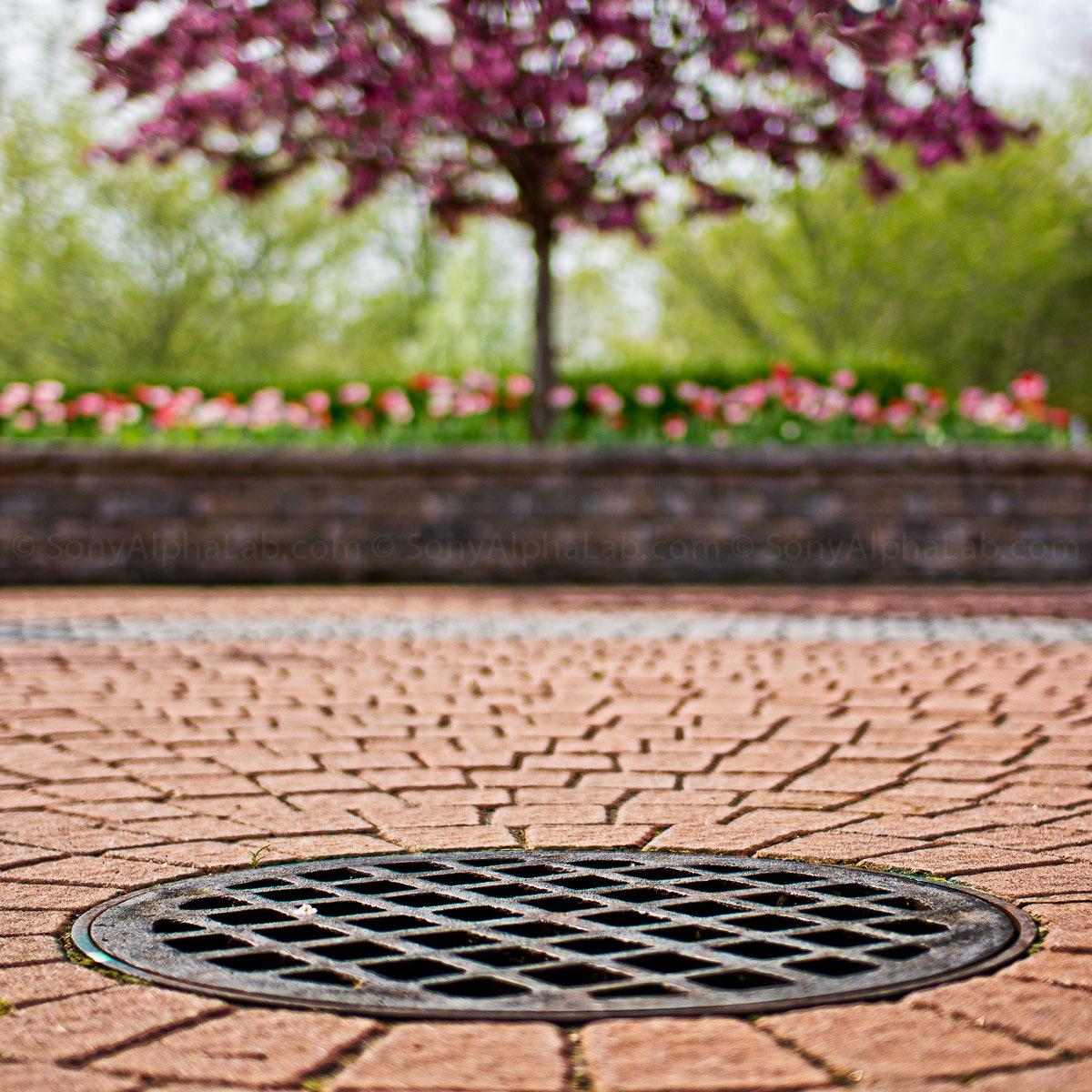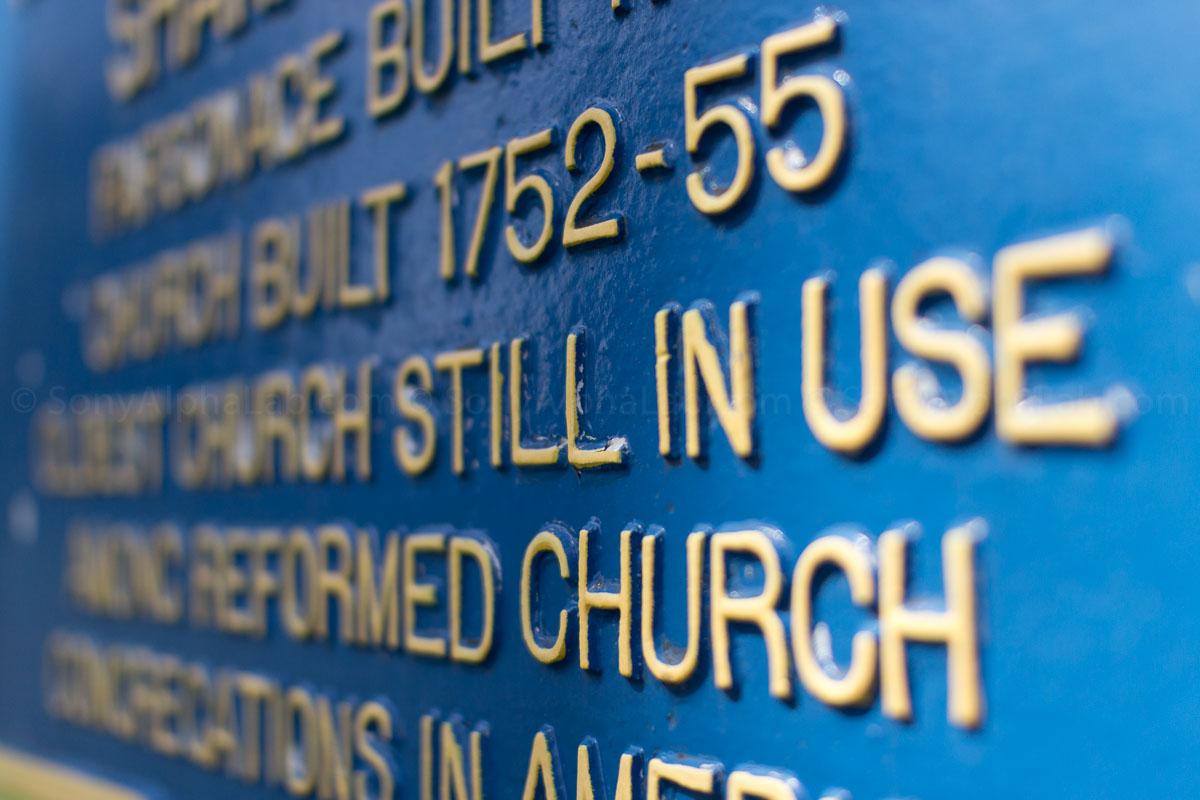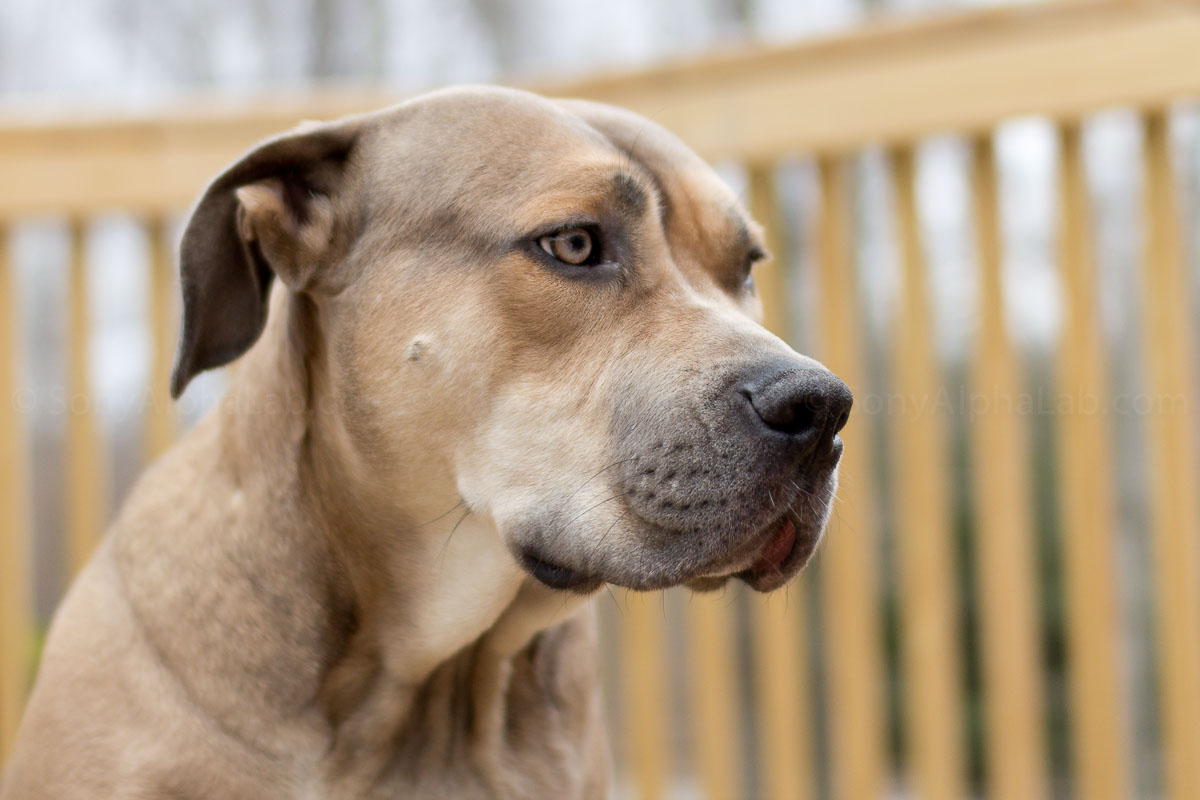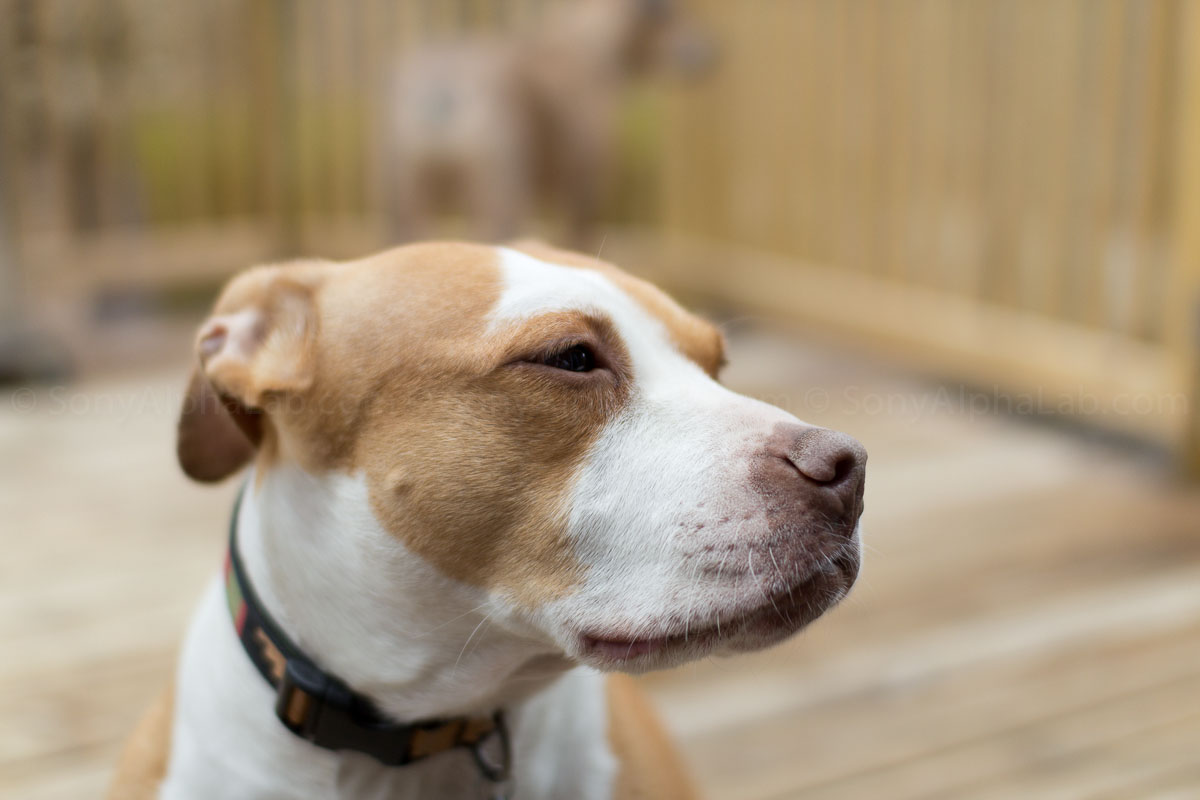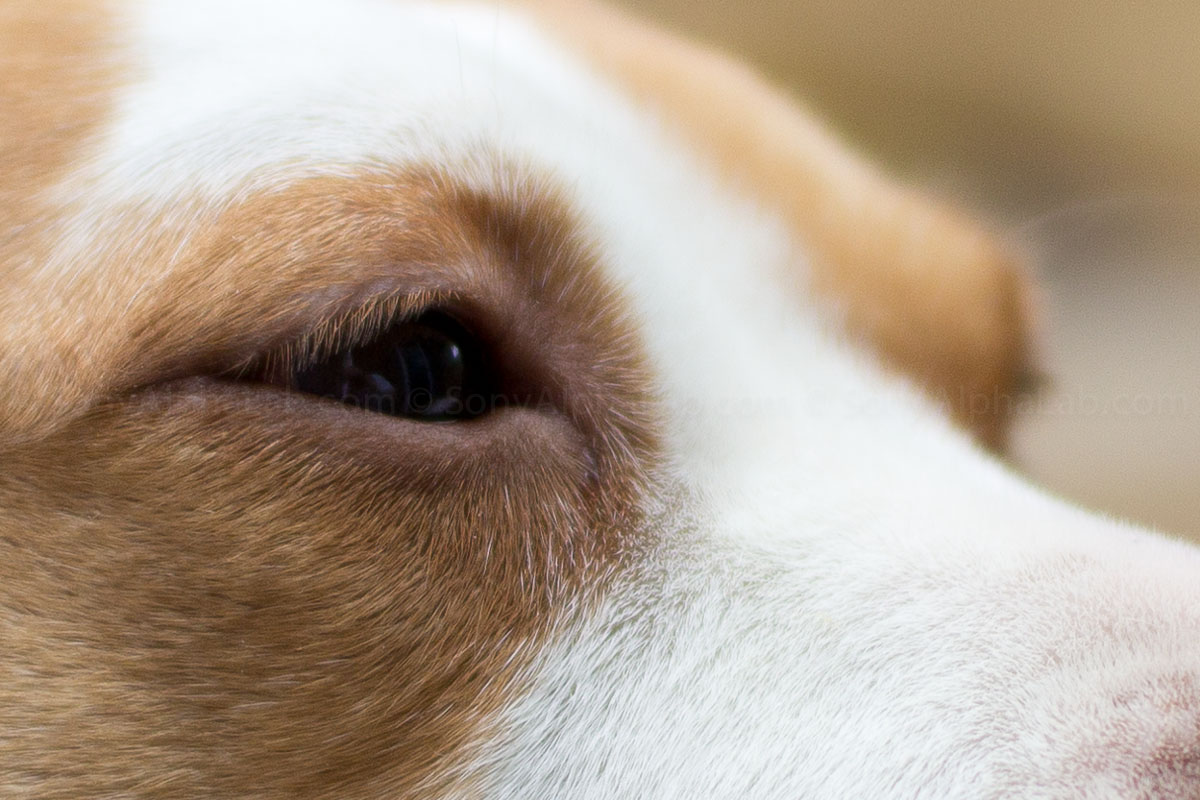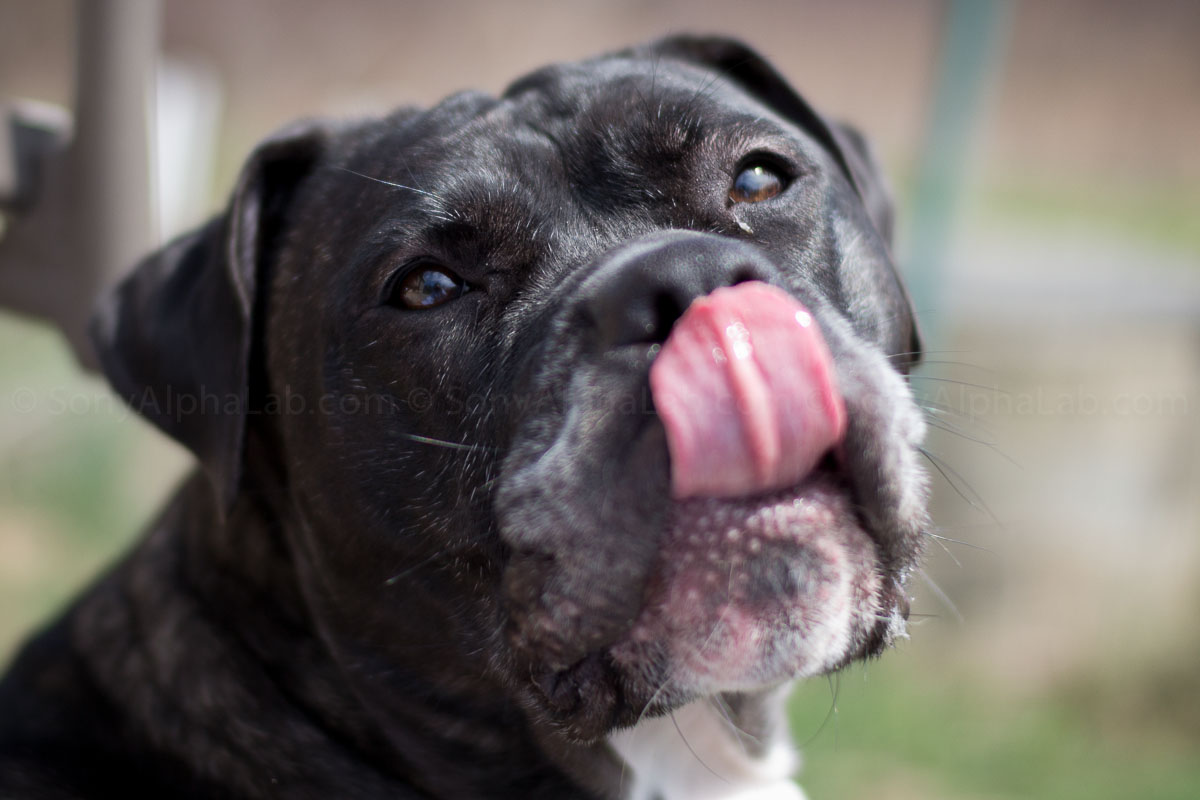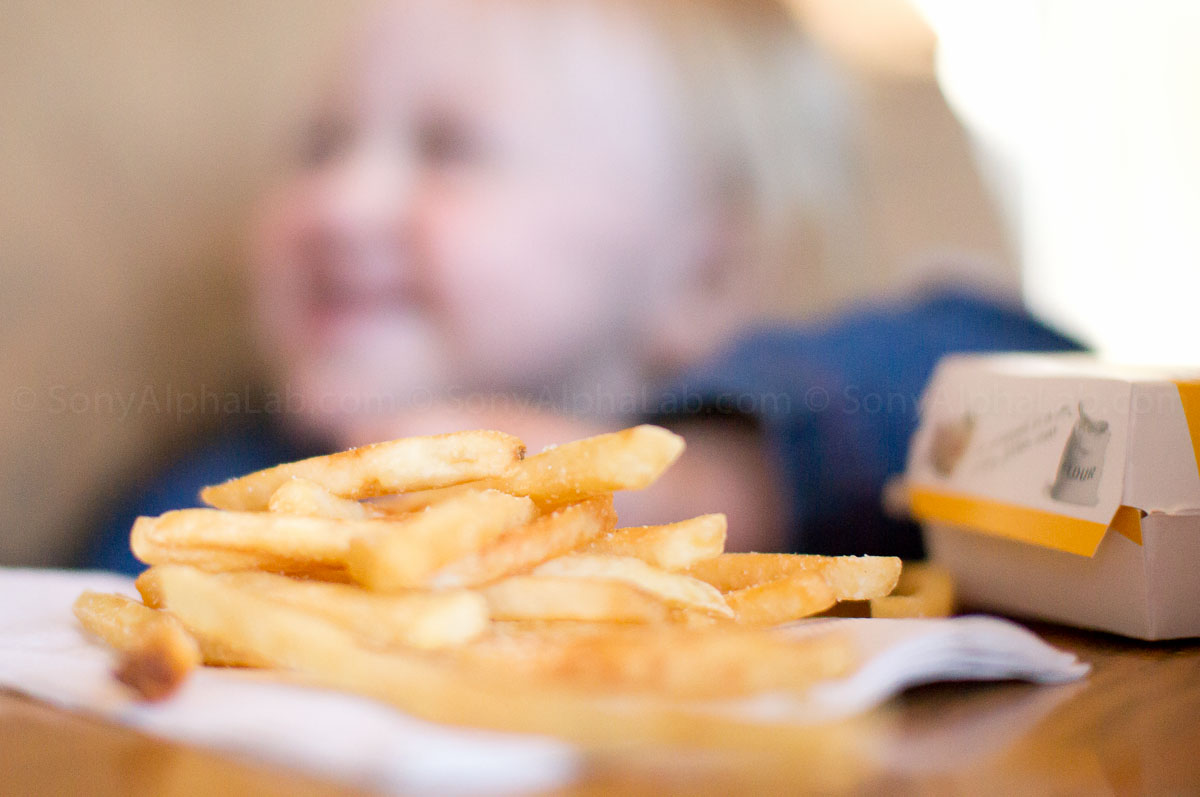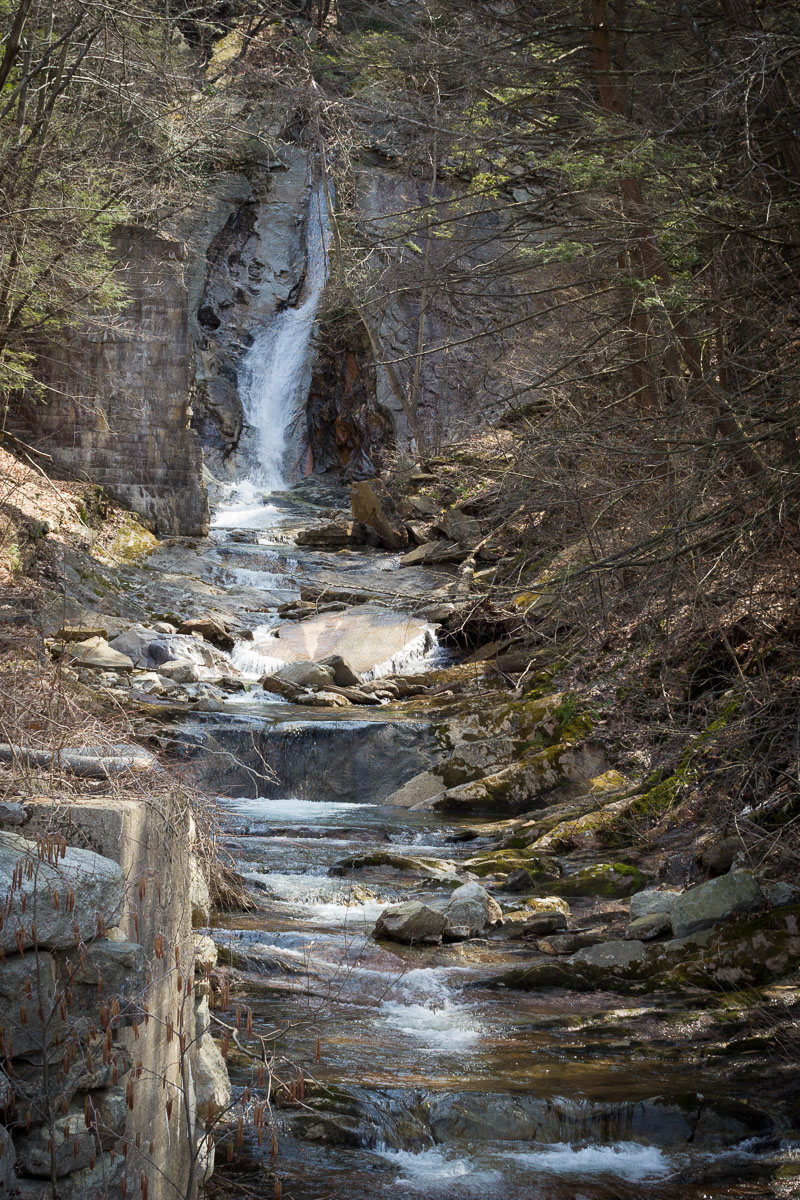 Here are several comparison images illustrating what different aperture's produce using the same scene.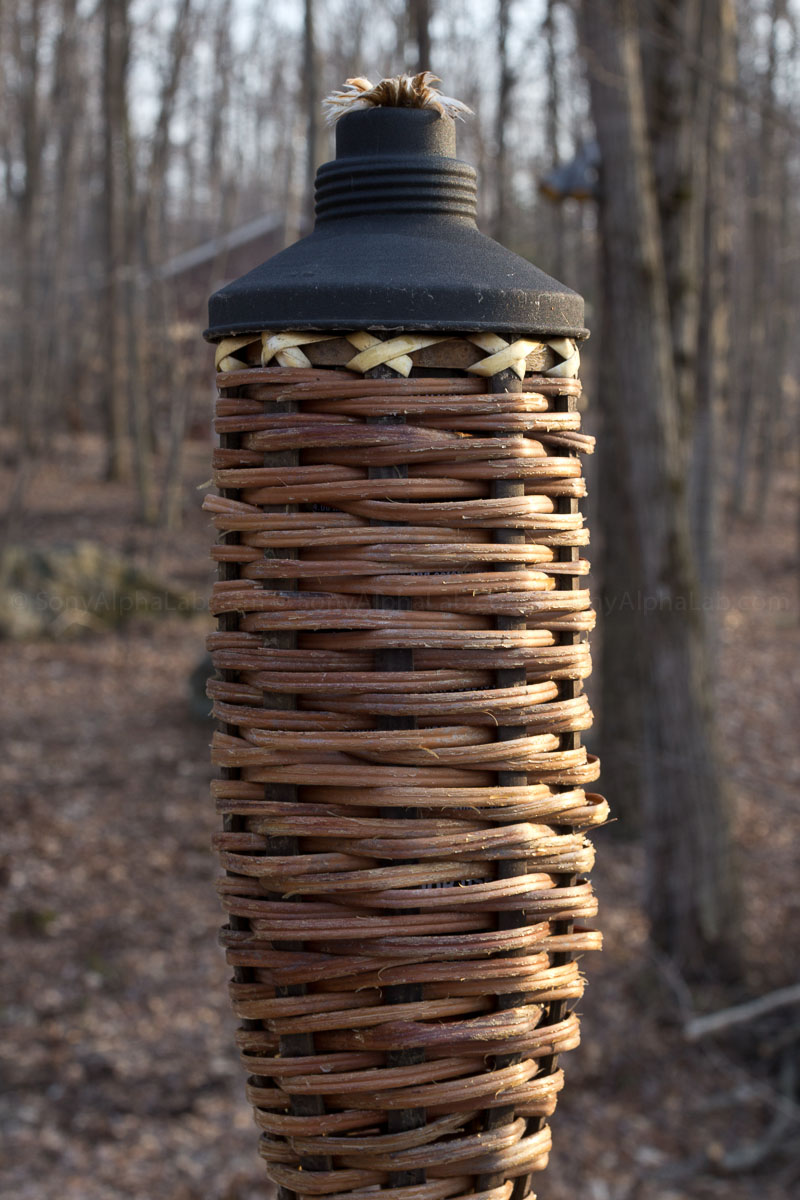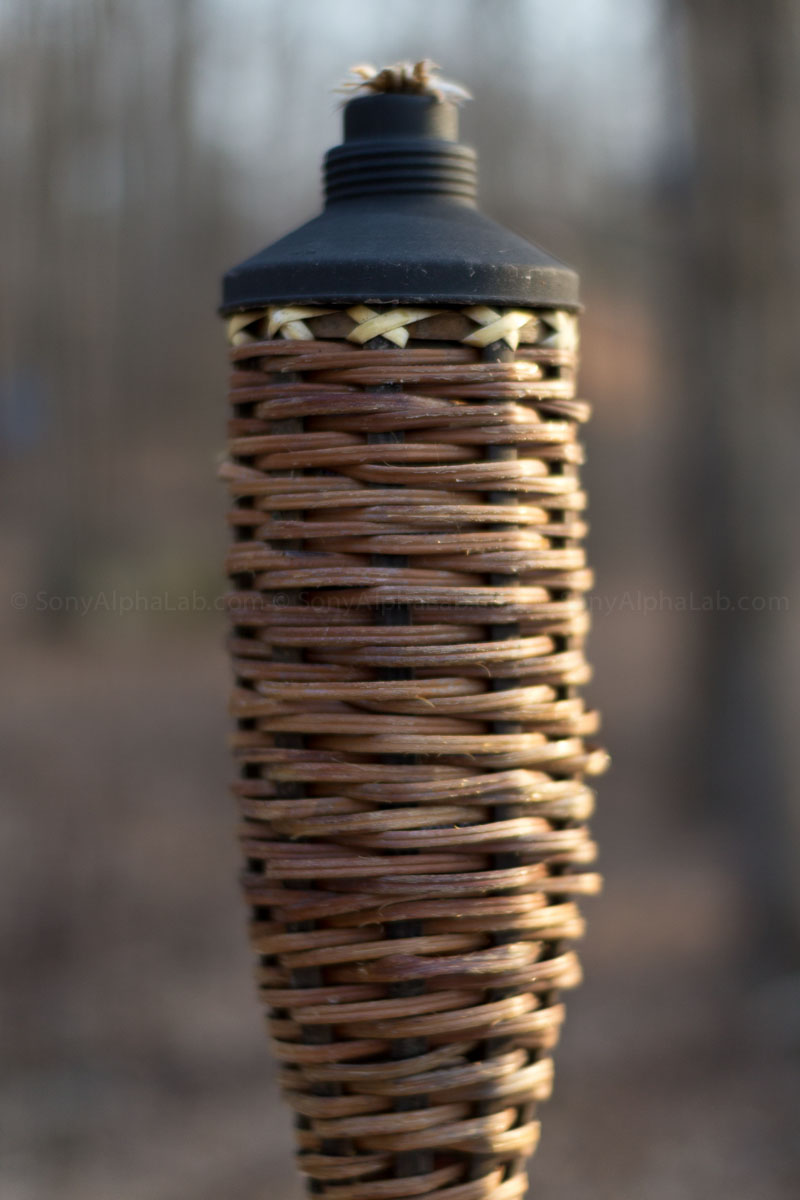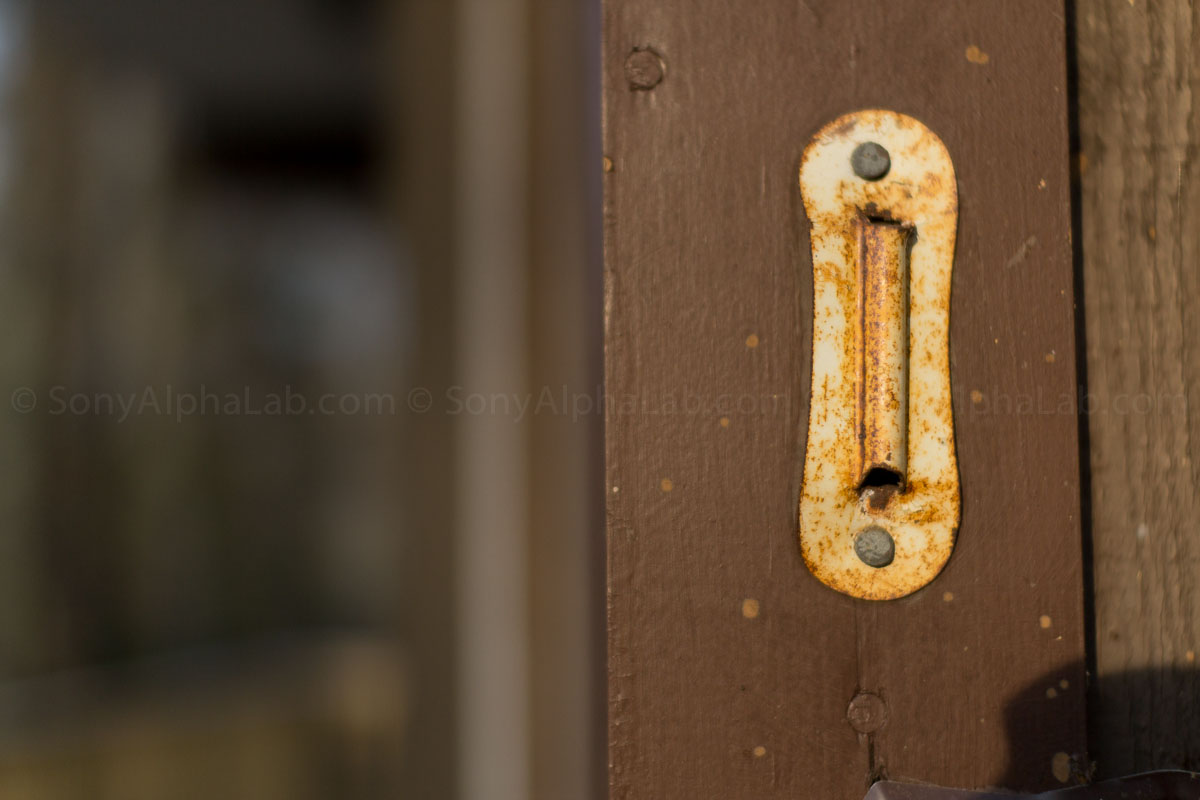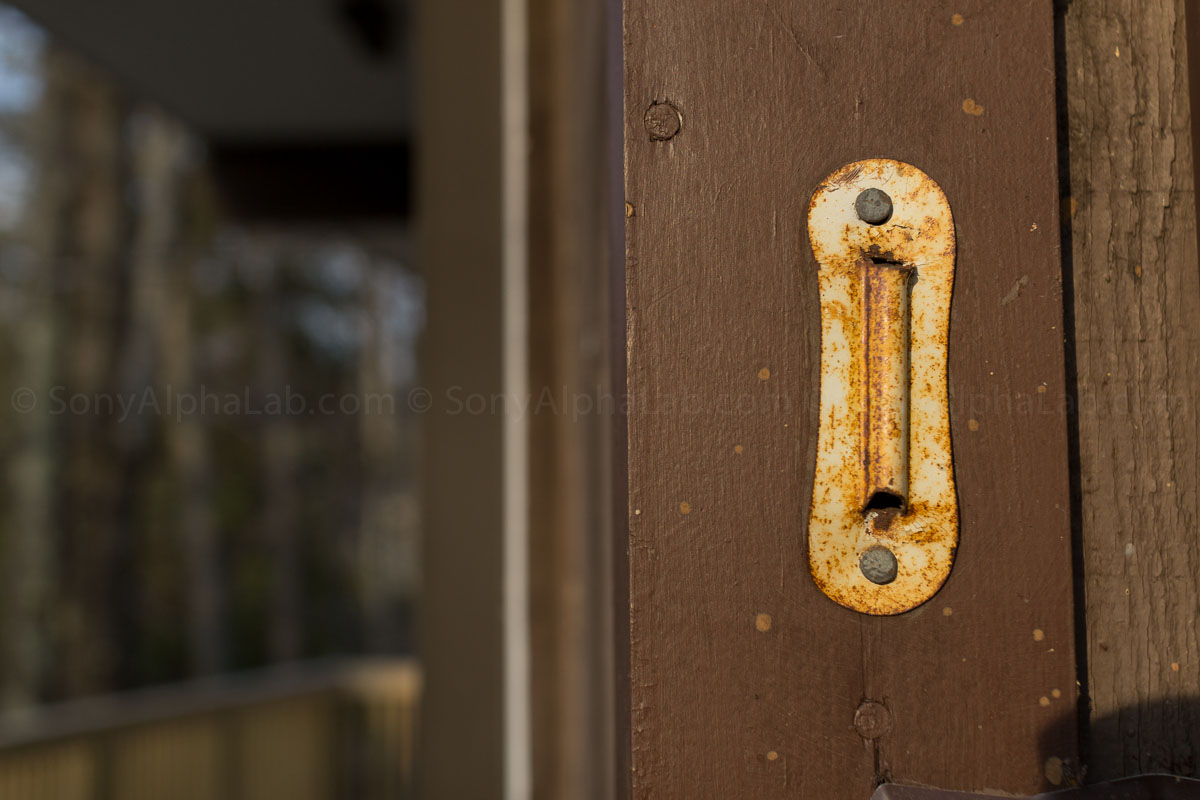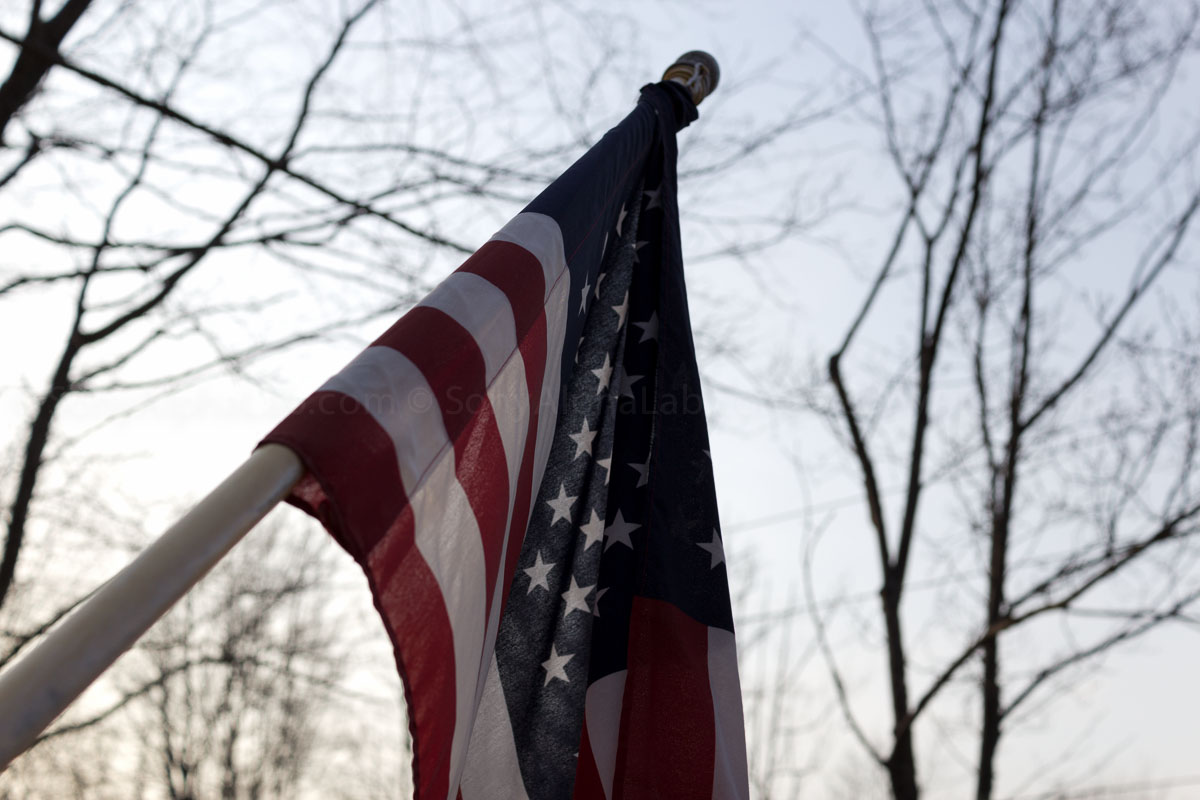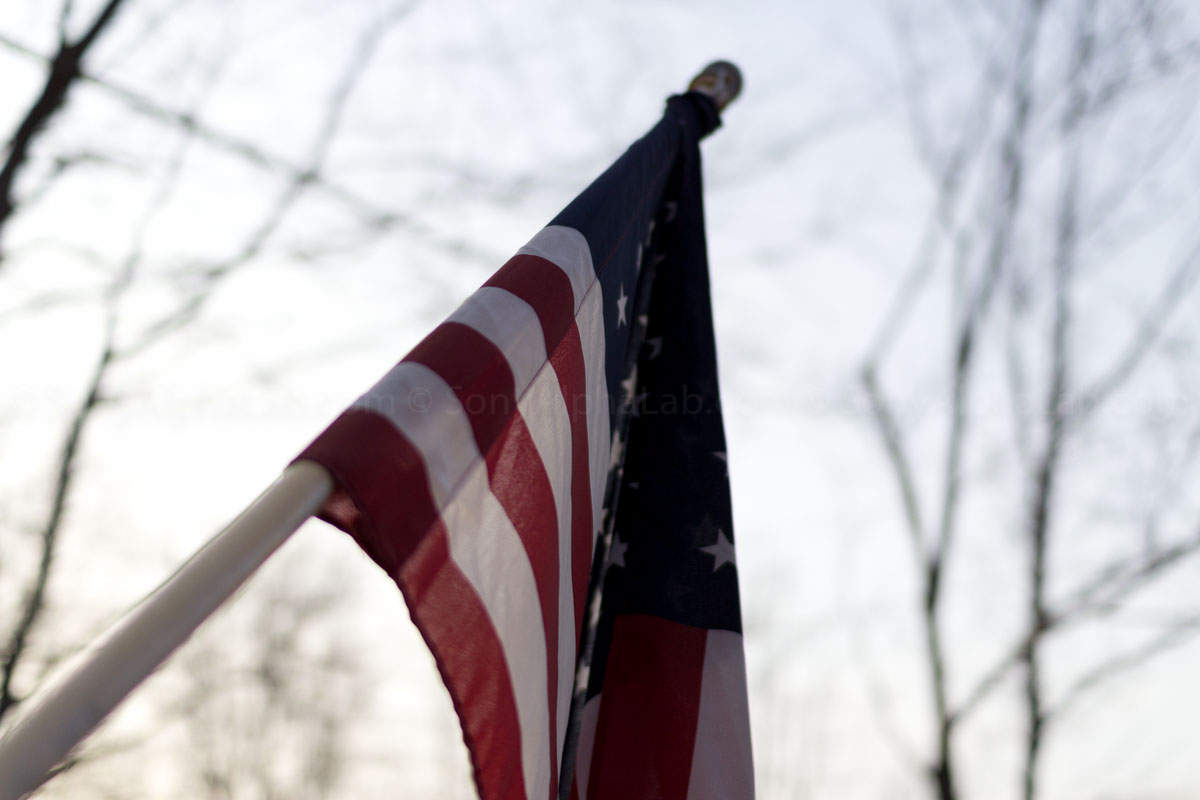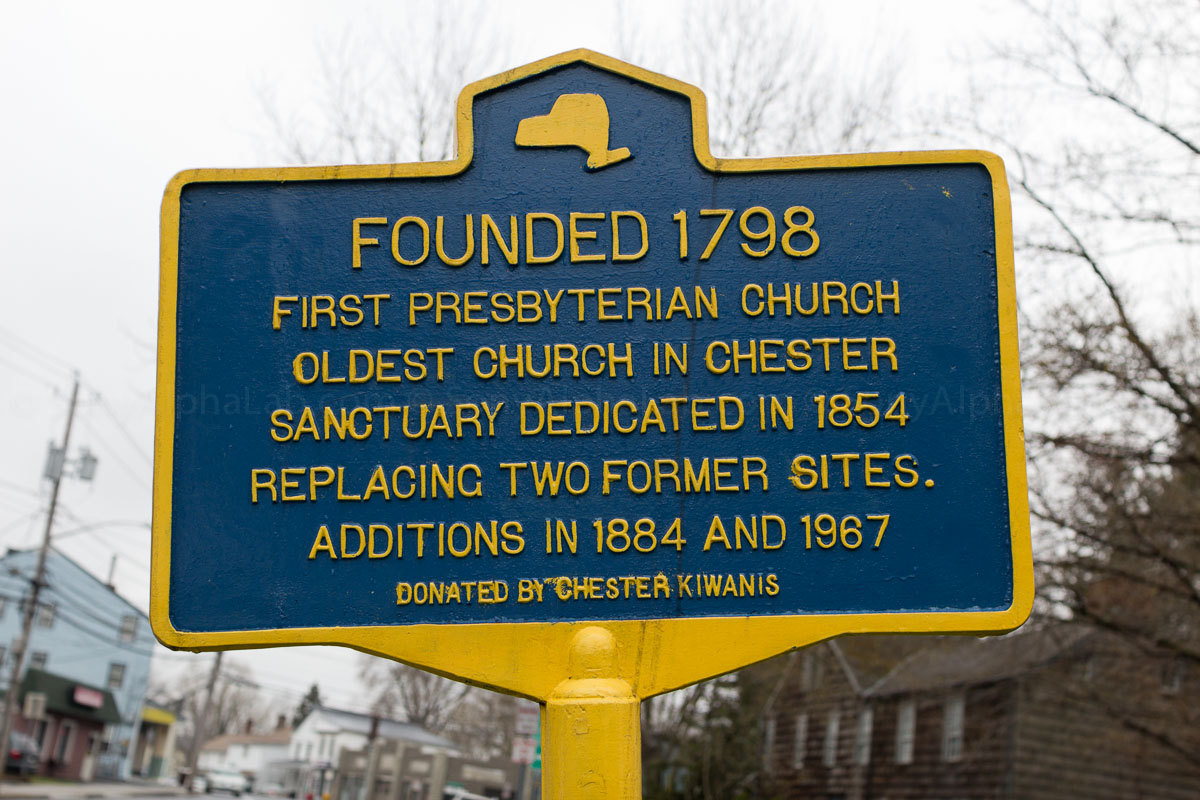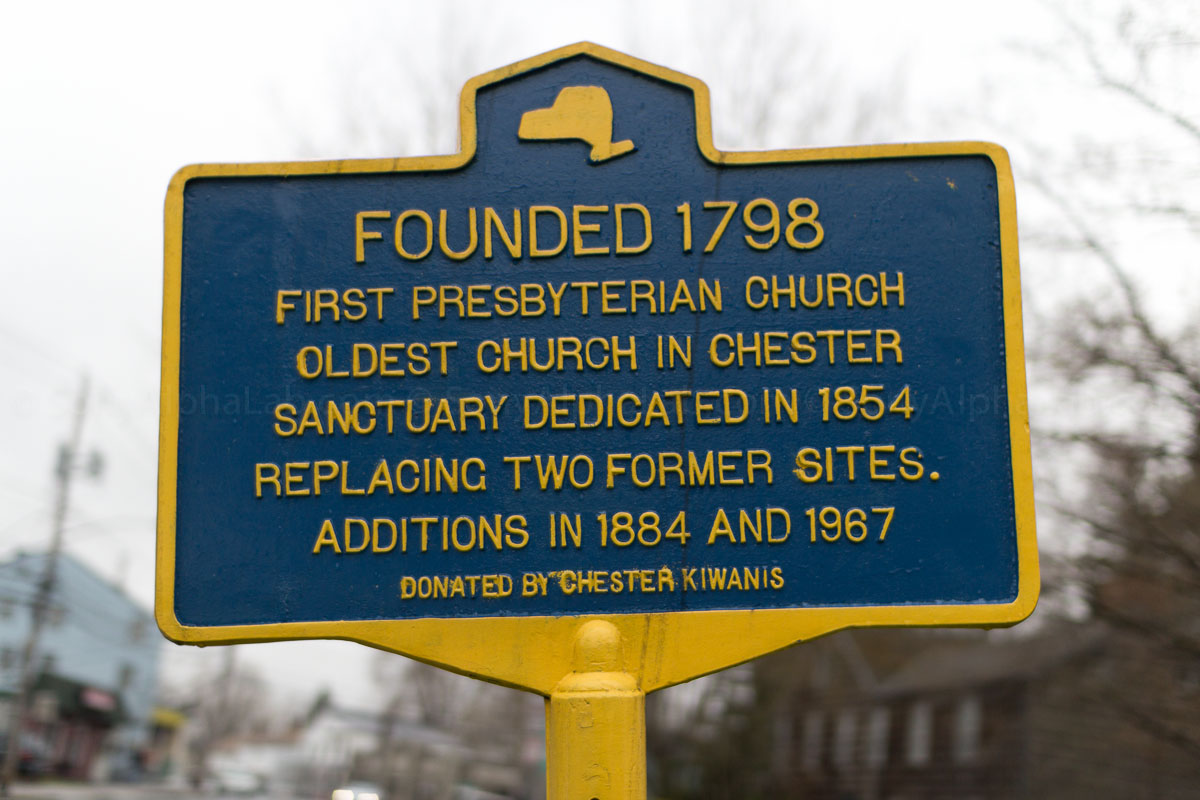 Lab Test Shots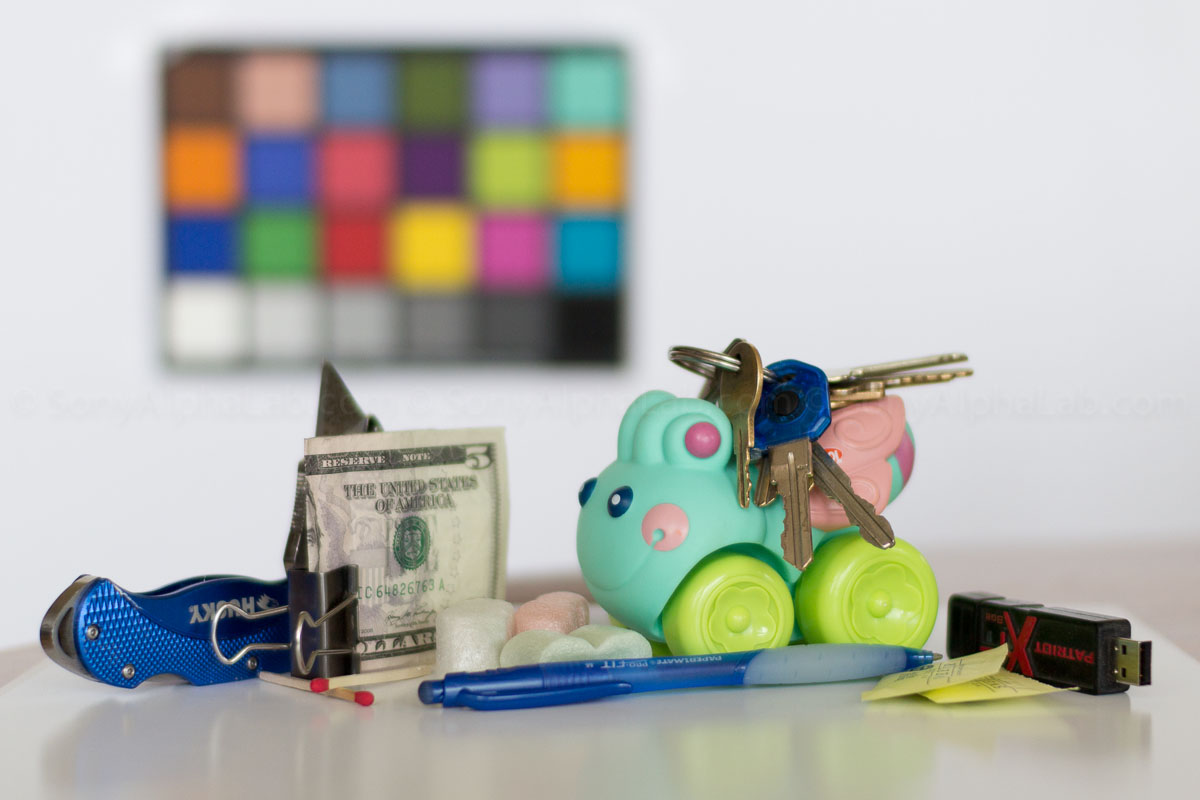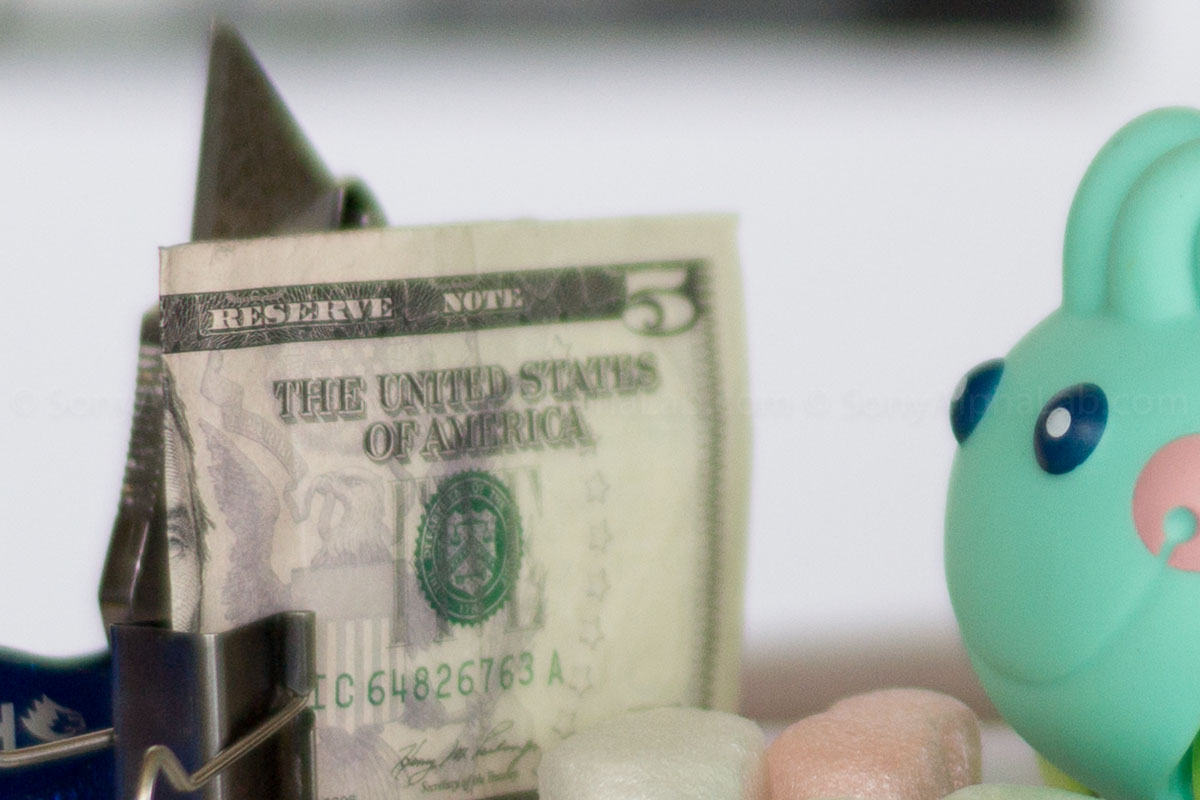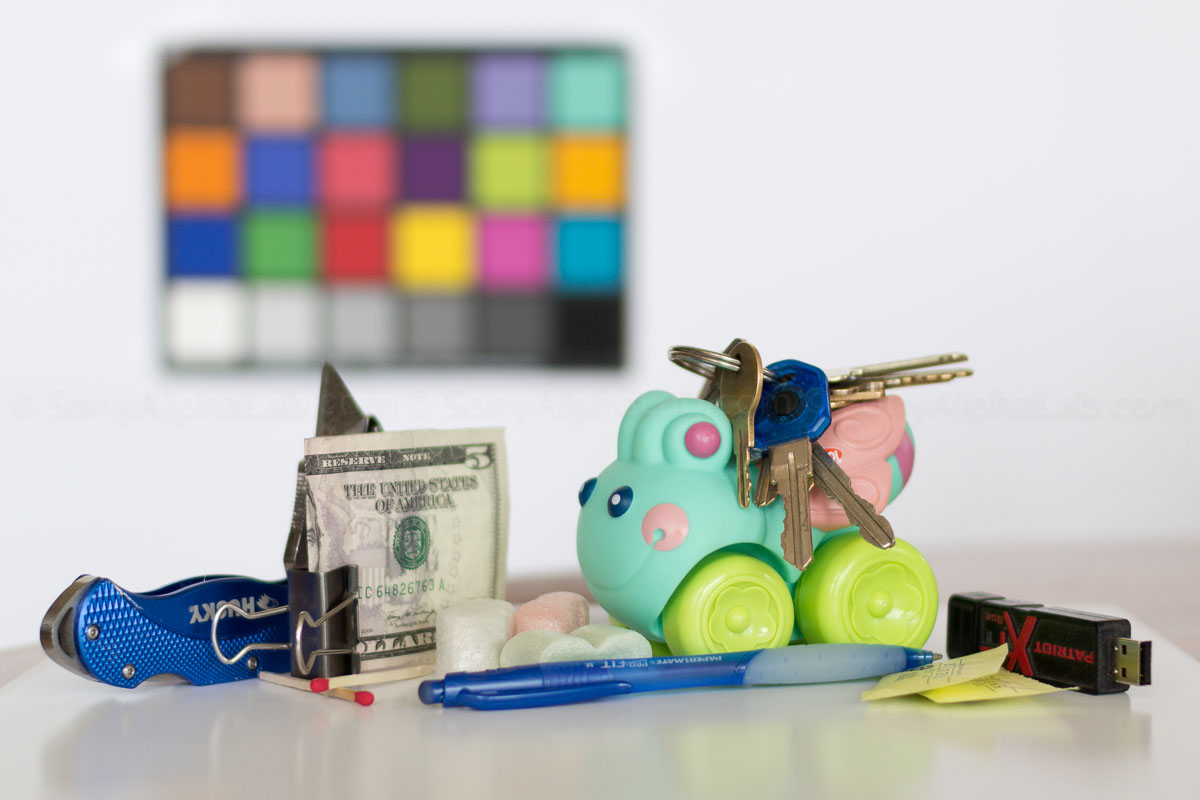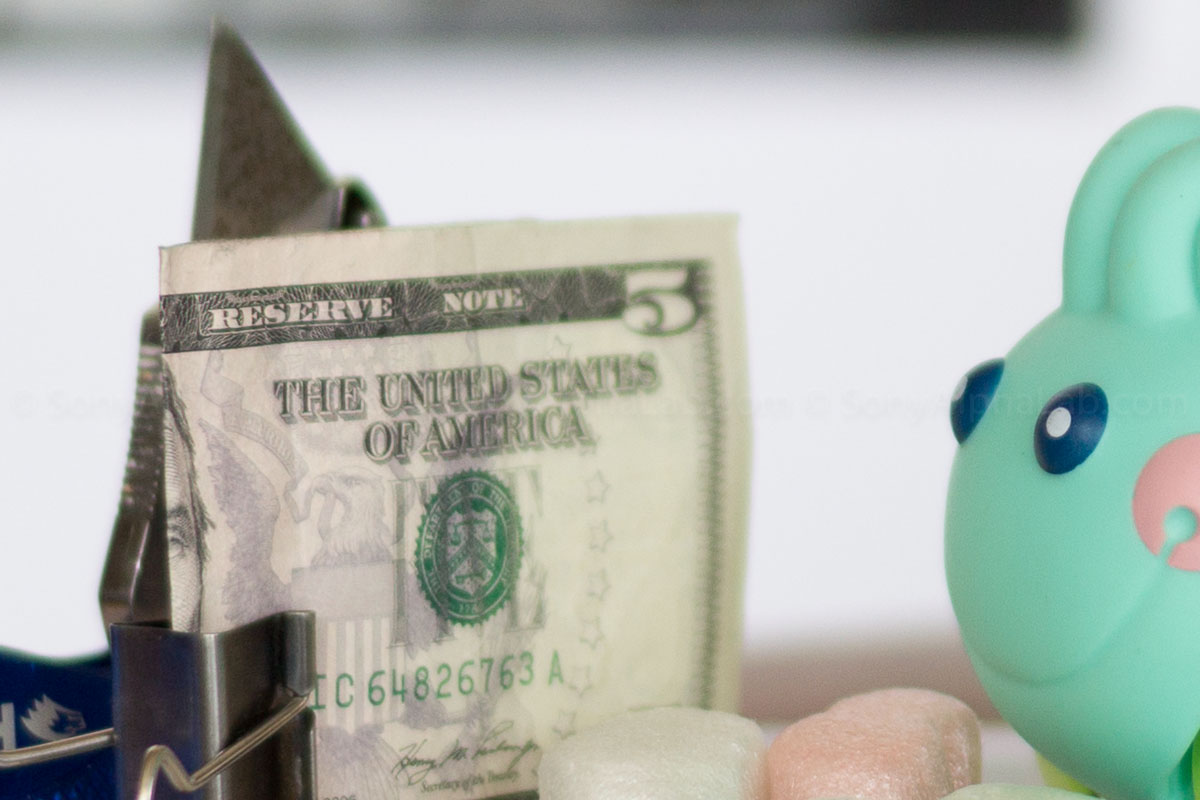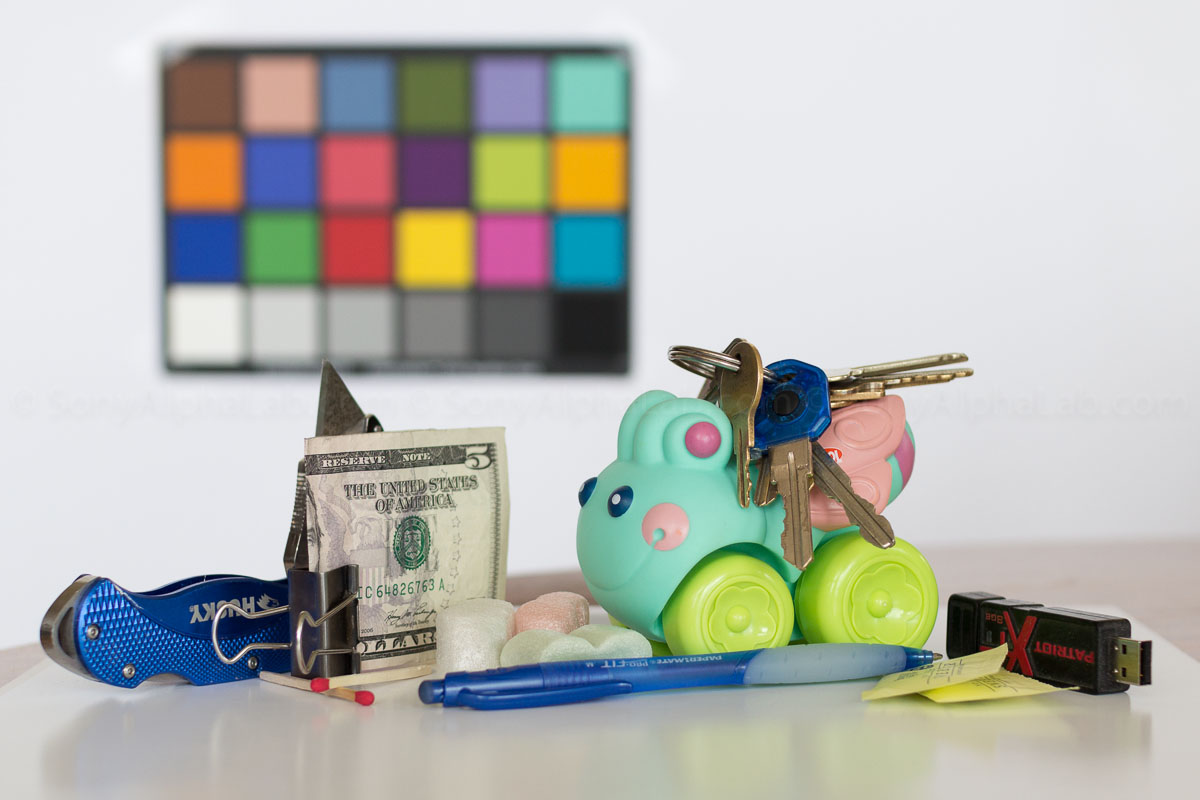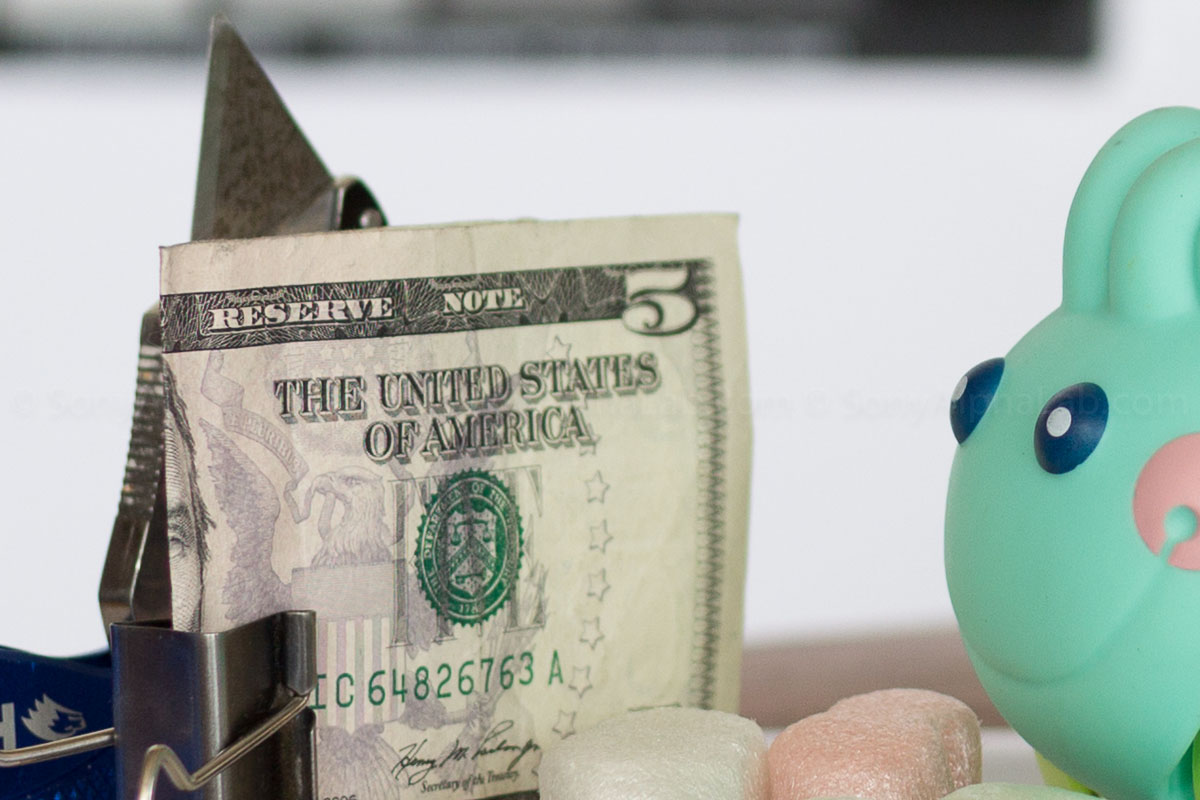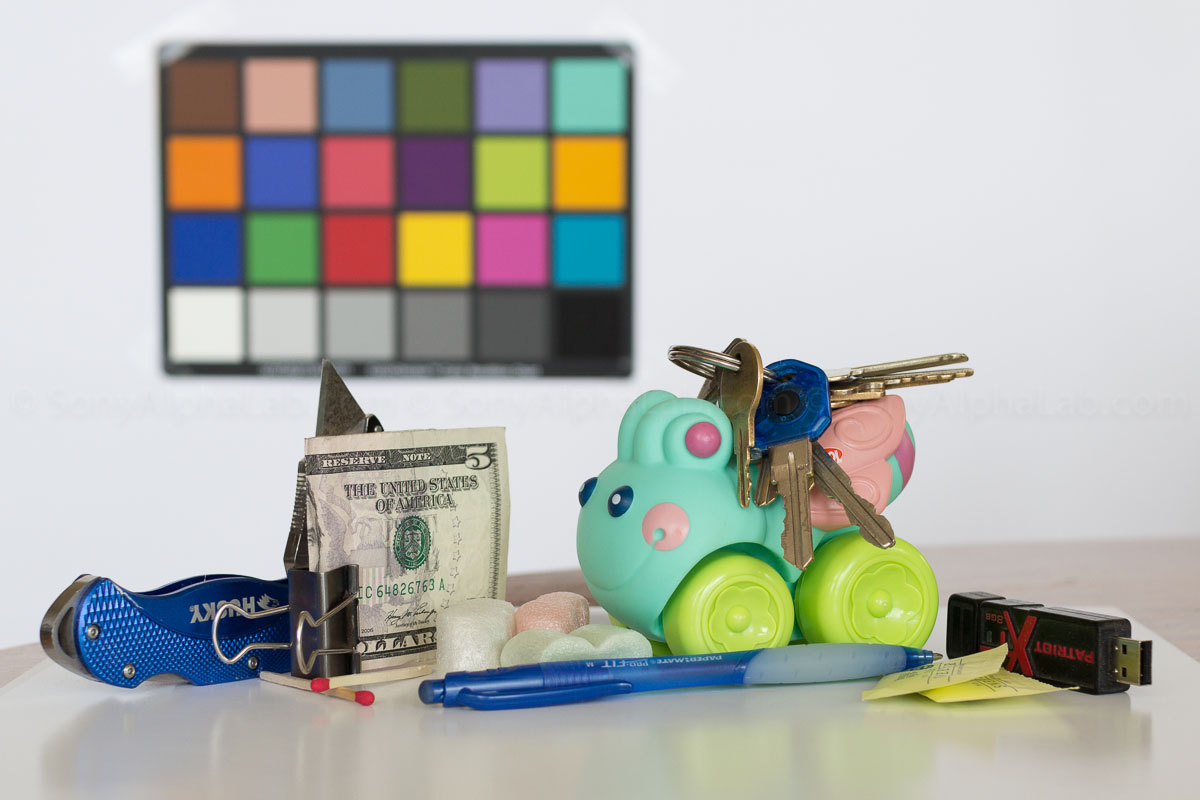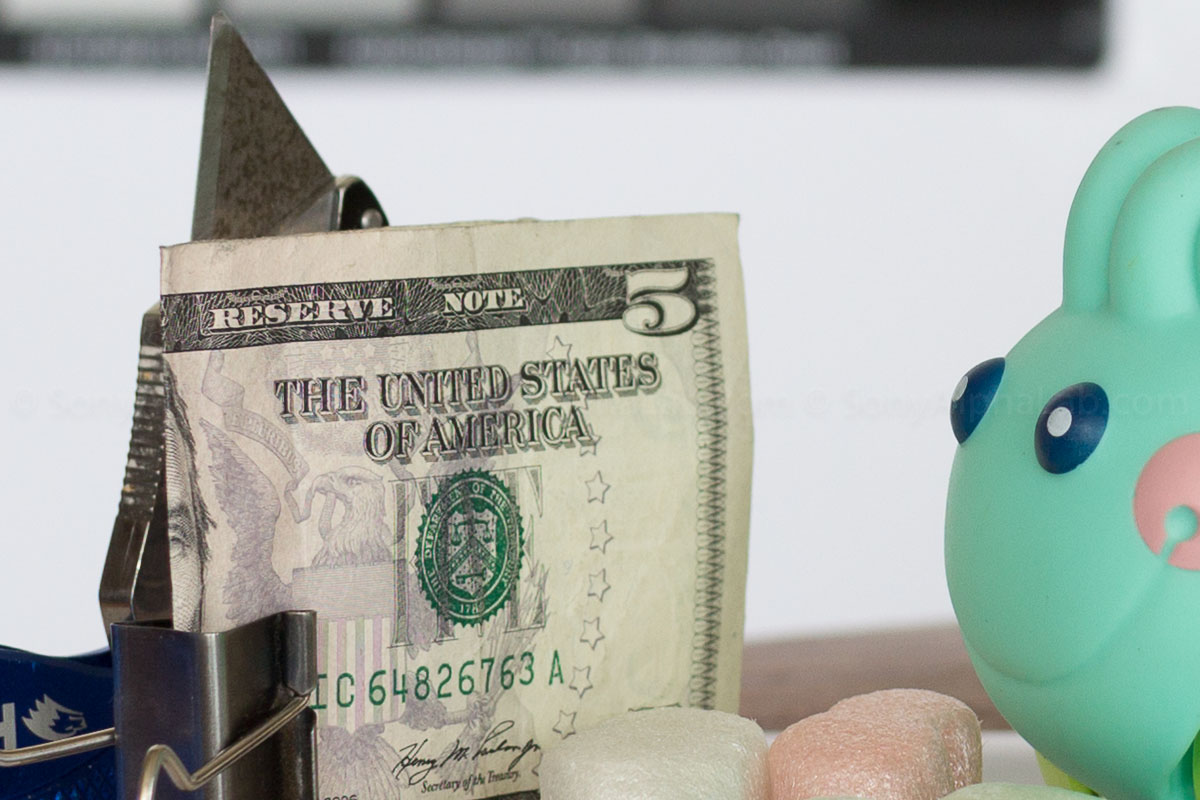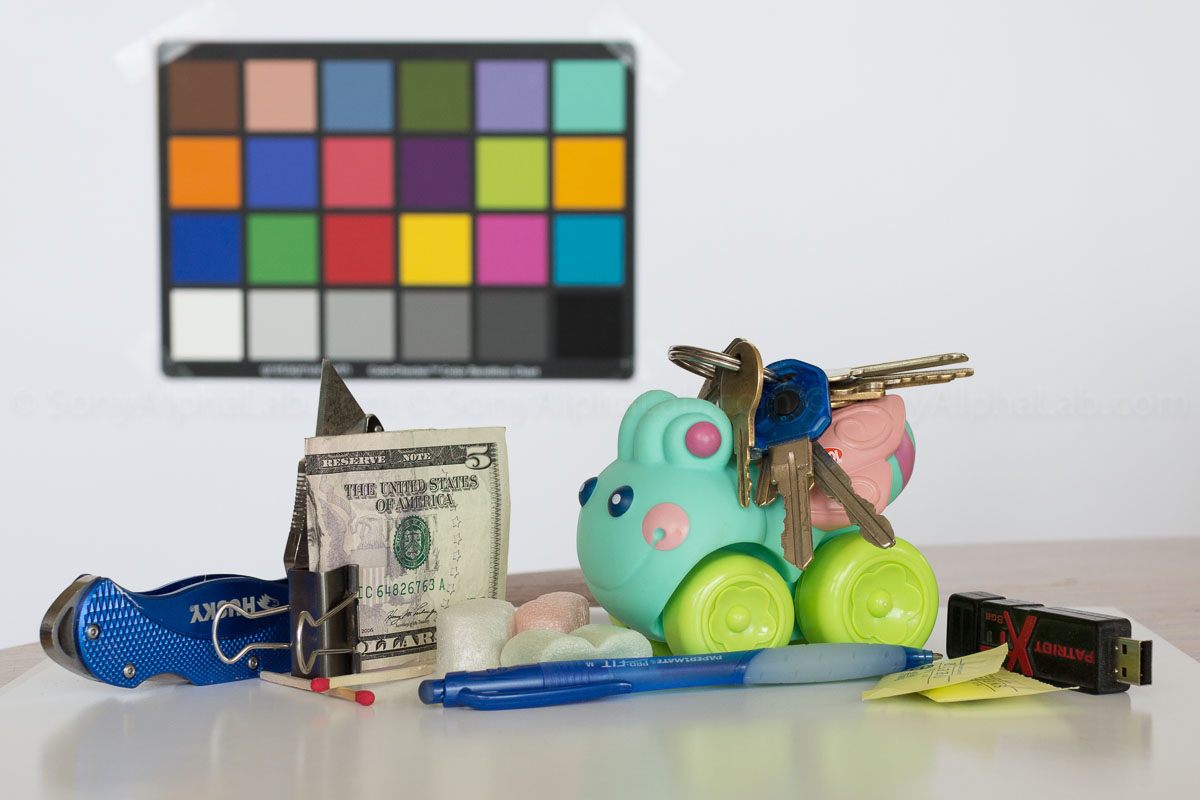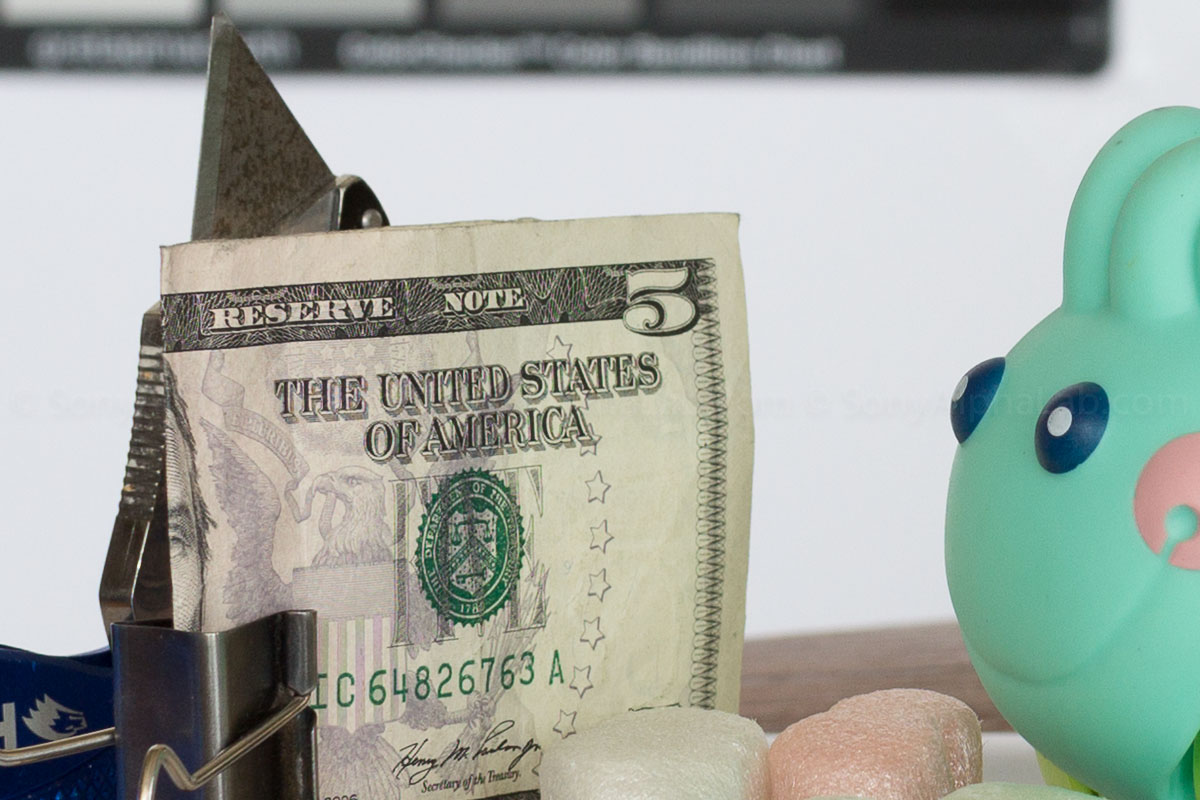 Conclusion:
As you might have guessed this Sigma 30mm f/1.4 EX DC lens is a little bit soft wide open at f/1.4, but still totally usable. The edges suffer the most from the softness, but the center of the frame is not to bad.  The softness slowly goes away as you approach f/2.8, and then it's nice and sharp across the whole frame. Beyond f/2.8 is solid all the way up and pretty much tac sharp at f/4-f/16. Can't beat that for the price 😉  The focusing of this lens is also very good and accurate. When shooting wide open at f/1.4, the focus is critical as the depth of field becomes super narrow. I missed several shots because I did not account for how shallow the DOF actually was.
Chromatic aberrations are very well controlled and easily fixable with lens correction software. Vignetting is noticeable at f/1.4, but not to bad. Again incredible easy to fix in Lightroom or your preferred editing software.
The Bottom Line for the Sigma 30mm f/1.4 EX DC is I highly recommended it!! A fair price and the optical quality is definitely on par with the competition. In fact I really want to try out the new Sigma 85mm f/1.4 for this exact reason 😉  So if your in the market for a 30mm lens the Sigma 30mm f/1.4 EX DC is highly recommended from me, and is a must to check out!!
Price: ~$489 US
Compare Prices @ BHPhotoVideo >>

My Sigma 30mm f/1.4 EX DC Lens Review – Hands On Real World Experience
Build Quality and Design
85