85
APS-C Mirrorless Camera
I received the Sony Nex-5n about 4 weeks ago and in this Hands on Review I will cover everything you need to know about this interchangeable lens mirrorless camera and more!!
The Sony Alpha NEX-5n camera is a very powerful camera packed with features that actually work as advertised! I love the articulating 3.0 LCD screen to review pics to frame-up your next shot with the camera really low to the ground or high above your head. Tons of shooting modes including Sweep Panorama in 2D and 3D, Auto HDR, Anti-Motion Blur mode for low light stuff, and more.
Record Full HD 1920×1080 video in a variety of frame rates, from 60p for super smooth action all the to 24p for a more cinematic feel. The Nex-5n utilizes the AVCHD™ codec, the industry standard for high quality HD video capture, as well as the MP4 codec that's easier to upload to the web due to its small file size.
Get incredible detail and gorgeous enlargements thanks to 16.2MP resolution and Sony Exmor APS HD CMOS technology.
The kit for this camera comes with the 18-55mm f/3.5-4.5 lens for $699 or you can grab the camera body only for $599. I also just received the Sony 55-210mm a few days so the # of pictures is limited, but many more to come as well as a full hands on review of that lens 😉
High Res Nex-5n Pics:
Lets check get a closer look at the Sony Nex-5n with these High Res shots I took.
Be sure to Click the images for a nice large 1000px version!!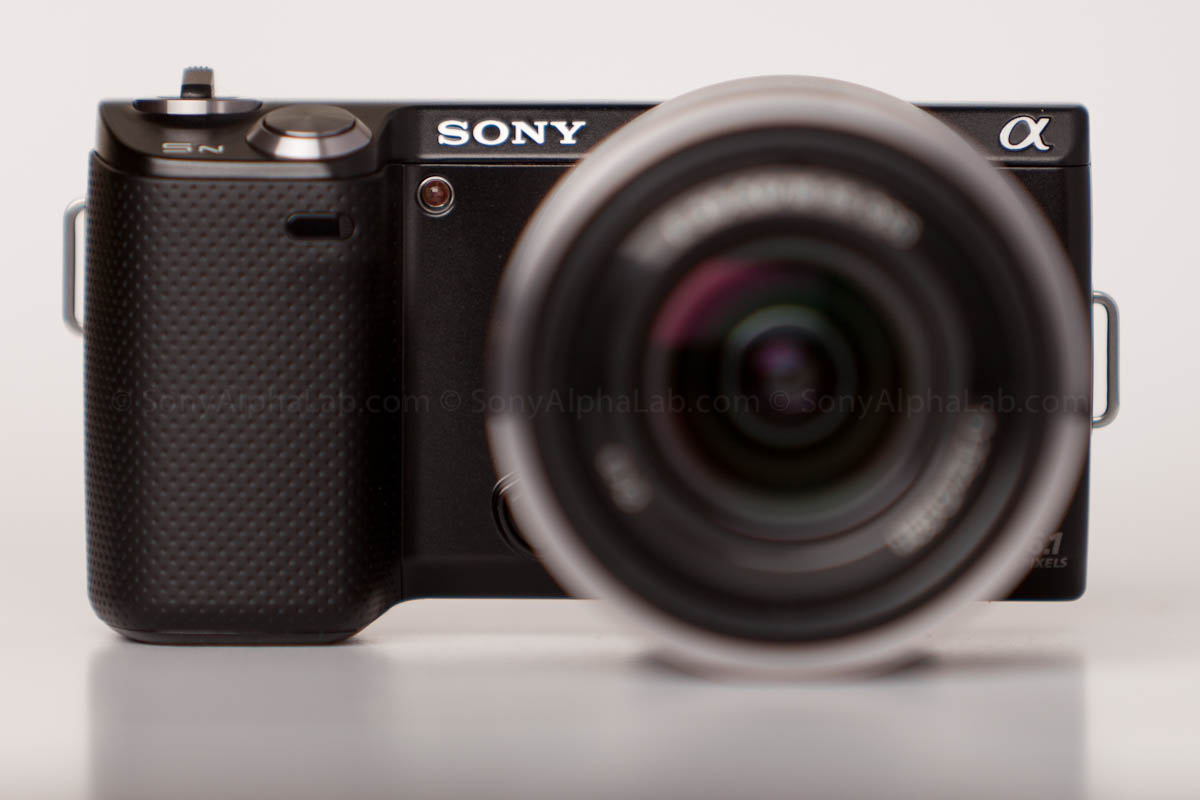 And the front of the 18-55mm Kit lens which not only looks sharp, but is actually a great lens! Be sure to check out my Full in Depth Hands On Review of the Sony E-Mount 18-55 f/3.5-4.5 Lens >>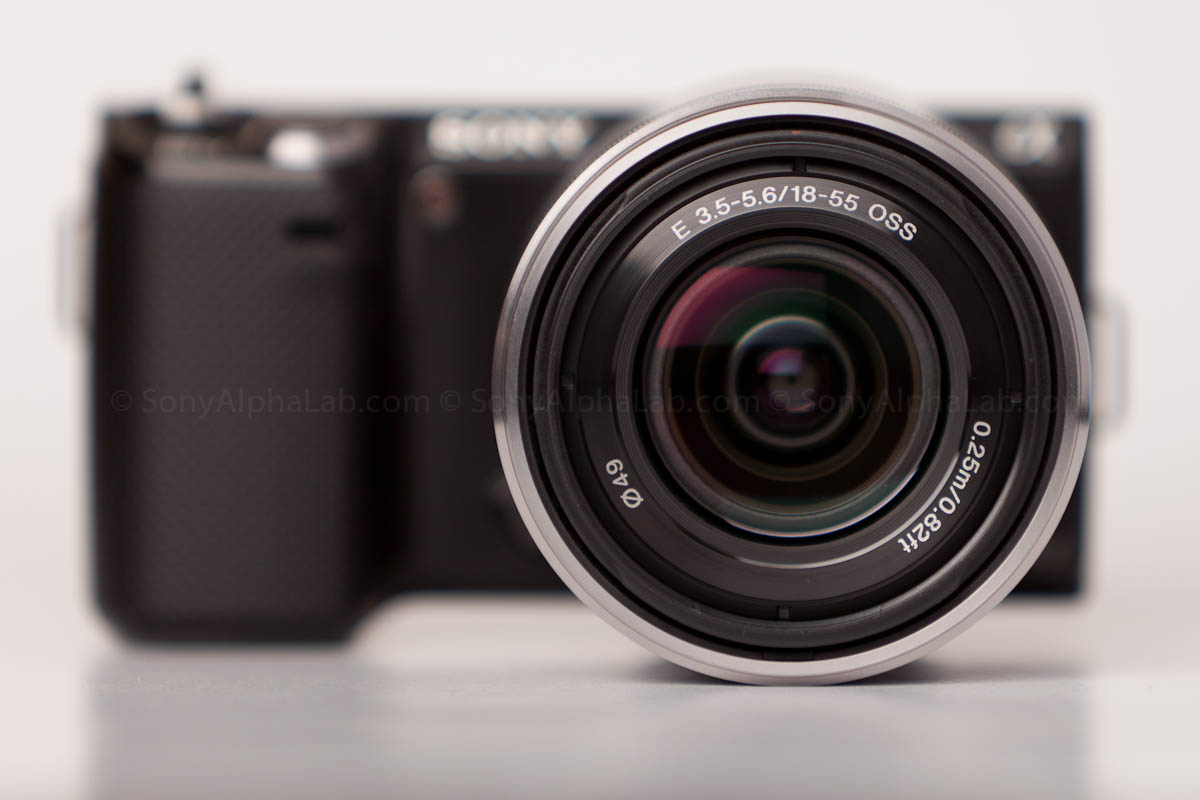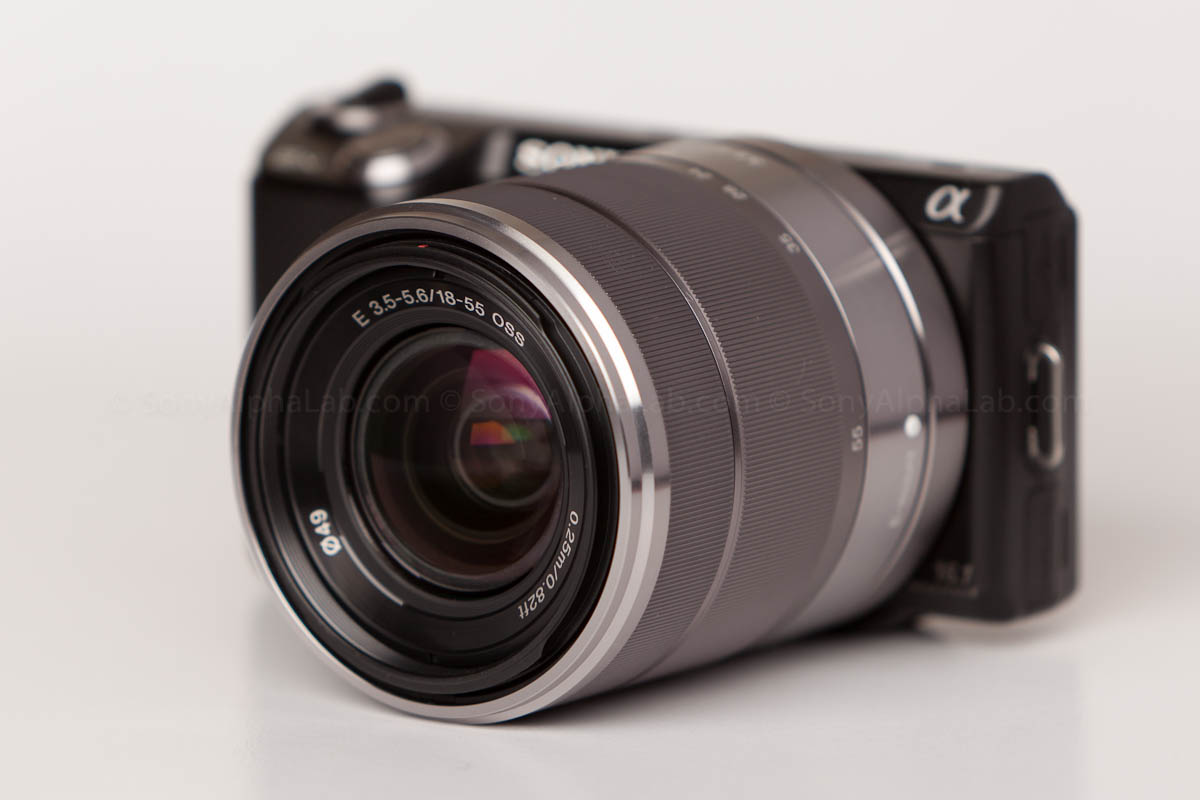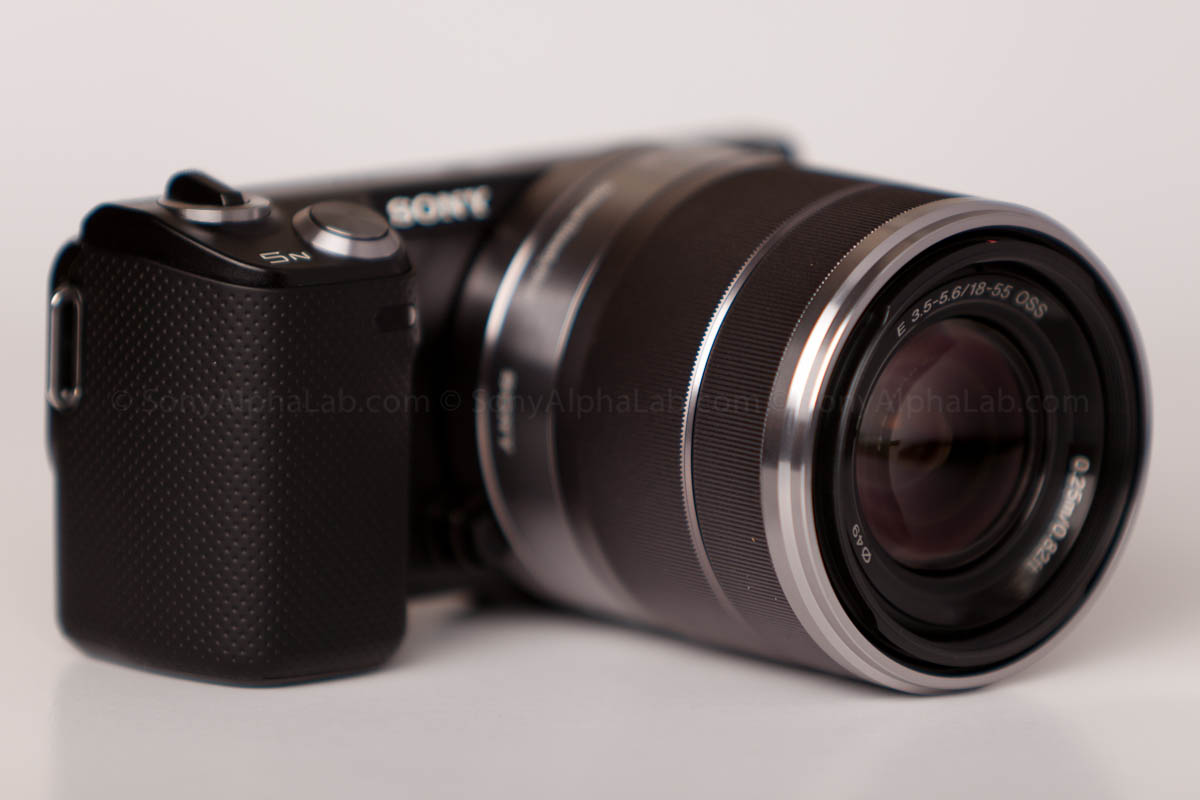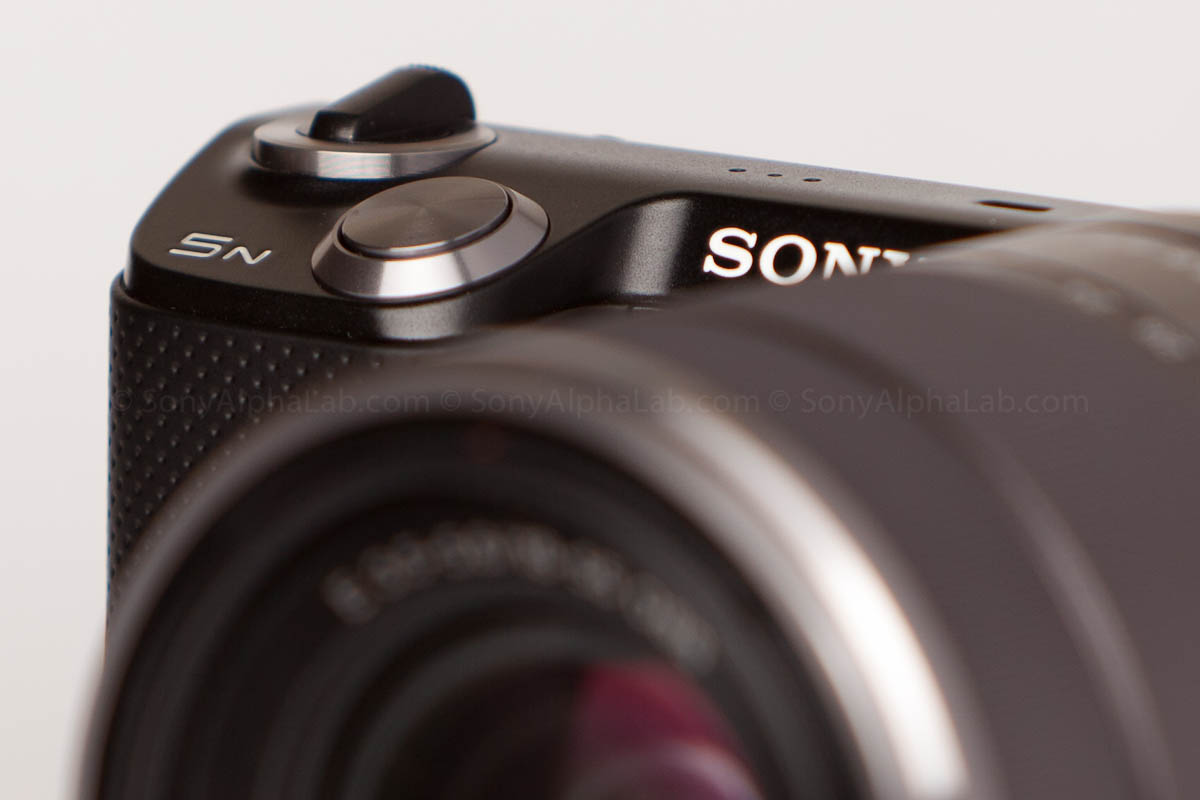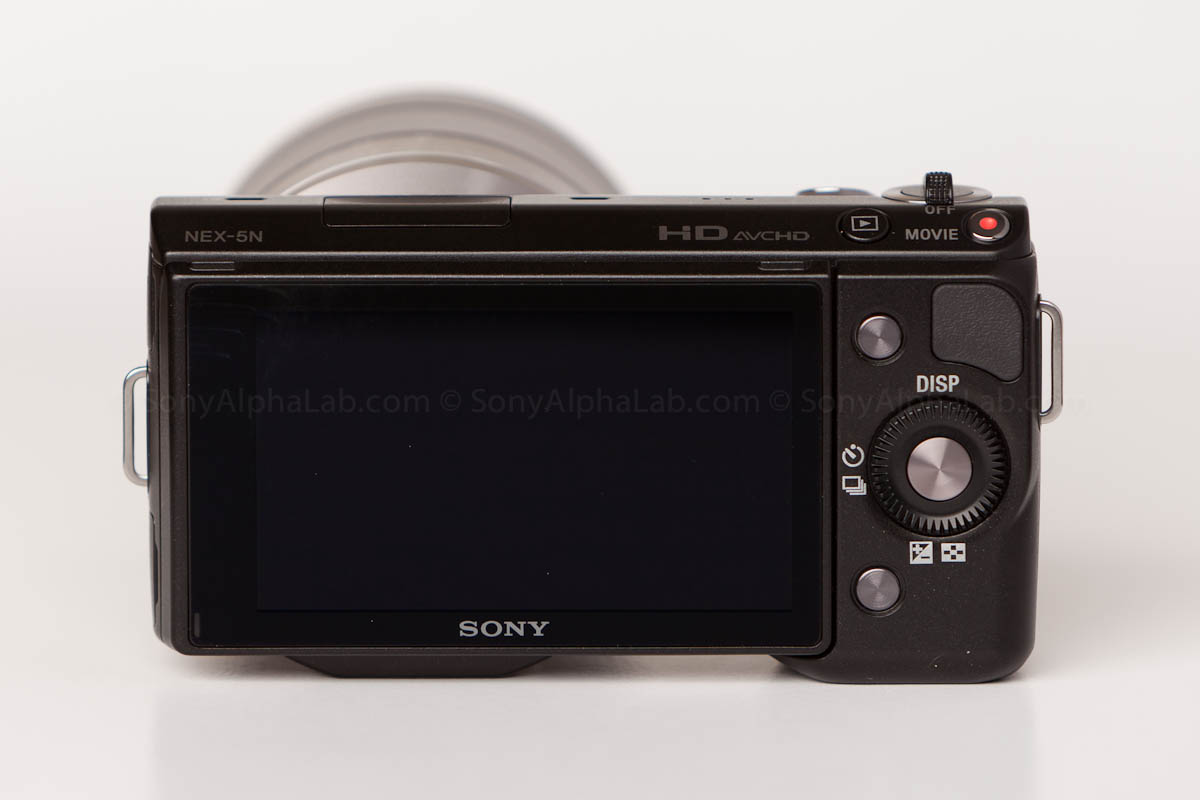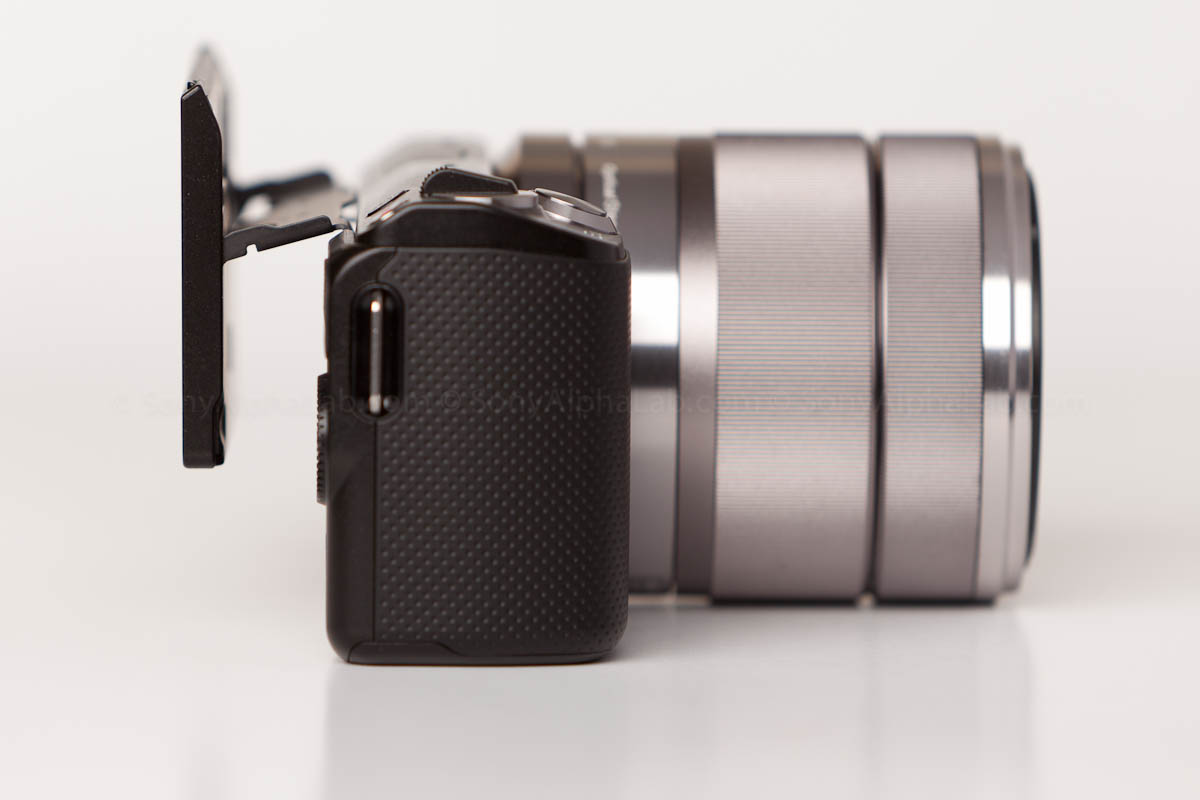 With the screen aimed upward like this it's really easy to shoot with the camera super low. Great for wet or dirty areas in particular, or if you just don't feel like laying on the ground to look through the viewfinder on a normal camera.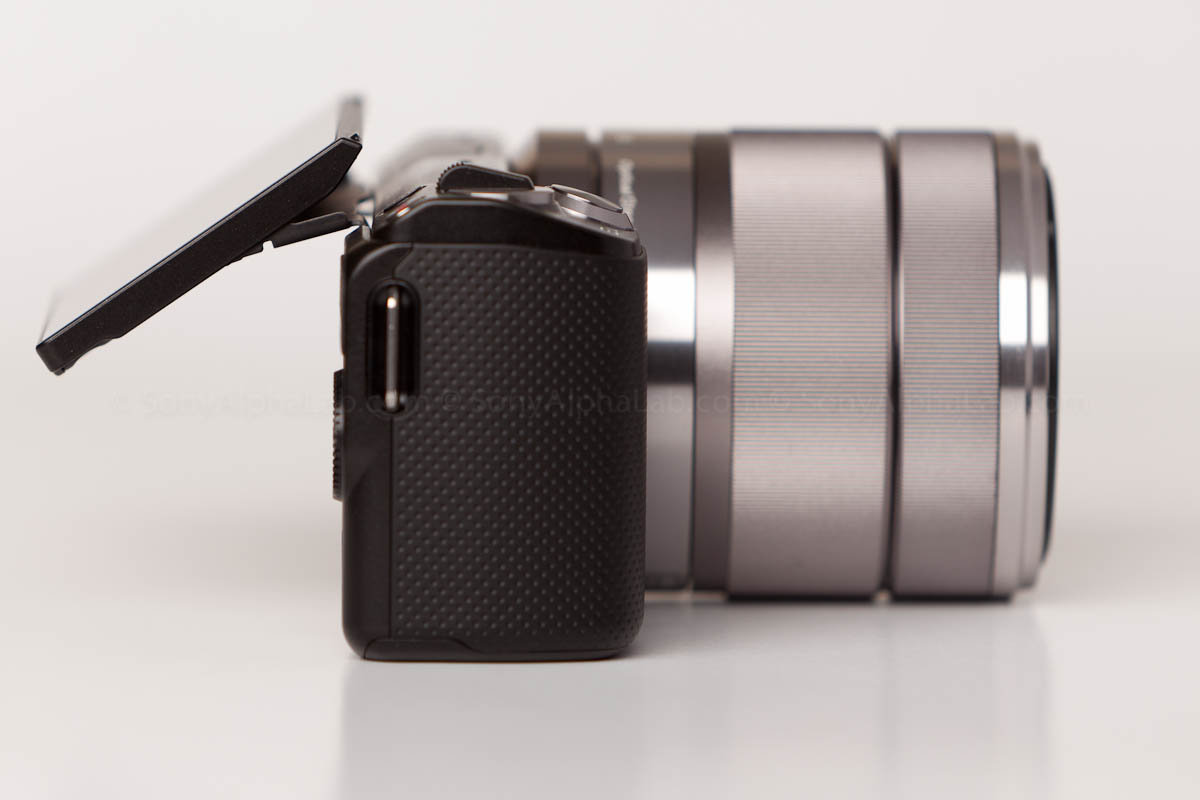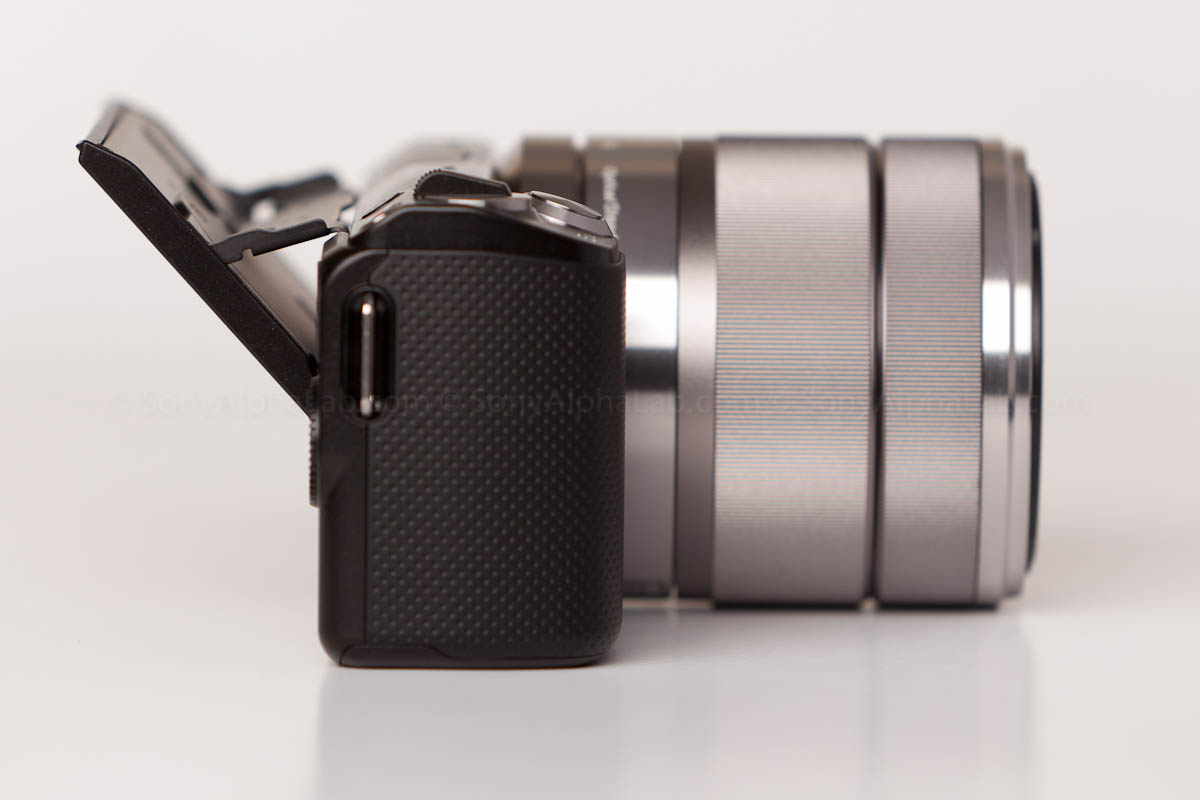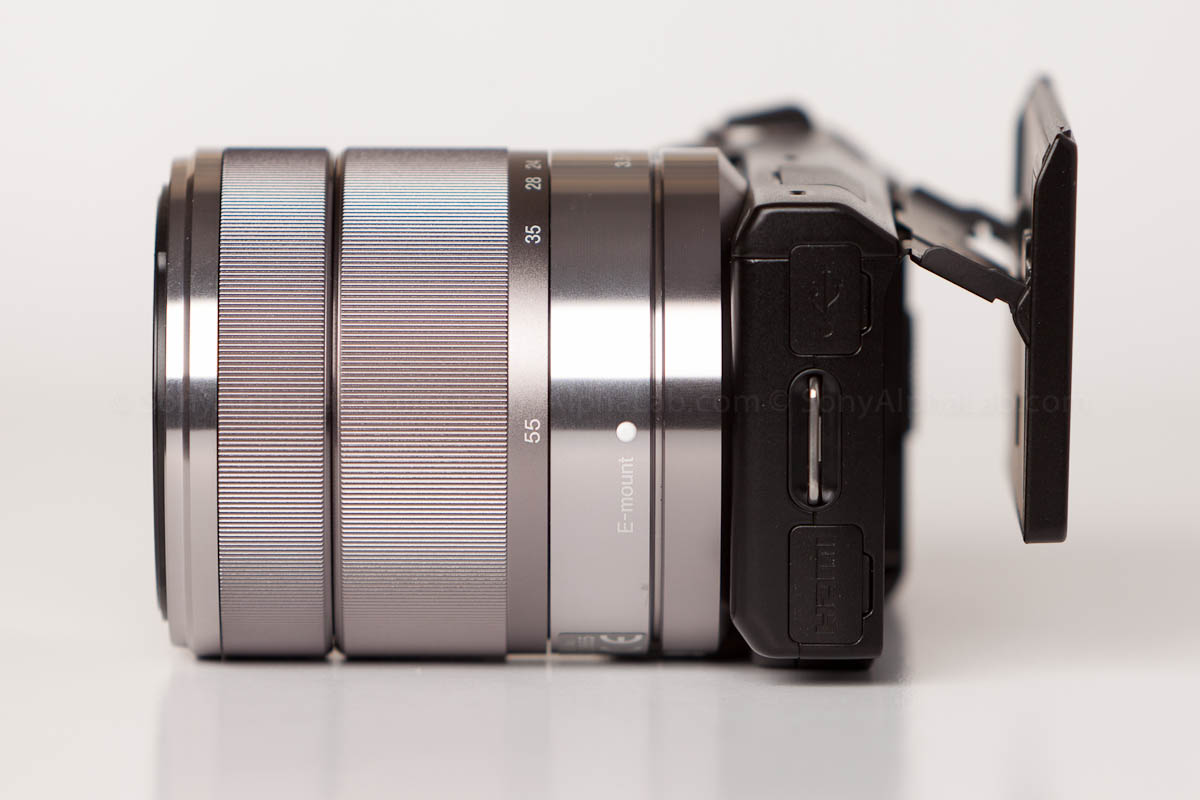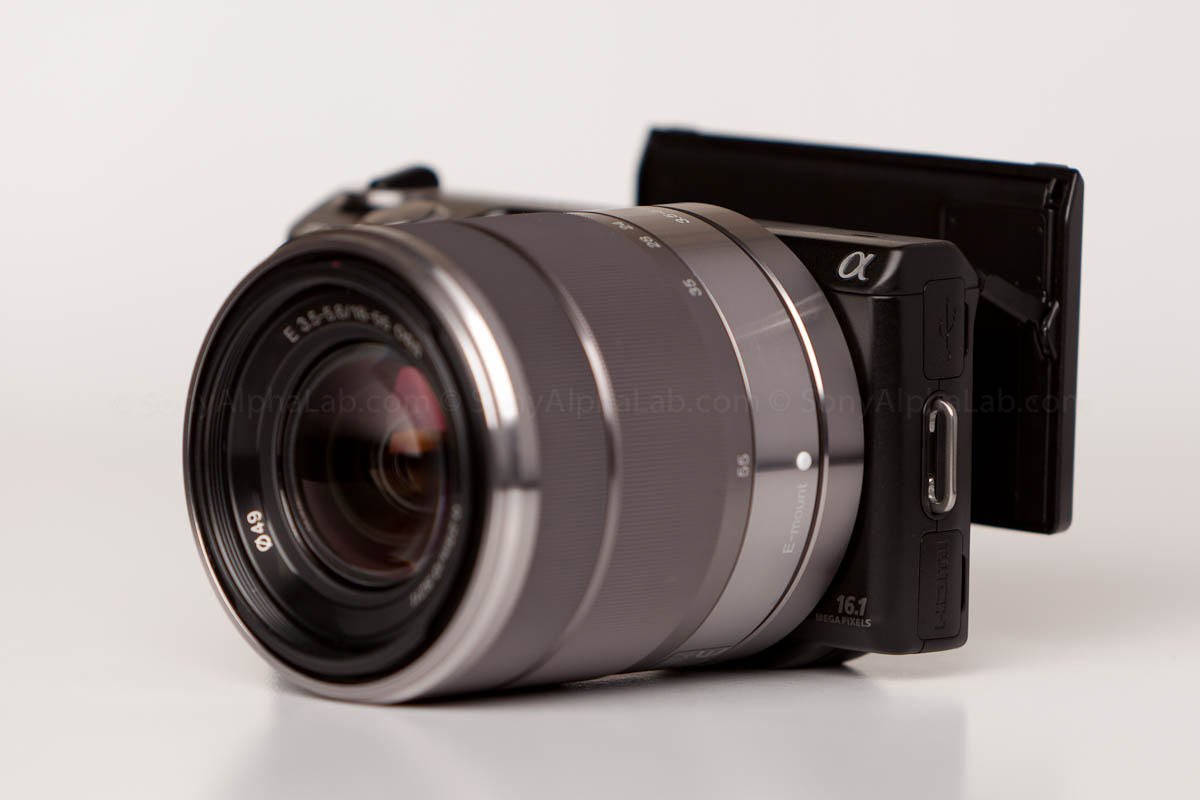 Nex-5n Build Quality:
The Sony Nex-5n has a very solid feel to it, although I would not want to drop it due to the gorgeous 3″ screen on the back!! The E-Mount (where the lens attaches) is solid as a rock and the lens becomes one with the camera once it's attached. It's a tighter fitting mount than any of my other cameras including the Canon 5D Mark II. The articulating LCD screen is very smooth yet tight when adjusting so it stays wherever you want it to. When it's pulled outward it is guided by a metal bracket that has three separate hinged mount points and is the entire width of the screen. This makes the screen feel very strong, and not like a flimsy cheap feature. The articulating screen on on the Sony a55 for example felt flimsy and like plastic in comparison. The camera body although extremely lite at 9.5oz (269g) with the battery and memory card, feels like a little brick. The Nex-5n is very solid and rigid for it's size and I feel confident it will hold up and be able to except pretty much any size lens that Sony or others decide to come out with in the future.
Ergonomics/ Usability:
The ergonomics/ usability of the Sony Nex-5n is a little bit cramped in my opinion do to several factors, let me explain. The camera body is so small and so thin it's a little awkward to hold and manipulate the camera settings. The screen is a touch screen which makes adjusting the camera settings easier, but also caused me to accidentally change settings by bumping the screen ect.. I ended up turning the touch screen off in fact as I just prefer to use real buttons for changing settings etc. As a reminder I used reviewed the Sony A35 DSLR style camera last month and I prefer that "style" of camera body much better as far as usability is concerned. If your not used to using a DSLR you probably would not even notice any usability issues. That being said, I did adjust to the camera layout and I was able to get the job done effectively every time I needed to. I do wish it had a few more real buttons though, as going into the menu to change common settings is a bit of a drag at times. There are a few custom programmable buttons, but no enough for all the settings I like to use.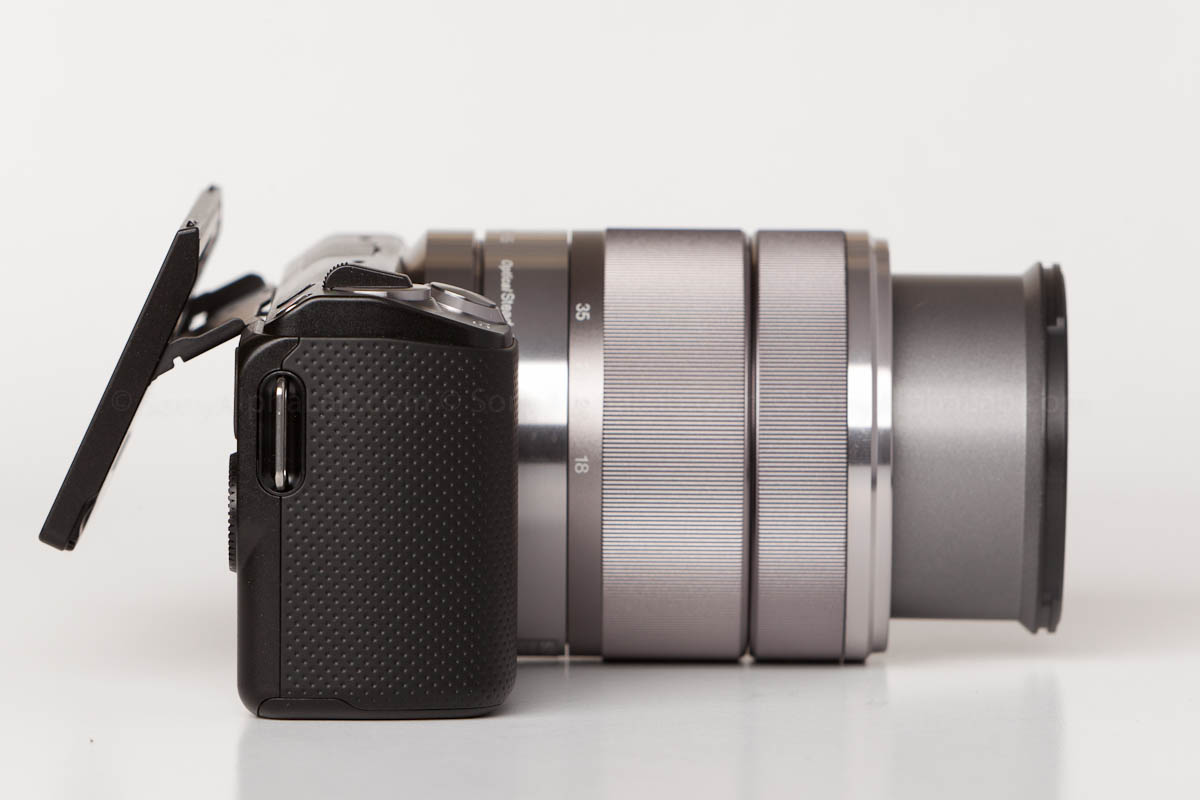 Menu and Navigation:
The menus on the Nex-5n like many other of Sony's cameras has a nice user friendly interface. It's divided up into categories so the Non-Pro can brighten an image without knowing you need to use exposure compensation for example. Sony has dumb down the menus so you really don't need to know anything about photography to get a decent picture. At least that is what it appears to me there trying to do with the menu's. Bottom line, the menus are easy to navigate and all the settings are well labeled. I'm very good with the menus now though after reviewing the Nex-C3, the A35, and now the Nex-5n and it's very easy for to navigate to any given feature within 2 clicks or so once you get the hang of it.
There is an optional (On by default) help "pop-up menu" that gives extra info about any given menu item your currently on. I turned this feature off immediately though as it was incredible annoying to have a pop -up block the menu with info I personally did not need. Pretty useful and a great feature for a beginner though. Playback of photos and movies is also strait forward and easy. It's also fast with very little load time between images and movies which I really like! Waitng for stuff to load on a camera when you want to take another shot can be a problem in certain situations. The nex-5n's BIONZ® image processor is super fast and is the "brain of the camera" 😉
Nex-5n Sample Images
I took a ton of sample photos and since the time of this initial review, I have gotten the Nex-5n back and tested it using a variety of lenses. So below this initial set of images from the original review, is a large gallery of images I have gotten since using various lenses.
Be sure to Click on these photos a nice 1000px wide version!!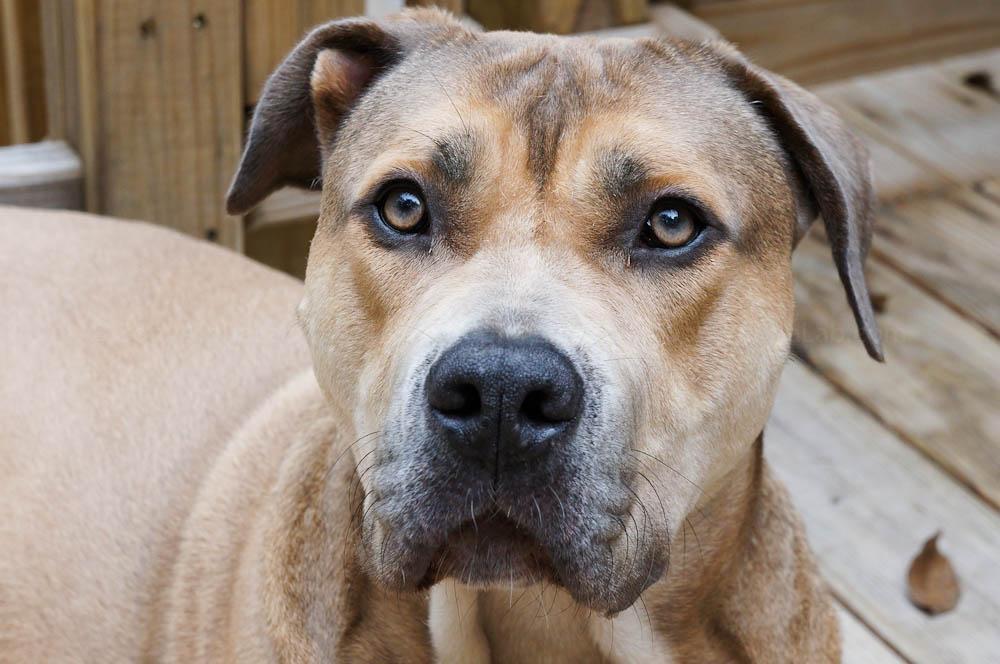 The 18-55mm Kit-lens is sharp!!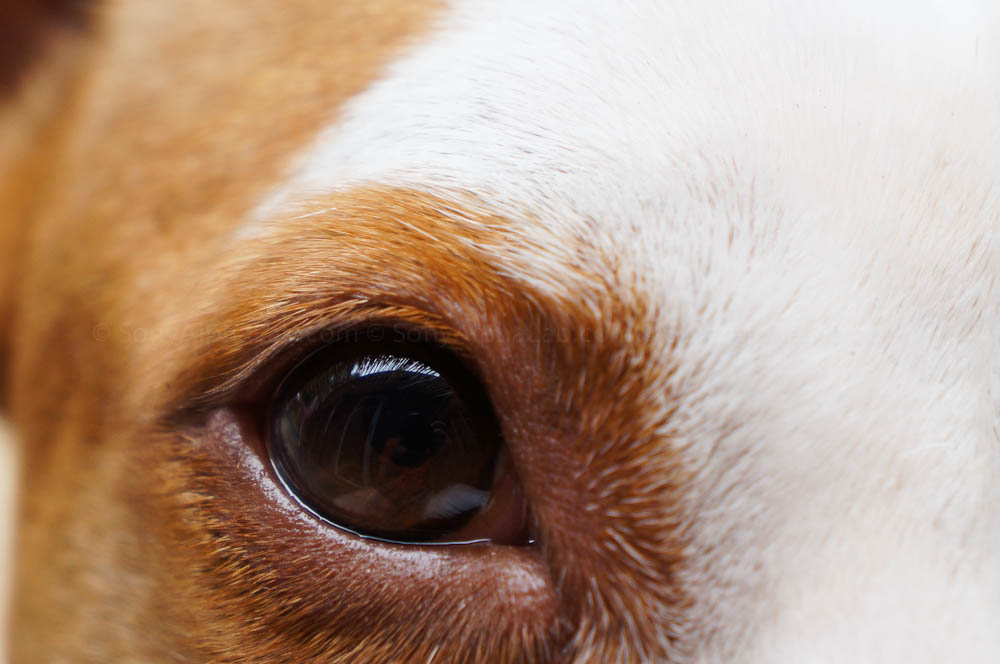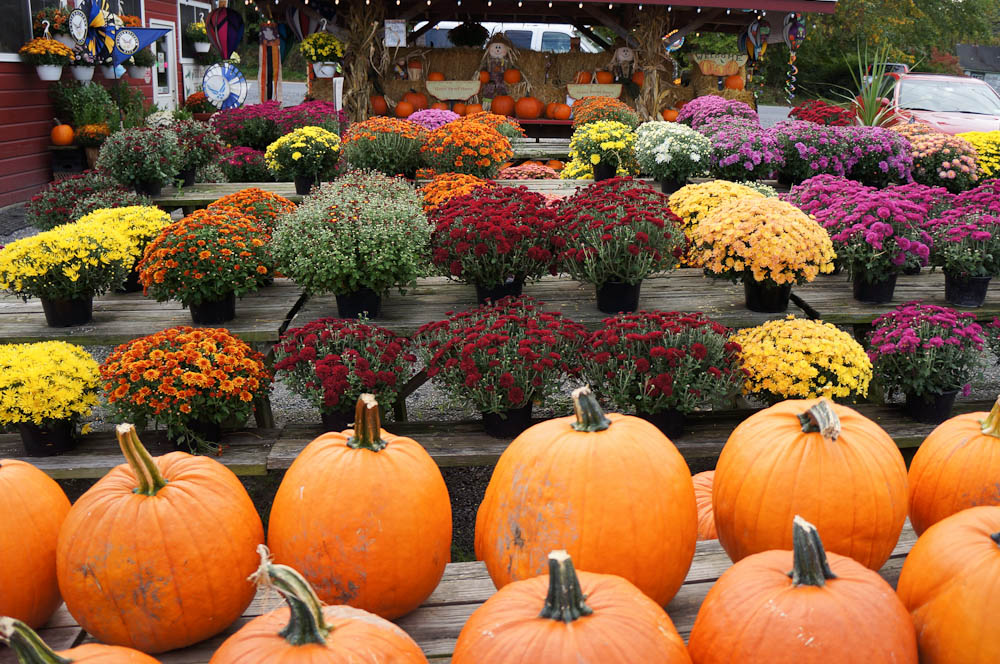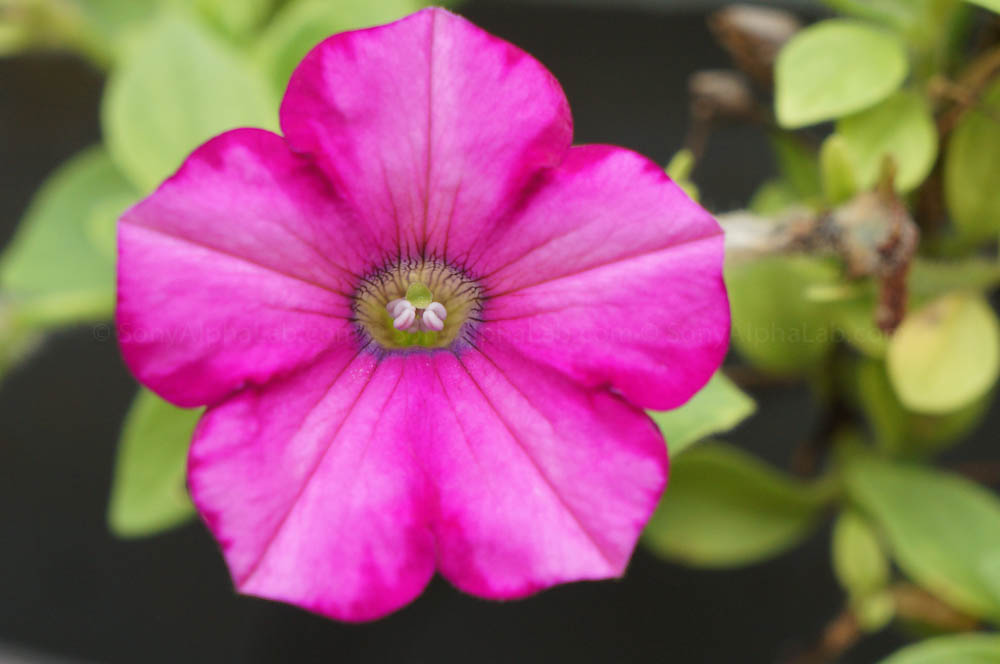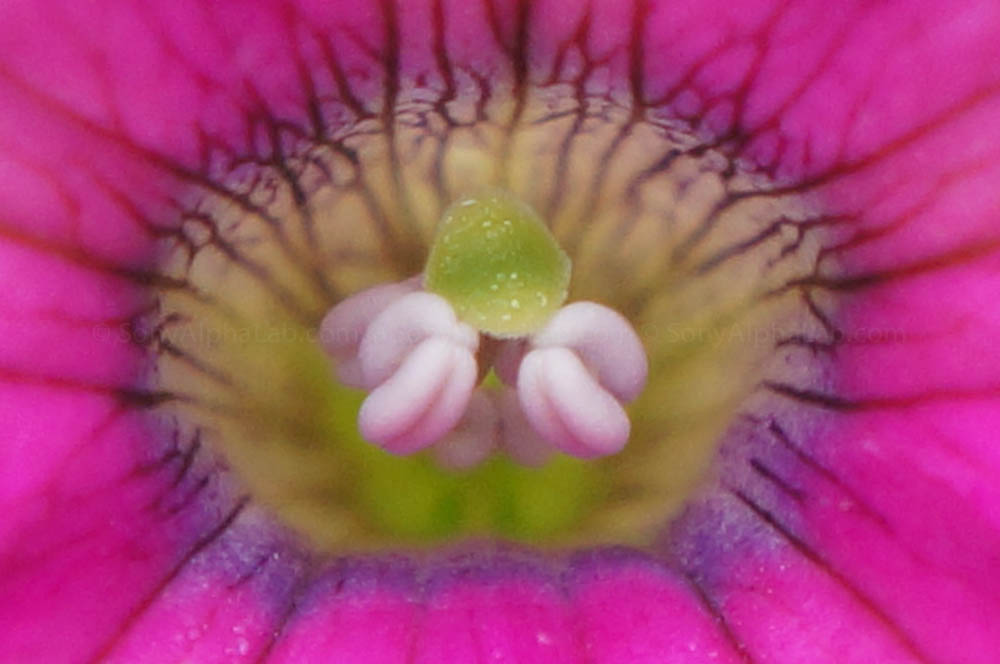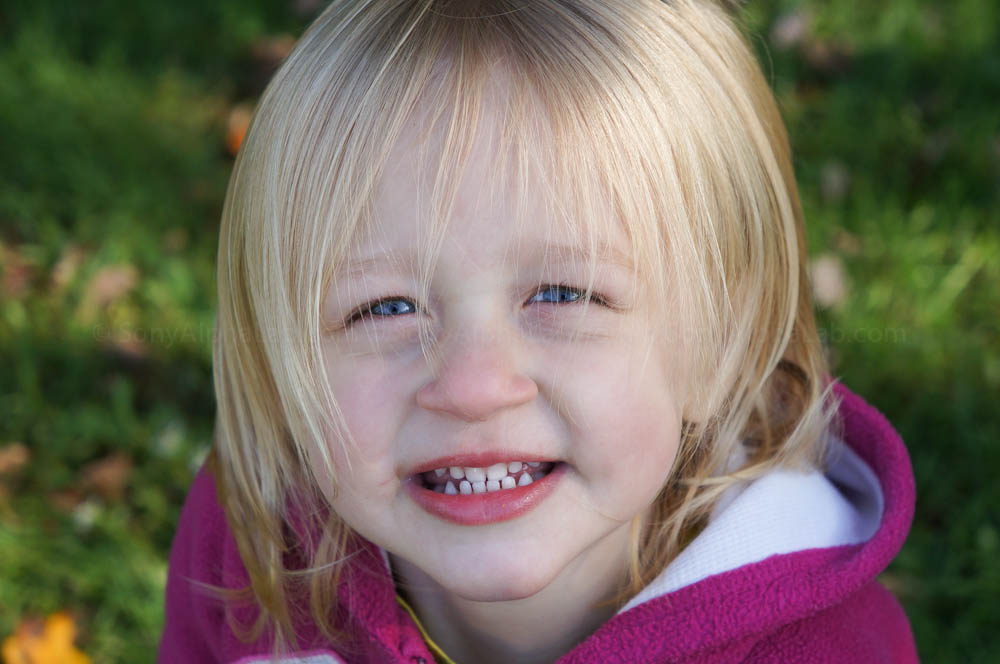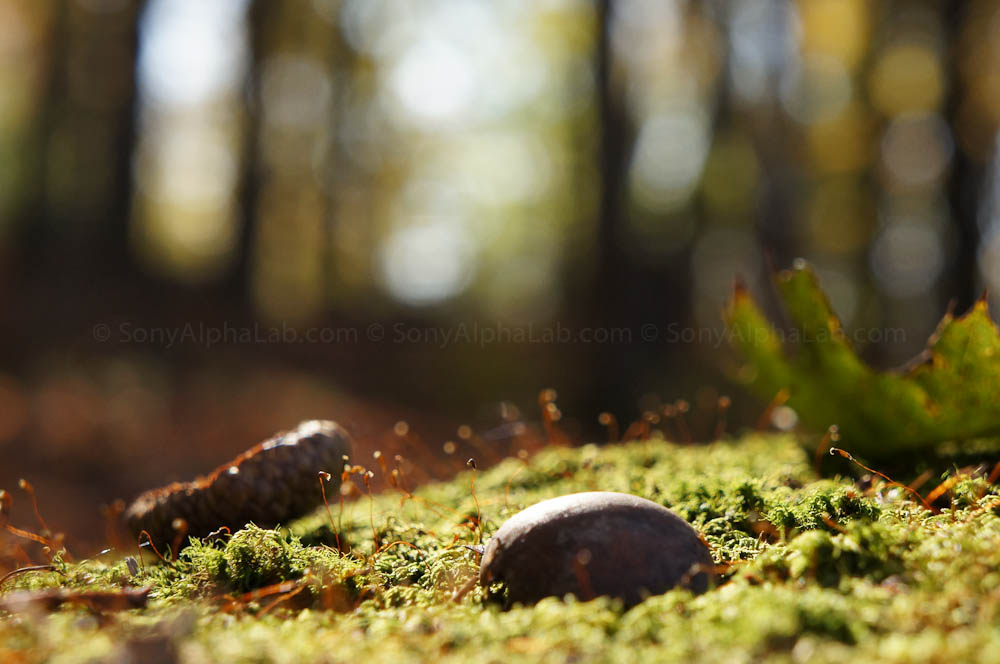 Sun Back lit Leaf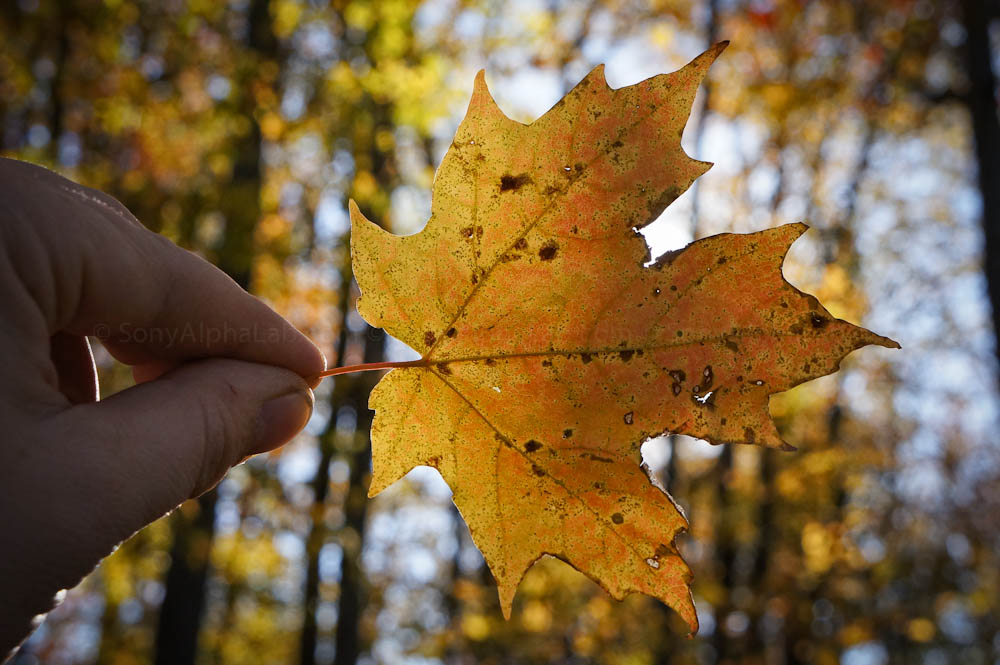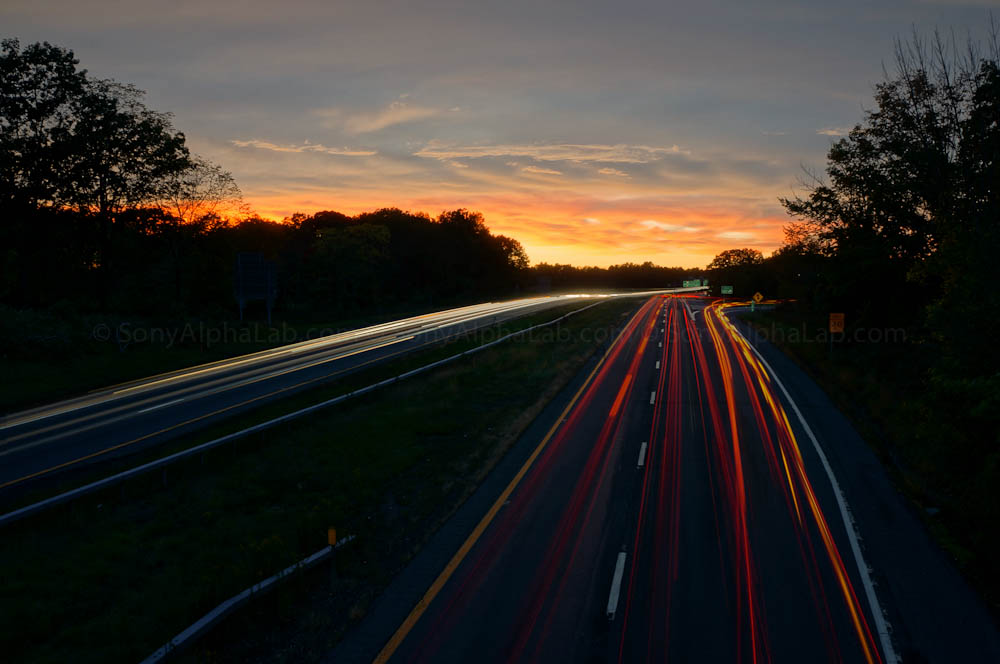 Shooting into into the Sun.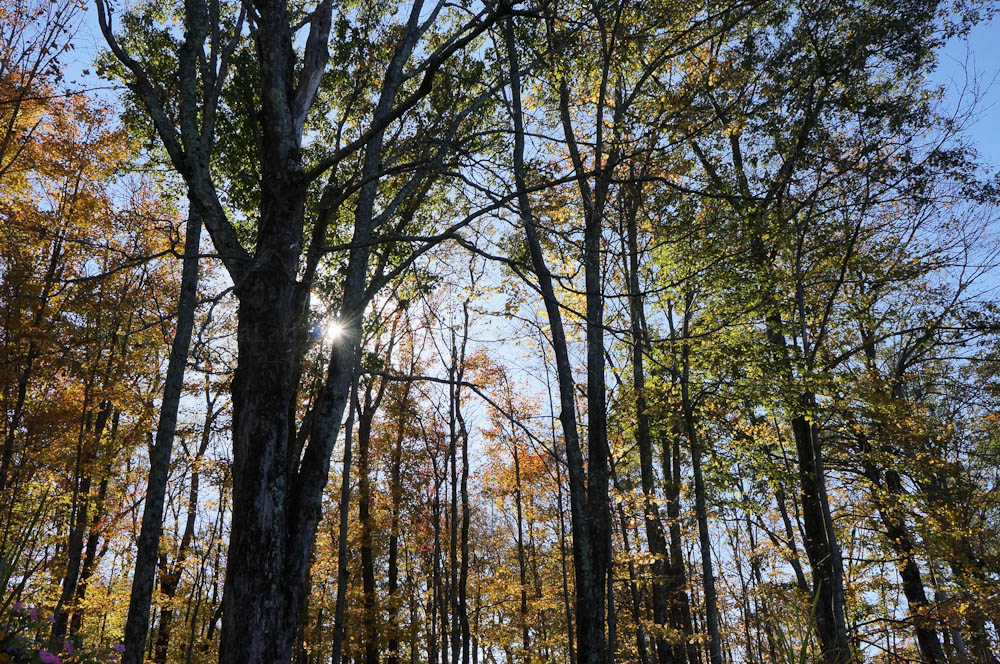 Here's a few shots Charles W. Morgan – Whaling Ship that is being restored in Mystic Seaport: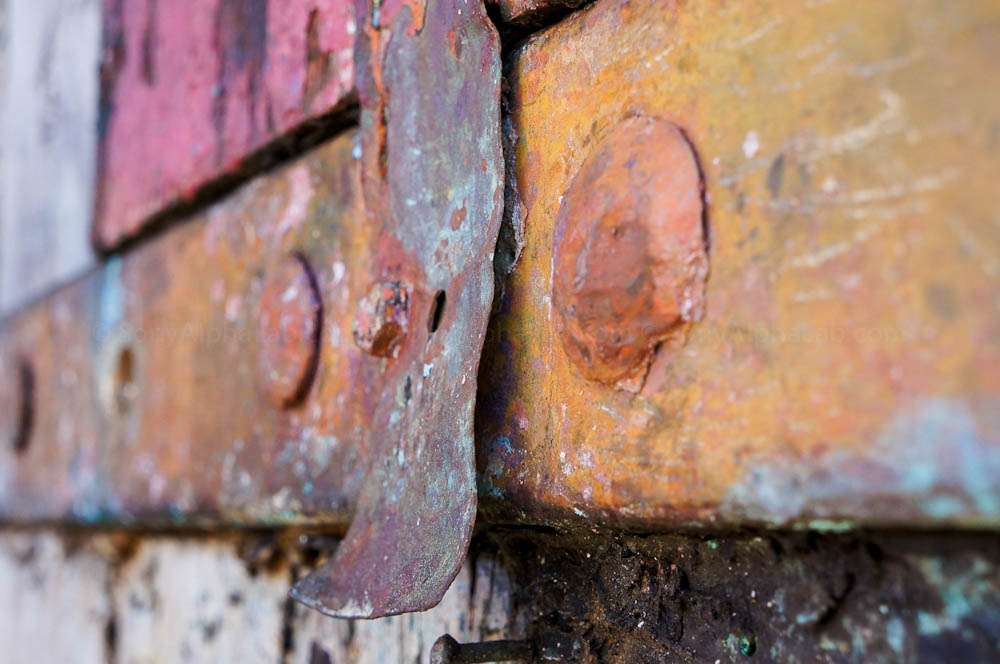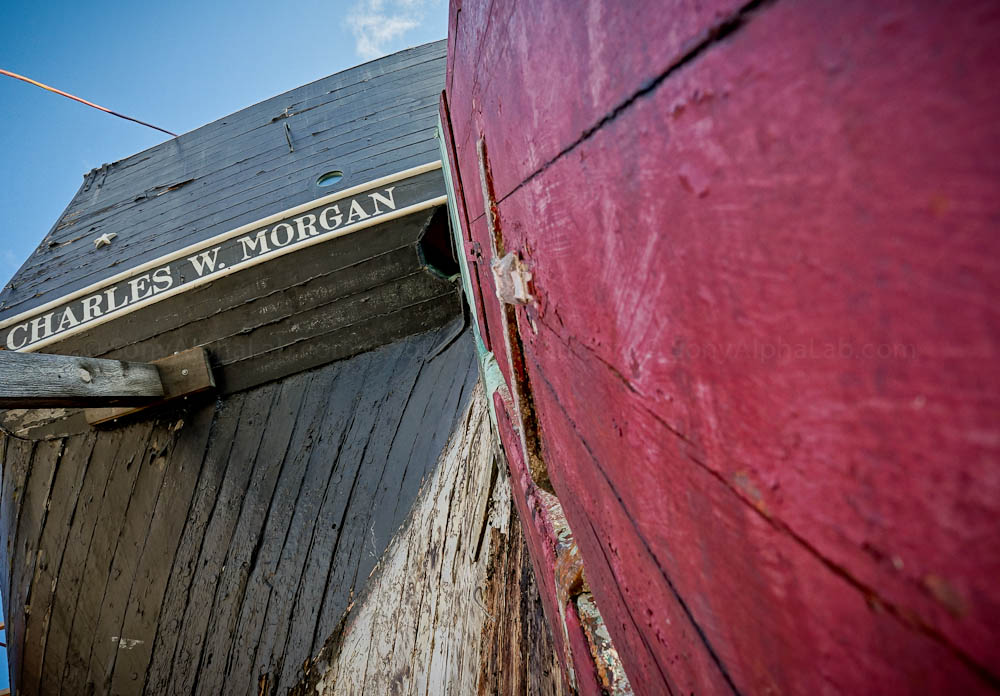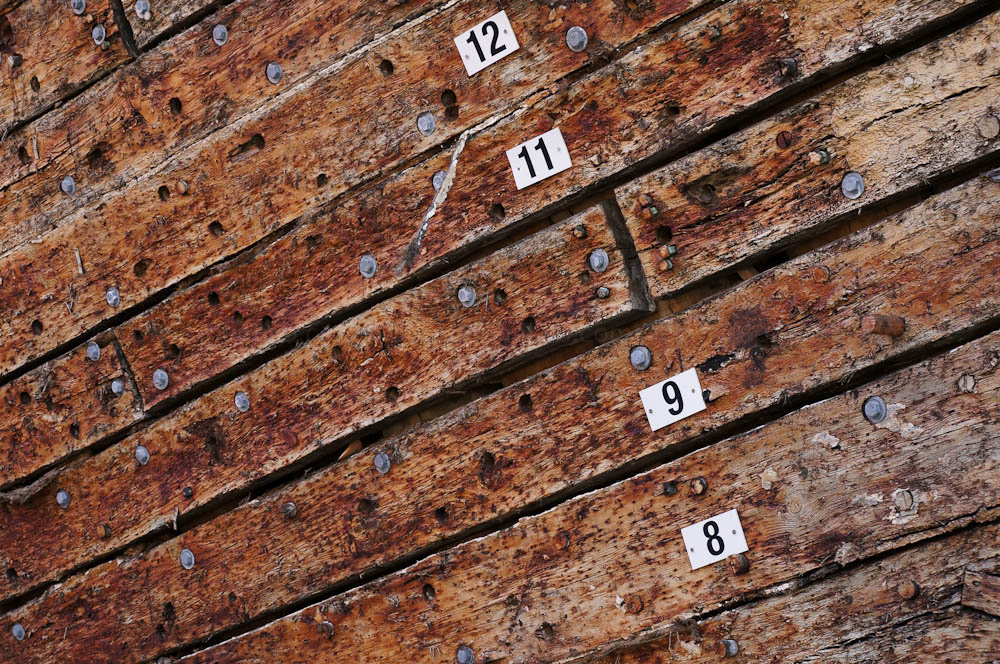 Michele took a few shots with the Nex-5n as well and I purposely set it to iAuto Mode which is basically let the camera do everything for you mode 😉 It did a really good job and judge for yourself below: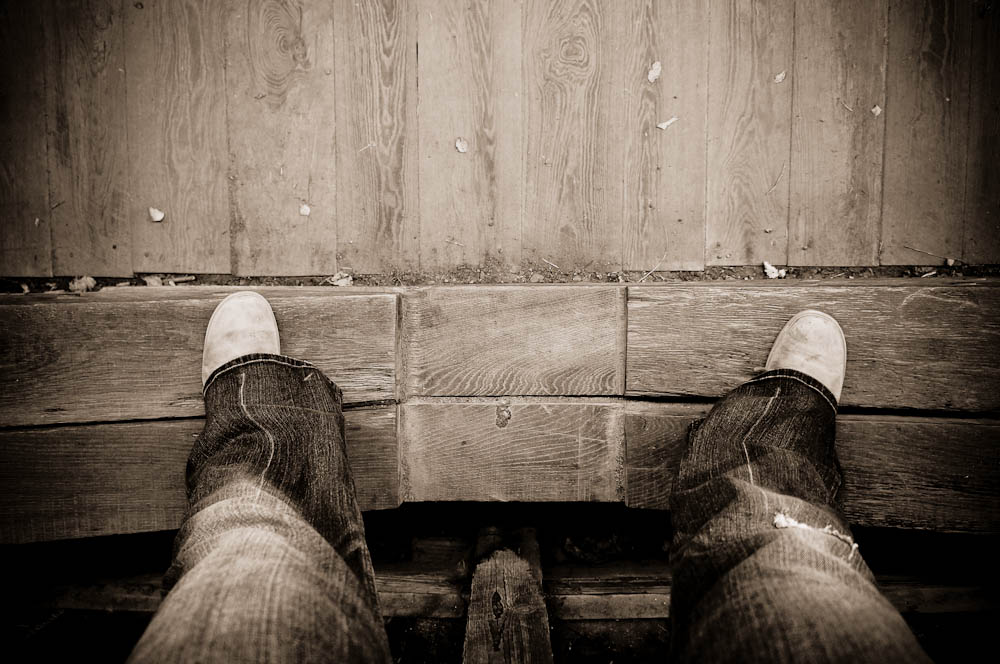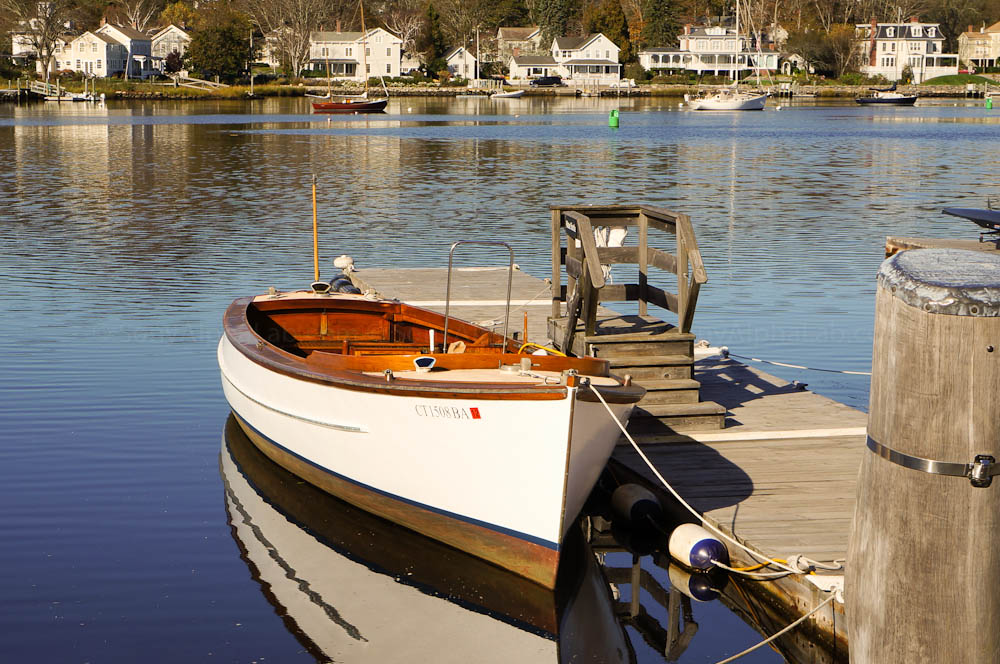 Here's one with my Dad, Layla, and Myself on a gorgeous old ship.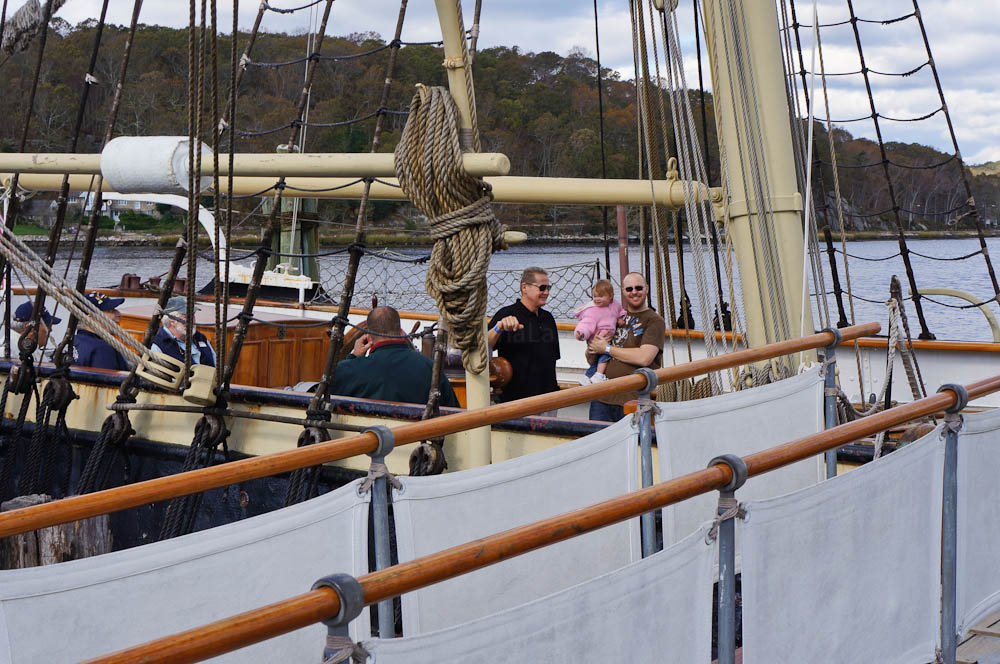 We also went to the Mystic Aquarium which made for a few cool sample shots.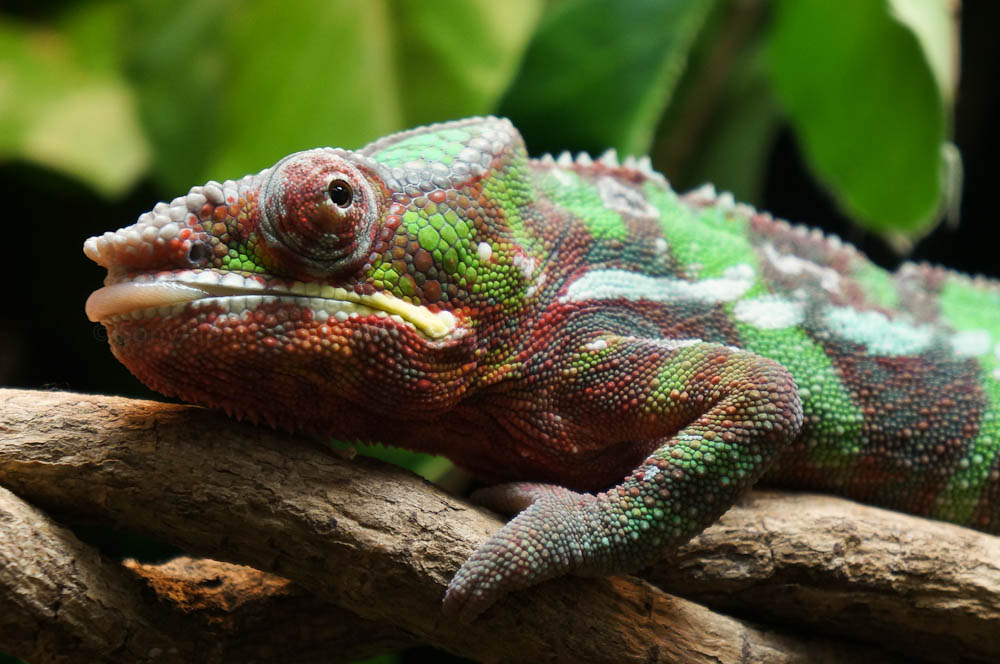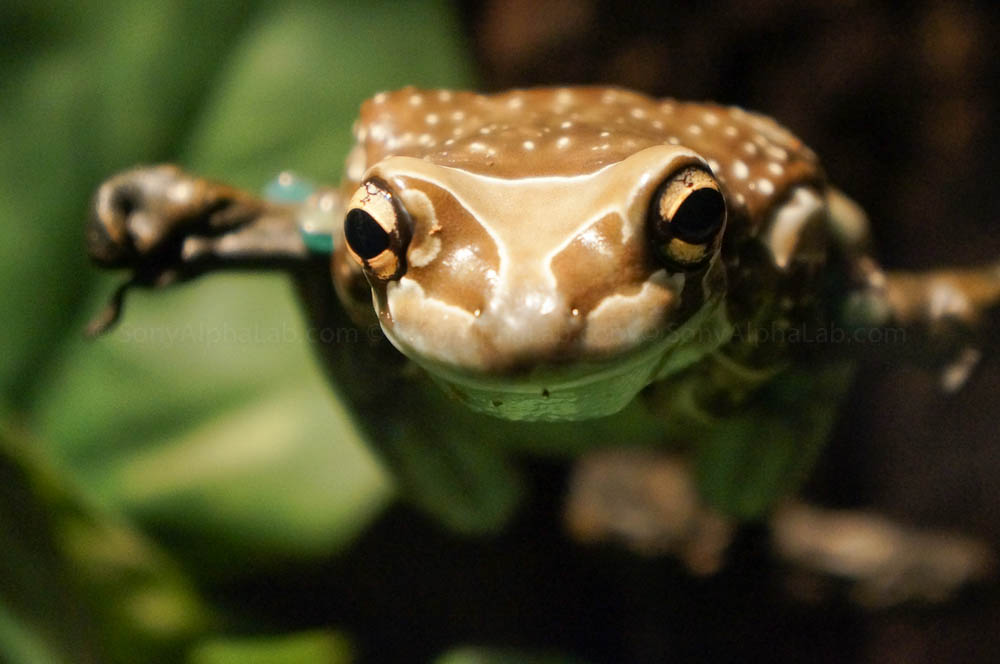 I also managed to grab a few shots with the E-Mount 55-210mm f/4.5-6.3 zoom lens. Incredible lens so far, but I'll let you judge for yourself 😉
Be sure to Click the images for a nice large 1000px version!!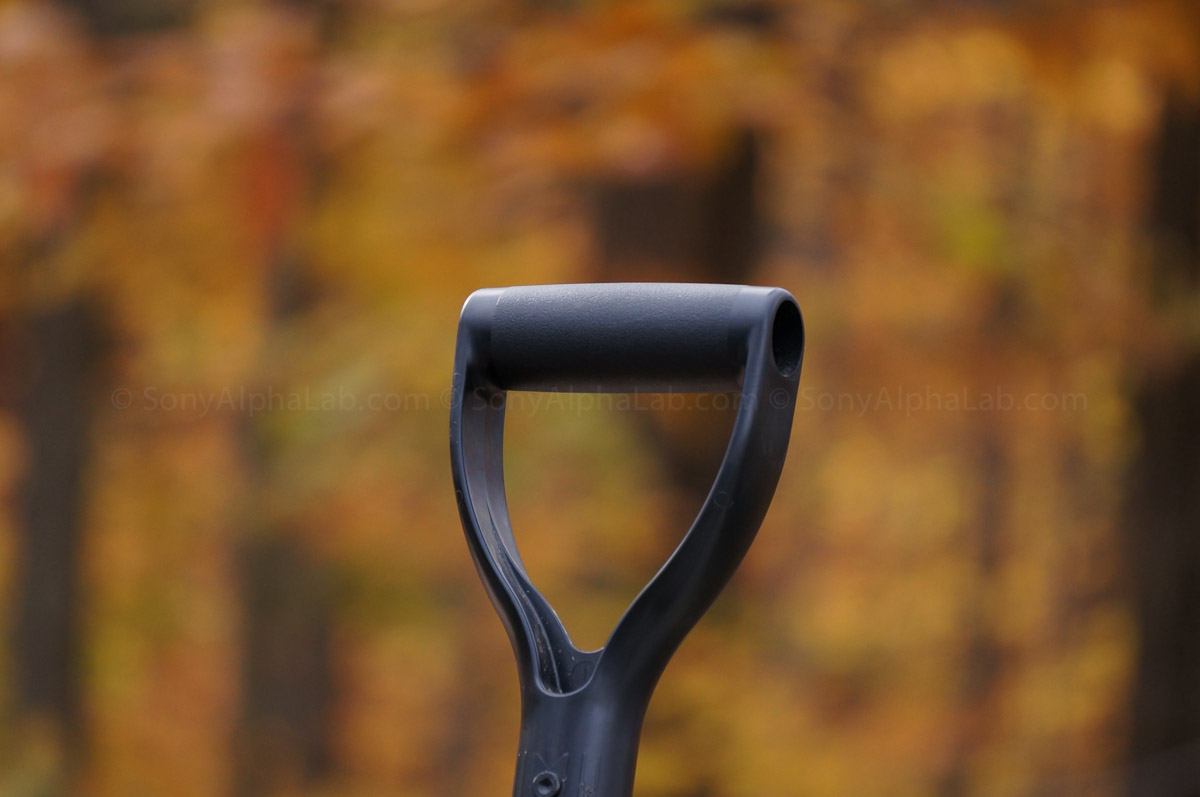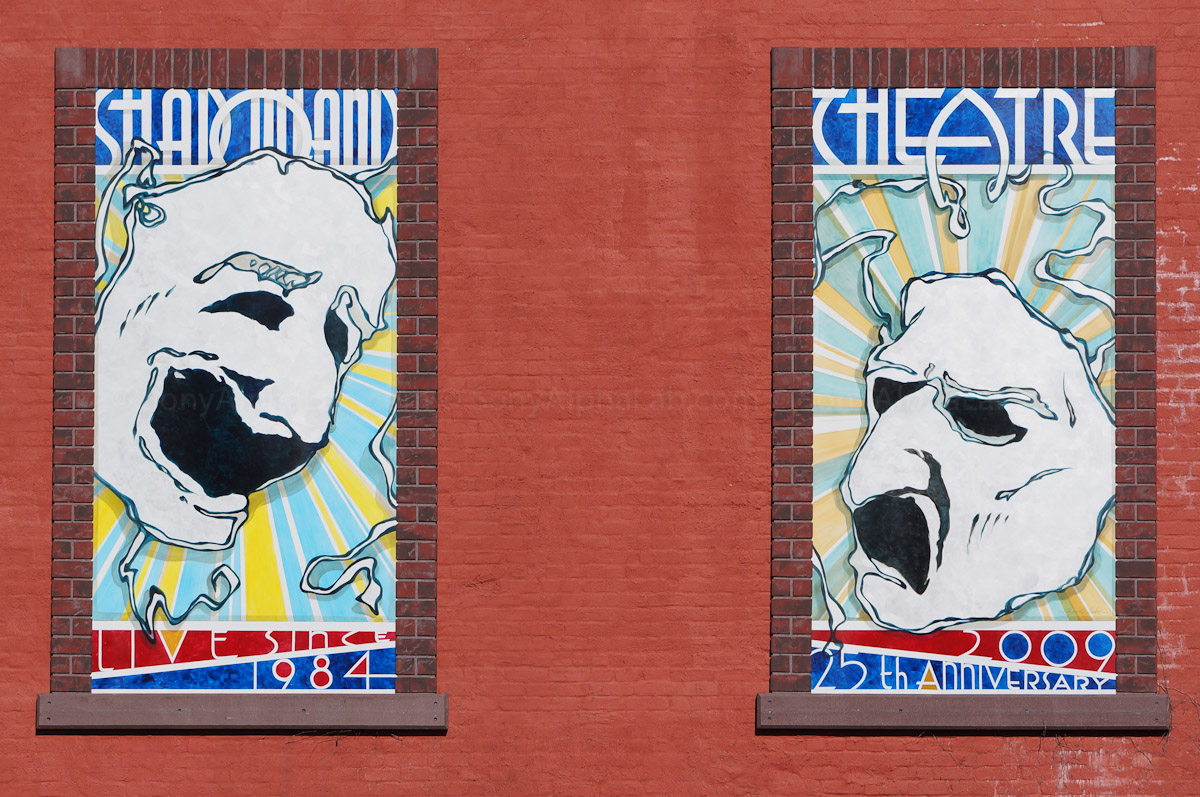 Chubs – Talk about a sharp lens!! Be sure to Click these two photos!!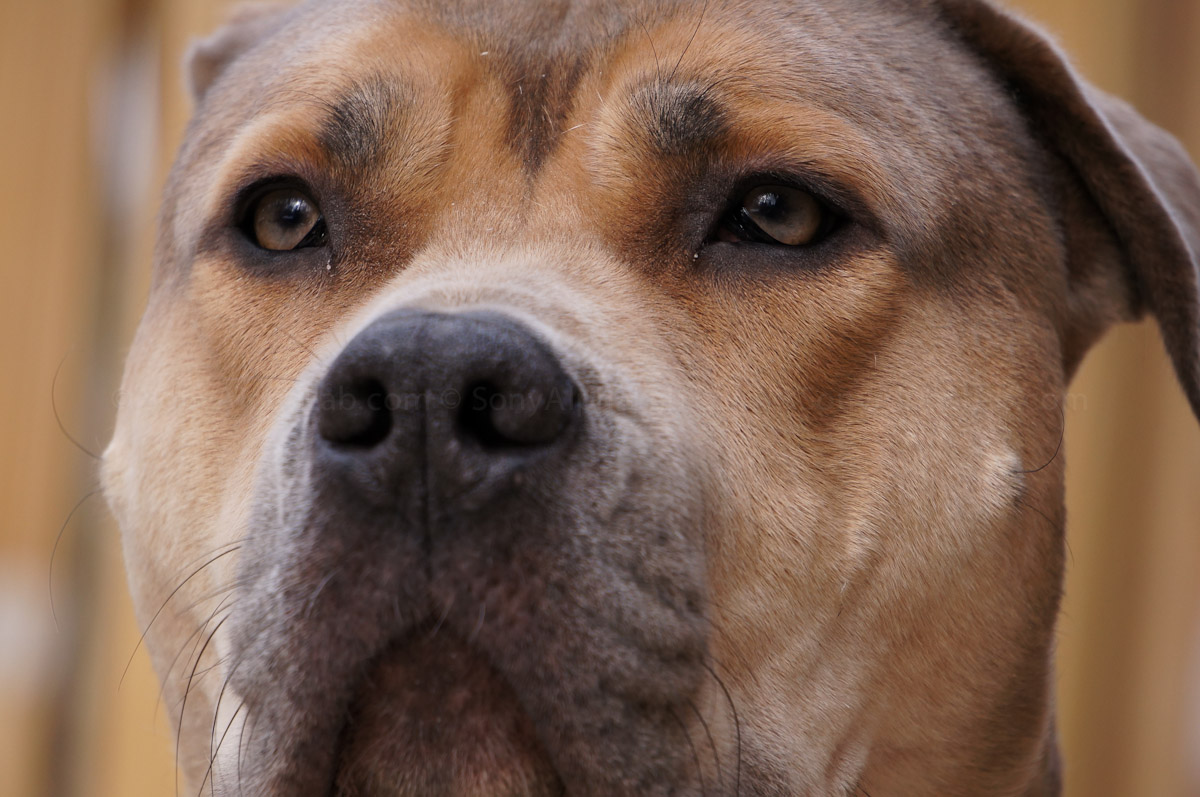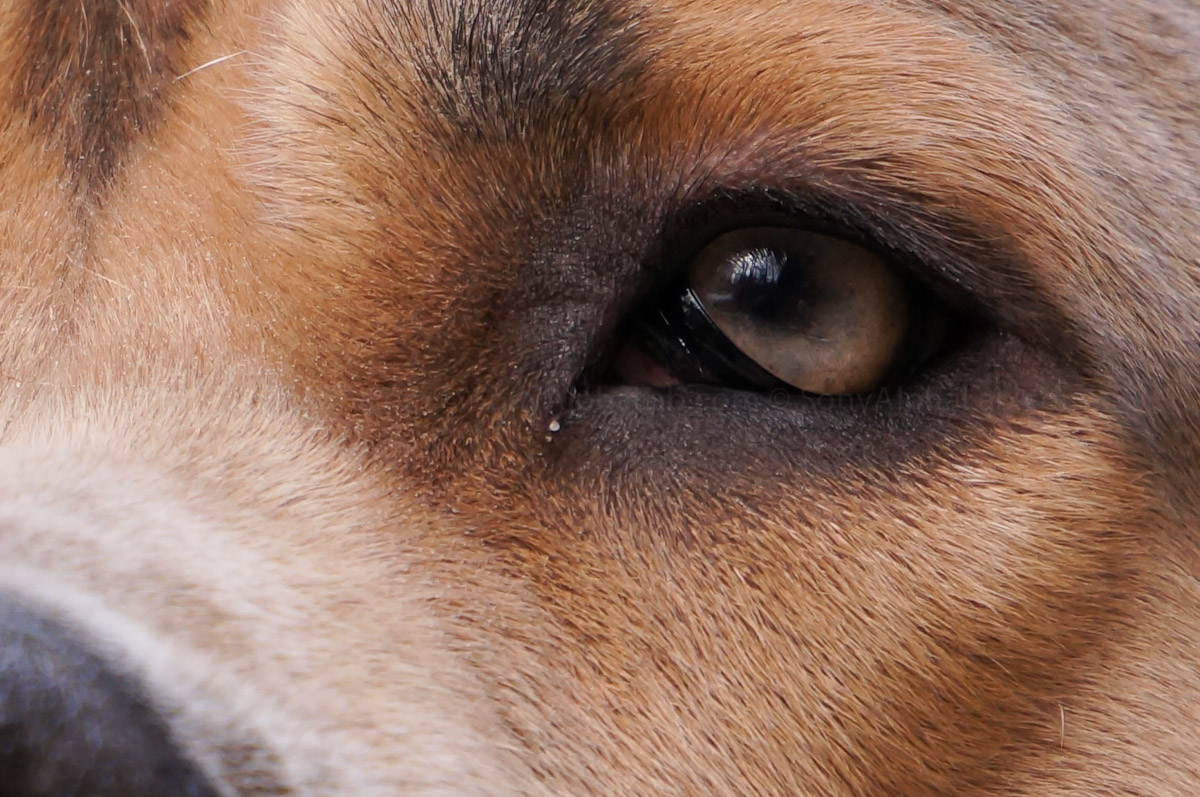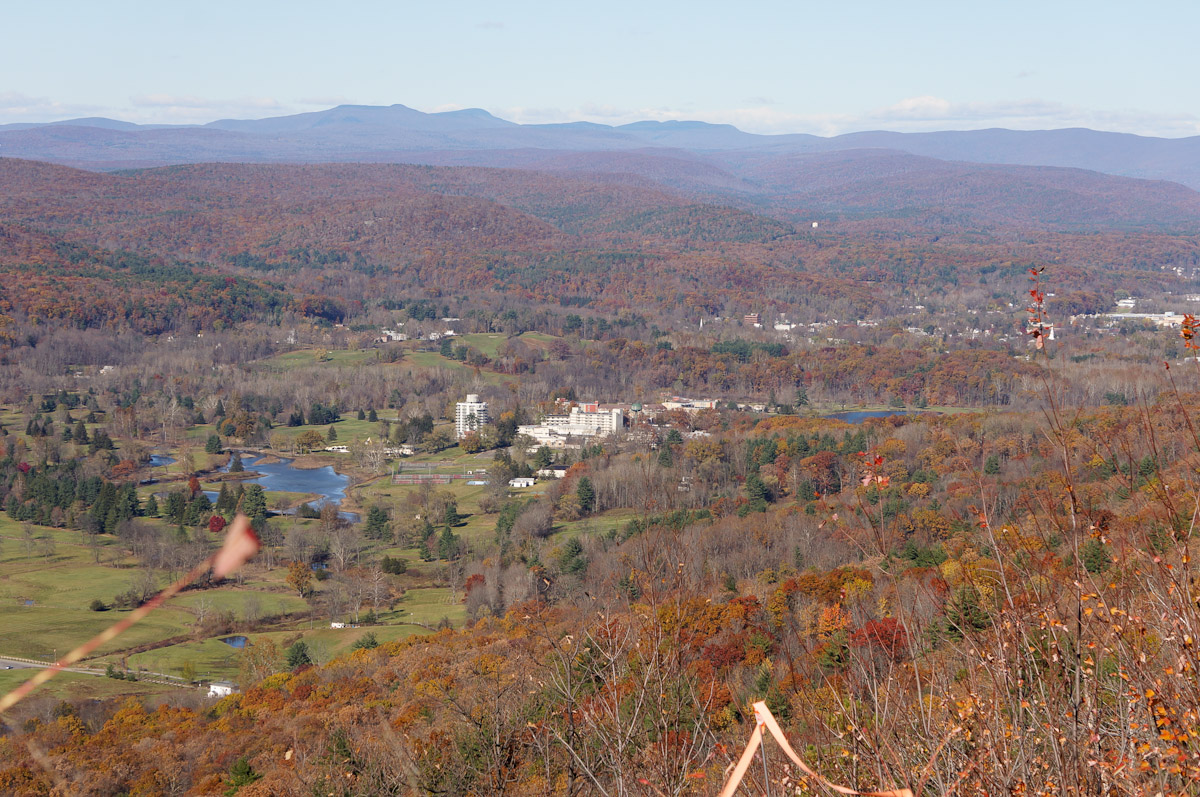 S-Curve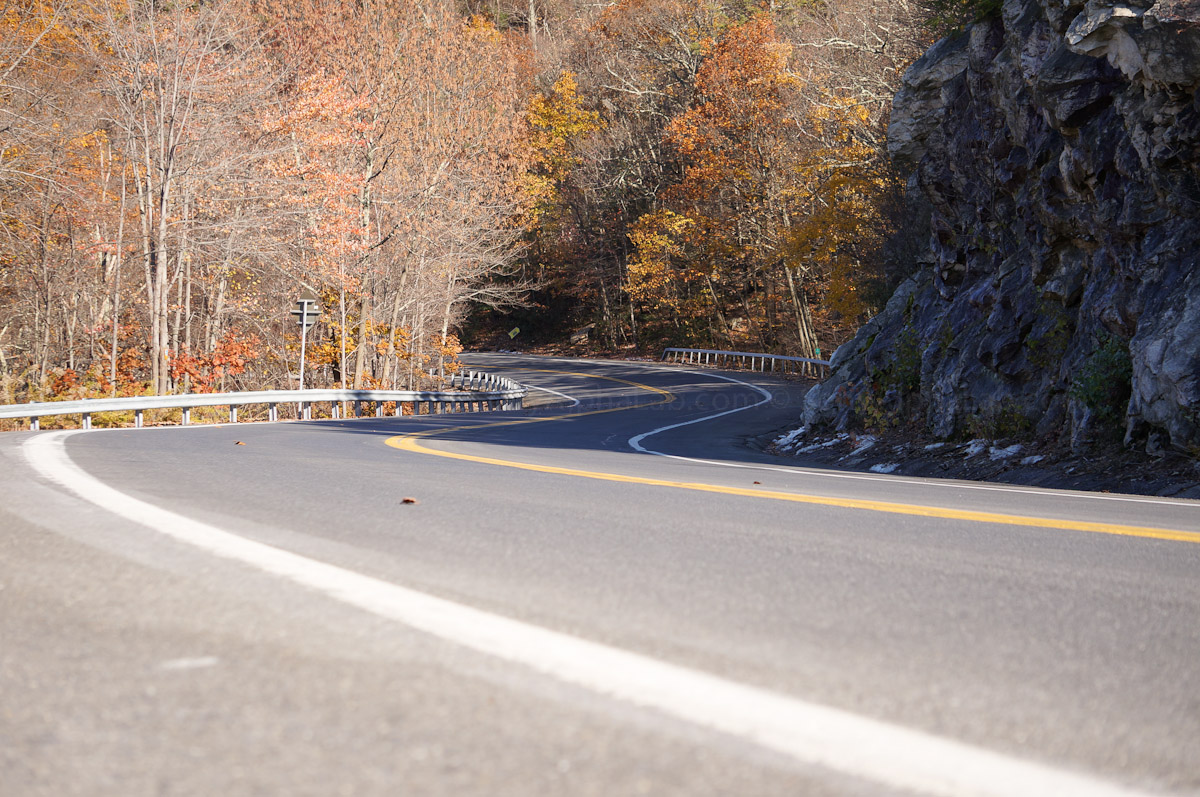 Water tower and Depth of Field with Specular Highlights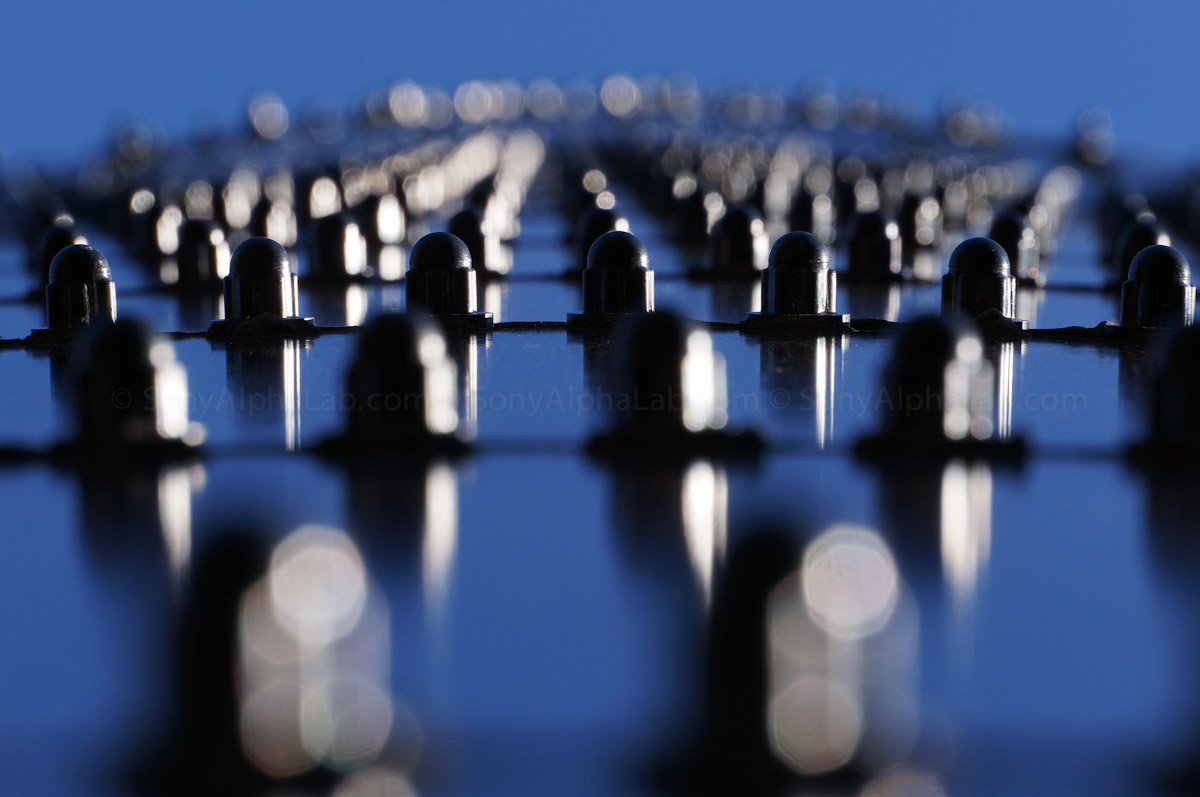 High ISO and Low Light Performance:
The High ISO and low light performance of the Sony Nex-5n is excellent all around. Barely any noise all the way to ISO 1600, beyond that it's "usable" up to 12800 and possibly even 25,600!!
As you would expect the focus does struggle a bit in the low light environment, but still works very good and almost always finds something to lock onto. I only had to switch to manual focus a few times when in manual mode painting with a flashlight 😉 I did find it helpful to change the the focus point a few times however in a few situations, to help it find something easier. When using Auto ISO please note that you only have ISO 100-320o. To go beyond that you will need to take it off auto and/or use one of the scene modes like Hand-held Twilight mode. More on that in the advanced features section.
Be sure to Click the images for a nice large 1000px version!!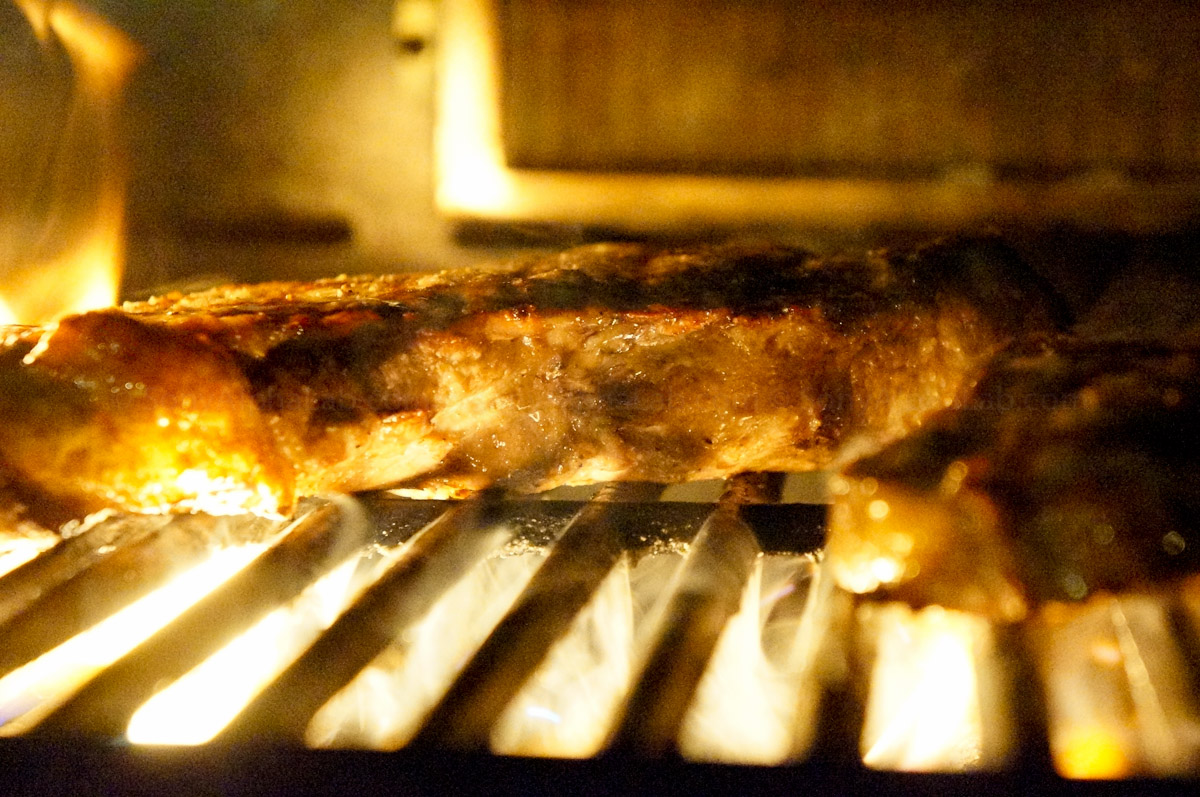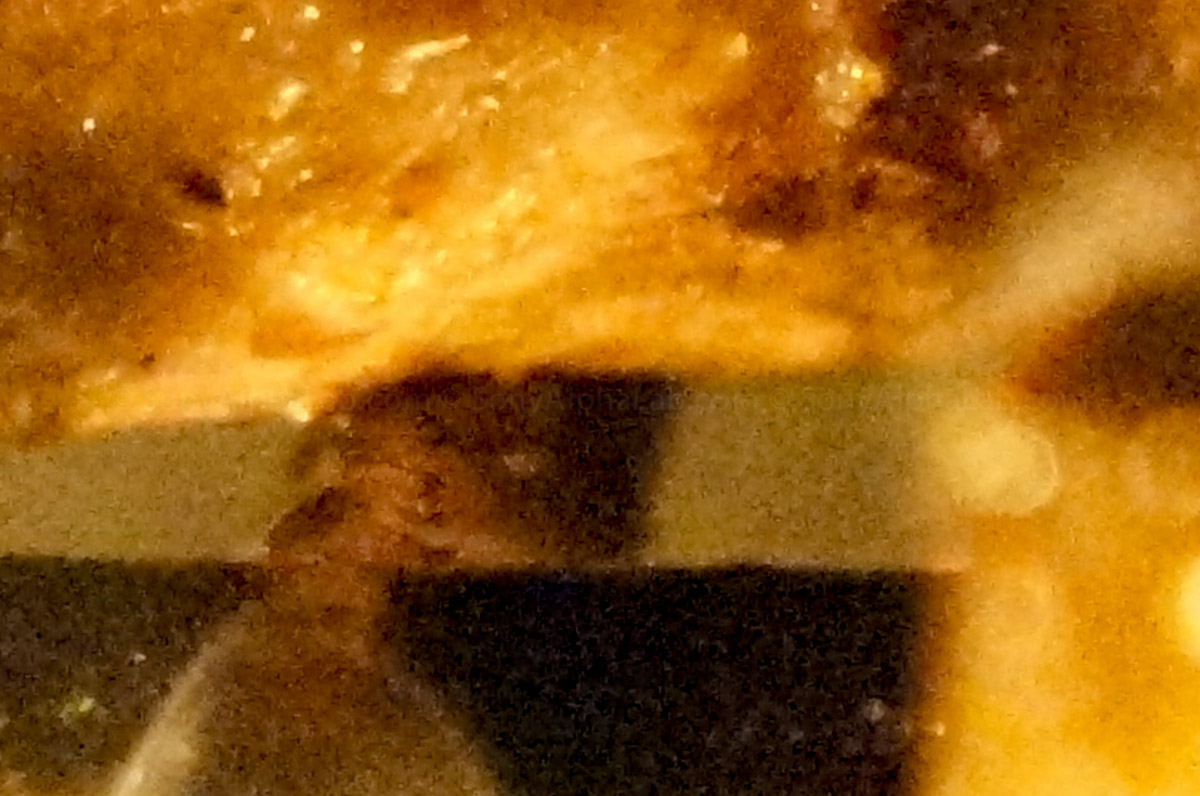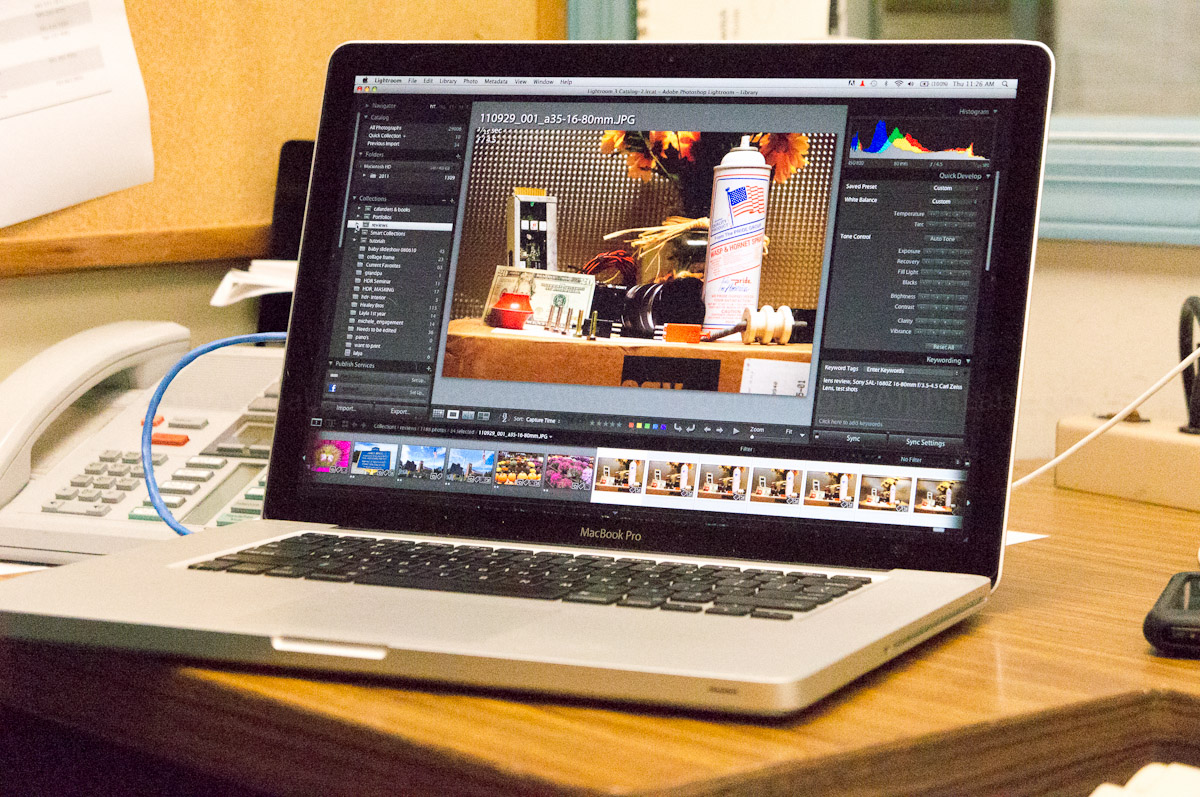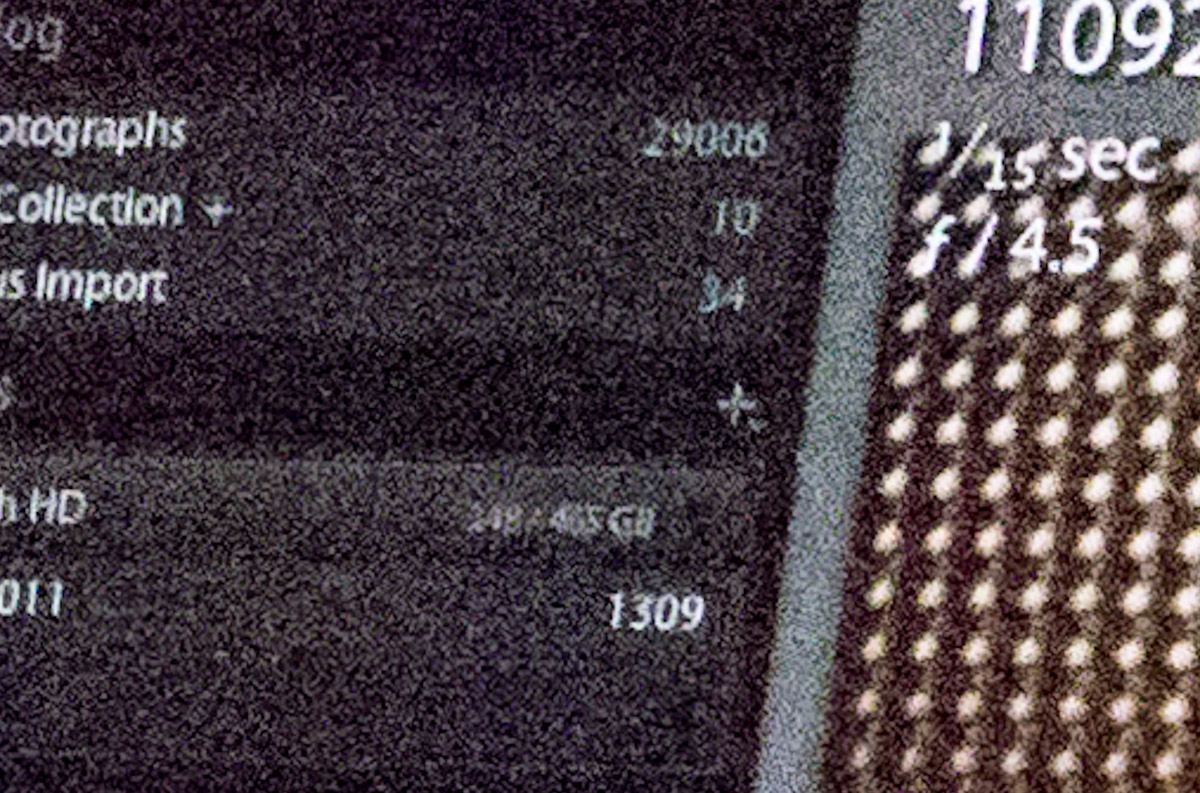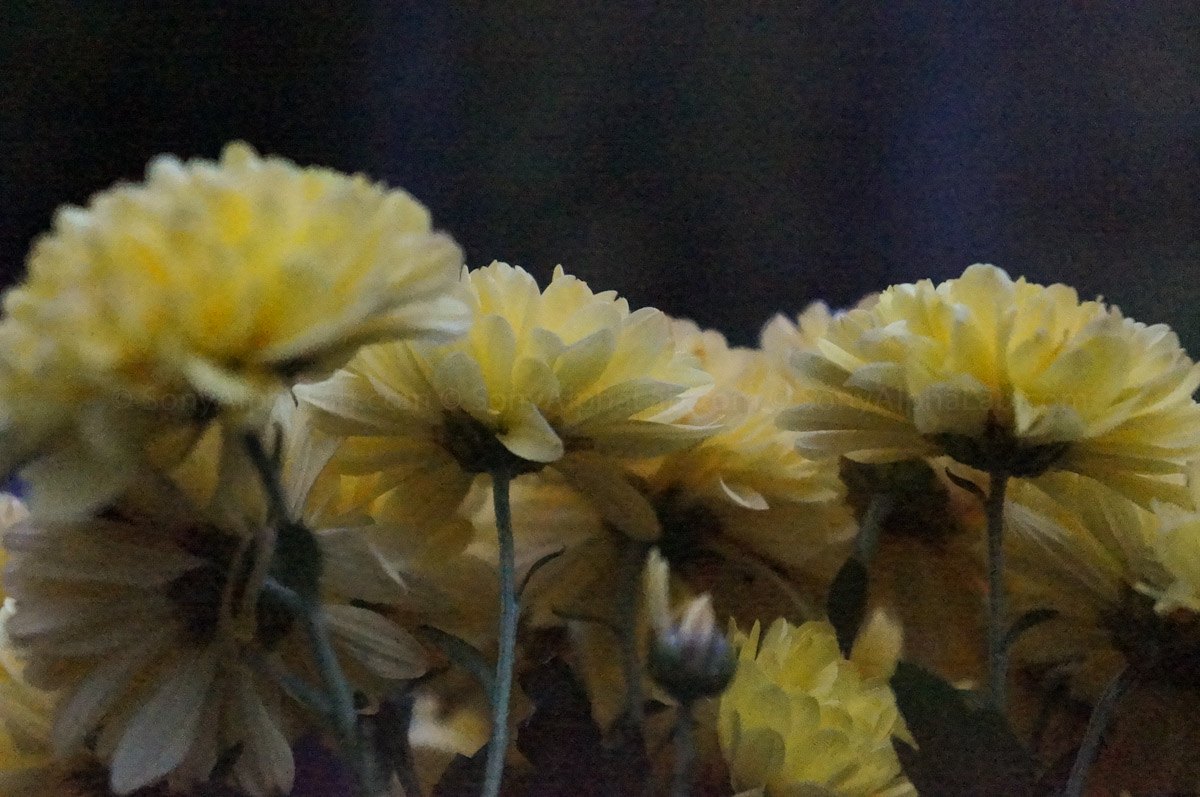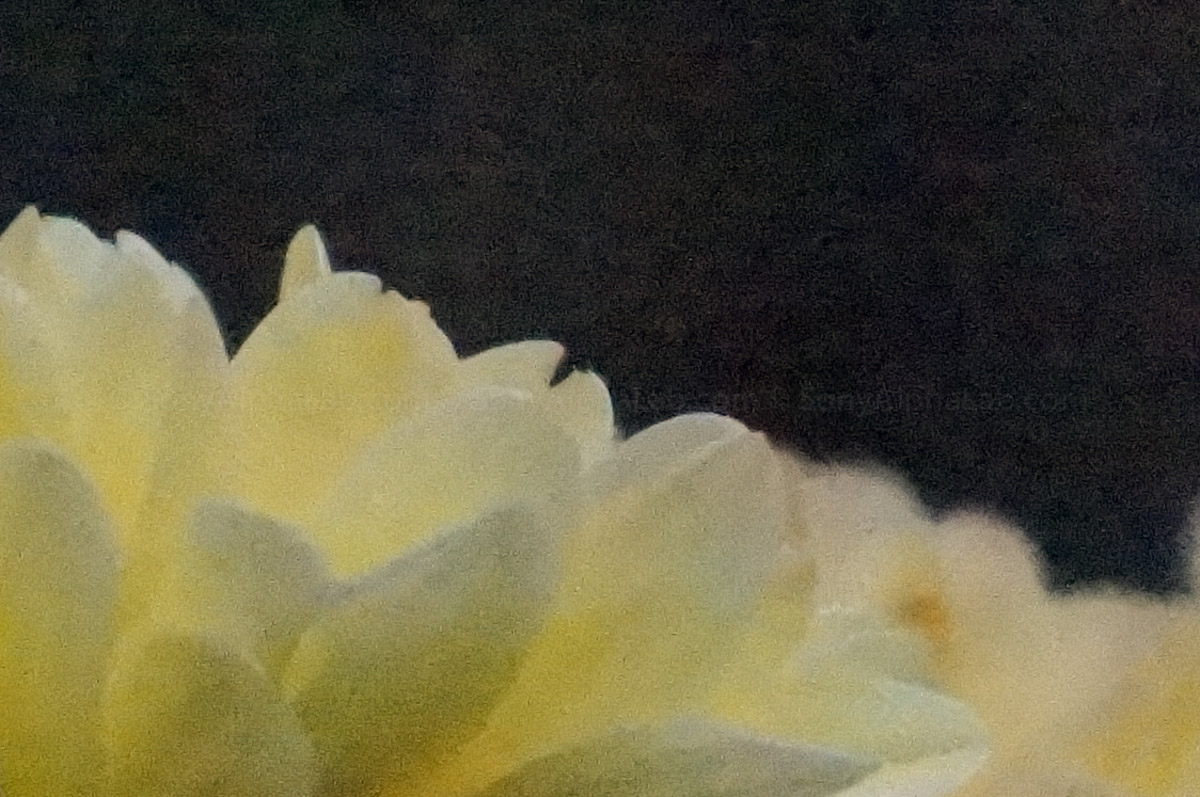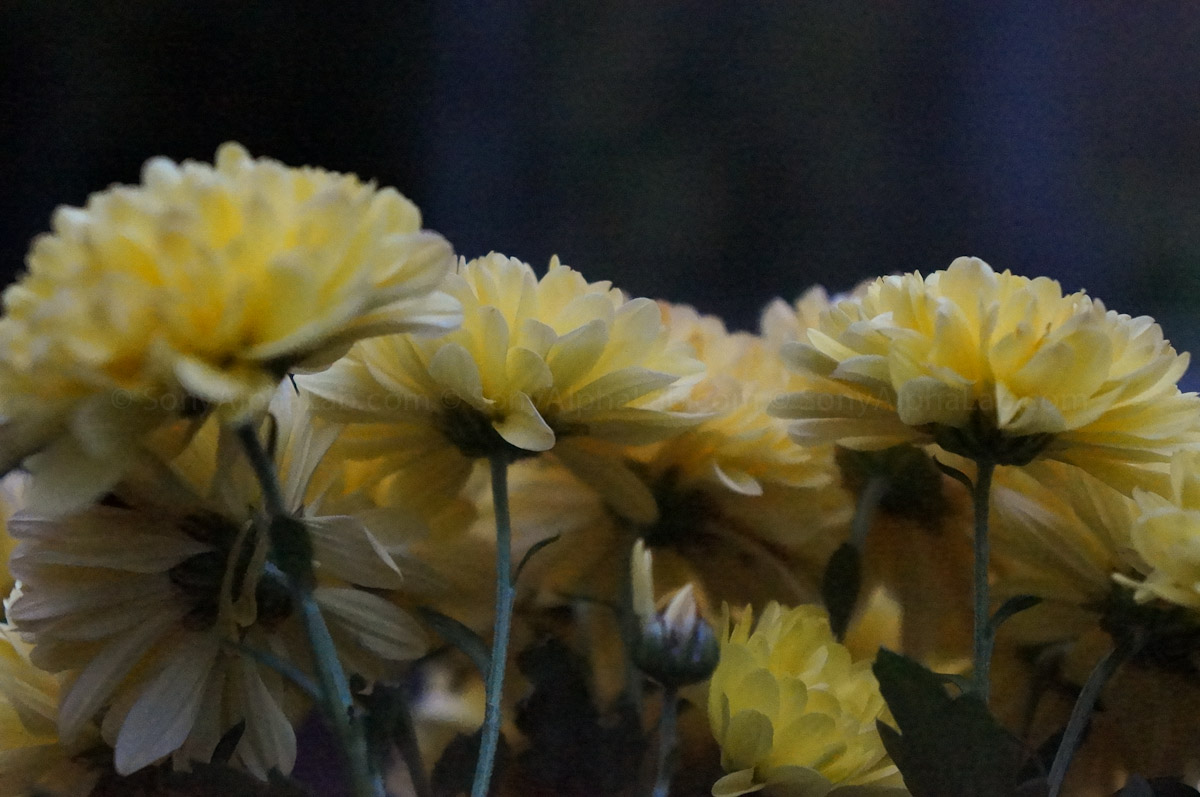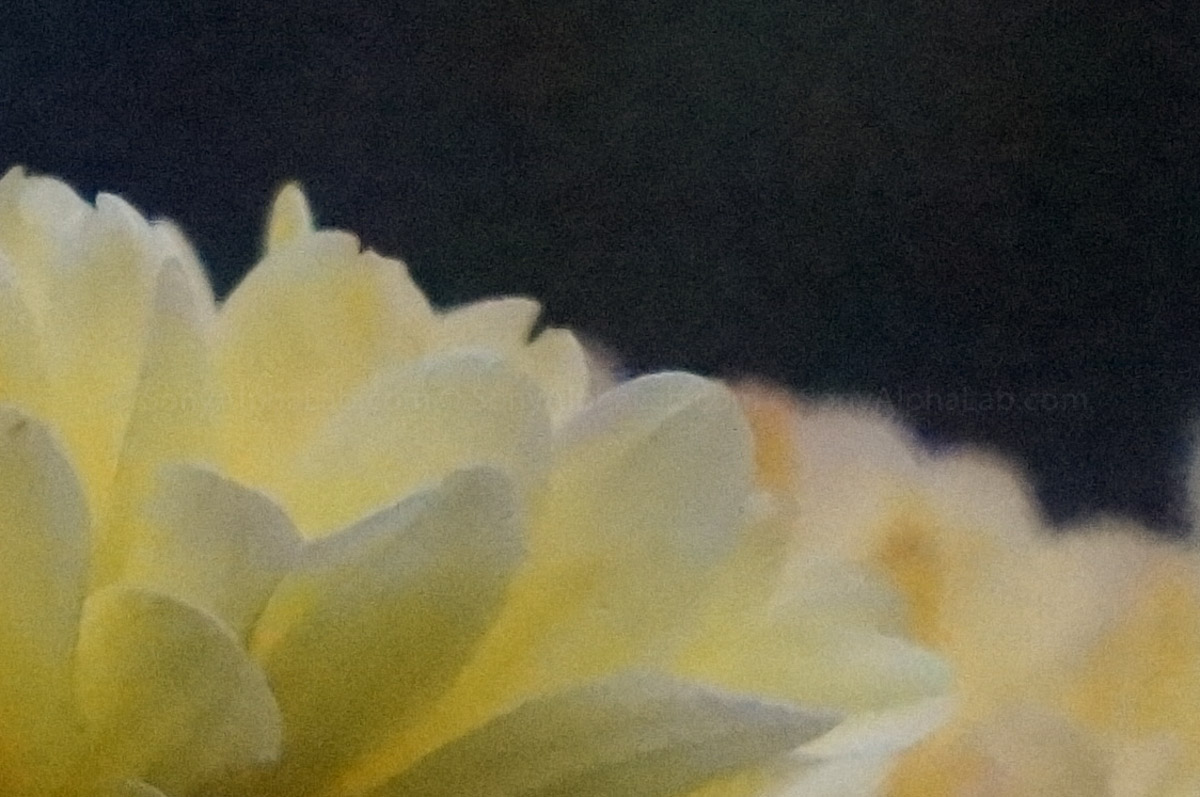 Other Features worth mentioning:
Hand-held Twilight mode & Anti-Motion Blur mode: In these "Auto" modes the Sony Nex-5n captures six images in a fraction of a second. The camera then combines the data from the 6 different images to create a single image which intern gets you cleaner, sharper pictures. This feature definitely works, but worth noting is it seems use ISO 6400 only, or at least as the maximum ISO, so in certain situations where the shutter speed is still to slow, you may need to use a higher ISO such as ISO 12800, or ISO 25800.
Be sure to Click the images for a nice large 1000px version!!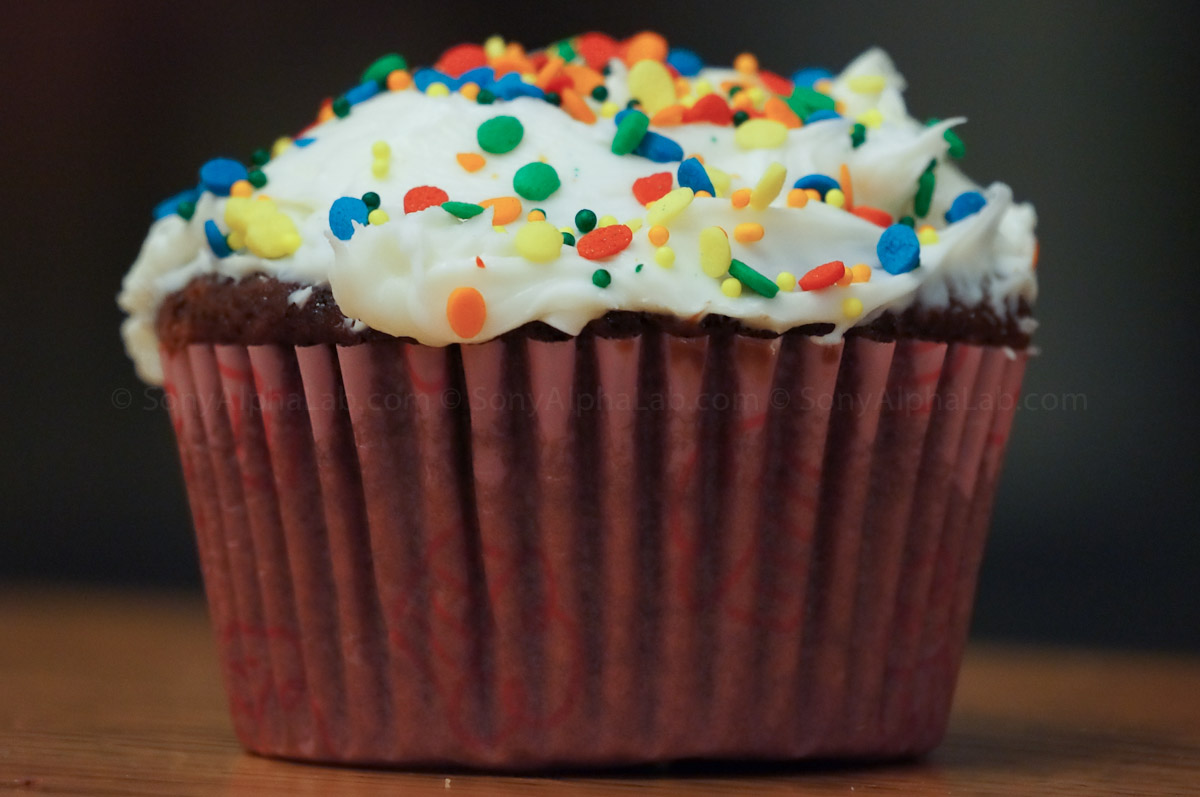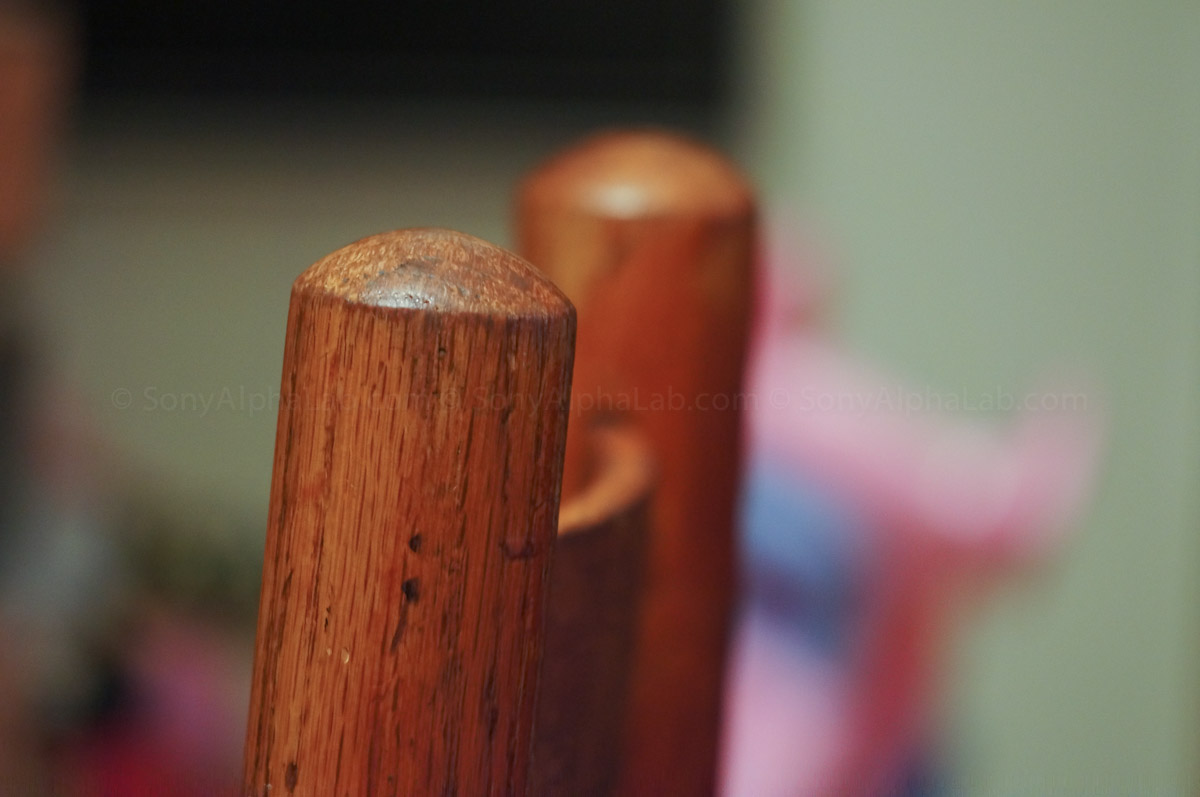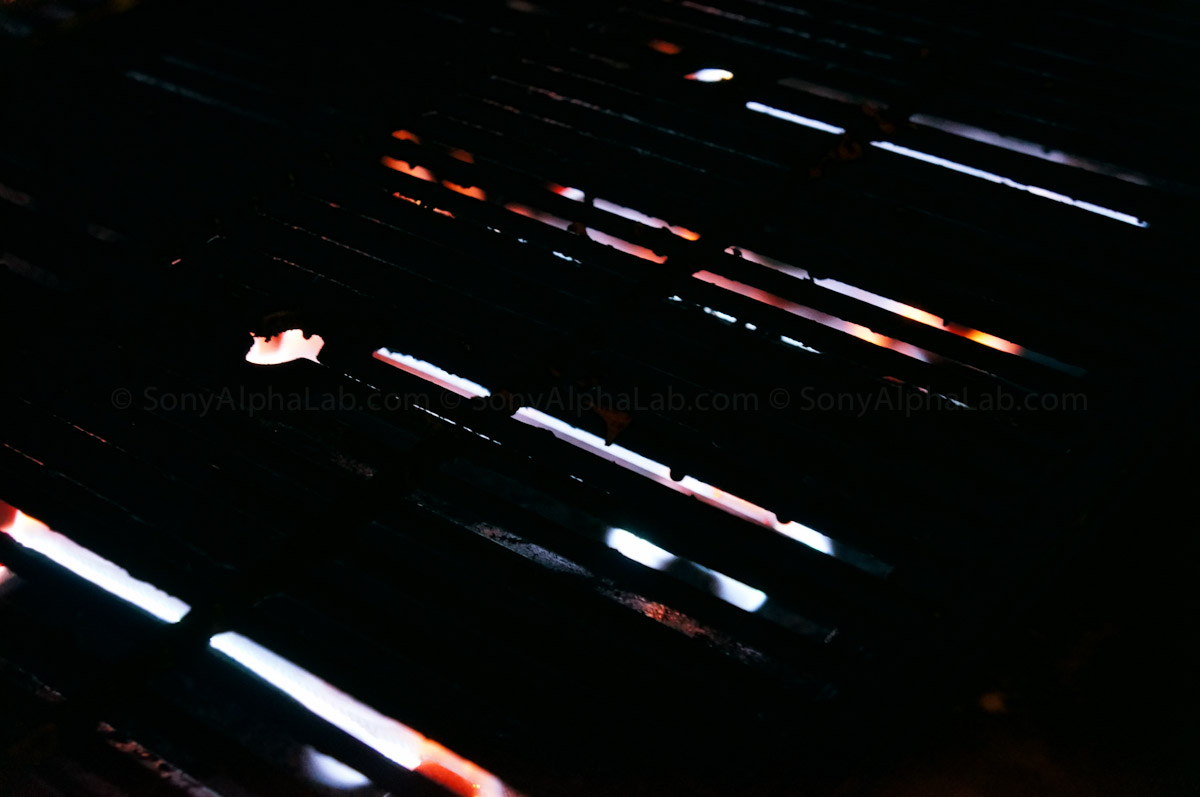 Pano sweep works pretty good, but photoshop can definitely do a better job as you might expect. That being said the Sony Nex-5n did do a very good job in the Pano department and here are 2 examples below.
Be sure to Click the images for a nice large 1000px version!!

Notice on this crop of the pano above the tiny stitching ghost left behind just to the right of the V in the mt skyline. It's minor considering the resolution of this pano and the fact that it to about 3 seconds to process, but worth pointing out if you plan on printing large Panos!!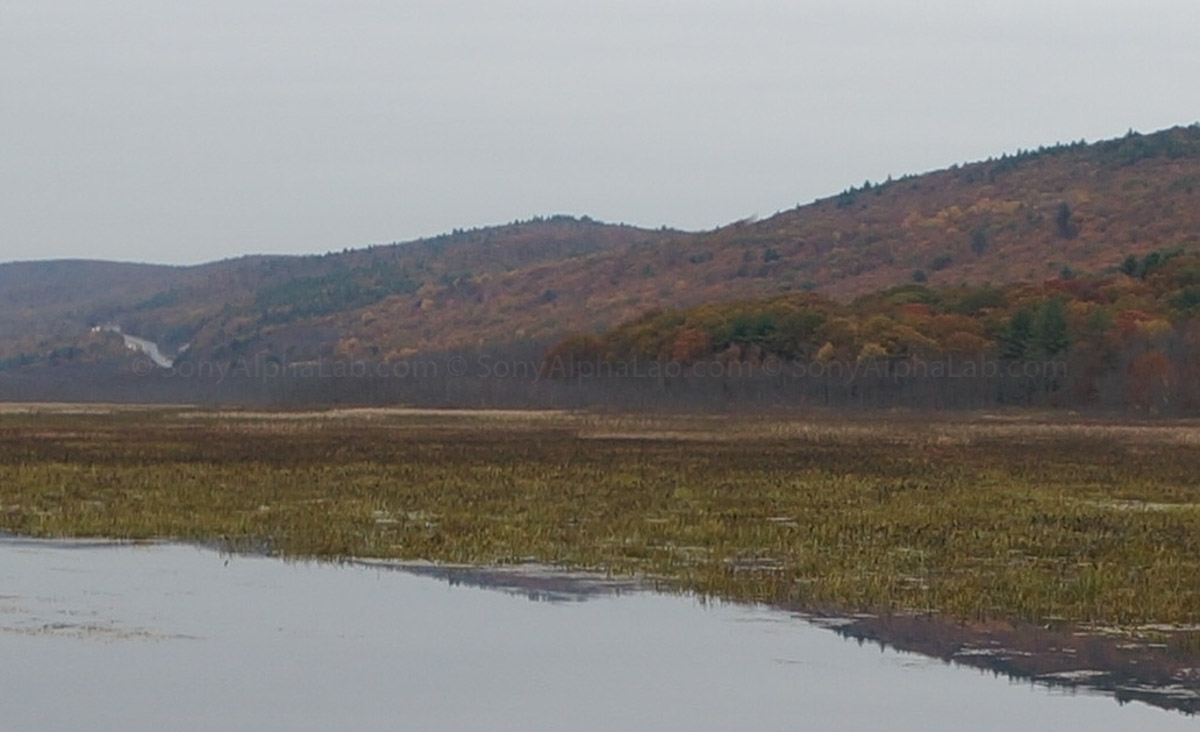 AutoHDR also does a very good job opening up the shadows and sparing the highlights from blowing out. I personally prefer doing HDR the manual way, but this is a great feature to have and I find myself using it more and more. I also pretty much always use the 6EV setting as well. Here's a few sample photos with and without auto HDR enabled. Notice the sky and shadow areas in particular. To learn how to use this feature in more detail check out AutoHDR using the Nex-5n >>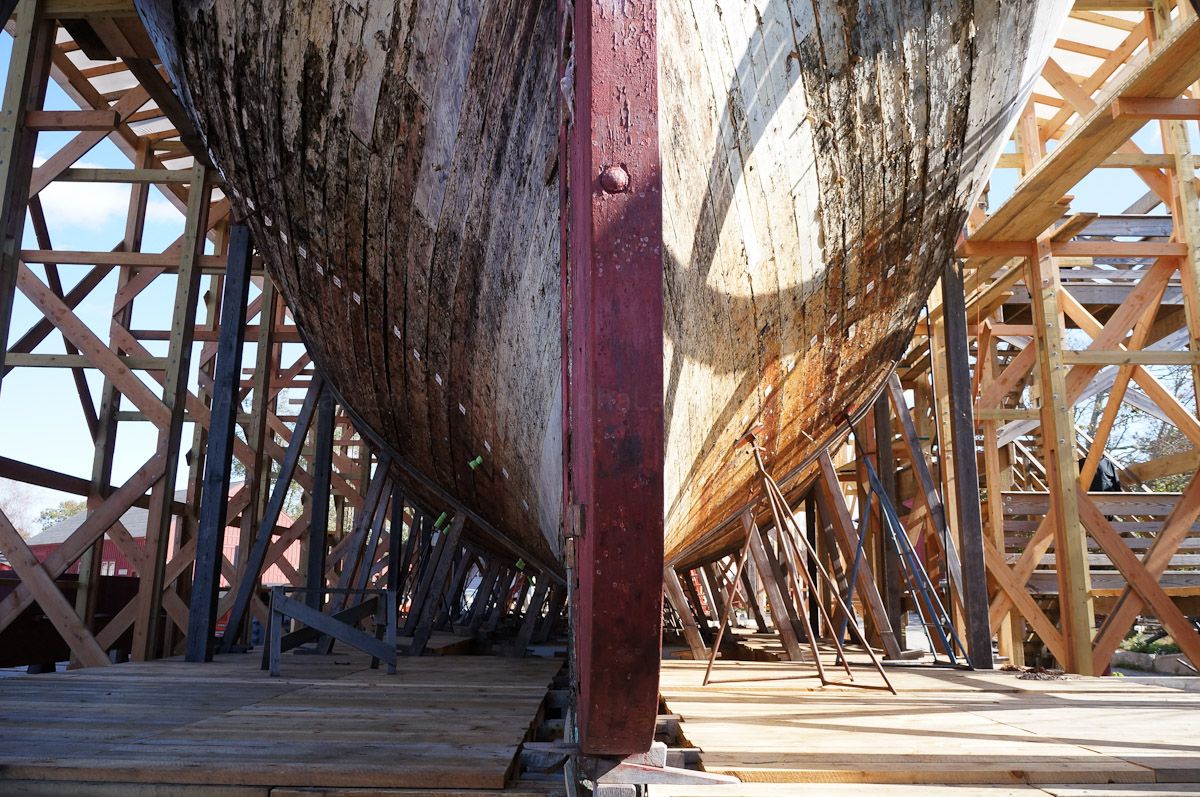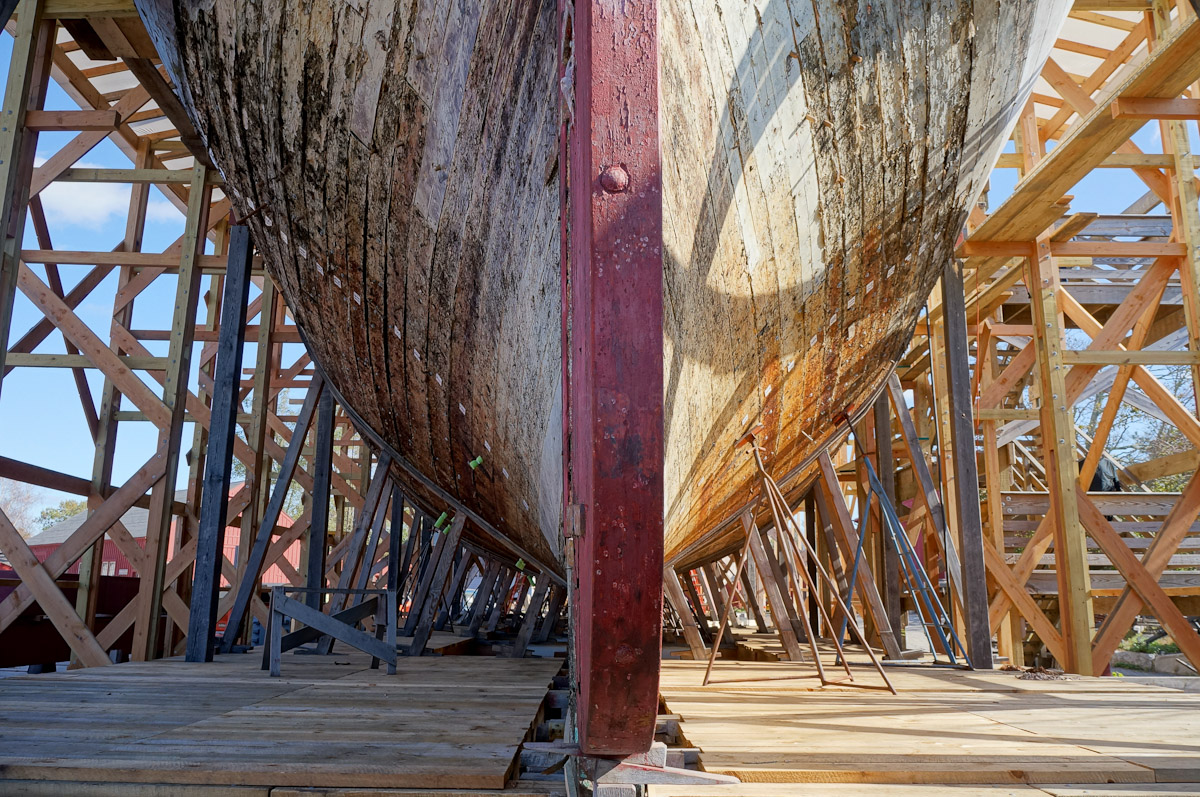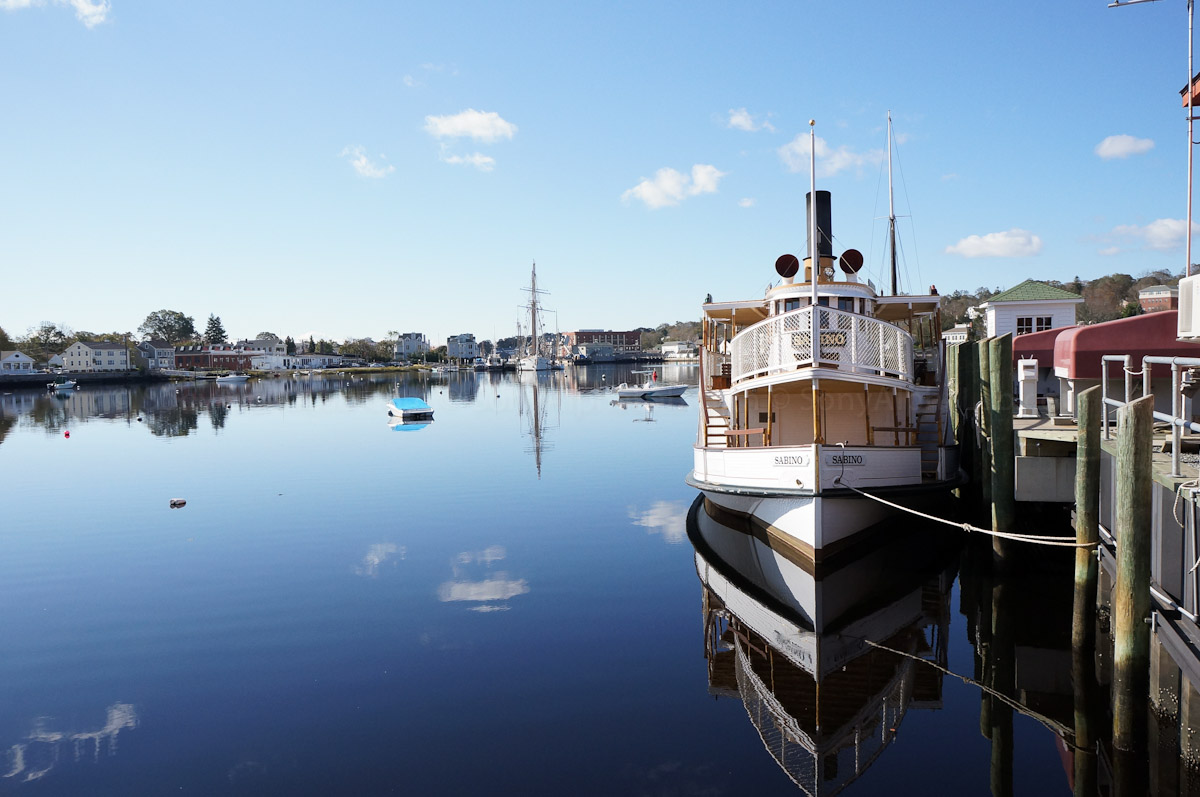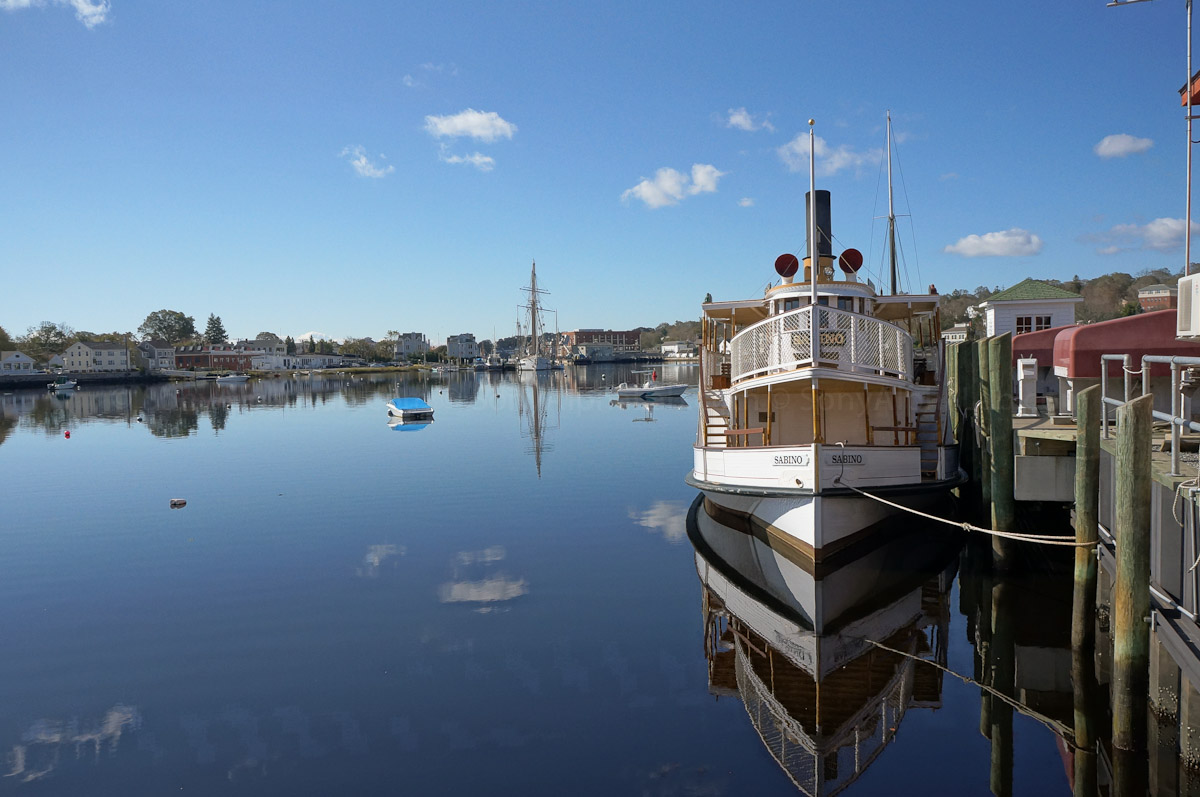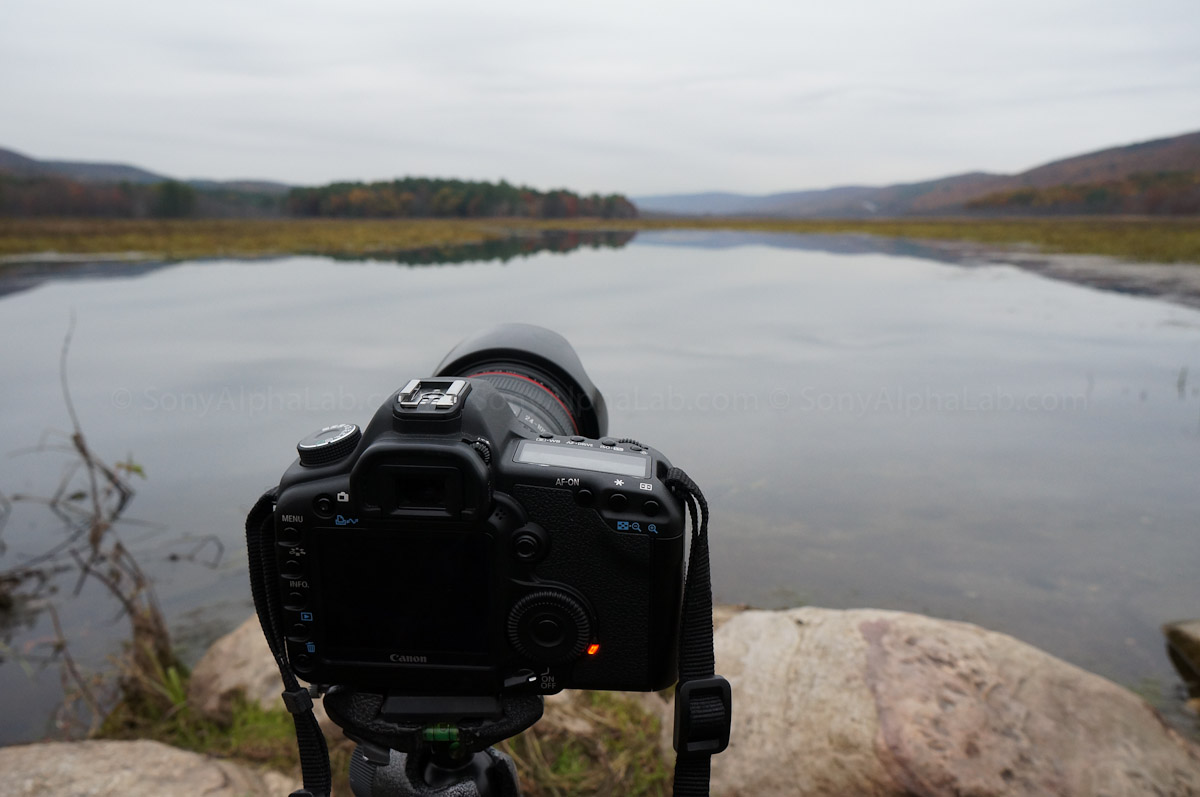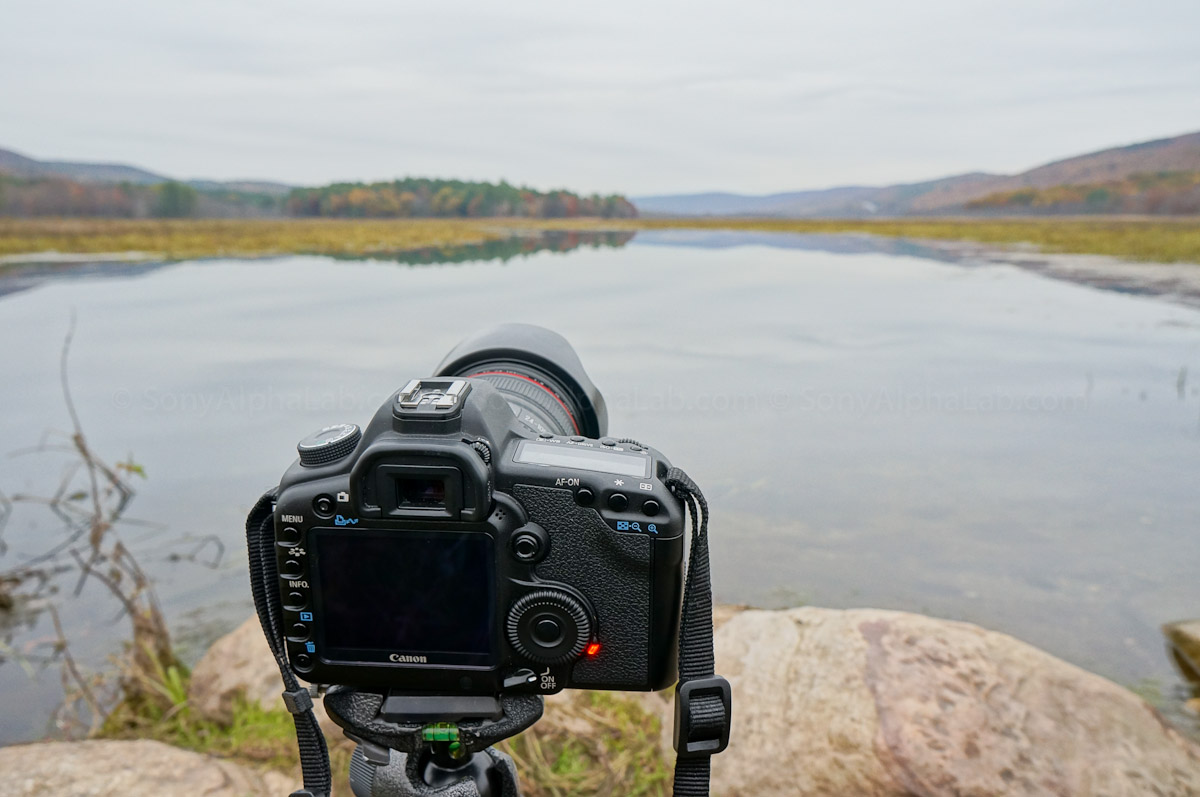 New Sample Photos with Various Lenses
Some Product Photography using the Sony Nex-5n
Nex-5N Sample Photos Using Various Picture Effects
Video Performance:
One of the most hyped features of the Sony Nex-5n is the HD Video performance and it performs as advertised! The only week link when recording is the focus. You can set the camera to continuously focus by using the AF-C mode, or you can have it focus when you press the shutter button half way while recording by using the AF-S mode. The continuous mode works pretty good but often doesn't know what your subject is and can focus on the wrong thing from time to time in low light as expected. But a few times here and there outside as well. The Nex-5n is also capable of recording HD video at 60 FPS, but youtube doesn't seem to support that and I don't have Final Cut pro yet so I just recorded at 30fps. By the time I get the Nex-7 Hopefully those issues will be addressed.
Here's a few sample clips showing off what the Sony Nex-5n can do and be sure to go full screen as there HD!!
I put this movie together using a bunch of clips and don't worry, I didn't get hurt to bad 😉
Here's another video of Layla eating a Bagel.
Low Light Video Performance is also very good. Check out this short montage of a few low light clips:
Must Have Accessories:
The only major issue I have with this camera is shooting in the sun and not being able to see the screen and focus effectively. Well, the Sony's OLED Electronic Viewfinder totally solves the problem and is a must have in my opinion.
Conclusion:
The Sony Nex-5n is a solid camera all around and certainly lives up to it's expectations. Image quality is excellent and the 16.2 Megapixel Exmor HD Sensor does a great job capturing all the detail in the highlights and the shadow areas with it's large dynamic range capabilities. The high ISO performance is also really good as far as noise, but not the greatest on the focus side of things. The very small size of the camera is a nice perk, but can get a bit awkward at times. Once you have a large lens like the 55-210mm it's pretty much all lens with a deck of cards on the end of it.
The quality of the images are outstanding and on par with my Canon 5D mark II. Not quite as good, but on par 😉 You can see for yourself with the sample images that the depth of field you get is like an SLR, you really can't tell. The E-Mount lenses that Sony is putting out (although slow coming) are incredible sharp, and are much better than any kit lens I have used from Canon!
Sony is definitely climbing to the top and I have to imagine Nikon and Canon are really getting nervous!!
The bottom line for the Sony Nex-5n: I would buy one for sure, and the bang for the buck is totally justified. I highly recommend getting the option OLED Viewfinder as well so you can shoot effectively in the sun. The room for growth is also there as the Sony E-mount lens lineup continues to grow day by day along with the accessories.
Jay
Compare Nex-5n Prices and Packages @ BHPhoto | Amazon

My Sony Nex-5n | In Depth Hands on Review, Sample Photos, Sample Video, and More
Awesome Mirrorless Camera Option
The Sony nex-5n is the latest and greatest aps-c sensor sized mirrorless camera from Sony and it really is an awesome camera. It has a great touch screen that articulates and is very well made. It does not have a viewfinder and is lacking in the physical buttons department, but image quality and video quality are awesome. Versatility is also incredible with the ability to attach almost any lens via lens adapters as you can see in the sample photos section. I highly recommend this camera and had a blast testing it out.
Build Quality and Design
90
User Interface and Menu System
85
Pros
Killer image quality
Amazing versatility
Cons
No viewfinder
Poor battery life
85
APS-C Mirrorless Camera