83
An excellent entry level DLSR
I received the Sony a35 or SLT-A35 about 3 weeks ago and in this Hands on Review I will cover everything you need to know including Sample Photos, HD Video Samples, Hands on Input, Advice ect… The A35 is Sony's current introductory SLT (translucent Mirror Technology) Camera featuring a 16.2mp Image processor and goes for $599.99 (Camera Body Only).
It's capable of shooting 5.5fps continuous and 7fps in the Tele-zoom High Speed mode. The a35 features an A-mount lens housing which supports a ton of lenses! Check them all out over Here after you read this review! The HD Video capabilities are also quite impressive at 1920 x 1080/ 60i, especially for the price point of this camera!
To Start off this review I just wanted to preface that I last reviewed the Sony Nex-C3 and I thoroughly enjoyed the experience and camera, but when I got my hands on the Sony A35 I felt much more at home. I didn't expect I would say that, but the larger camera body and all the physical buttons on the camera make usability much easier. On the Nex-C3 you only have a few physical buttons that you can program to access those ever so important features like metering mode, WB, exposure comp, focus mode, shooting modes, etc….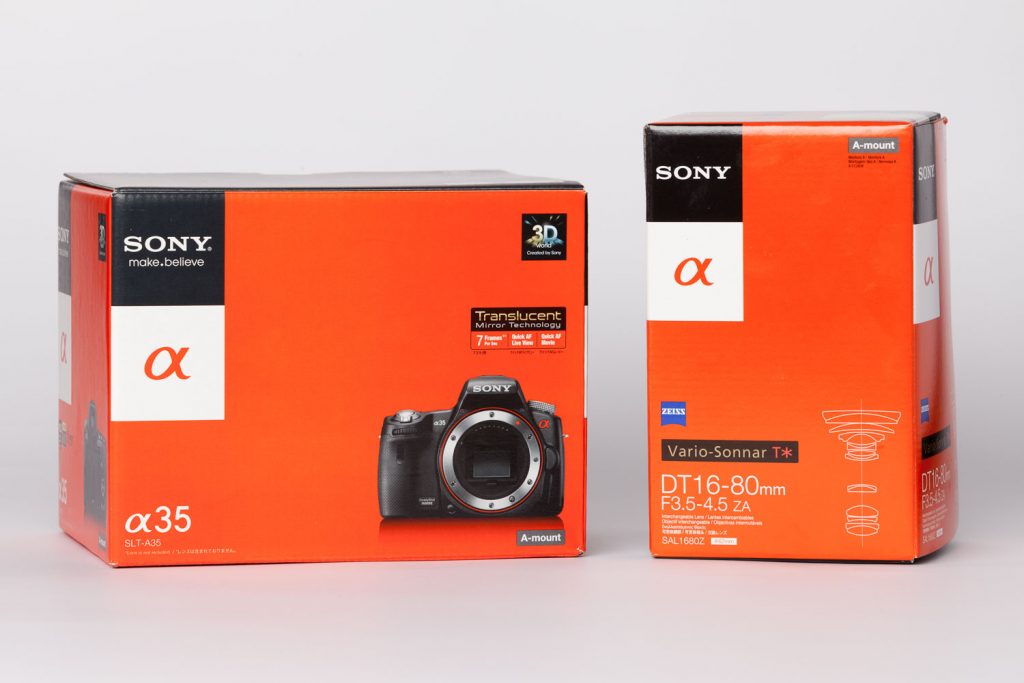 The Sony Alpha 35 has all those buttons right at your fingertips, so you don't have to hunt through a menu system which from a usability perspective is much faster and better in my opinion. Please keep in mind I'm an experienced photographer, so depending on your skill level and intentions with the camera, this might not be the biggest deal to you. For me however, it was huge and incredible apparent once I had the DSLR style camera body in my hands vs the Nex style camera body.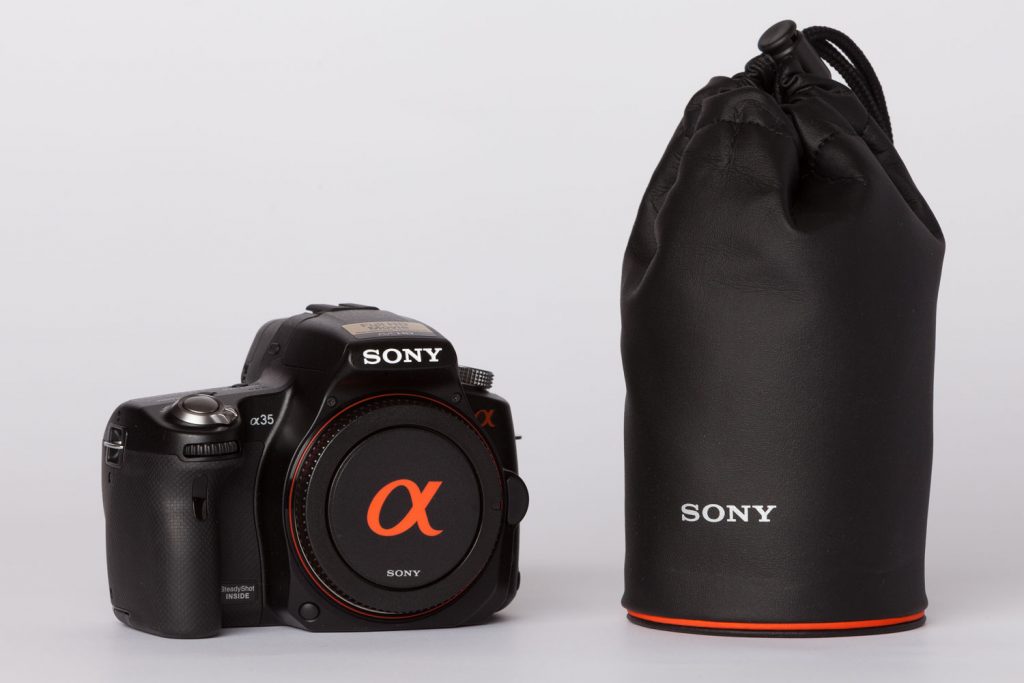 That being said, the Nex-7 looks like it address a lot of these issues with it's dials and viewfinder, so I can't wait to get my hands on that little powerhouse!!
Moving back to the Sony Alpha 35 review, I chose the Sony SAL-1680Z DT Carl Zeiss 16-80mm f/3.5-4.5 Zoom Lens for a mate to this camera body as it's pretty much the best professional grade all around lens available 😉 The other lens I considered was the Sony SAL-16105 DT 16-105mm f/3.5-5.6 Zoom Lens, but it's just not the same quality and I really wanted to show off the A35's image quality as accurately as possible.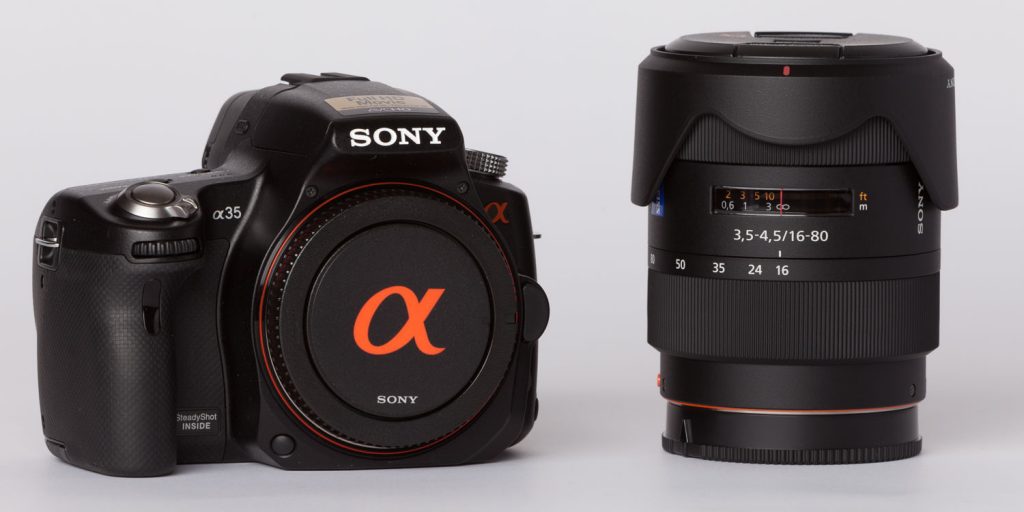 On a side note, all my Canon Lenses are L glass which makes me a bit spoiled in the optical department, but it also makes me used to seeing razor sharp images through top quality optics. Therefore the better optics makes it easier and more fair for the camera being reviewed, in this case the Alpha 35. Pardon the rambling, but I like to explain my methods for those who wonder. I also shot exclusively in jpeg mode as the Raw program provided by Sony is horrible on my Mac and Adobe has yet to release the raw codecs for the A35 🙁 Come on Adobe!! Jpeg mode is great though on this camera and a lot of the features require you use jpeg mode anyway as they are not available in Raw.
AutoHDR is one of those features that only works in jpeg mode.
Let's get a closer look at the Sony A35 camera body.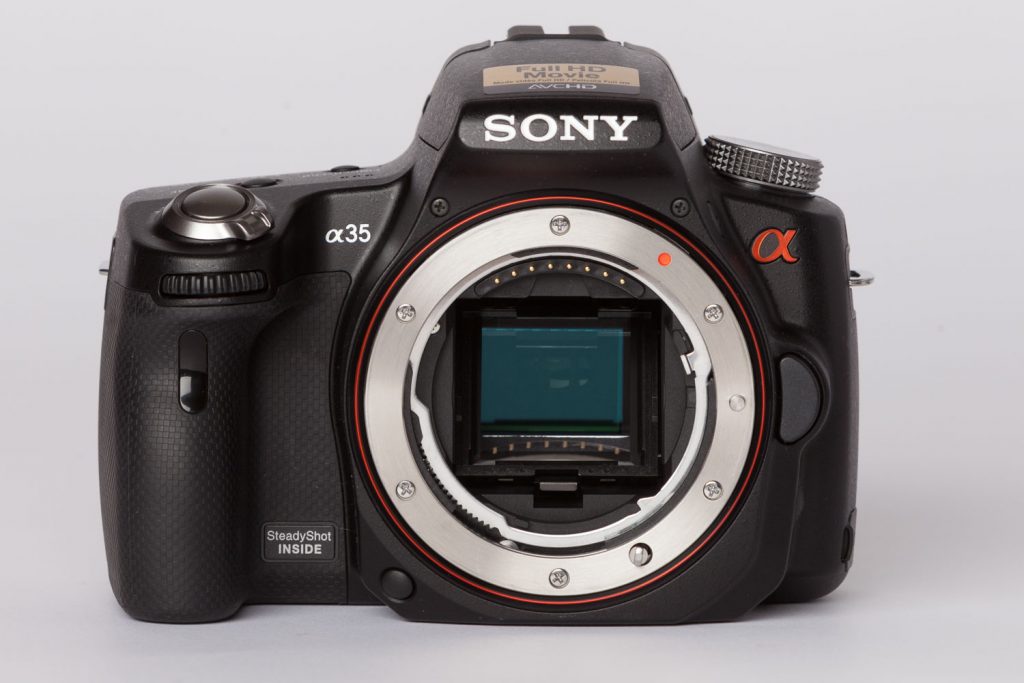 I love the way the Alpha 35 looks with the Carl Zeiss 16-80mm lens!! It just seems to fit perfect and visually balances out the camera incredible well.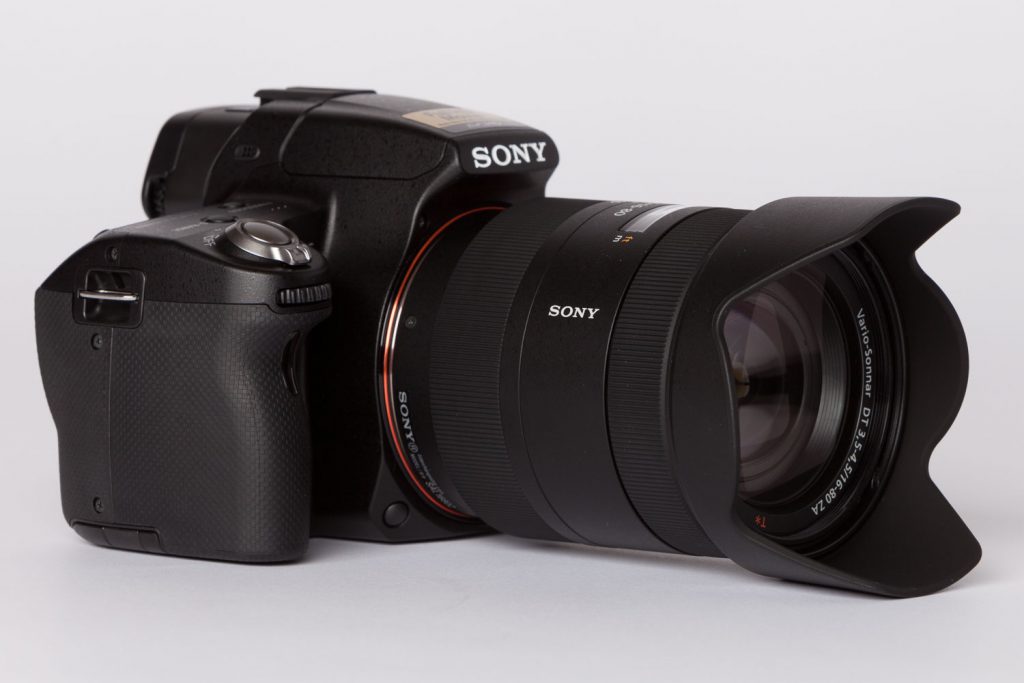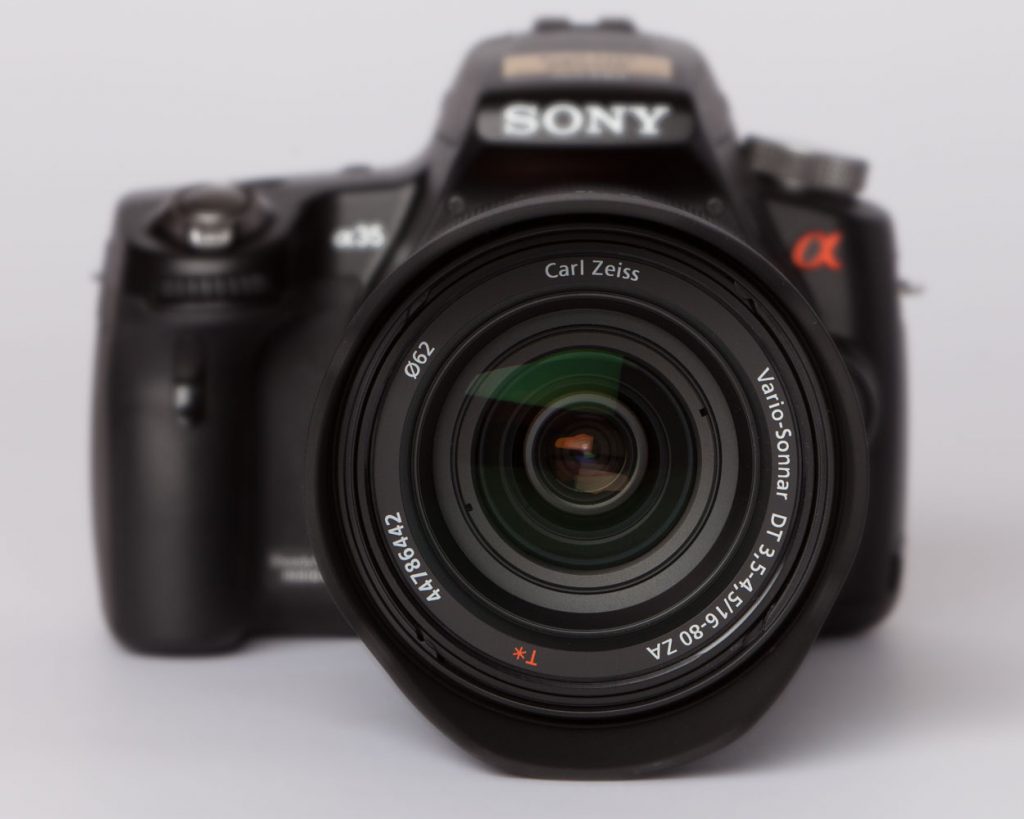 Build Quality and Ergonomics:
The build quality of the Sony a35 is quite good in my opinion. It has really tight tolerances at all the seams and as far as I can tell would be able to take a little bit of mist and light drizzle worst case. I would not say weather proof though by any means. I can't feel any flex or play in the camera even with the lens beefy 16-80mm lens mounted to it. Sony really does do a great job in this department. As far as ruggedness goes, I would never recommend dropping a camera, but I think the a35 would take a light fall and survive assuming it didn't land in a puddle 😉
The alpha 55 definitely was not as rugged feeling as the a35 in my opinion, so Sony is definitely listening to there customers! For comparison purposes I would say the Sony alpha 35 is just as rugged as the Canon T3i, which I could not say for the Alpha 55.
The camera overall is really light, but once I added the lens it has a nice balanced weight. I'll go into more detail about the Carl Zeiss 16-80mm lens in another review specifically for that 😉 When holding the camera normally with my right hand I can reach every button easily except the menu button which is on the left side. I assume Sony put it over there so you don't hit it accidentally.
Moving on to the battery compartment. The door is a little cheesy feeling, but most cameras are believe it or not. It works perfectly however, and the compartment accommodates both Memory Stick PRO Duo™/Memory Stick PRO-HG Duo™ and SD/SDHC/SDXC media cards. That is a great little talked about feature 😉
OLED
The OLED although not the greatest resolution like the new 2nd Gen version coming out in the A77, works quite well on this camera and is certainly good enough to get the job done. There is a slight lag between what you see on the screen vs real life, but it's not that noticeable in my opinion. The dynamic range is also pretty poor on the oled, but again it's certainly good enough to get the job done. I usually review the photo anyway on the better quality LCD screen after I take the shot, this way I can check out the histogram and focus closer etc…
One interesting thing about the OLED that I didn't give enough credit to in my a55 review is the fact that it's live with your current settings. So, you can actually see your white balance settings Live for example!! This is an awesome feature and I use it all the time now. You can simply look through the oled view finder and then hit the wb button. You will then see a little Warm/Cool temperature indicator pop up on your screen. At that point you can simple select left or right and adjust your white balance temperature live while comparing it to the actual scene.
This is a huge advantage over the standard SLR style camera system where your looking through the lens itself. The a35 also shuts the LCD screen off when your face gets close automatically as it assumes your using the OLED. Another advantage of using the OLED over the LCD Screen is it will significantly save battery life for you. The LCD screen looks great in good lighting, but pretty much sucks in the sun like every other lcd screen. I did use it often to review, but found myself hunched over trying to create some shade so I could see the screen.
Image Quality:
The Sony a35 comes with a 16.2 megapixel APS-C sensor size and Sony® Exmor™ APS HD CMOS technology. This backlite sensor technology makes the slt-a35 capable of high resolution with very little penalty in the low-light and noise department. I didn't do any "Lab" style test shots with the a35 as dpreview I'm sure will have that covered 😉 I did however take over 1000 "Real World" shots with the alpha 35, and I can say with confidence that this camera is capable of taking great pictures!
DXOMark Agrees:
Real World Sample Photos
The auto modes work very well for the most part and I have a ton of sample pics to show you!
Be sure to Click the Photos for a more high resolution version.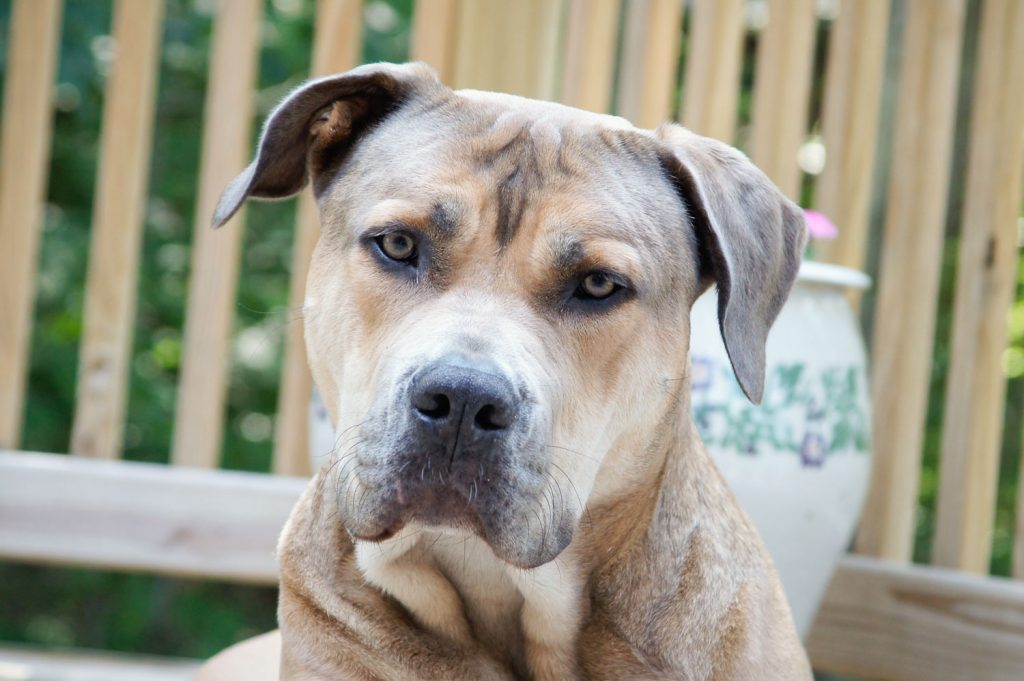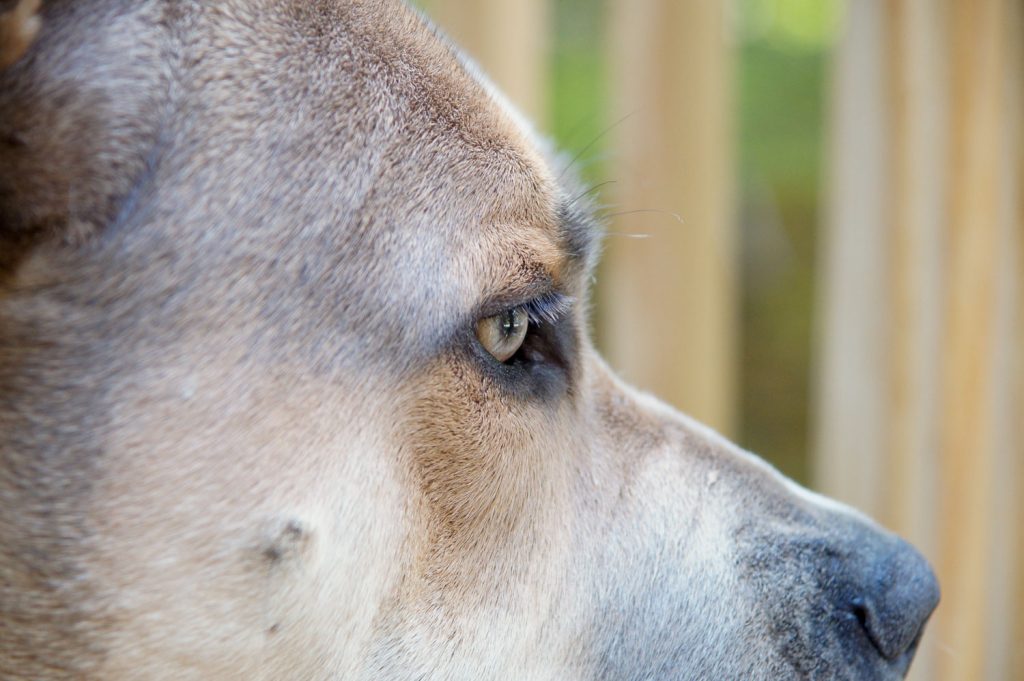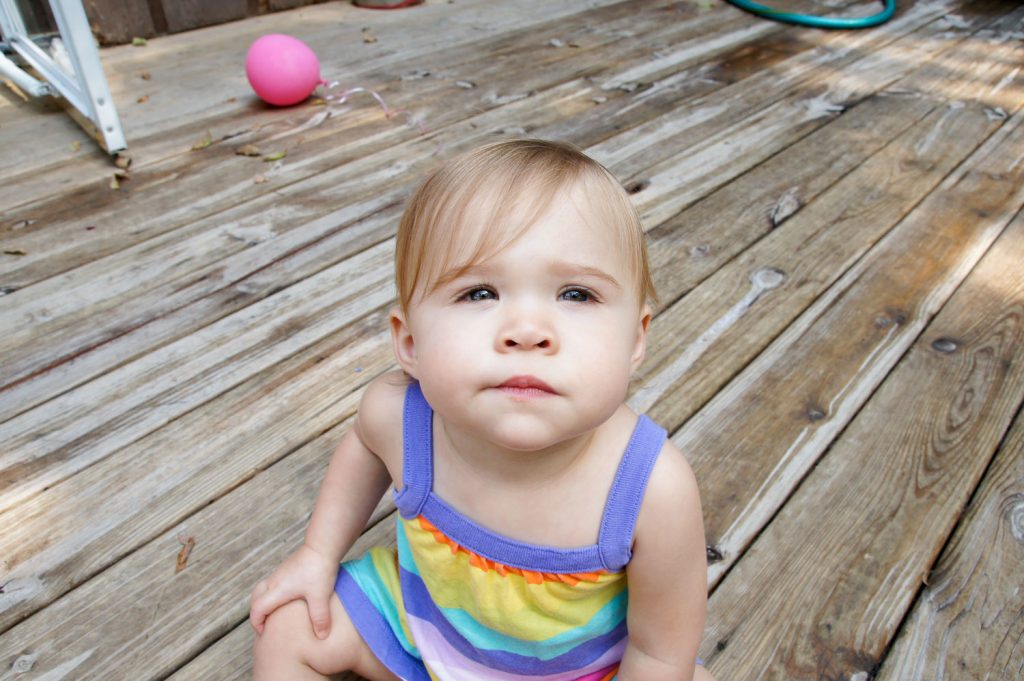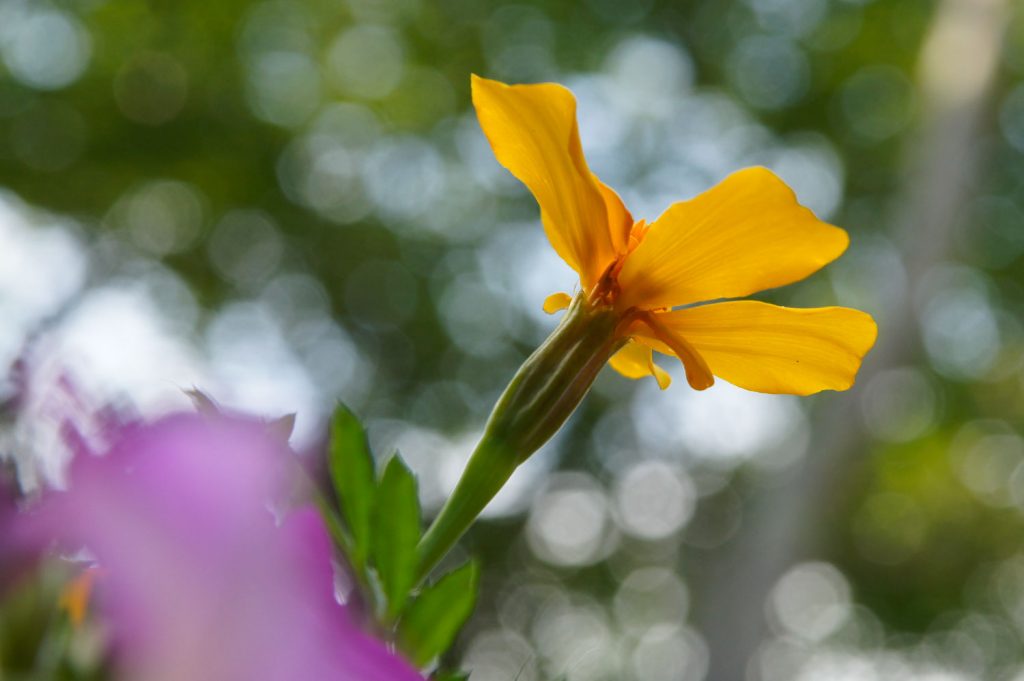 Here are a bunch more real world sample photos.
I drive past this cool spillway/ waterfall on the way to pick up Layla, and it was a great opportunity to check out the AutoHDR feature of the a35. It works incredible well; in my opinion being an avid HDR shooter. The dynamic range in the scene was huge and a single image produced a blow out sky, even with the dynamic range optimizer on auto.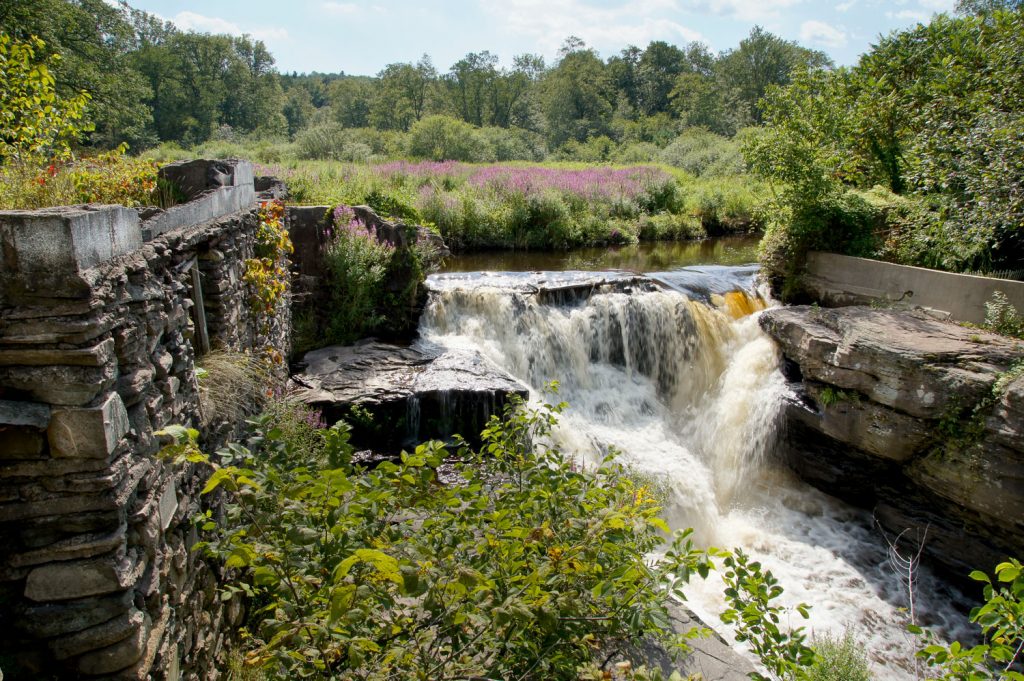 Shutter Priority Mode
We had the opportunity to check out the local fair a few weeks ago and I took advantage of the A35's Shutter Priority mode with these long exposure images. I also utilized my Manfrotto Tri-pod. These exposures varied from about 1/8seconds to 30 seconds or so…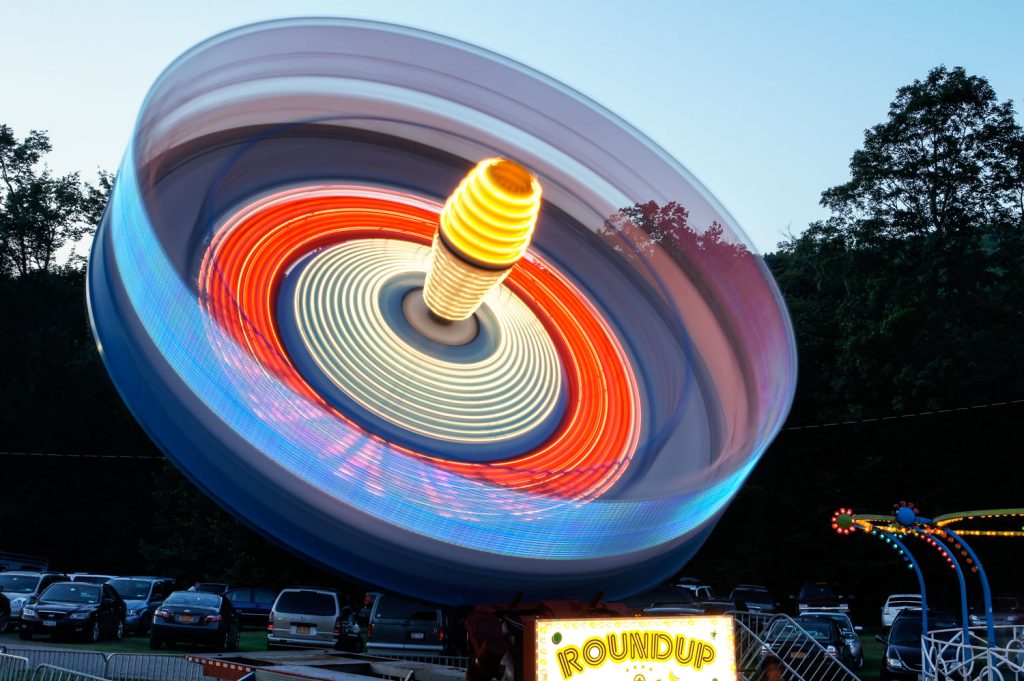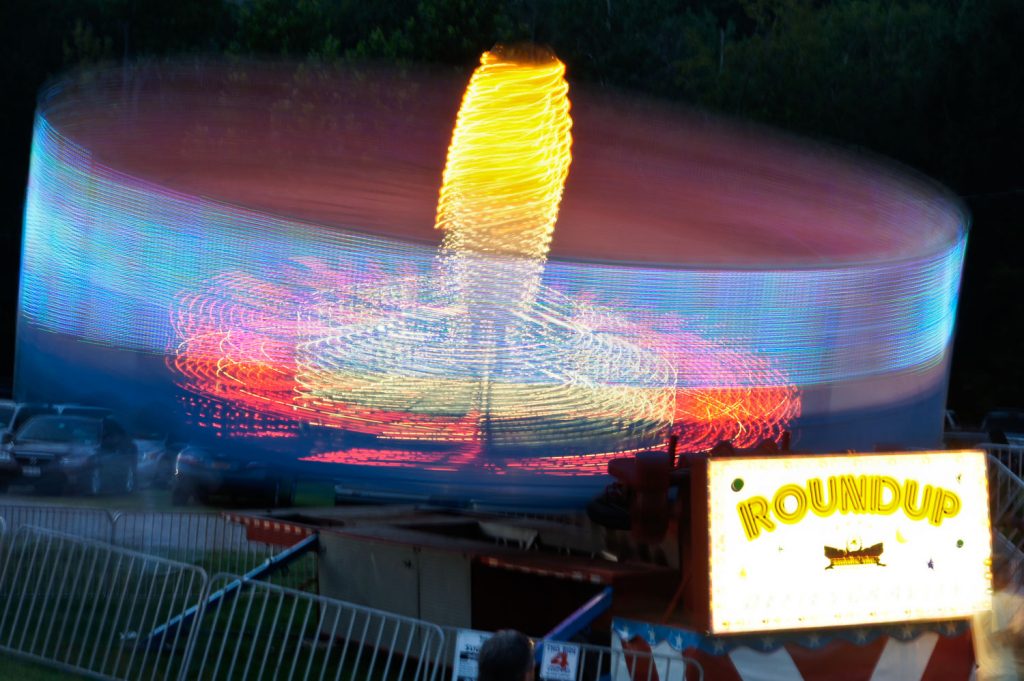 The weather was awesome the other day and these cool weeds made for a great Depth of Field demonstration.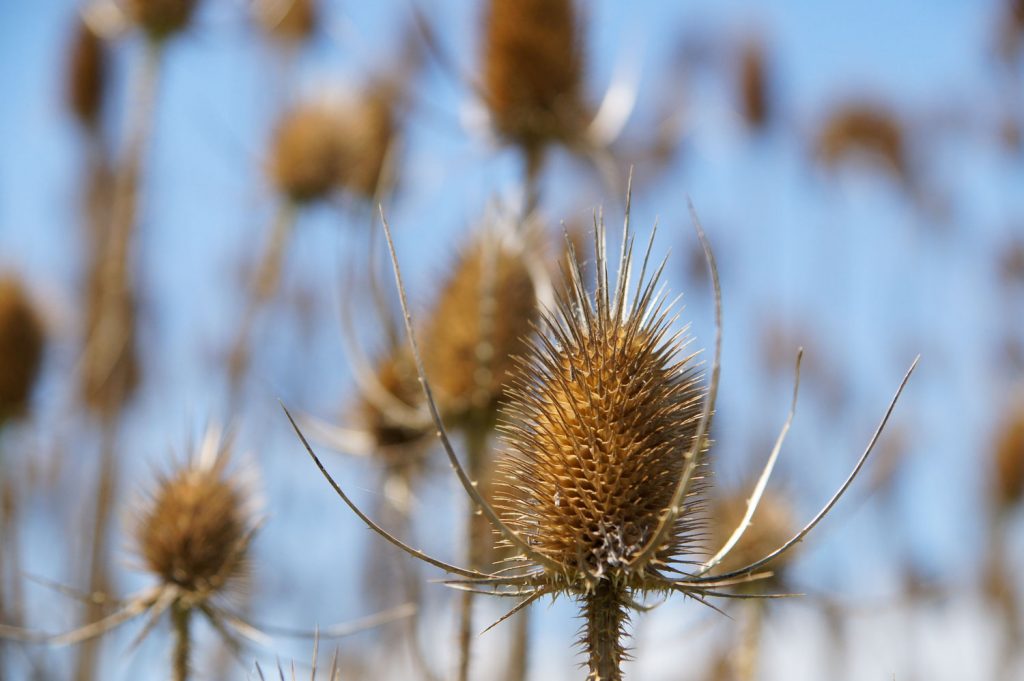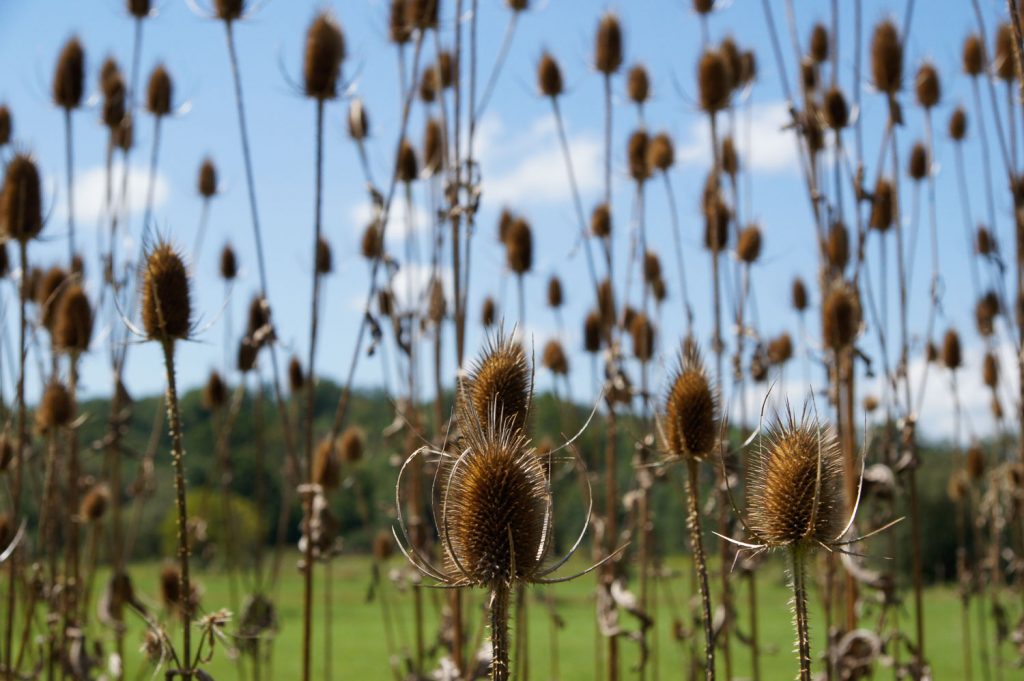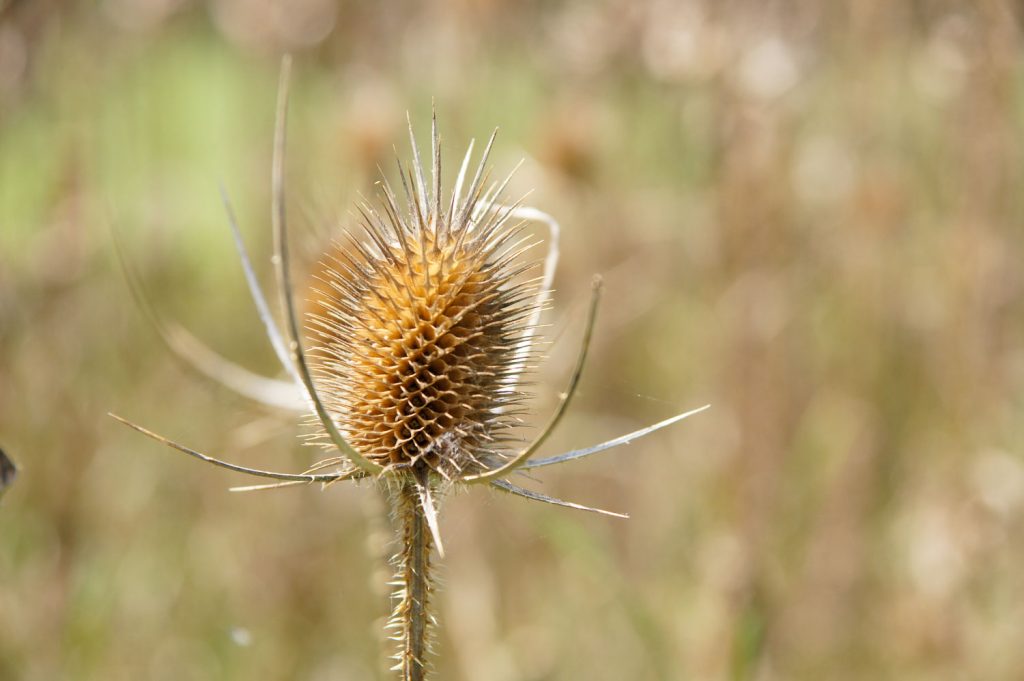 One issue I did have with the Sony A35 worth noting was with the Auto ISO feature. In my opinion the camera sets the ISO a little low resulting in a shutter speed that is to slow for the type of shots I was taking. For example, when I was shooting pics of Layla and the dogs on the deck I had Auto ISO enable and shooting at f/4.5 or so and the camera chose ISO 125 which resulted in a shutter speed of 1/80sec.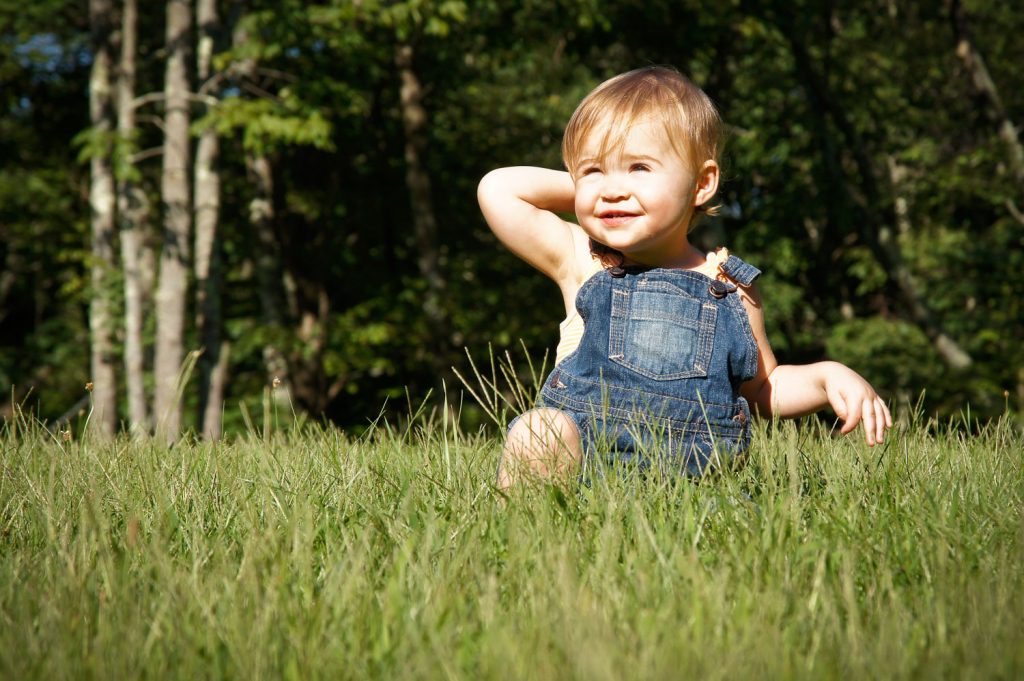 Normally 1/80sec would be fine, but Layla never stops moving so I needed to jack up the ISO to 400 and then my shutter speeds were more than fast enough. The reason I note this is because you might assume that auto ISO would now what you needed and your blurry pics would be driving you nutz. Also worth noting is when in Auto ISO the ISO only goes up to 3200.
High ISO Performance:
The Sony a35 has incredible High ISO image quality and also has a special low light ISO mode known as Multi-frame NR that uses up to ISO 25800. Basically the camera captures six images in a fraction of a second, then combines the data from all six, then creates a single image with a reduction in noise equivalent to two additional steps of ISO sensitivity. Wait till you see these sample images below!! The captions below each image contains the ISO I used, and all the ISO 25600 images are Multi-frame noise reduction mode shots. A few of the ISO 12800 shots are taken as both a single frame and the Multi-Frame NR mode so you can compare how well the feature actually works with the same scene. It works really well in my opinion, but judge for yourself 😉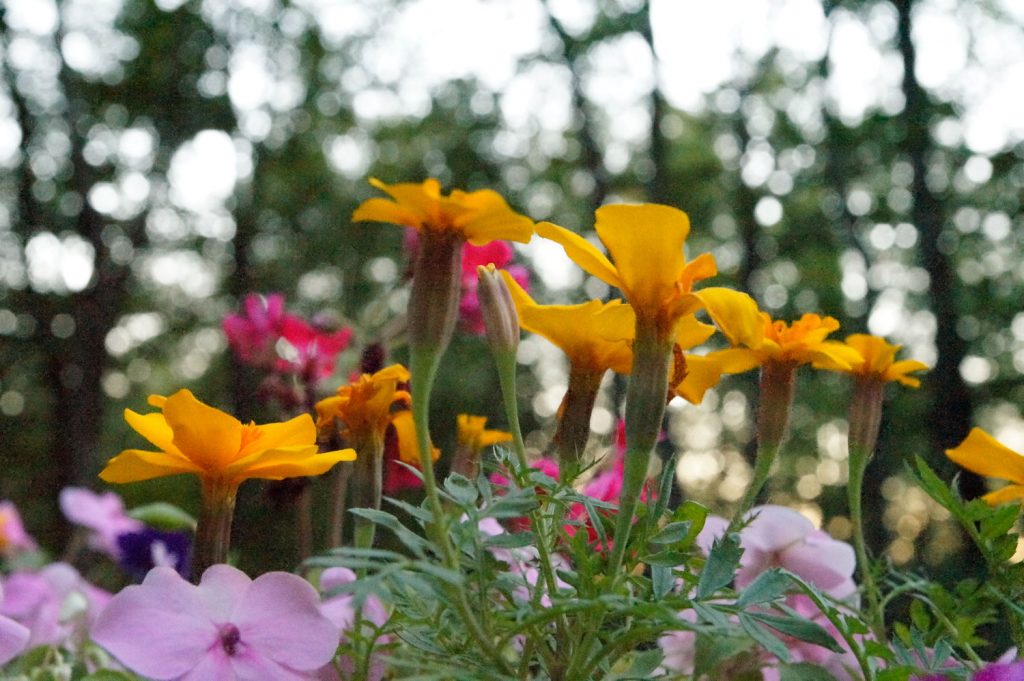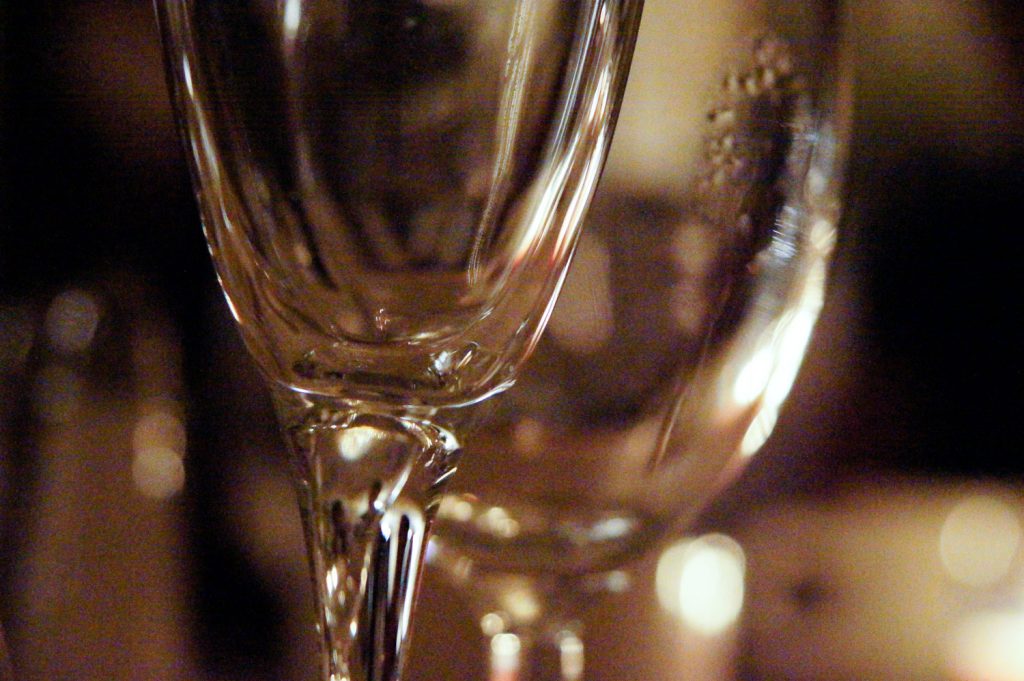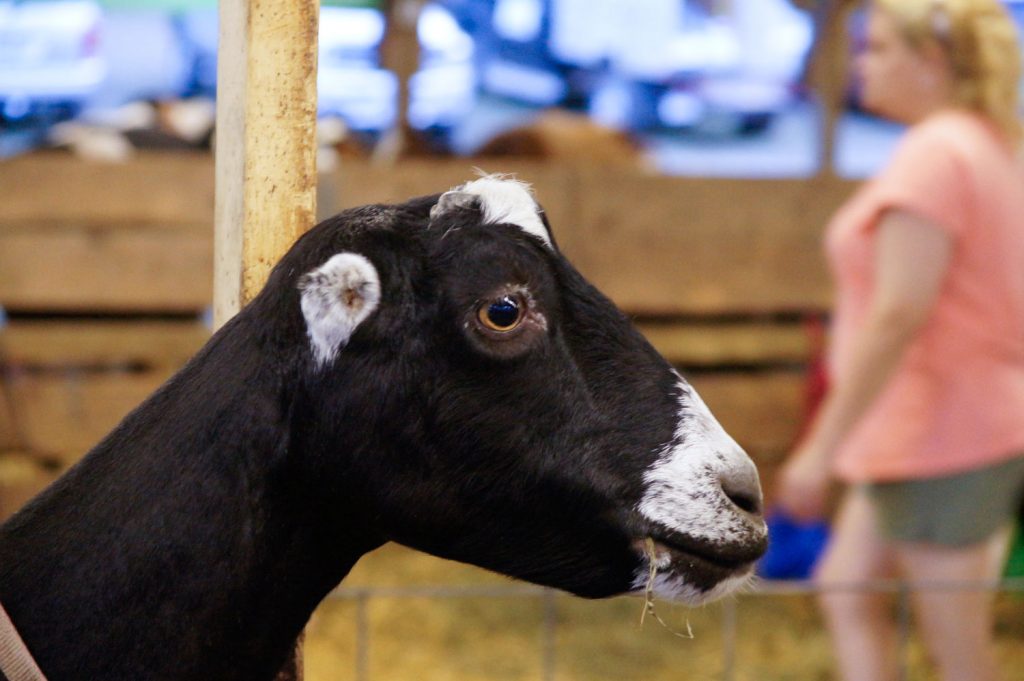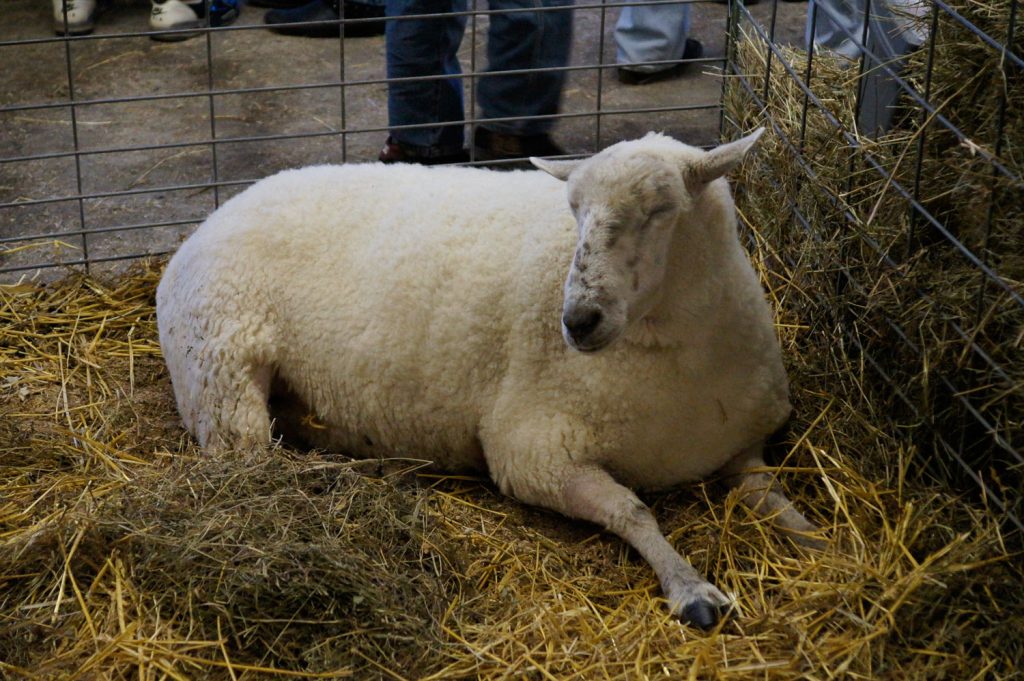 AutoFocus Performance:
Using Translucent Mirror Technology, the a35 directs light to both the image sensor and the Phase Detection AF sensor simultaneously. The Phase detection AF consists of 15 focus points, 3 of which are the cross-point style sensors. I rarely had a problem focusing with this camera, but occasionally it would struggle in low light like all other cameras. For the most part I preferred to use the single focus point in the center as opposed to letting the camera choose, although the face detection does make it easy when taking portraits! As far as tracking goes it works very good! I used this feature much more with video as opposed to sports shooting, but it really does work well as you will see in a second 😉 Check out the AF tracking on this FULL HD Video Clip.
Be sure to hit the full screen button and select 1080 for the best quality possible!!
Occasionally I did select the AF sensor to the left or right depending on the shot, but for the most part I used the center AF point only. You can see in the video above that when I focused on the fence pole at the end of the clip the camera immediately started to focus on it, then switch back to Abby as I moved back. Pretty amazing technology for the money, and it works as advertised!
Video Performance:
HD footage up from the Sony a35 (SLT_A35) is really good, but unfortunately I had issues finding a program to converter the .mts files to something usable on the web. I'm very disappointed that Sony doesn't include something for the Mac in the software package for converting the HD video footage. I couldn't find anything on the Sony Support site either, so I called Sony Tech Support. To my surprise they offer Nothing for the Mac to convert video or even view the the video. Unbelievable if you ask me, and I was left amazed on the other end of the phone. The tech support guy told me to try the Picture Motion Browser, but I informed him that was for a Windows Platform. He then suggested I do a Google search?? You have to be kidding me right? Sorry Mac friends, but Sony totally dropped the ball on this in my opinion.
In any event, there is a simple solution for us Mac people, and that is Wondershare and the VLC Video Player. Wondershare is a great video converter program made for Mac that costs $40 bucks. It's not to expensive and I must admit it works awesome!! The VLC video player is free and plays pretty much every video format under the sun so make sure to download that as well for viewing the .mts files in full HD on your Mac. The video performance is great as you just saw in the video of Abby, But I do have a bunch more footage for your to analyze 😉
Note: Be sure to select the HD 1080p, or atleast 720p option in the lower part of the Youtube player window. On my Mac/ firefox it only pops up once I start playing the video so it's a little odd hence the note 😉 Here's a video Montage of a bunch of videos put together in iMovie and Exported directly to Youtube as 1080p 🙂 Be sure to select Full screen and give it a few seconds to load as the 1080p HD Footage takes some time to buffer.
Check out how good the Autofocus works on my dog Sadie.
In this video I filmed some spinning fair rides. I need to note that the lens hood was not on all the way and you will see dark spots appear on the corners. Sorry about that! Totally my fault and I still thought the video was good enough to share otherwise.
In this video I wanted to film some night footage and what better than colorful Fair rides!!
This Video is Fallsburg Falls raging from all the recent hurricane rain:
I took this video at Lake Minnewaska Sept 10, 2011 😉 Notice how well the camera handles the exposure on Awosting Falls.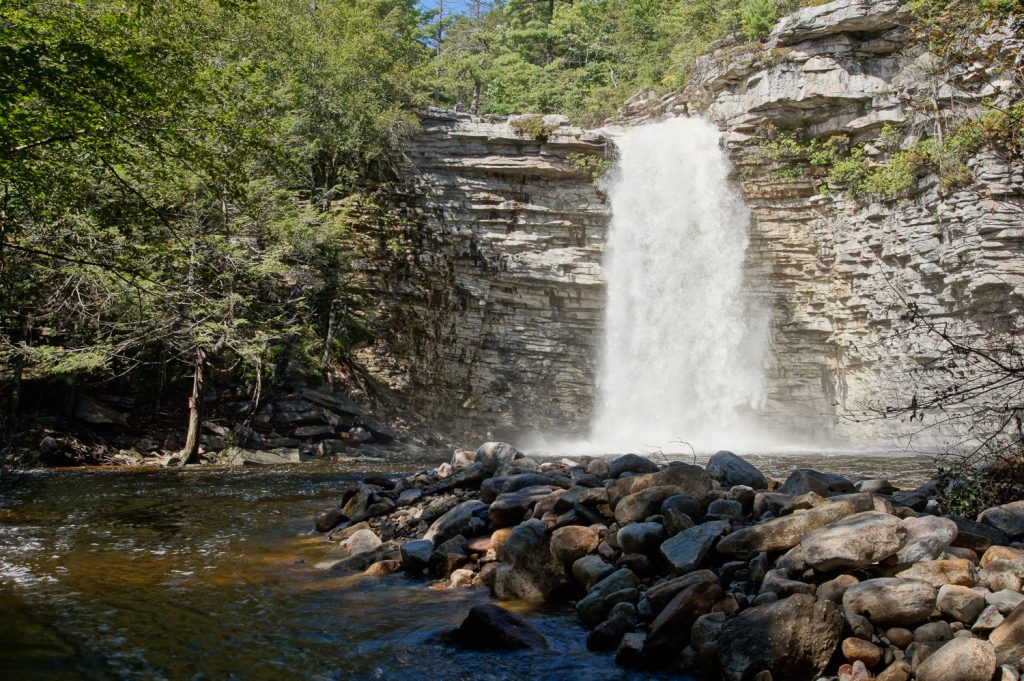 Battery Life:
The battery life on the a35 is pretty poor. I got about 4-500 shots out of a battery, but that goes really quick when you add in some HD footage and reviewing photos. Bottom line is you need at least 1 or 2 extra batteries fully charged as back-up. A good idea to have anyway!! Charging the Sony batter takes incredible long. It must trickle charge the battery like a car battery or something cause it takes over 2 hours no joke!
Flash:
Flash performance is decent, but the built in flash is so small as with all built in flashes, that the range is limited and it produces pretty harsh shadows as expected. The a35 comes equipped with a hot shoe though so I recommend you can get a nice aftermarket flash like the Sony HVL-F58AM. Your shots with flash photography shots will definitely improve dramatically!! Here is a photo using the Built in Flash: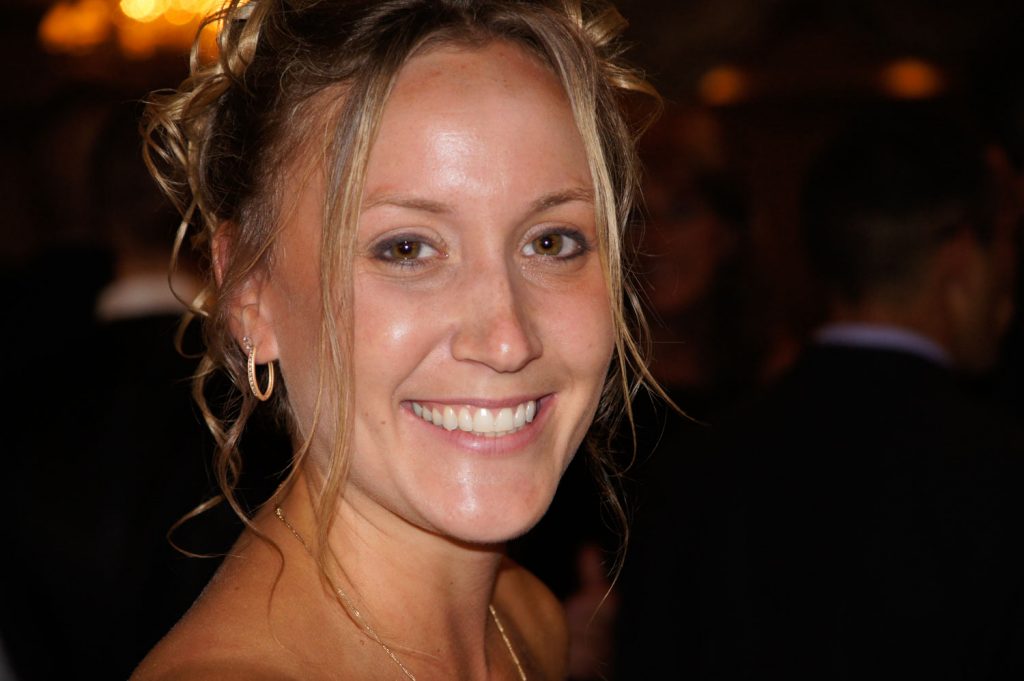 Other Features worth mentioning:
AutoHDR: My favorite feature has got to be the autoHDR, but the autoPano feature is also amazing, fun, and worth using often in my opinion. Let's get a closer look shall we 😉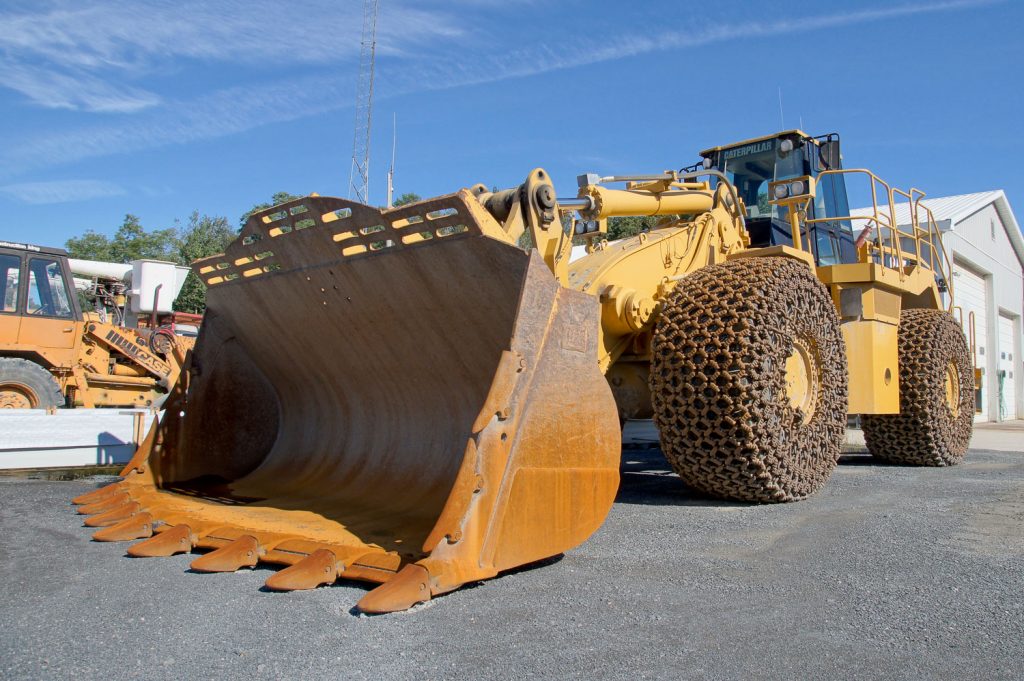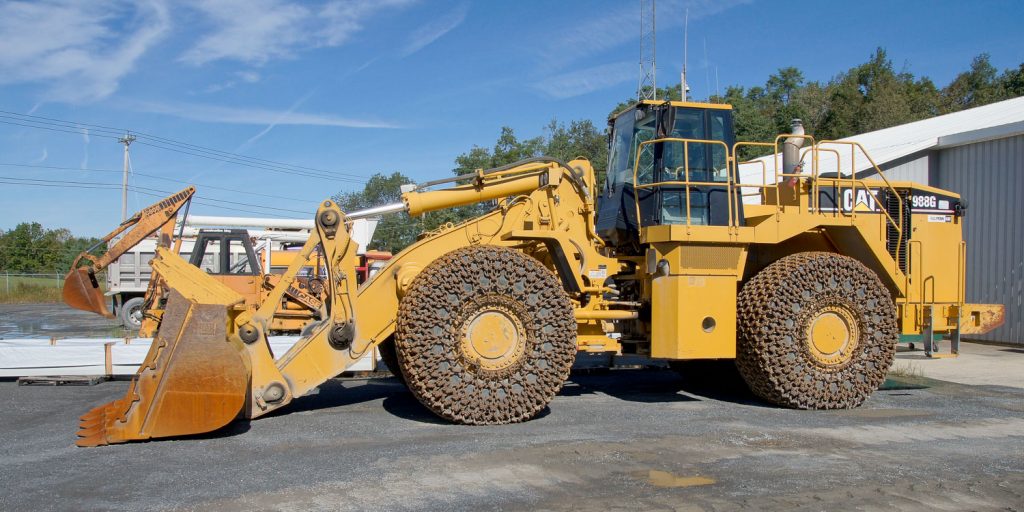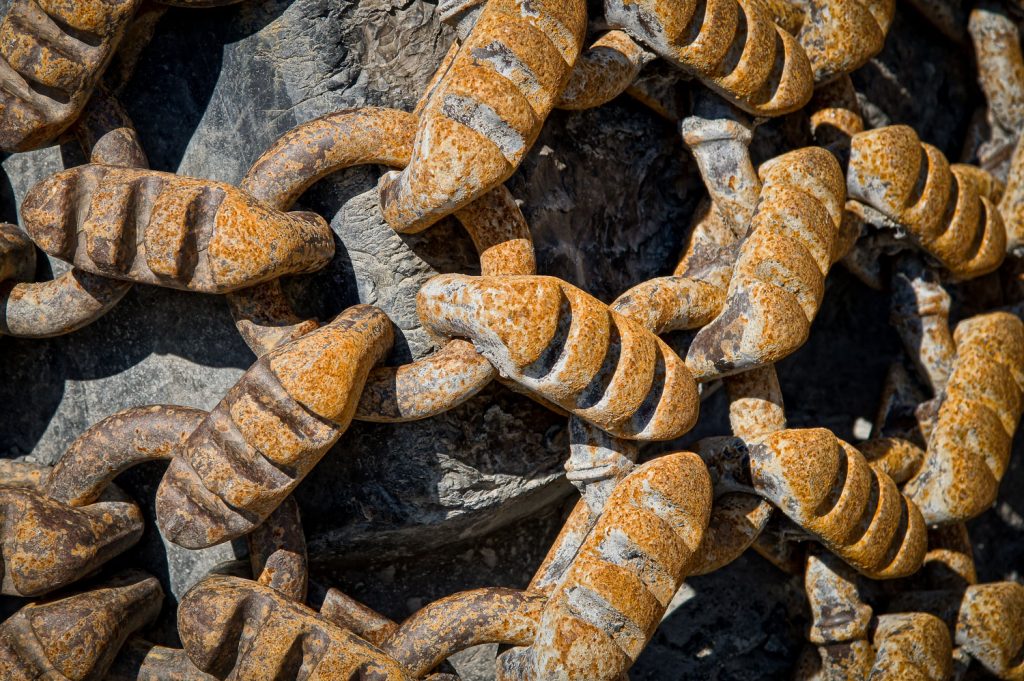 autoHDR

autoHDR

autoHDR

autoHDR

autoHDR

autoHDR

autoHDR

autoHDR

autoHDR

autoHDR

autoHDR
AutoPano:


Here are a few more random sample photos.
Conclusion:
Well it's time to send back the Sony Alpha 35 and the Carl Zeiss 16-80mm f/3.5-4.5 Lens to BHPhotoVideo.com. I really had a great time using the a35 and I would definitely recommend this camera for those looking to venture into more serious photography and/or videography, and looking for a great bang for the buck solution.
The 35 has a great price point at only $599.99 and has a huge assortment of lens options. Compared to the competition the Sony blows them away in all categories except for the remote flash photography part. The a35 cannot due that due to the OLED/ translucent mirror technology. So as long as you don't plan on using studio lighting equipment the Sony a35 should do the trick for you. My one major beef with the a35 is the lack of an articulating LCD Screen, but I guess they had to save money somewhere 😉
The High ISO performance of the a35 is outstanding and sets the new standard even higher in my opinion. Video performance is also very good and for the money you really can't get any better as far as I know.
Please let me know if I'm wrong! Battery life is not the greatest on the Alpha 35, but the large screen and OLED take it's toll. I highly recommend at least 1 extra battery for this camera.
That wraps up my review of the Sony Alpha 35, I hope you found everything you were looking for, and please feel free to ask questions and/or comment!!

My Sony A35 Review
Affordable, Great Quality Photos and Video!
he 35 has a great price point at only $599.99 and has a huge assortment of lens options. Compared to the relevant competition the Sony blows them away in all categories except for the remote flash photography part. The a35 cannot due that due to the OLED/ translucent mirror technology. So as long as you don't plan on using studio lighting equipment the Sony a35 should do the trick for you. My one major beef with the a35 is the lack of an articulating LCD Screen, but I guess they had to save money somewhere 😉
Build Quality and Design
80
User Interface and Menu System
75
Pros
Excellent value for the dollar
Great image quality and video quality
Cons
No articulating LCD Screen
83
An excellent entry level DLSR