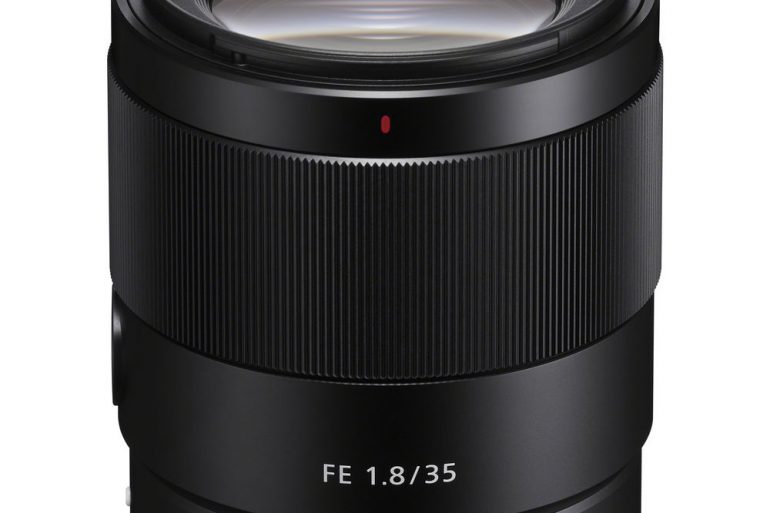 Sony announces a New FE 35mm f/1.8 Lens which looks to be very high quality and unfortunately the price point...
In this review I will be covering the New 7Artisans 35mm f/0.95 Lens using my Sony A6400 for a camera...
In this Review of the Sony E-Mount 35mm f/1.8 OSS Lens (SEL35F18), I will go over corner sharpness and overall...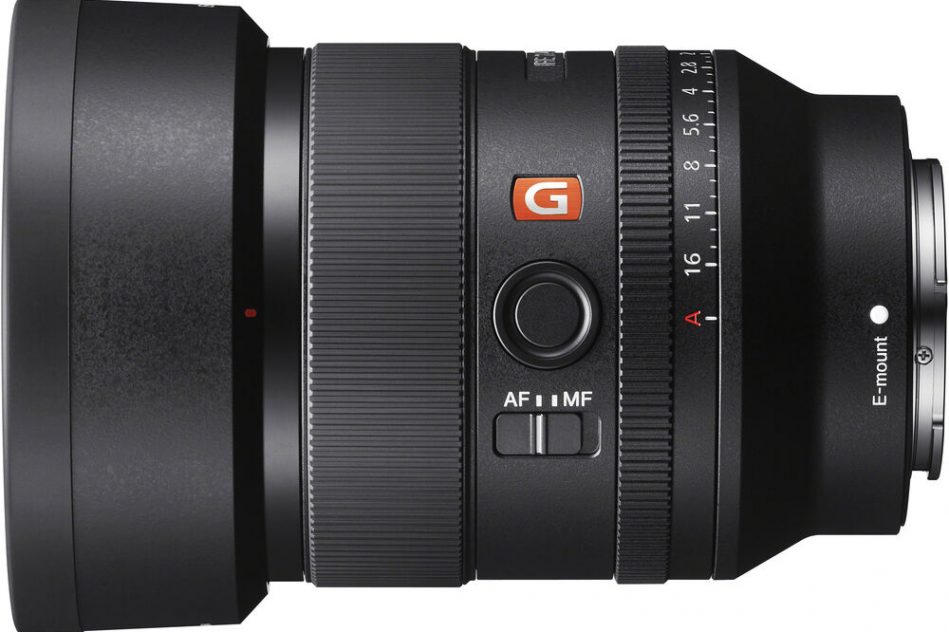 Sony recently introduced another 35mm lens, this time of the GM variety. So we have a FE 35mm f/1.4 GM...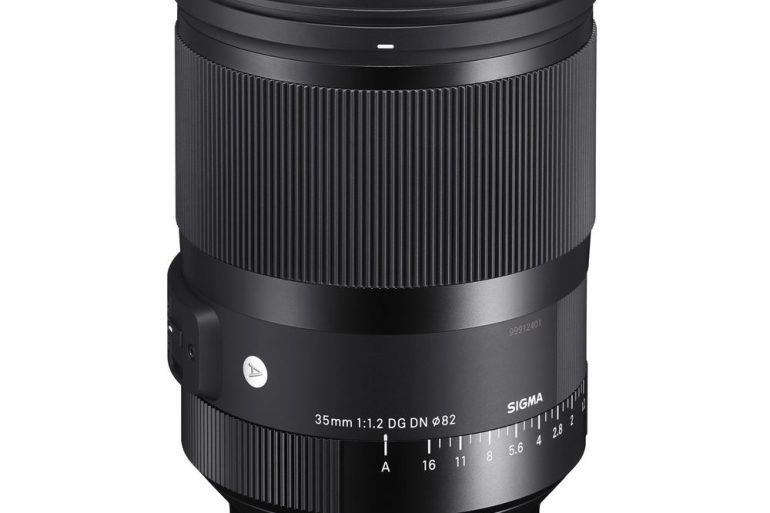 In this Sigma 35mm f/1.2 DG DN Art Lens Review courtesy of Jared Polin we learn once again just how...
Hi everybody and welcome to SonyAlphaLab 😉 In this Carl Zeiss Loxia 35mm f/2 Biogon T* Lens review I will go...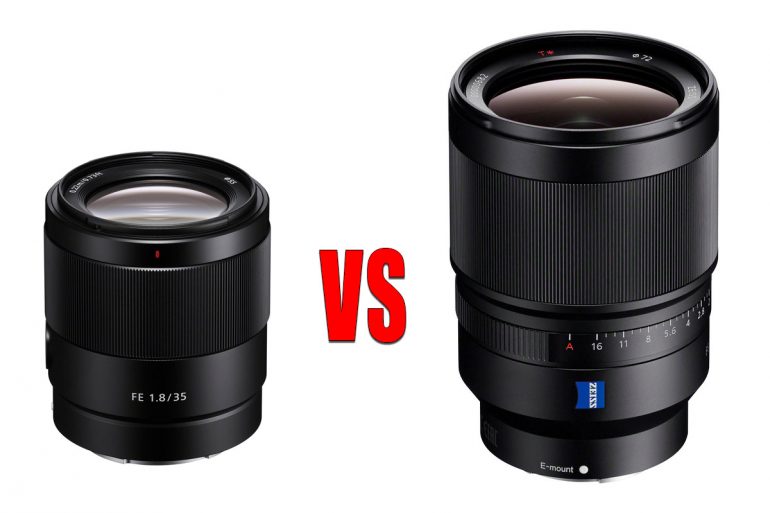 In this excellent video review courtesy of the extremely talented Manny Ortiz, the New Sony FE 35mm f/1.8 Lens is...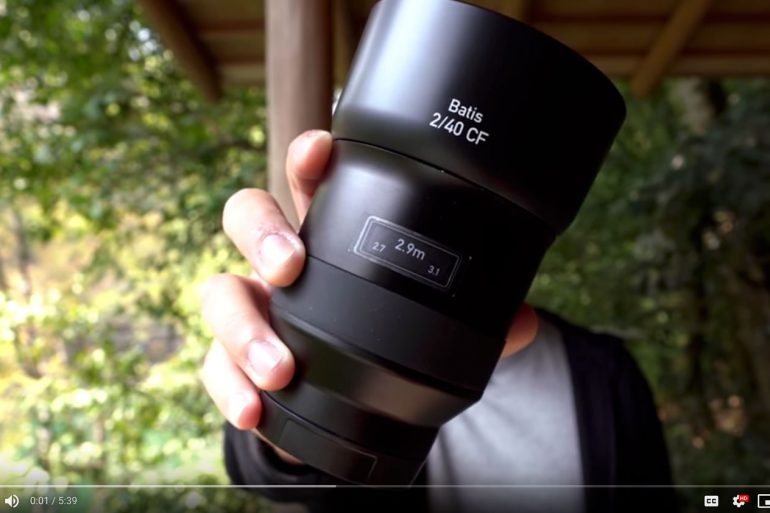 In Sony lens review style video Jason Vong will go over what he believes are the best all around prime...
Hi guys and welcome to another super high quality Sony camera review 😉 This time the Sony RX1R II, which...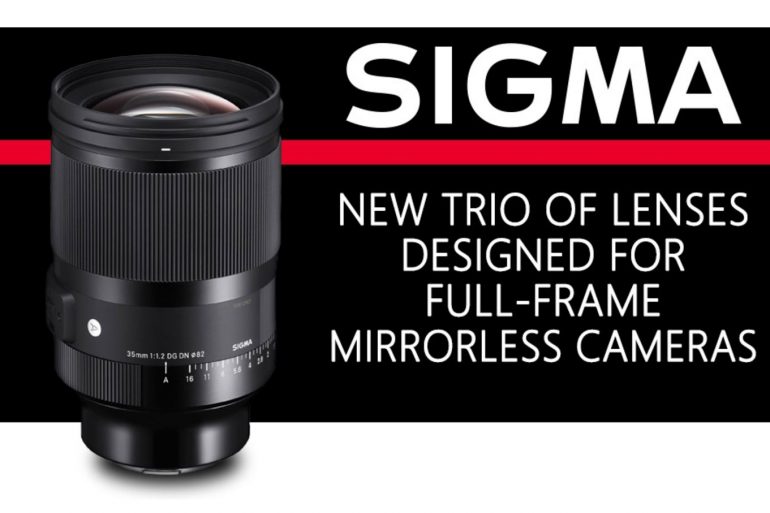 Sigma announces three new lenses for the full frame Sony E-Mount lens line which is awesome if you ask me!...