In this review I will be covering the Sony FE 24-105mm f/4 OSS G Lens via the Sony A7R IV...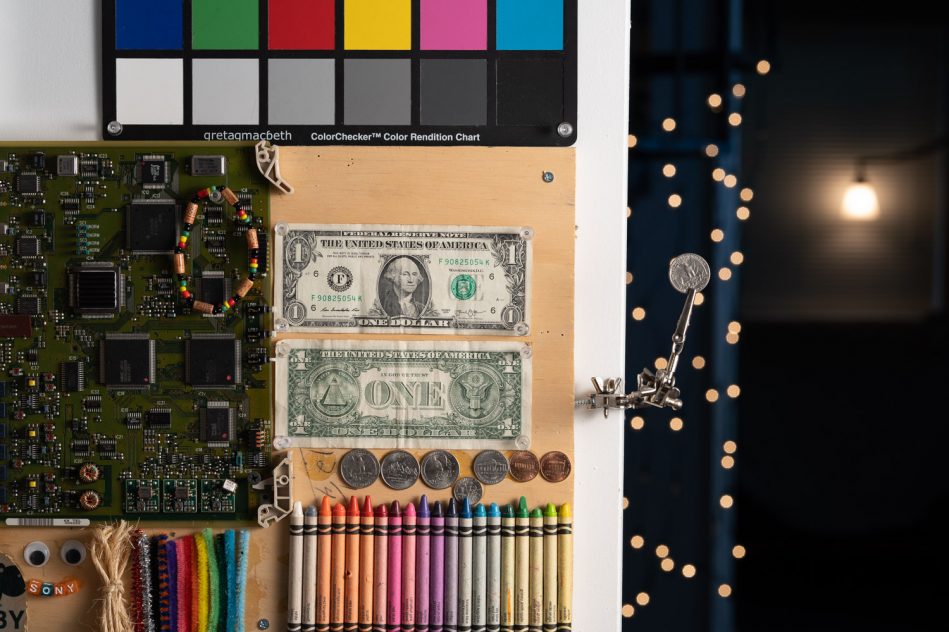 I recently received the Sony A7R IV courtesy of BHPHotoVideo, and I wanted to share with you the ISO testing...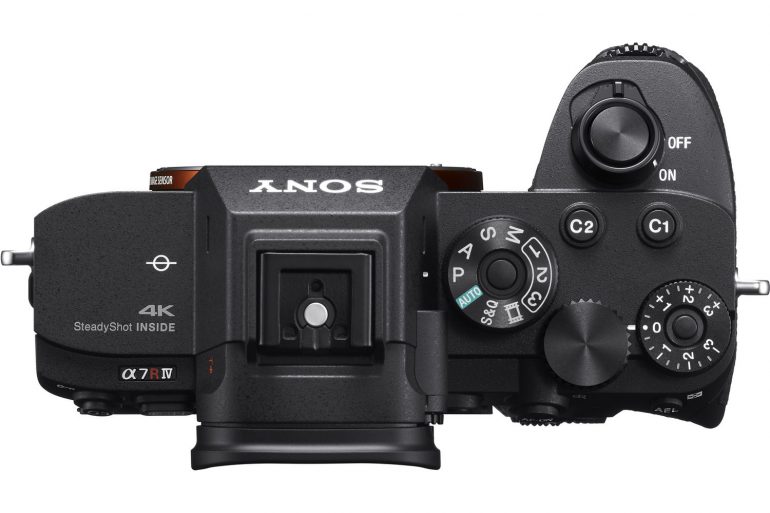 In this highly detailed video tutorial courtesy of Tony & Chelsea Northrup, the Sony A7r IV will be covered. He...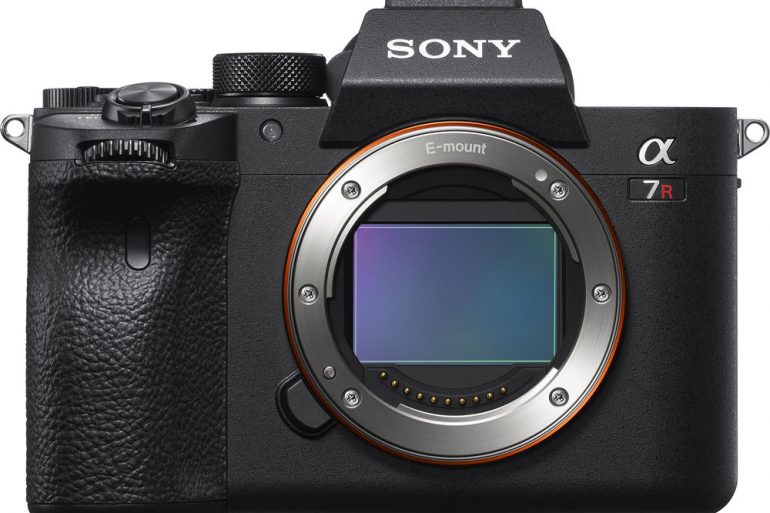 In this article I will put together all the quality Sony A7R IV Reviews as they come out, so just...