I recently received the Sony A7R IV courtesy of BHPHotoVideo, and I wanted to share with you the ISO testing I just completed in the Lab for those interested.
The Sony A7R IV features a 61MP Full-Frame Exmor R BSI CMOS Sensor, and with that much resolution I would expect there will be some significant noise as the ISO goes beyond 6400.
So let's find out shall we…
For this A7R IV ISO Testing I used the Sigma 105mm f/1.8 DG Lens at f/9 on a sturdy tripod with the 5-second self timer and of course raw quality.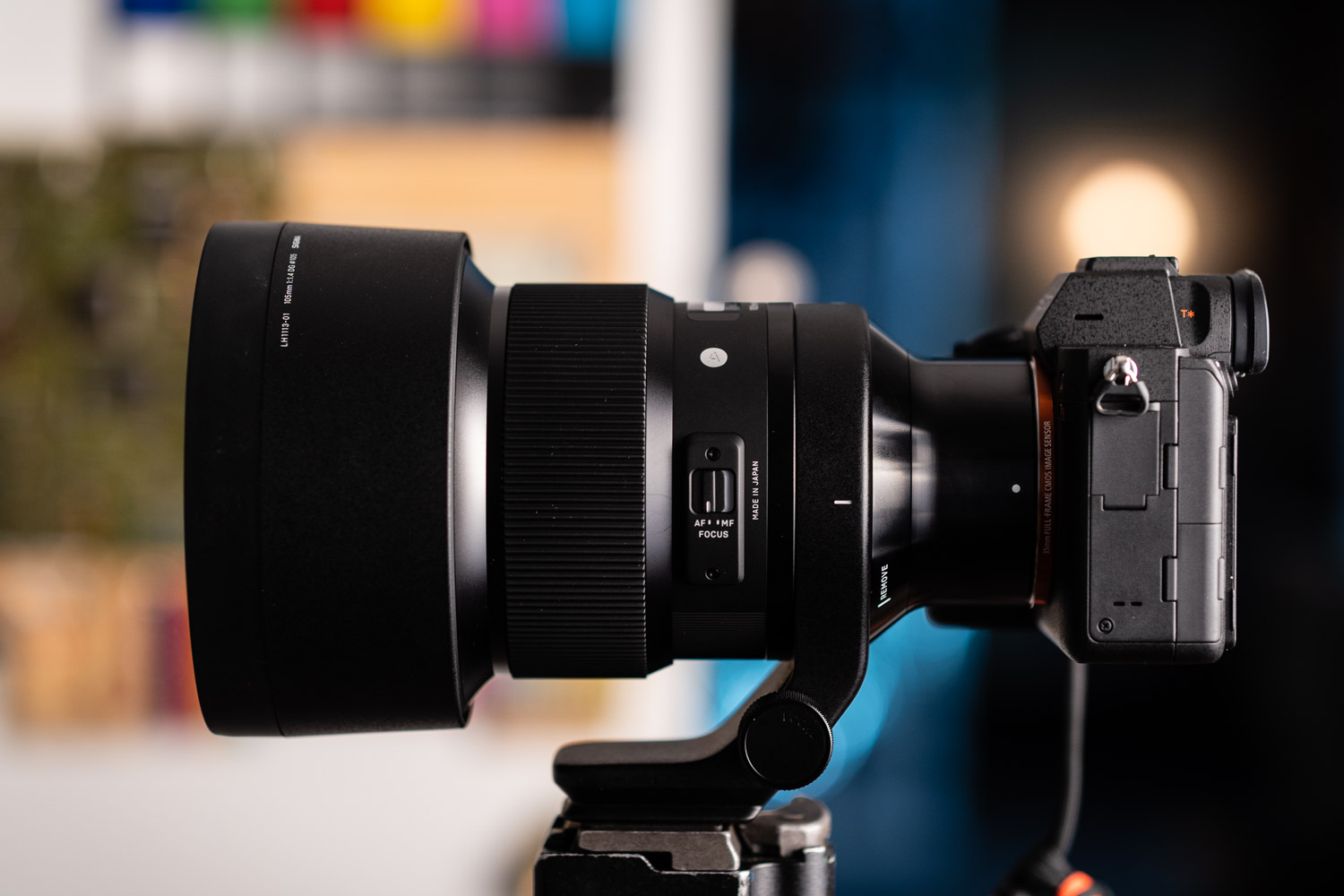 Sony A7R IV – ISO Testing
Please be sure to click on the photos for a ~1500px view of the 100% Crops.
RECOMMENDED ACCESSORIES:
Closing Remarks
As you can see based off these ISO Testing photos, the Sony A7R IV performs really well I would say overall considering the ultra high resolution 61MP Full-Frame Exmor R BSI CMOS Sensor. All the way to ISO 6400 is pretty darn clean, but at that point you really start to see the noise coming in when viewing at 100% in particular.
Please let me know what you think and if you have any questions, be sure to ask away in the comments area below 😉 Jay