In this article I will go over using manual focus with the Sony A6400 specifically, but the methods demonstrated in this tutorial can also be used on all the Sony cameras, minus the touch functionality if the camera does not have a touchscreen.
I will be using the 7artisans Photoelectric 55mm f/1.4 Lens for this tutorial and if you are interested in learning more about that lens, be sure to check out the 7Artisans Lens Guide Here >> and my other related articles linked below.
Sony A6400 | Using Manual Focus | Beginners Guide
Sample Photos from the Demo/ Tutorial
Check out that killer f/1.4 depth of field and sharpness this $119 US lens produces on the APS-C sized A6400 sensor! Be sure to Click on the images for a larger view.
Manual Focus Tools
Here are a few creen caps for a more detailed breakdown of each feature mentioned in this video if you are looking for the official Sony A6400 Manual view of things.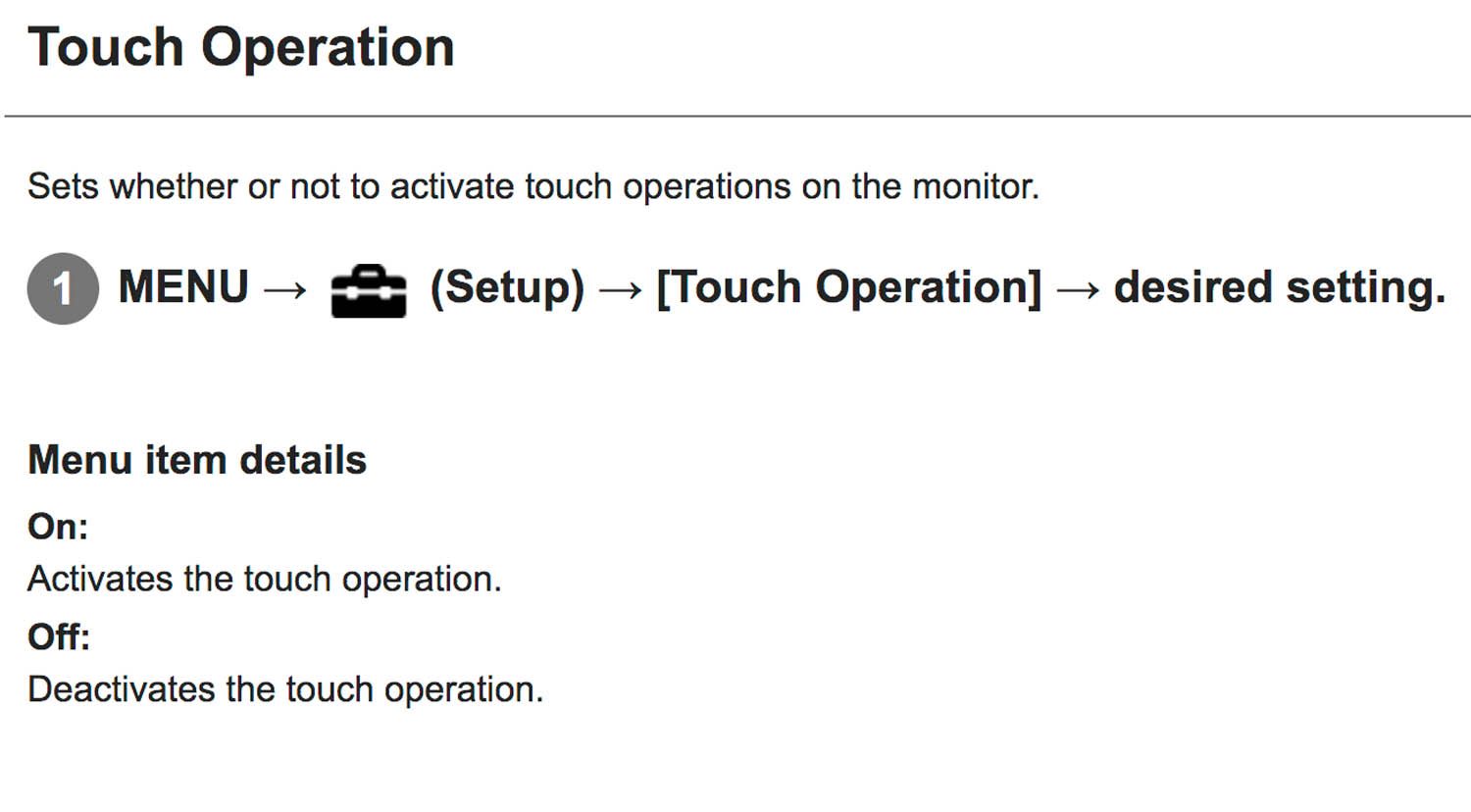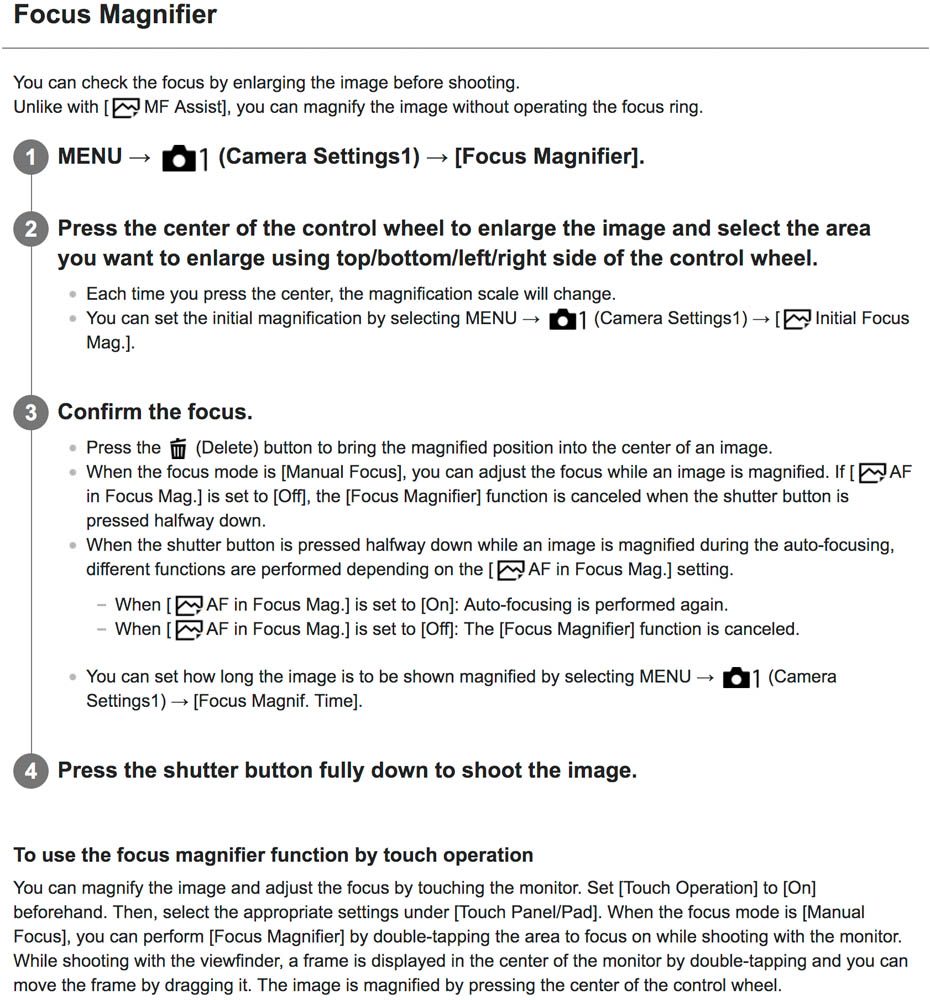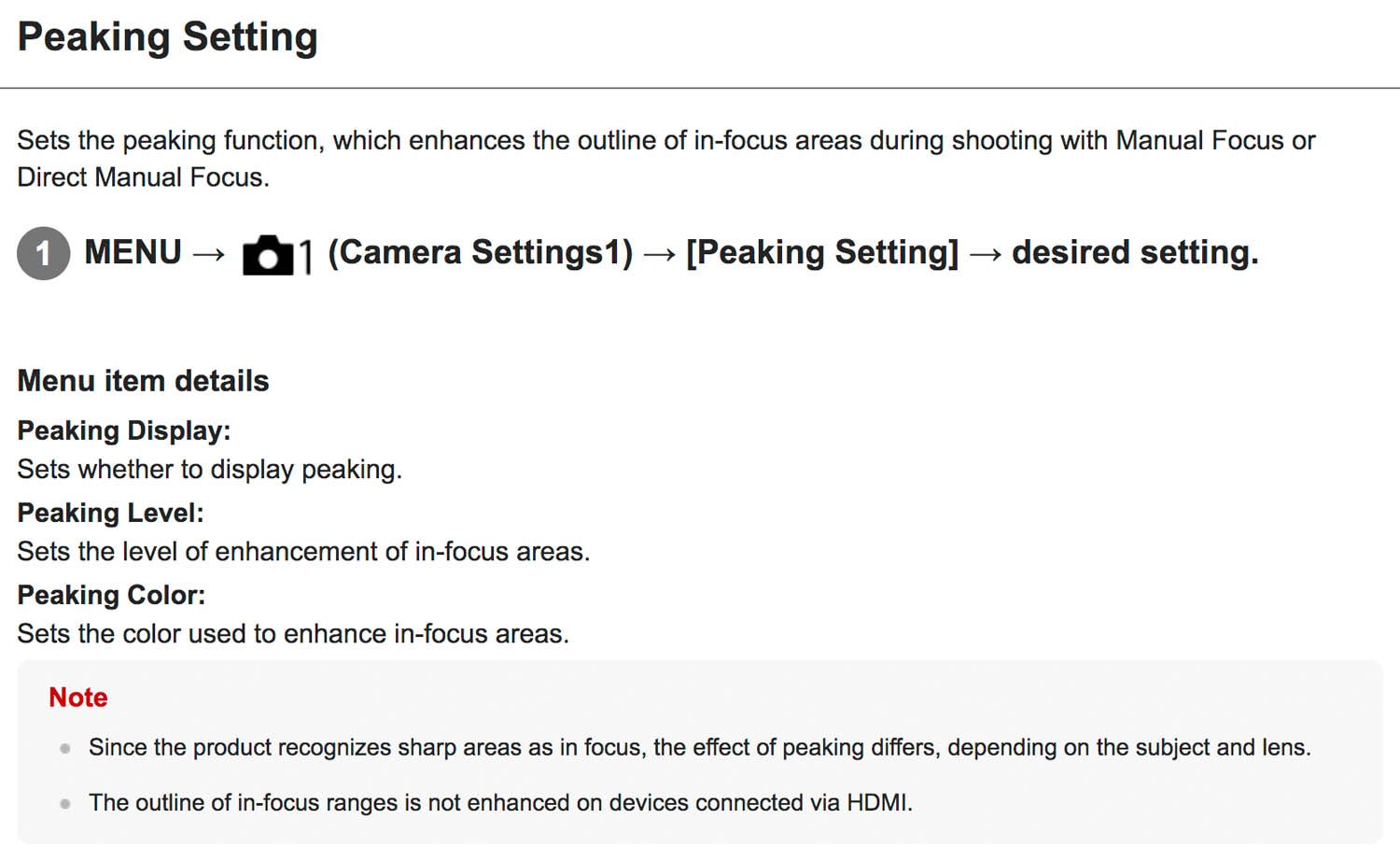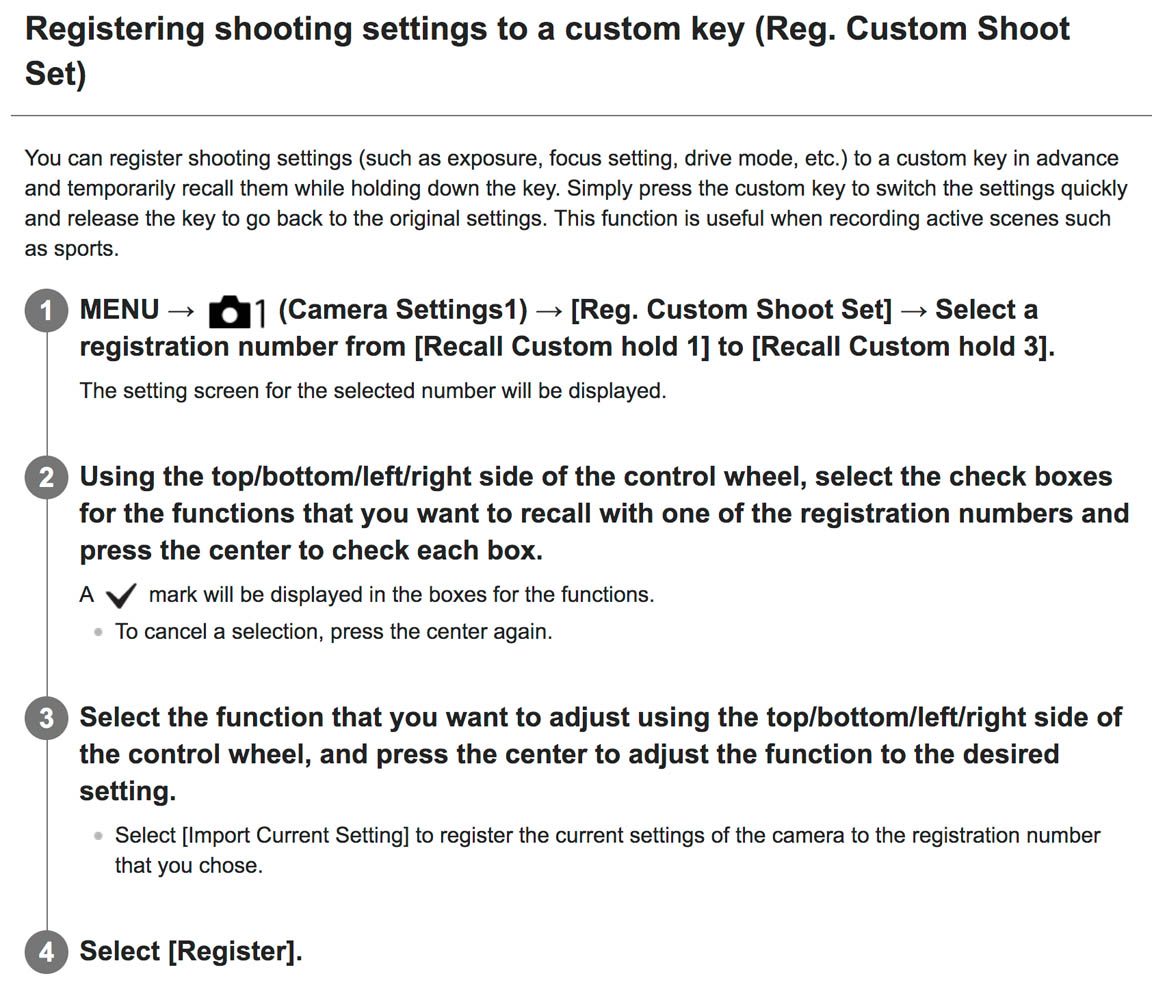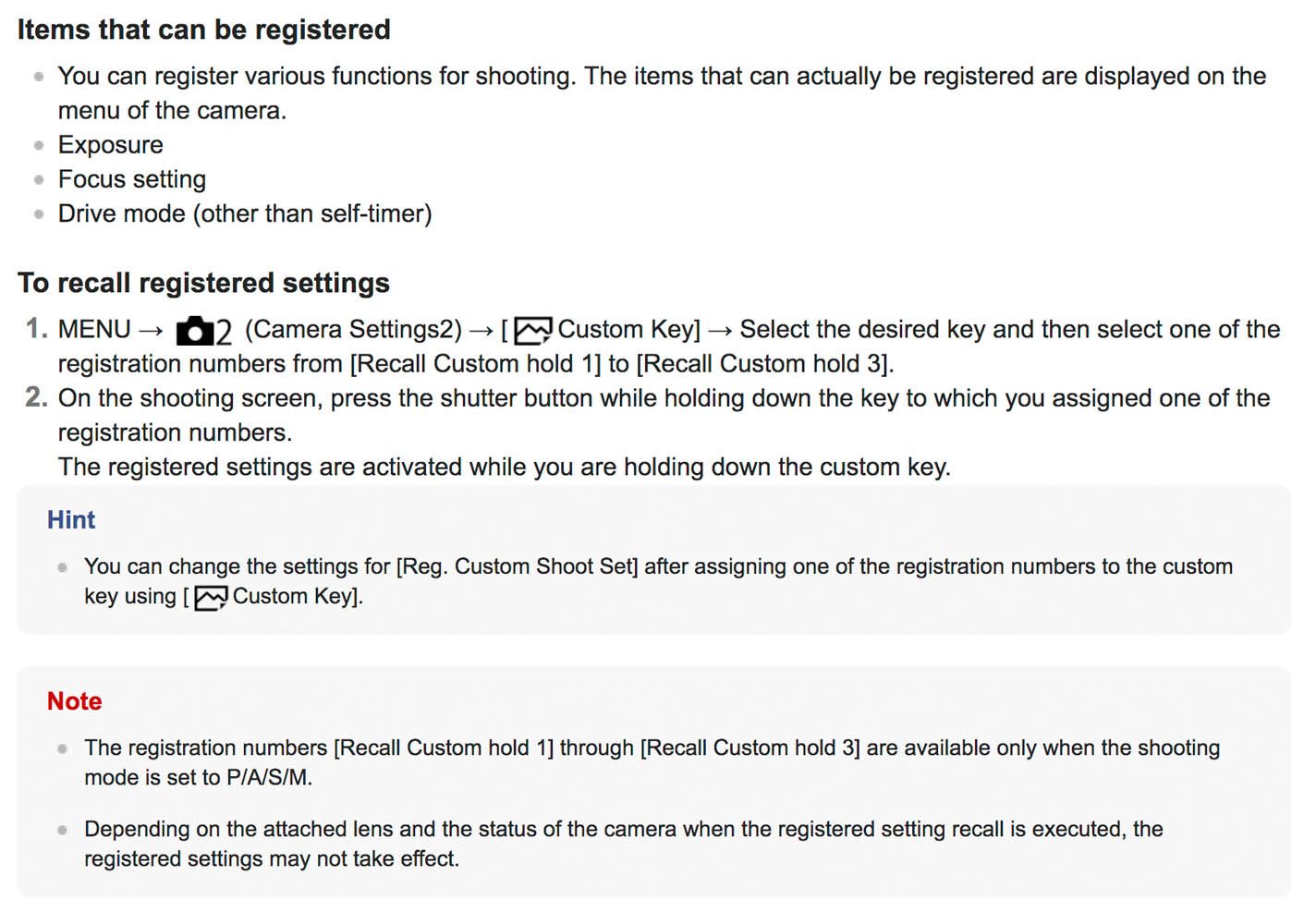 Sony A6400 Firmware Update and Help Guide
Since the time I had this camera for review, a new Firmware Update has come out for the Sony A6400 mirrorless camera that supports Animal Eye Autofocus!! The new firmware v2.0 can be downloaded over at Sony's website for both Windows and MacOS operating systems.
The Sony A6400 Help Guide can be found here >>
Recommended A6400 Accessories:
Lenses:
If you are looking to really get the most out of your Sony A6400, then you must consider some addition optics for your tool chest. All the E-Mount Lenses available will work, but the APS-C Crop factor style lenses are a bit smaller and lighter when compared to the full frame E-mount lenses. You can also use lens adapters and utilize almost any lens on the Sony A6400 which is both remarkable and extremely versatile.
Power Related:
The Sony A6400 has pretty poor battery life overall, so I recommend getting at least 2 extra NP-FW50 batteries for those long days of shooting or recording video. You can also opt for a aftermarket Vello BG-S5 battery grip which holds two batteries and also helps with the ergonomics when using larger heavy lenses.
Ergonomics Related:
When it comes to ergonomics the A6400 is pretty good overall, but for extended use and when using with larger heavier lenses you can utilize a few different accessories to help yourself out.
Protection and Cleaning:
Expanding your Creativity:
Closing Remarks
That is about it for this tutorial article on manually focusing with the Sony A6400, but be sure to ask questions and comment below as you see fit. I'm happy to help and would love to hear your thoughts on the Güvenilir Baccarat Siteleri tools and methods demonstrated here.
I'll catch up with you later, and please have a great day! Jay
Gear Used: