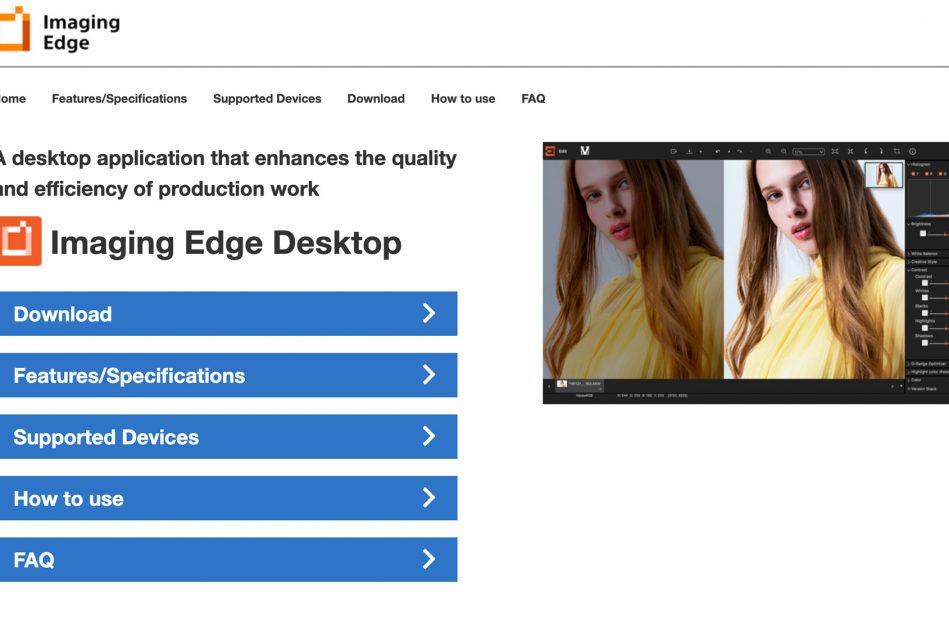 In this quick video tutorial I will walk you thru the process of downloading, installing, and using the Sony Imaging...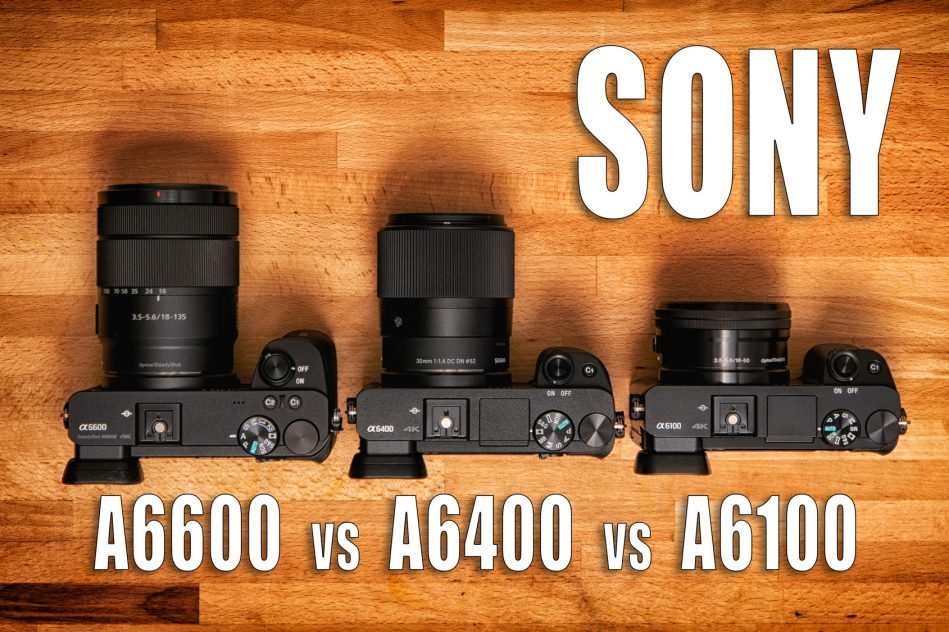 In this video I will explain the key differences between the Sony A6600, A6400, and A6100. This way you can...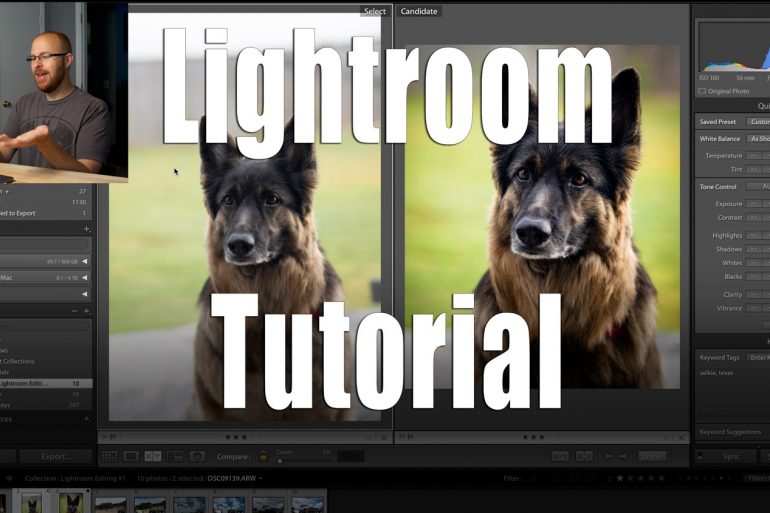 In this fairly quick video tutorial geared towards newer users of the program, I will show you how to do...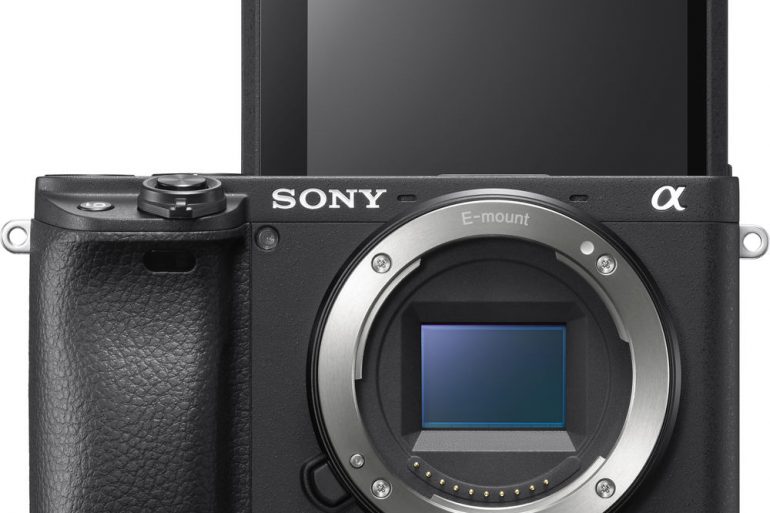 In this excellent Sony A6400 Filmmaking Tutorial courtesy of TubeNoob, we learn all the key steps to creating the best...
In this Sigma 56mm f/1.4 DC DN Lens Review I will go over everything you need to know using some...
In this article I will go over using manual focus with the Sony A6400 specifically, but the methods demonstrated in...
In this Sony A6400 mirrorless camera review I will go over everything you need to know with a real world...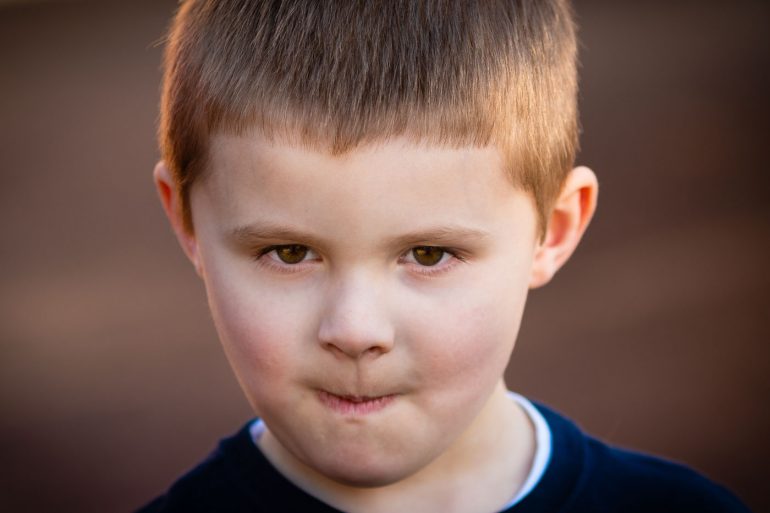 I took a few quick snapshot style sample photos today with the Sony A6400 and my Canon EF 135mm f/2...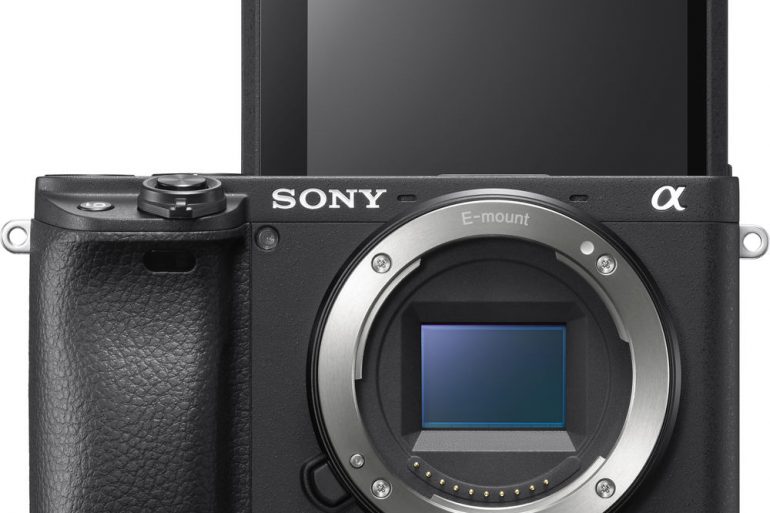 This excellent tutorial style video is courtesy of Jason Vong, and is great for those looking to set-up their new...