I took a few quick snapshot style sample photos today with the Sony A6400 and my Canon EF 135mm f/2 L Lens for fun. The lens itself is killer, and I attached it to the A6400 using the Metabones electronic lens adapter just to play around and get prepared for the New Sony FE 135mm f/1.8 GM Lens I plan on reviewing and talked about here in this recent article >>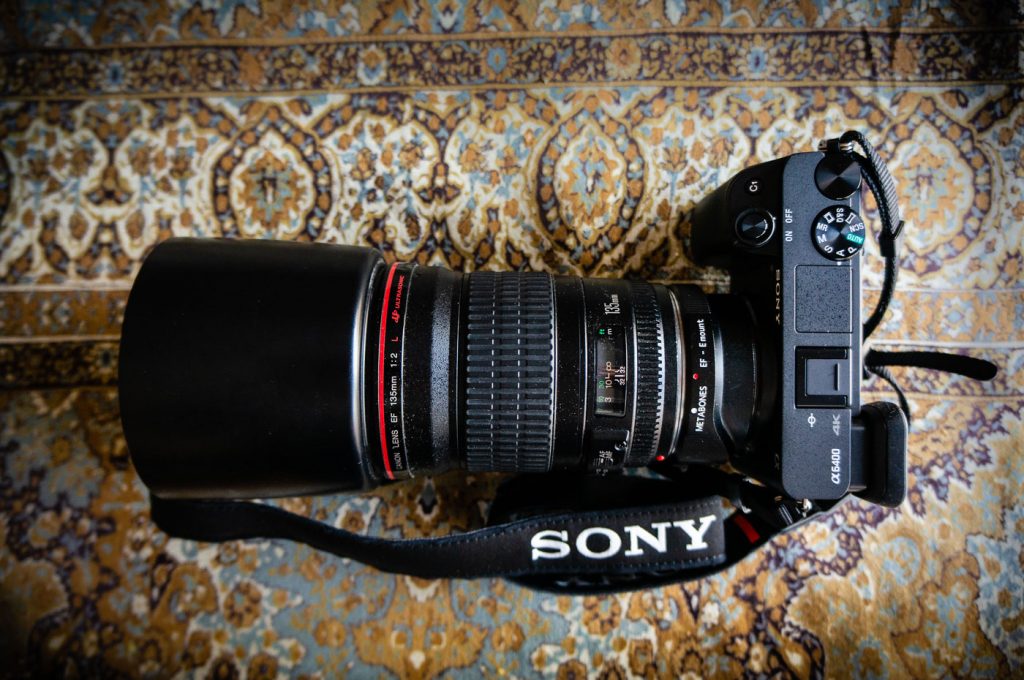 When using my older model Metabones adapter, the AF does not work on this particular lens, but the aperture control still does and the exif data transfers which is nice. I used the lens in manual focus mode and checked the focus accuracy by using the focus magnify tool/ feature that comes with the Sony cameras. I actually programmed it to the Custom 1 button just to the right of the shutter button on the top of the camera.
Sample Photos: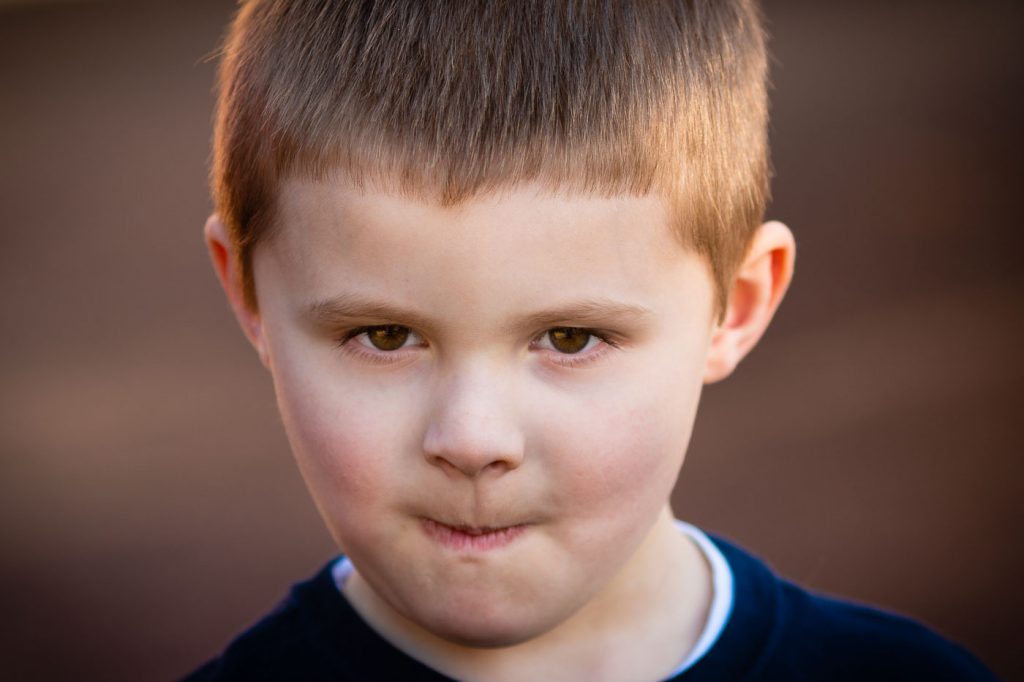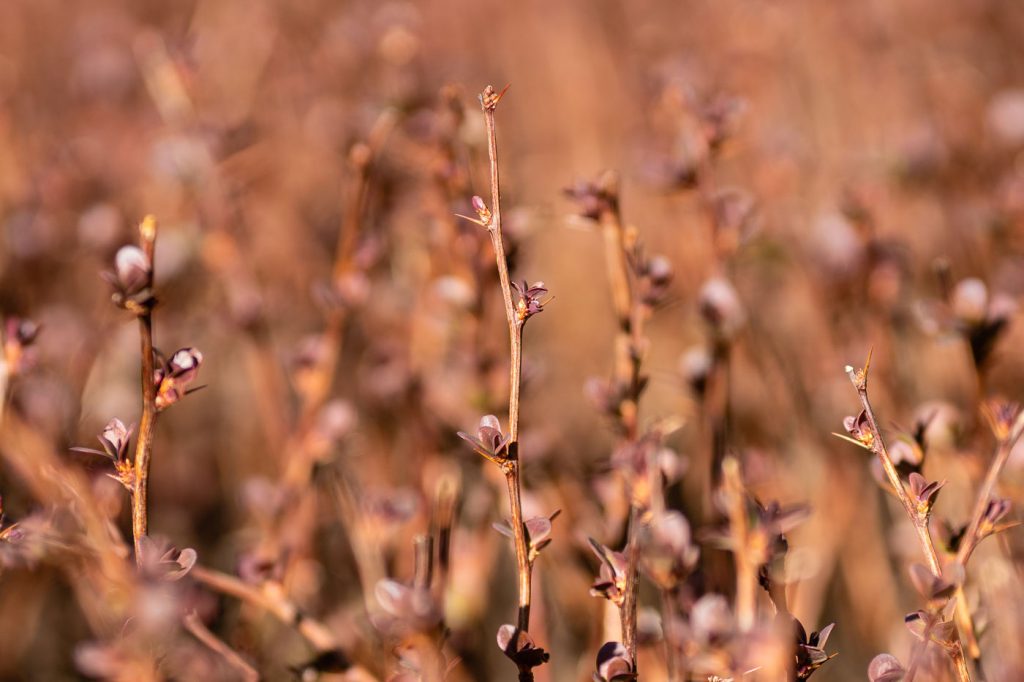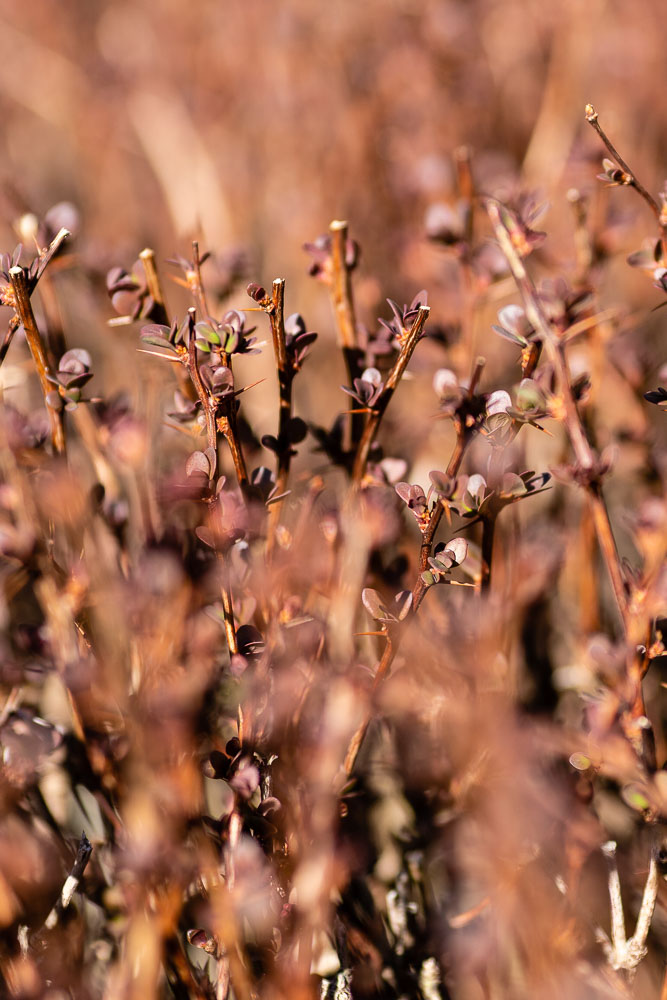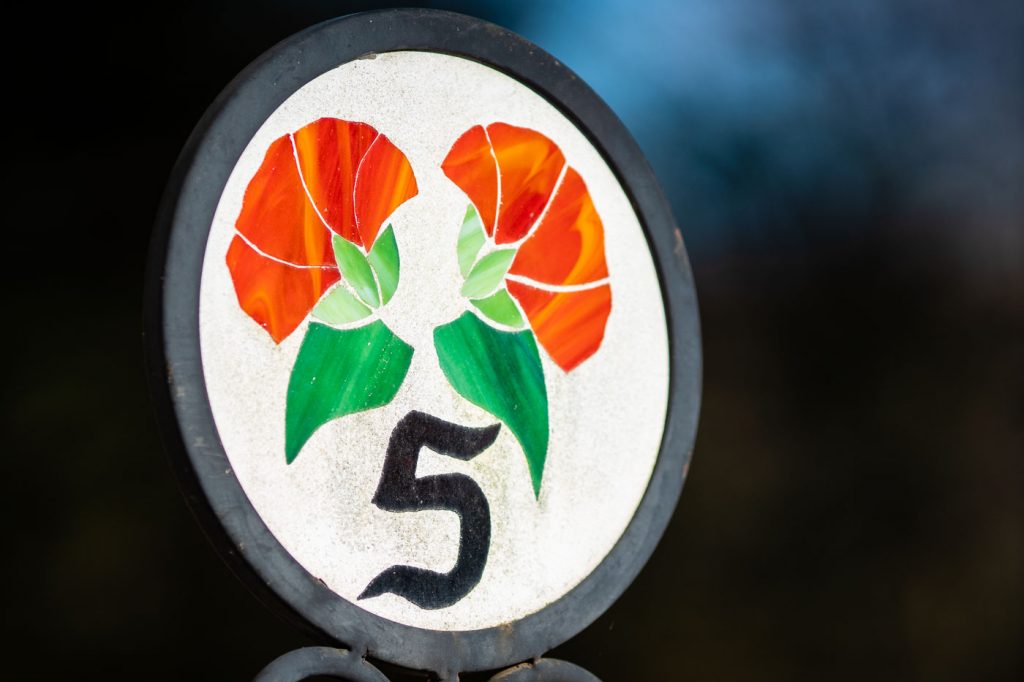 Closing Remarks
The Sony A6400 is proving to be a very fun camera to use and I enjoy the versatility of the Mirrorless system when it comes to using other lens manufactures lenses via lens adapters. I plan on testing out a few newer electronic lens adapters soon, so I will report back with an update on that as well in the upcoming weeks 😉
I'm also working on my Sony A6400 Real World Review, so be sure to stay tuned for that as Güvenilir Lightning Rulet Siteleri well!! In the meantime, be sure to check out a few other high quality Sony A6400 Reviews I put together for you Here, if you are chomping at the bit for more!!
Thanks for checking in and I will catch up with you guys later, Jay
Gear Used for this Article: