In this fairly quick video tutorial geared towards newer users of the program, I will show you how to do some basic photo editing in Adobe Lightroom. I work on a few different photos, so you will get good idea of how to handle various situations and learn several editing tips and tricks that will help you enhance your photos big time!
If you like this video please let me know and I will make more!! I can also edit your photos if you like and plan on doing live videos as well soon 😉
Before and After Photos From the Video
Here is a closer look at the photos I edited in the video tutorial above. As I mentioned in the video I was shooting raw quality and used the Sony A6400 with the Sigma 56mm f/1.4 DC DN Lens for the dog portrait, and the 16-50mm kit lens for the other two photos.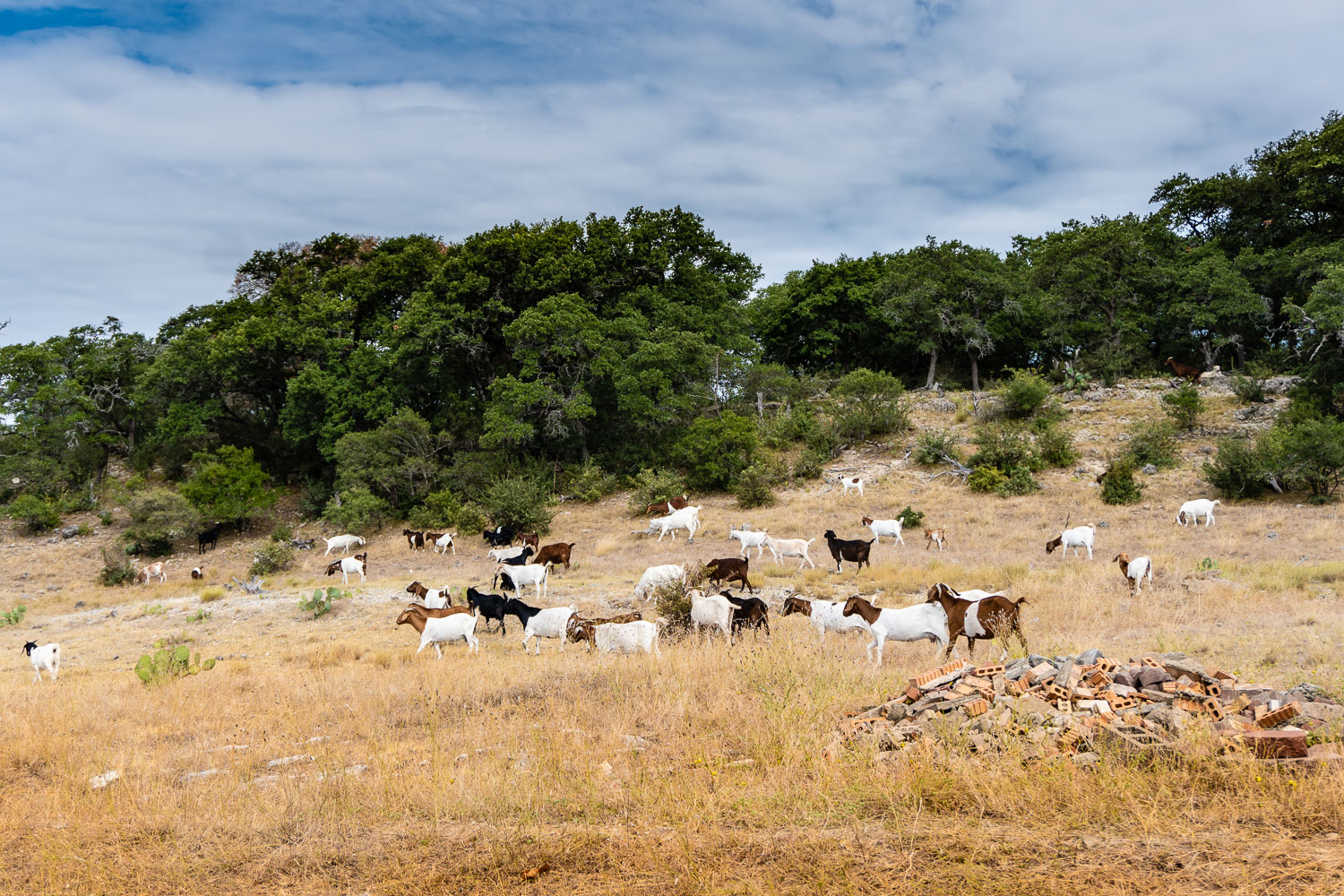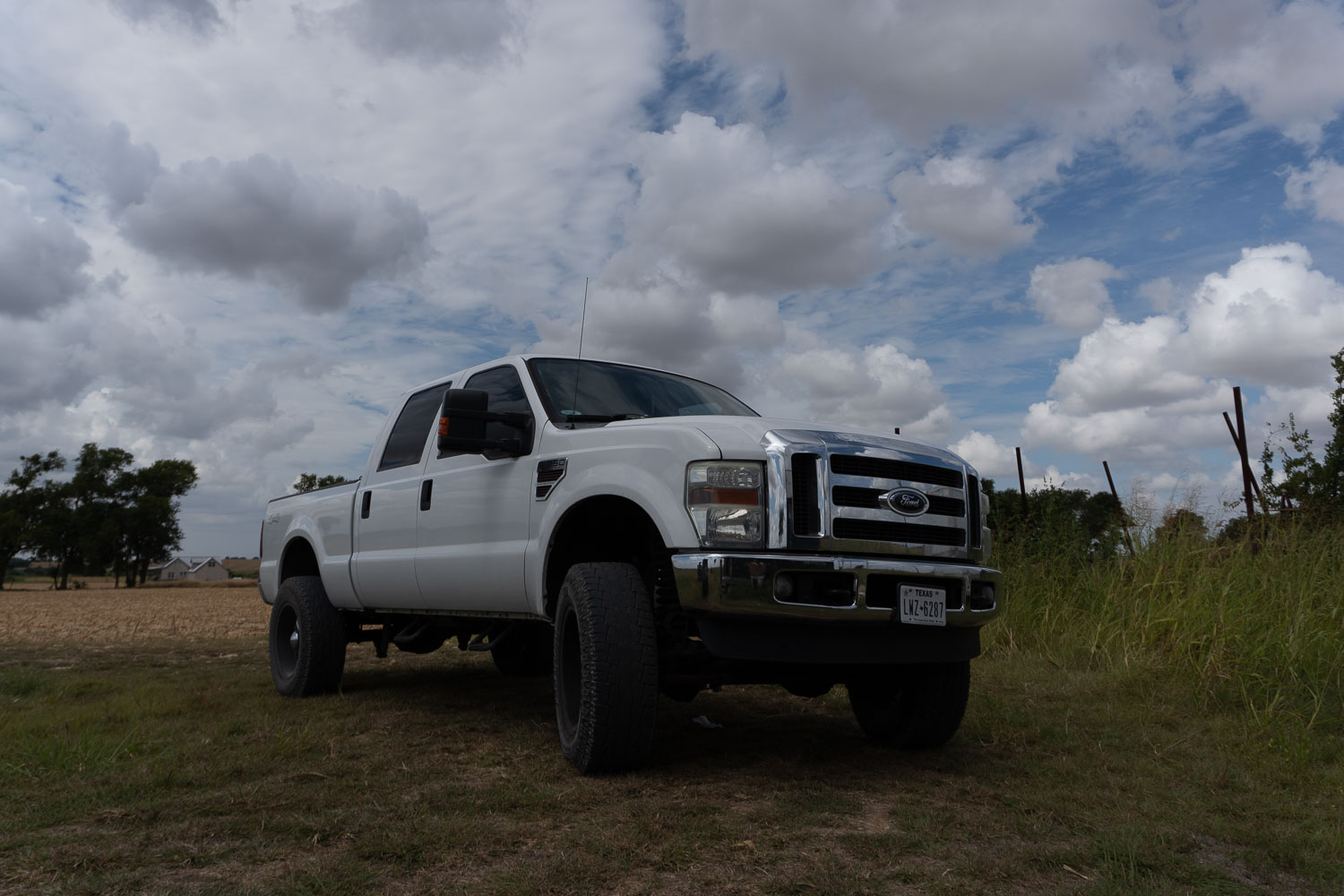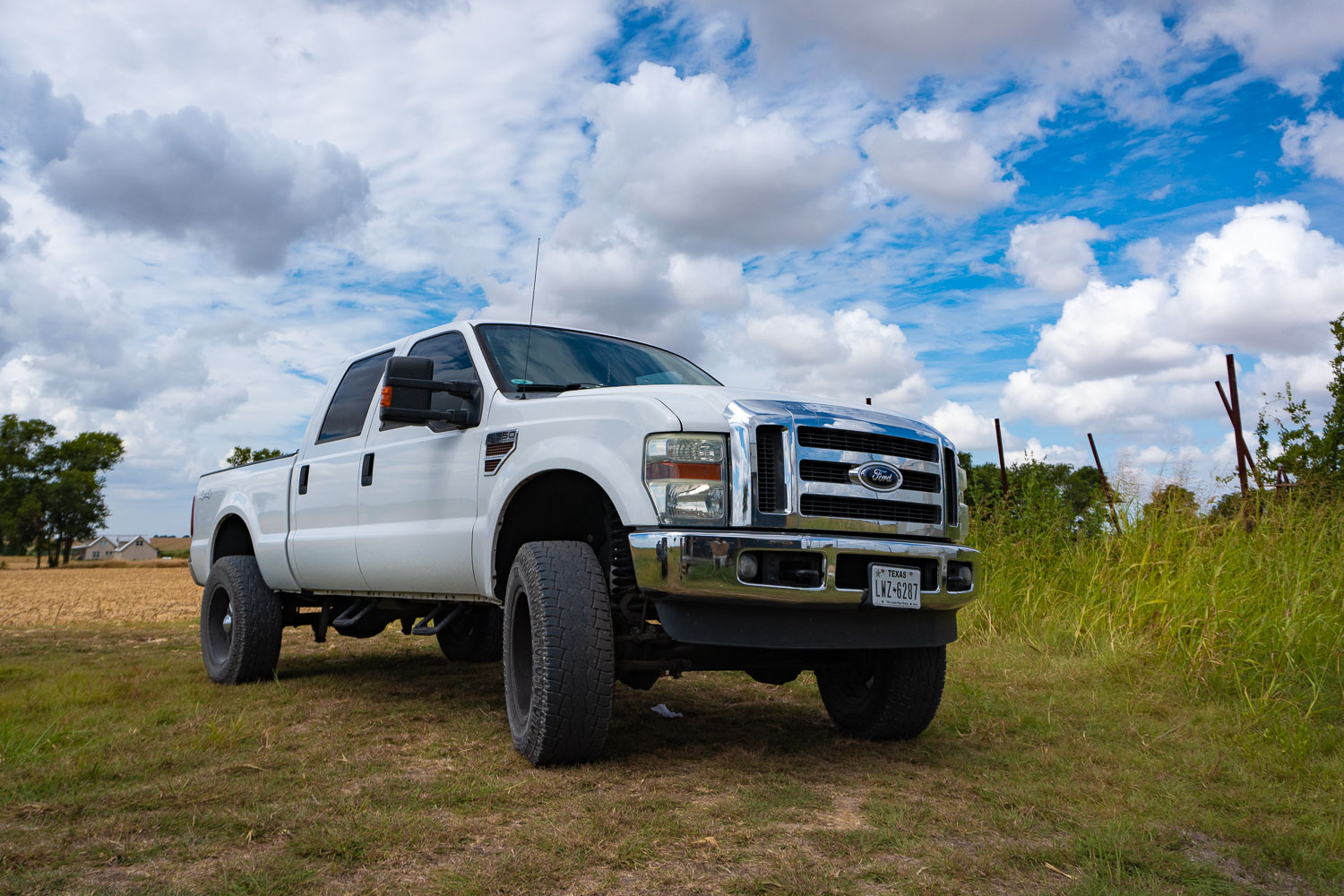 Closing Remarks
Please be sure to ask questions if you have them and if you liked this video also online tombala siteleri let me know, because I want to make more of them and possible do live videos where I can edit your photos if you like!
I will catch up with you later and have a great day, Jay