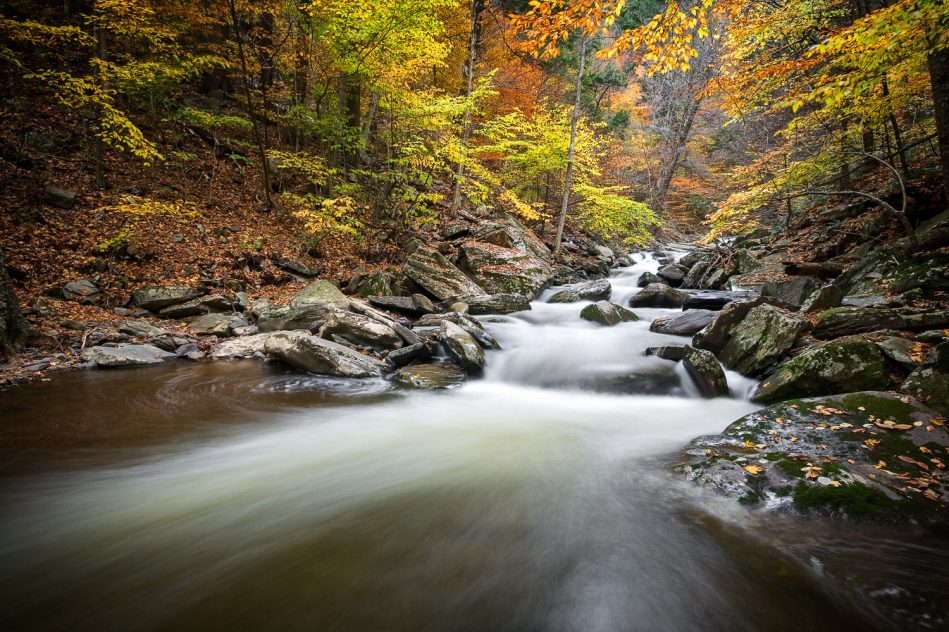 In this article I'm going to over 5 tips that will help transform your Landscape Photography game. I'm going to...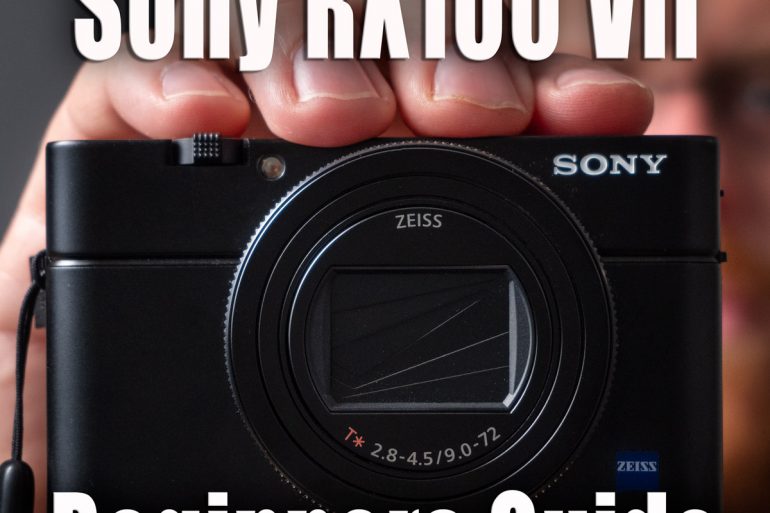 My latest tutorial on the Sony RX100 VII is out for those interested 😉 This video tutorial is particularly good...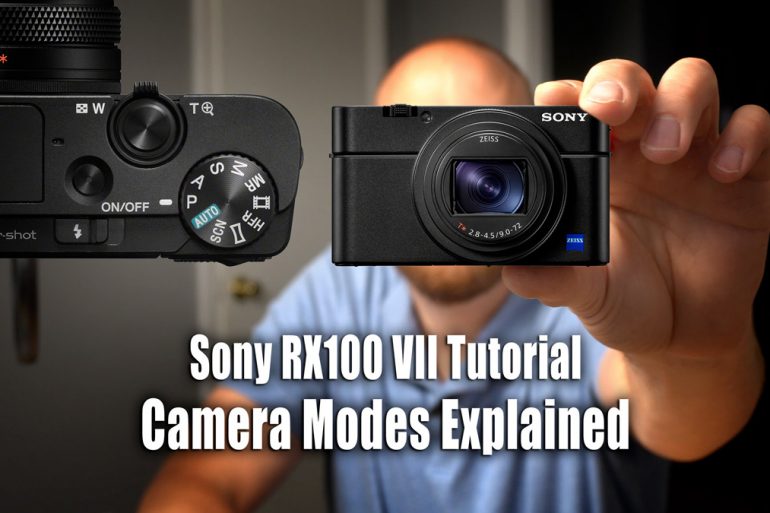 In this fairly lengthy video tutorial I will explain the Sony RX100 VII, and earlier models, "Camera Modes" in detail....
In this article I will go over using manual focus with the Sony A6400 specifically, but the methods demonstrated in...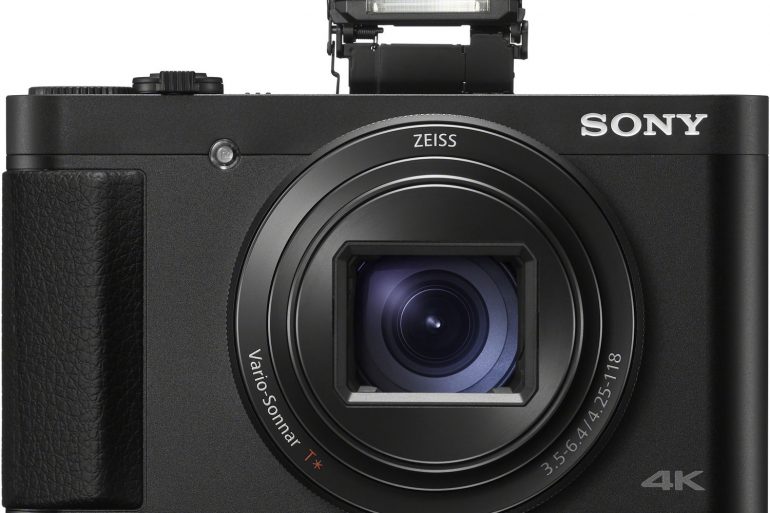 In this video using the Sony HX99 I will show how to custom configure the camera and many other more...