I did some Lab testing with the 7artisans Photoelectric 55mm f/1.4 Lens using the Sony A6400 and I was not that impressed when compared to a modern high quality lens, but when you factor in the unbelievably low $119 US price tag, the actually real world application quality, and build quality of the lens, I was overall surprised at what the lens produced.
To drill down a little further on that what I mean is, the lens was not razor blade sharp at f/1.4, but it was sharp enough to get the job done, and the bokeh ball renderings in the background looked awesome.
The corner sharpness is not that good, there is some noticeable fringing and distortion, but again in the real world the lens will still perform really good for the money as you will see in the next article 😉
All the current 7artisans Photoelectric Lenses can be found in my Lens Guide Here >>
Lab Testing
For this lab testing I was using the Sony A6400 which is a 1.5x crop factor camera, so the effective focal length of 82.5mm. A very nice range for portraits and killer background separation opportunities which really helps isolate your subject.
I was shooting Raw quality and made absolutely no adjustments in Lightroom, so you are seeing exactly what was produced by the 7artisans Photoelectric 55mm f/1.4 Lens. I exported the raw files and 100% crops as 1500px jpegs at 75% quality and output sharpening set to screen/ low for reference.
Full Scene Test w/ 100% Crops
Here is a larger version of the full scene for reference when looking at the thumbnail size test shots below and be sure to click on the images for a much larger ~1500px version!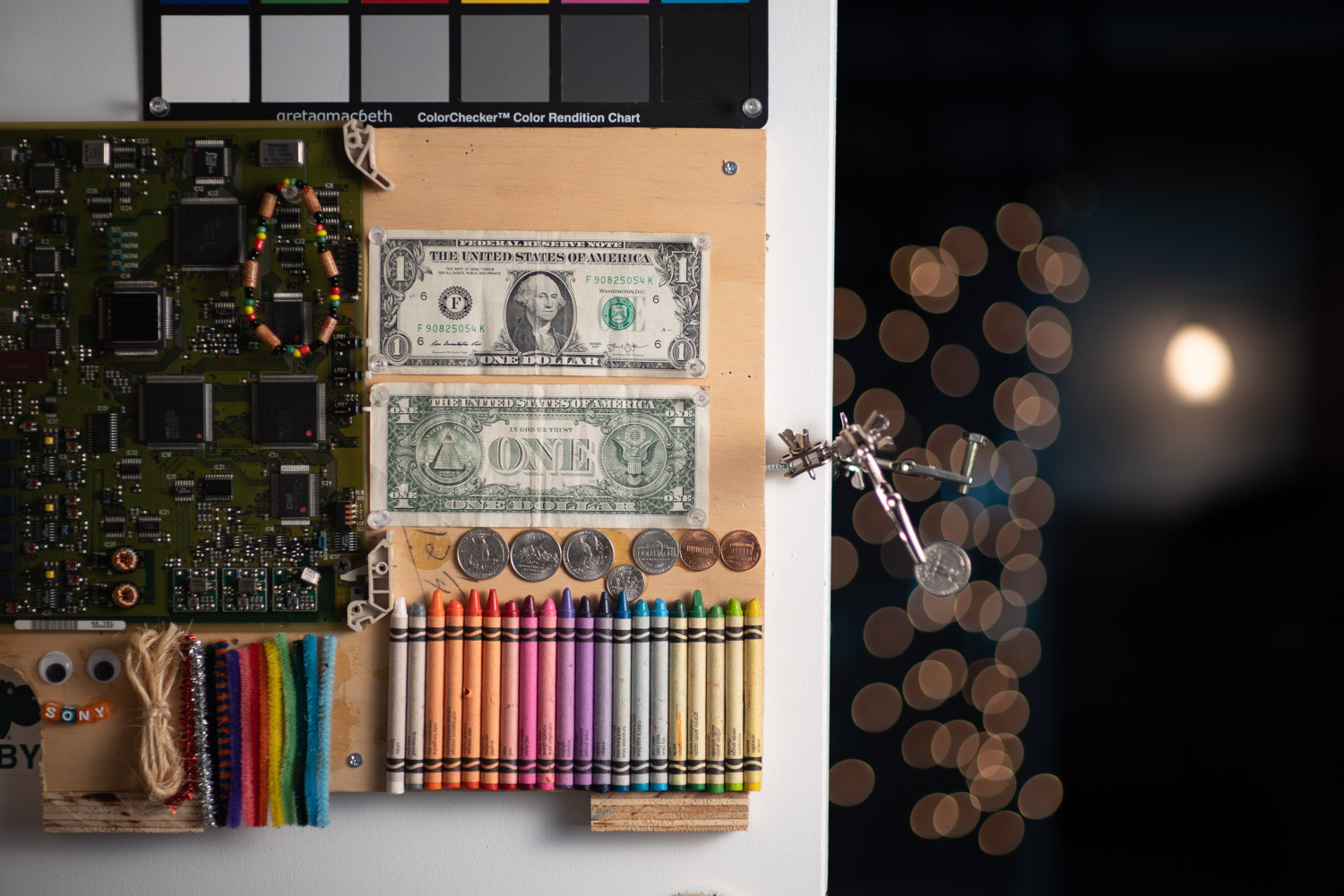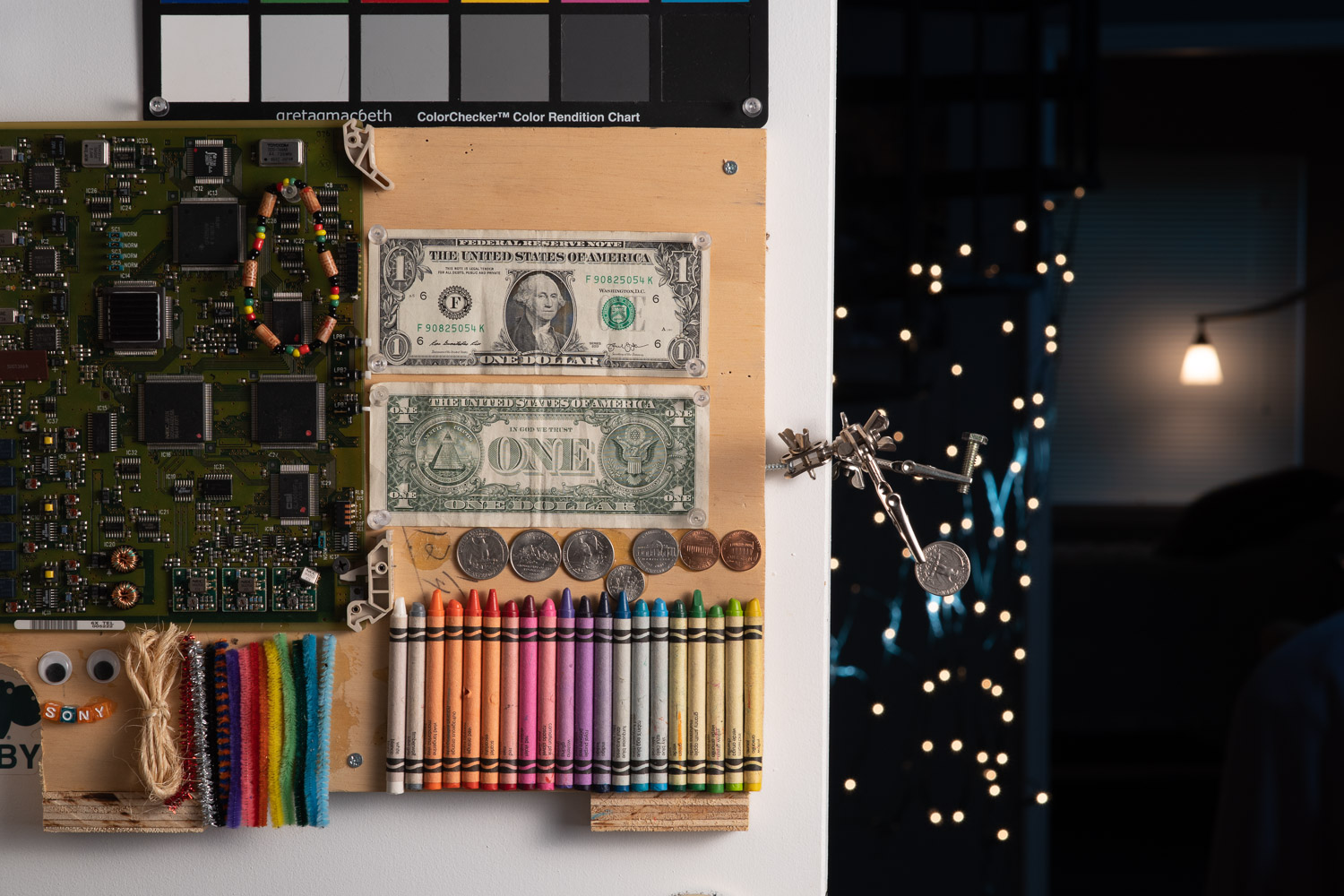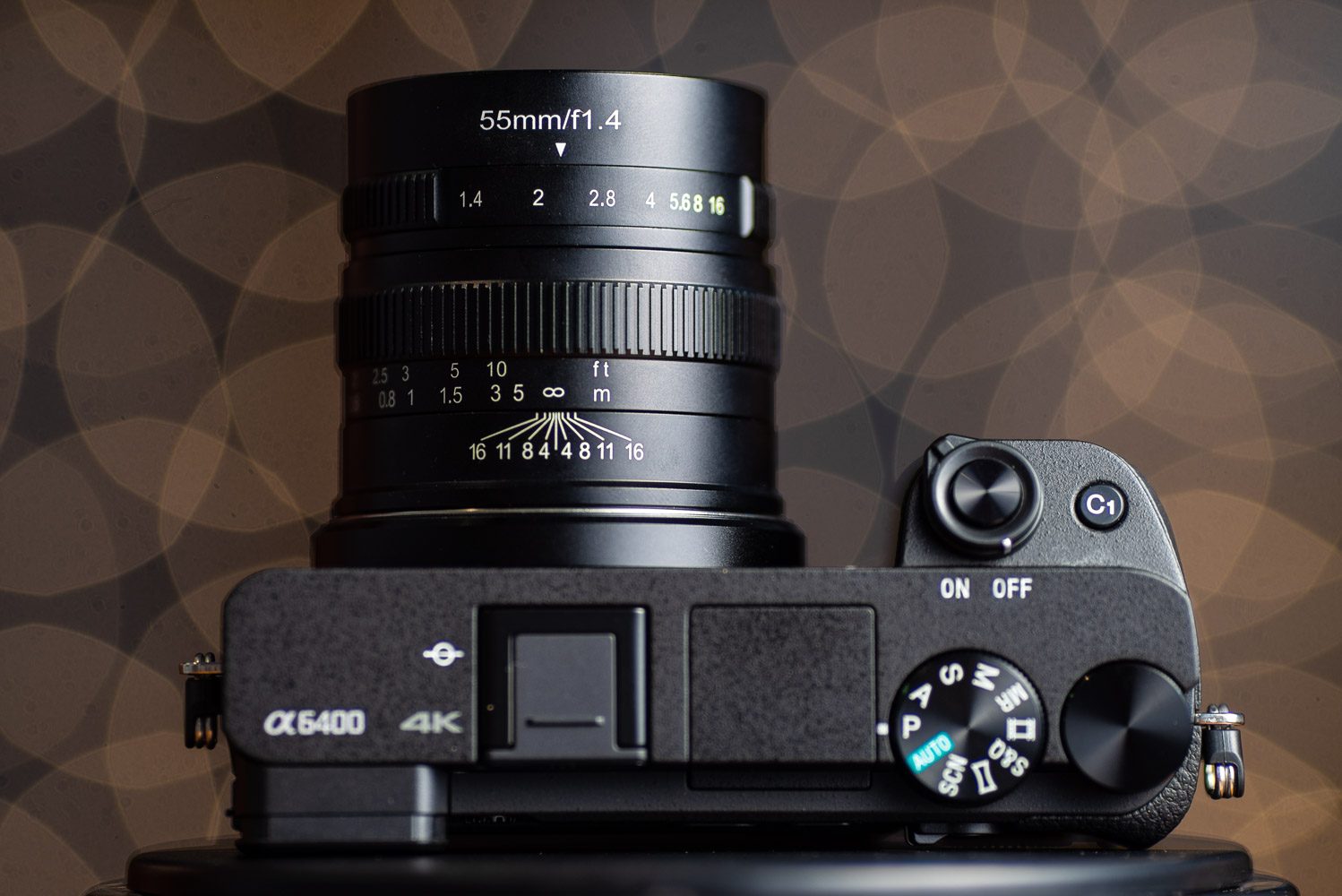 Minimum Focus Distance Lab Testing – MFD
The Minimum focus distance for the 7artisans Photoelectric 55mm f/1.4 Lens is 1.15′ / 35 cm, which is quite good considering how compact the lens is. This really allows you to get close to your subjects which creates that extra buttery background separation and isolation of your subject. It allows for some really good close-up photography when it comes to flowers and things like that.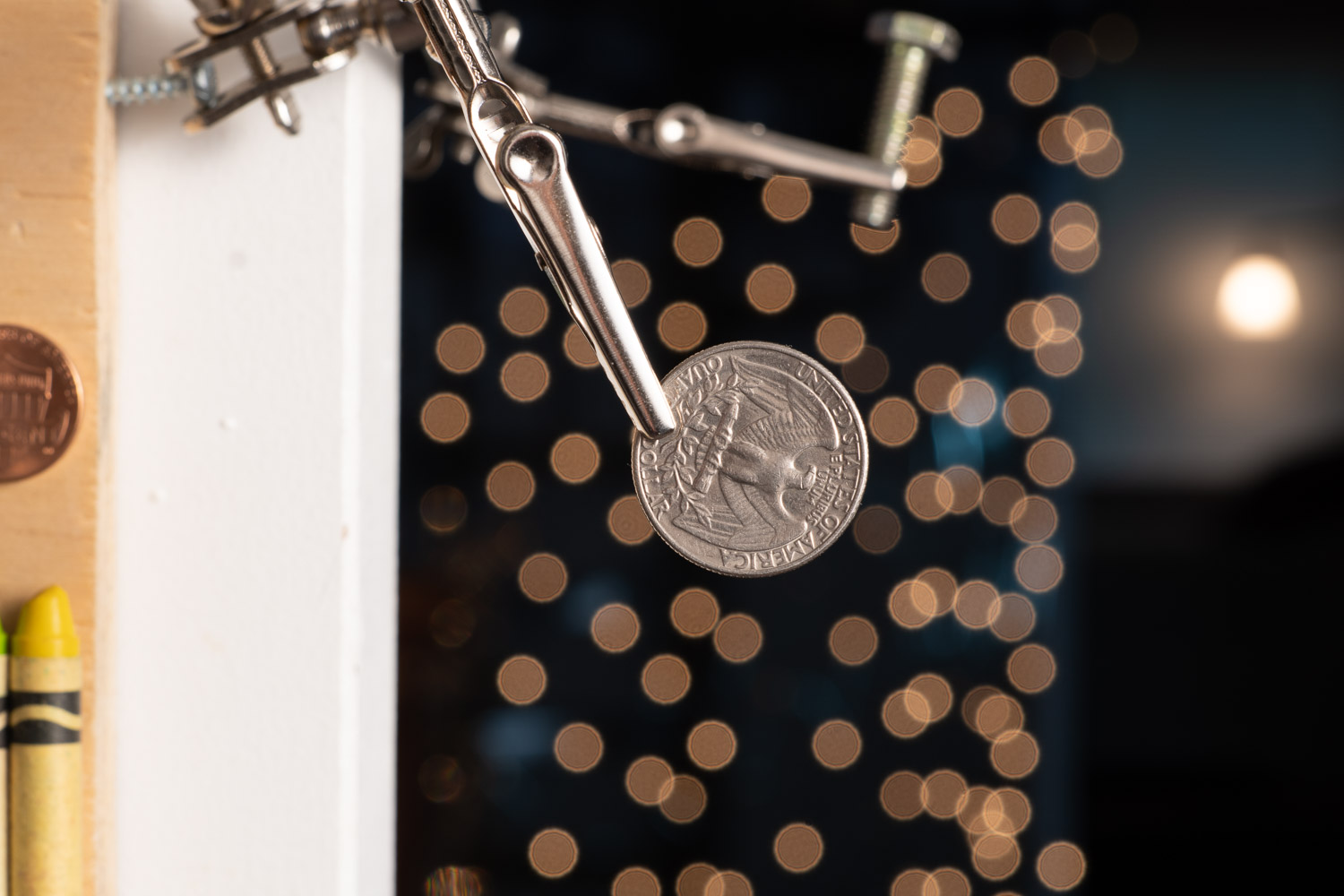 Closing Remarks
So there are the lab testing results of the 7artisans Photoelectric 55mm f/1.4 Lens using the Sony A6400. As I said in the opening of this article, the lens did not perform as good as a modern lens, but when the cost, build quality, and real world application quality are factored in, the lens performed surprisingly well I would say.
Please let me know what you think about the lab testing results and "new" lab scene in the comments area below. Also, stay tuned for some real world sample photos and a tutorial video which will En İyi Slot Siteleri show you how to set up your camera for manual focus lenses like this one. I'm talking about focus peaking and magnify zoom in particular, but I have a few other tips and tricks to help you get the best results possible with as little effort as possible.
Have a great day and thanks for checkin in, Jay
Gear Tested: