In this Sigma 56mm f/1.4 DC DN Lens Review I will go over everything you need to know using some...
In this article I will go over using manual focus with the Sony A6400 specifically, but the methods demonstrated in...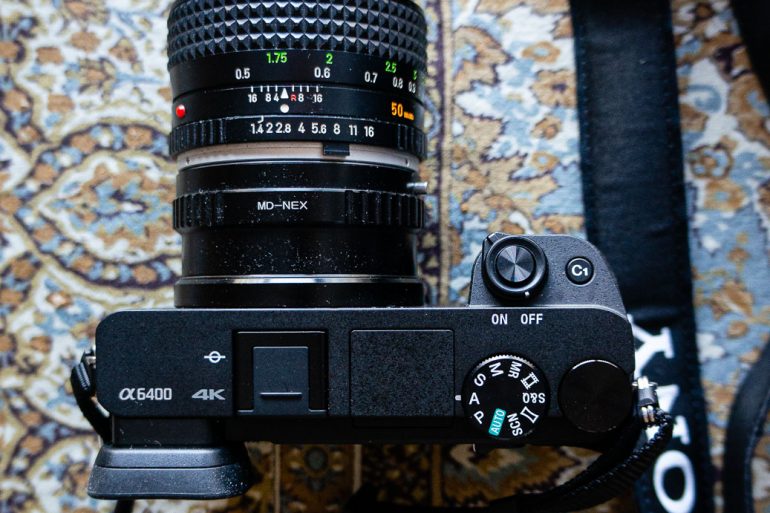 In this quick article I wanted to show you all how versatile the Sony A6400 Mirrorless Camera can be by...