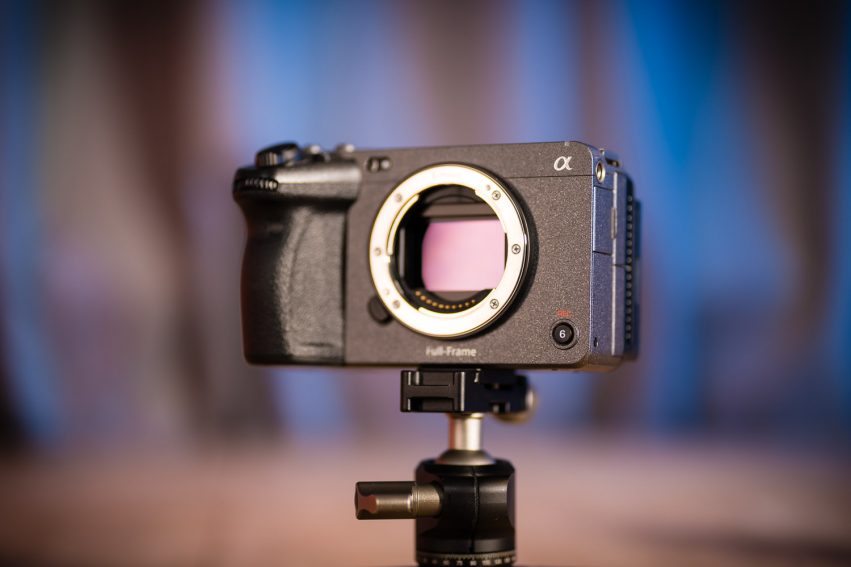 Sony just released a firmware update for the entry level cinema camera known as the FX3. I had my hands...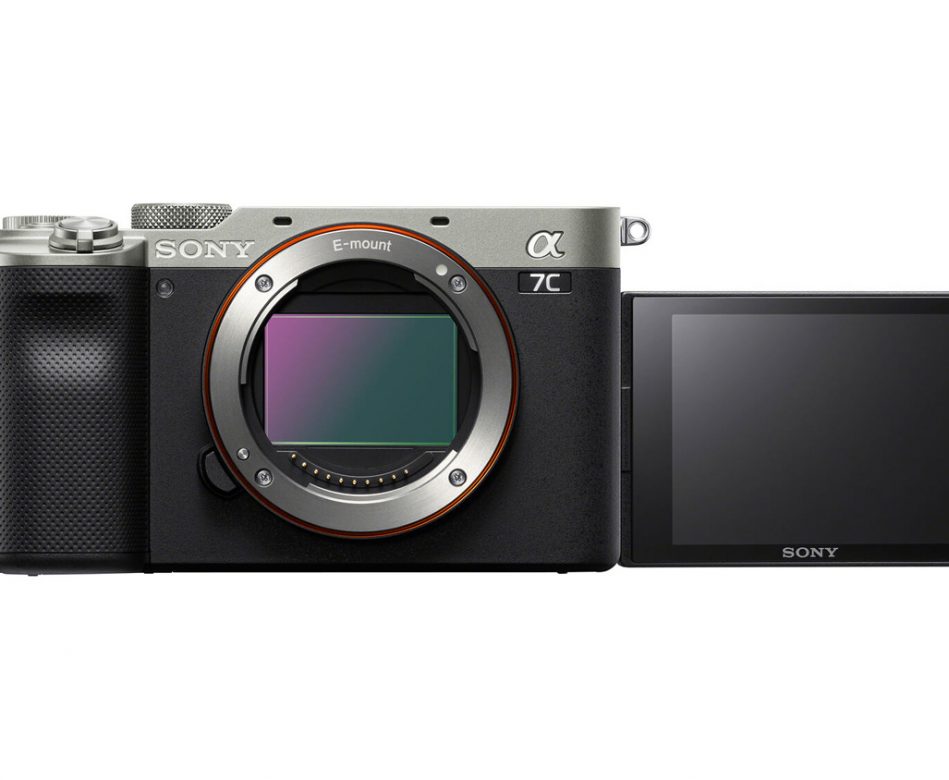 I just updated my awesome Sony A7C to the new V2.00 firmware and now I can livestream way easier than...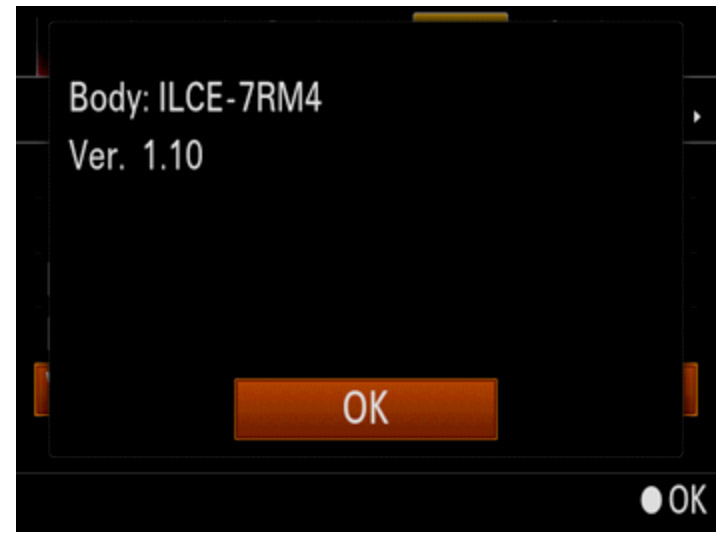 In this quick video tutorial I will show you step by step how to update the camera firmware on the...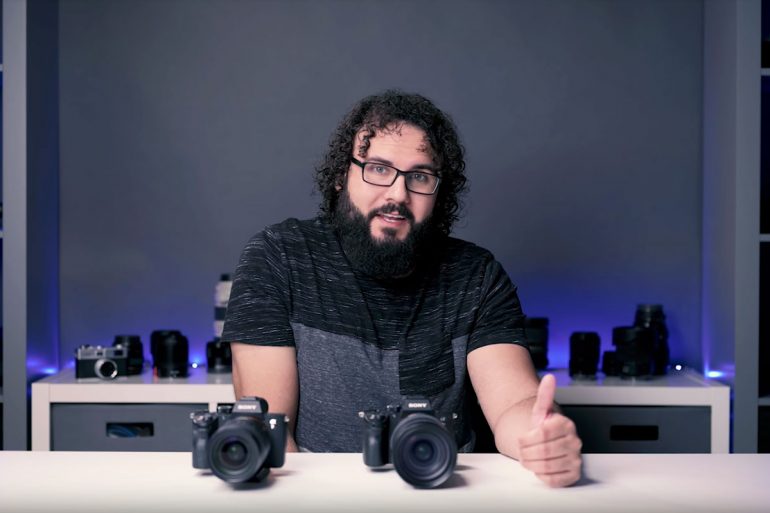 This is and excellent video courtesy of Dan Watson, where he goes over and tests the latest 3.00 Firmware Update...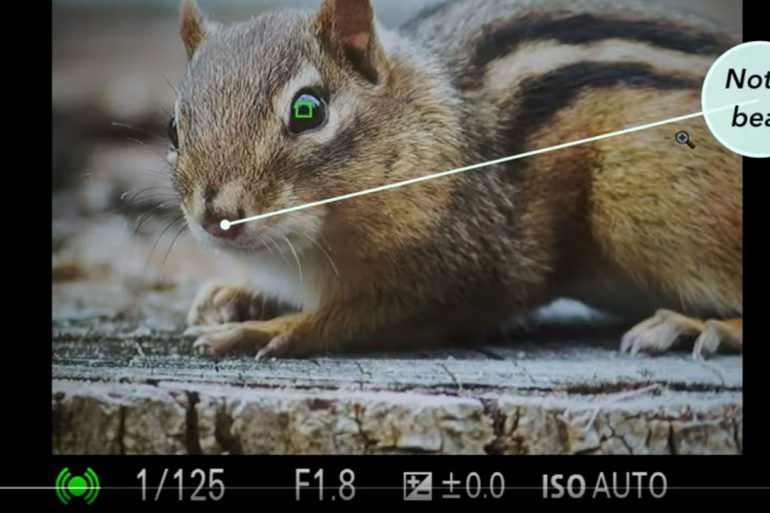 In this video courtesy of Tony & Chelsea Northrup , Sony's new Animal Eye AF update is covered. This update...