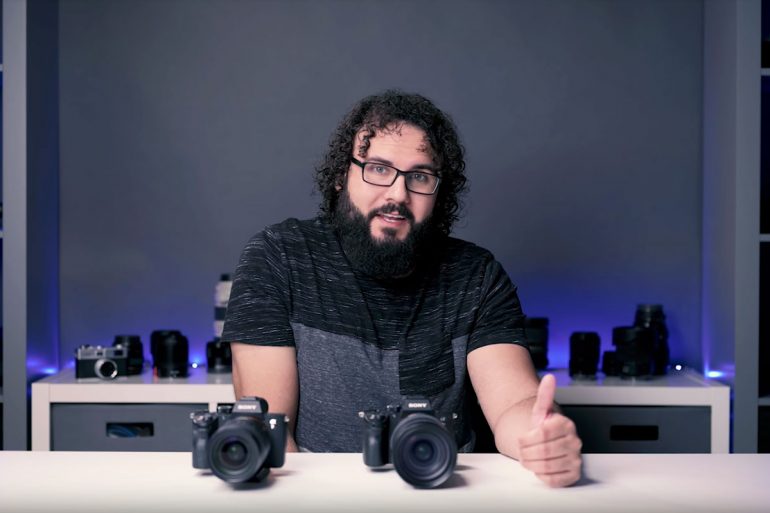 This is and excellent video courtesy of Dan Watson, where he goes over and tests the latest 3.00 Firmware Update...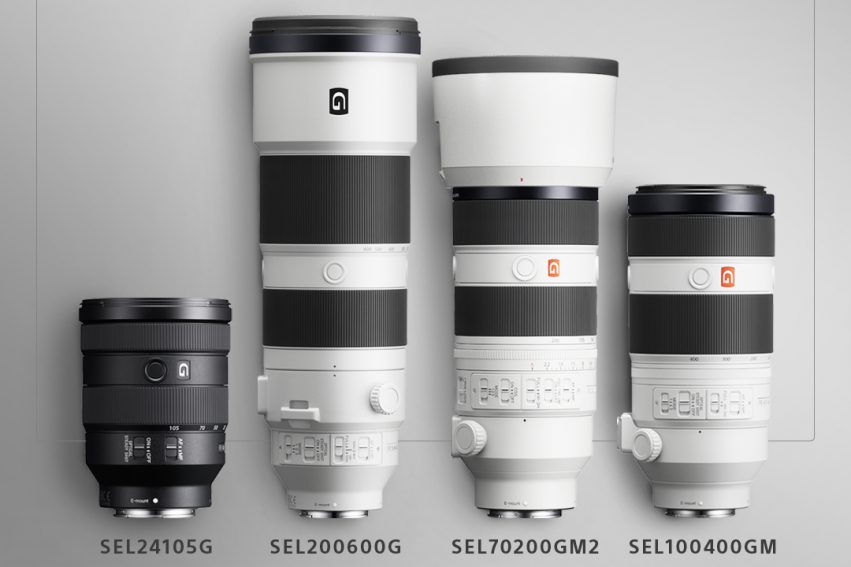 Sony just announced a new lens firmware update for select lenses that will yield better performance with the New Sony...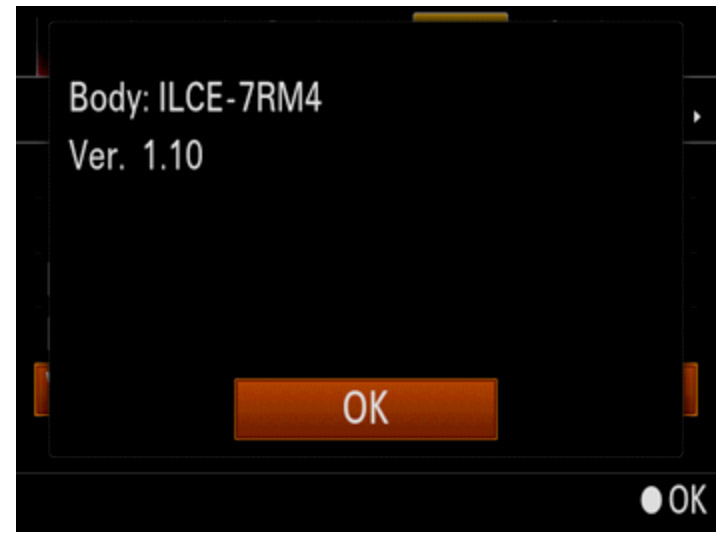 In this quick video tutorial I will show you step by step how to update the camera firmware on the...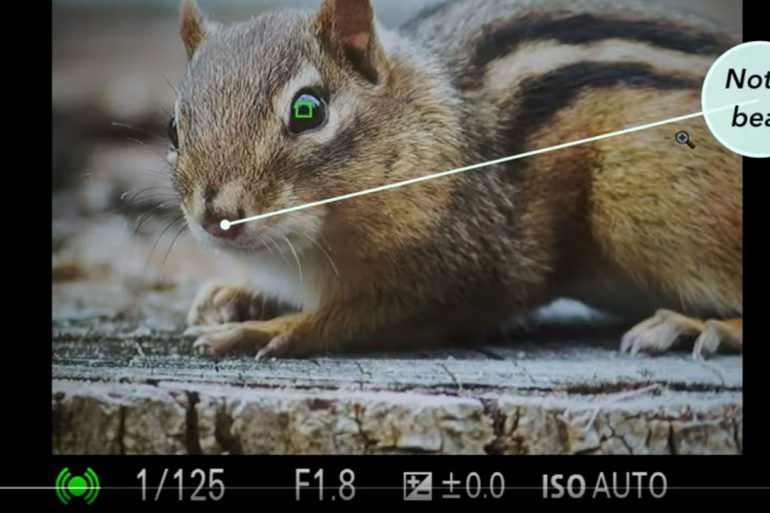 In this video courtesy of Tony & Chelsea Northrup , Sony's new Animal Eye AF update is covered. This update...