In this article I will go over the Sony RX100 VII Lab Testing I recently did for those pixel peepers out there like myself. High ISO Testing, lens zoom range testing, minimum focus distance testing, lens distortion, sharpness, and color will also be on display in these sample photos for your detailed scrutiny.
I'm still working on the my full highly detailed Sony RX100 VII Review, so stay tuned for that and many other articles including several tutorials. Also, if you want to transfer your images to your mobile device or remote control your Sony camera, be sure to check out my Sony Imaging Edge App Article Here >>
RX100 VII – ISO Testing
These Sony RX100 VII ISO test photos were all taken in raw quality so you can see exactly what the 1″ Exmor RS Sensor produces in the Sony RX100 VII.
Here is the full scene @ ISO 100 and ISO 12800 and below that are the 100% Crops. Also, in these ISO sample photos you can see the lens does suffer from a little distortion when looking at the horizontal lines towards the top of the scene. It's not to bad though and in the real world and won't cause much of a problem unless you are shooting bricks and things like that and need perfect lines at close range. This can also be easily corrected in a program like Adobe Lightroom as well.
Be sure to click the images for a closer look!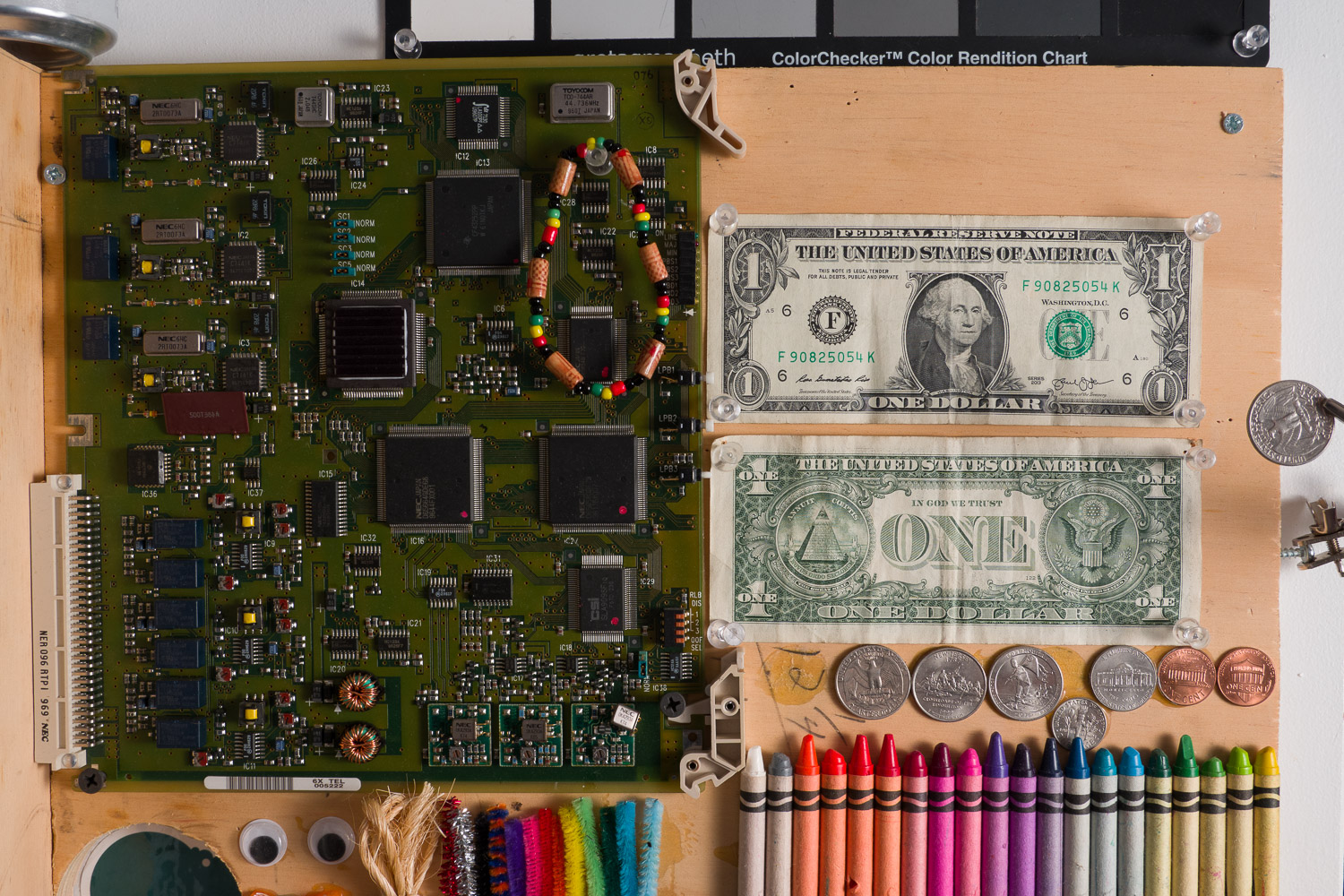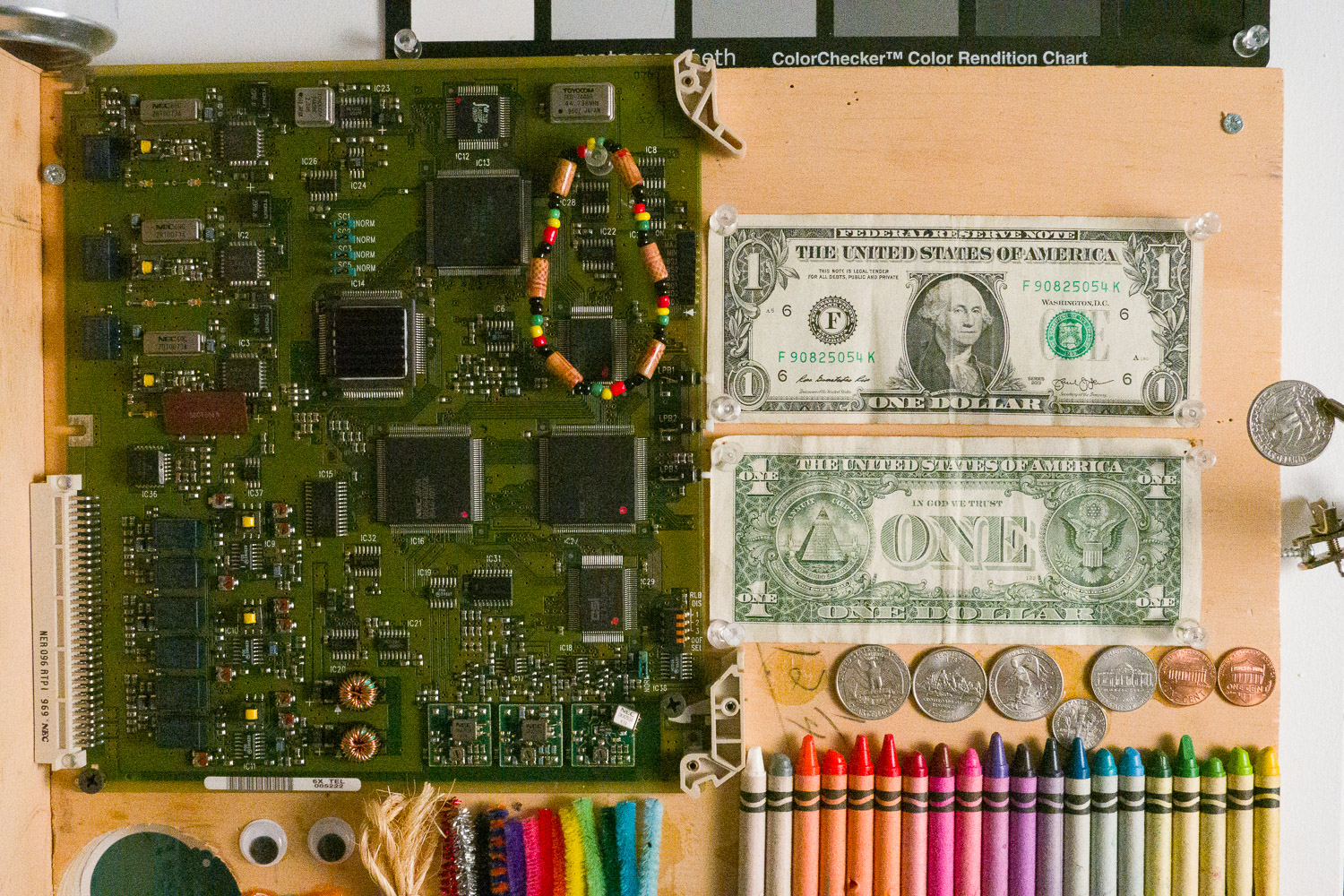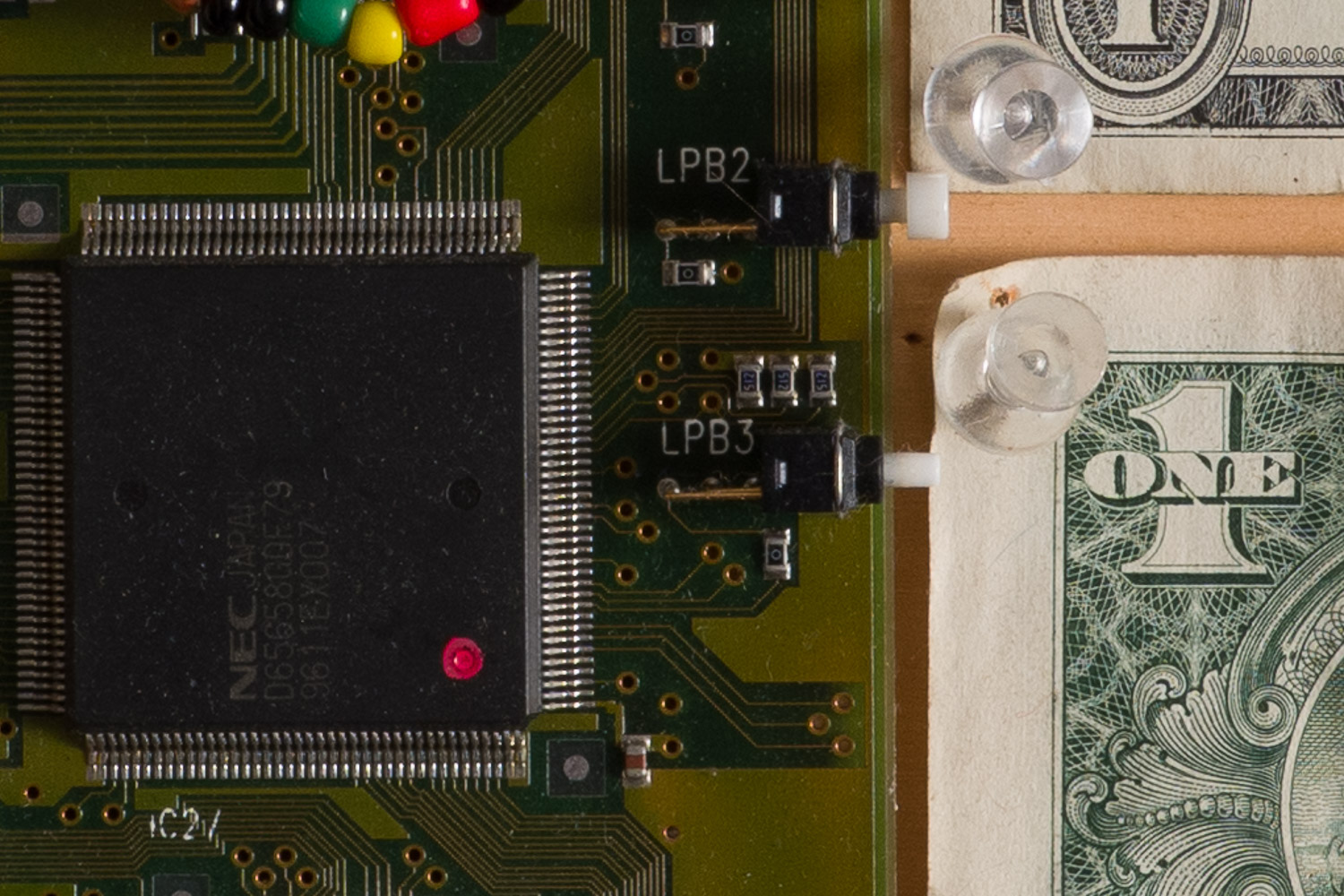 RX100 VII – Zoom Range and Sharpness Test
Again, these were taken in raw quality and be sure to click on the photos for a closer look.
9mm which = ~24mm effective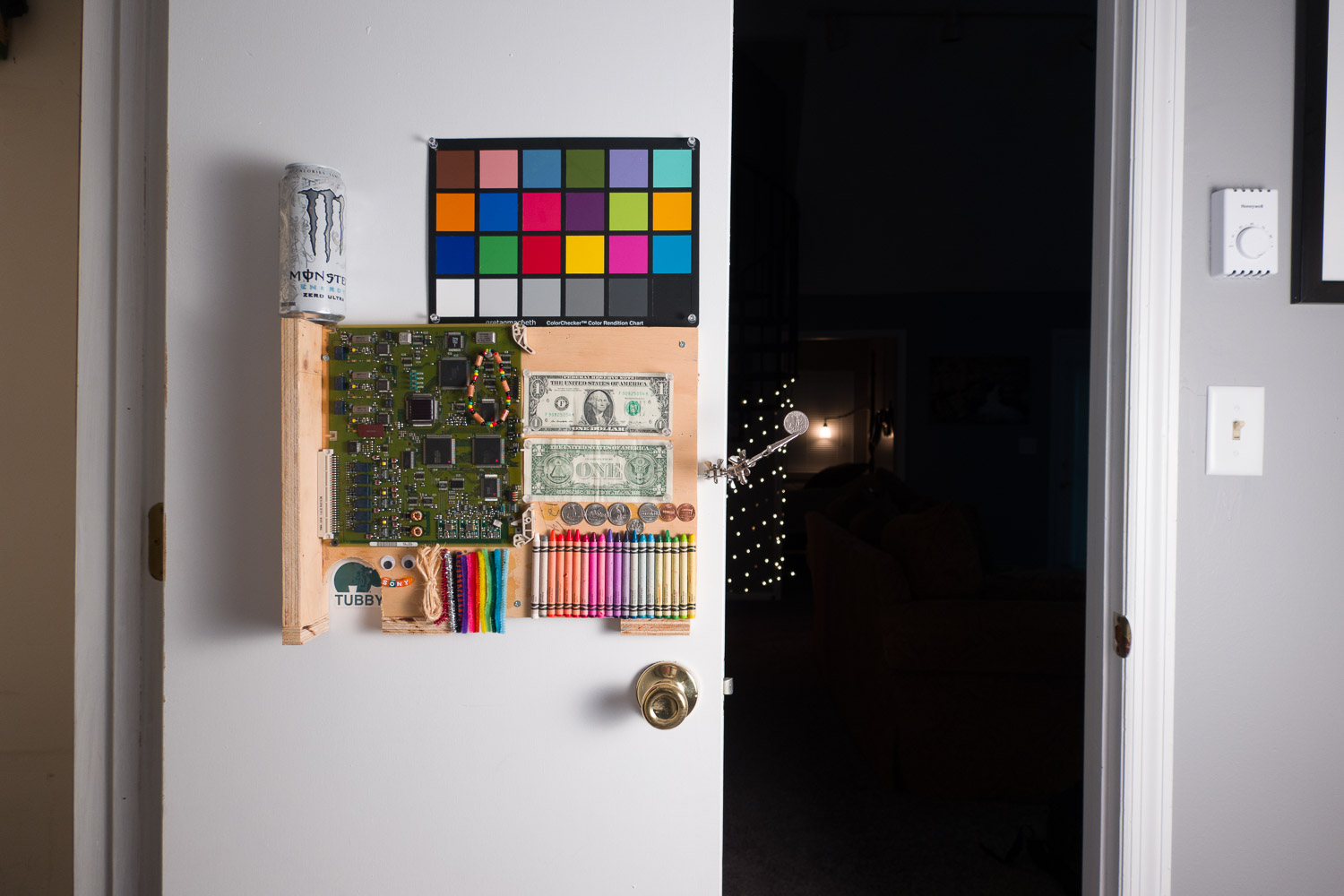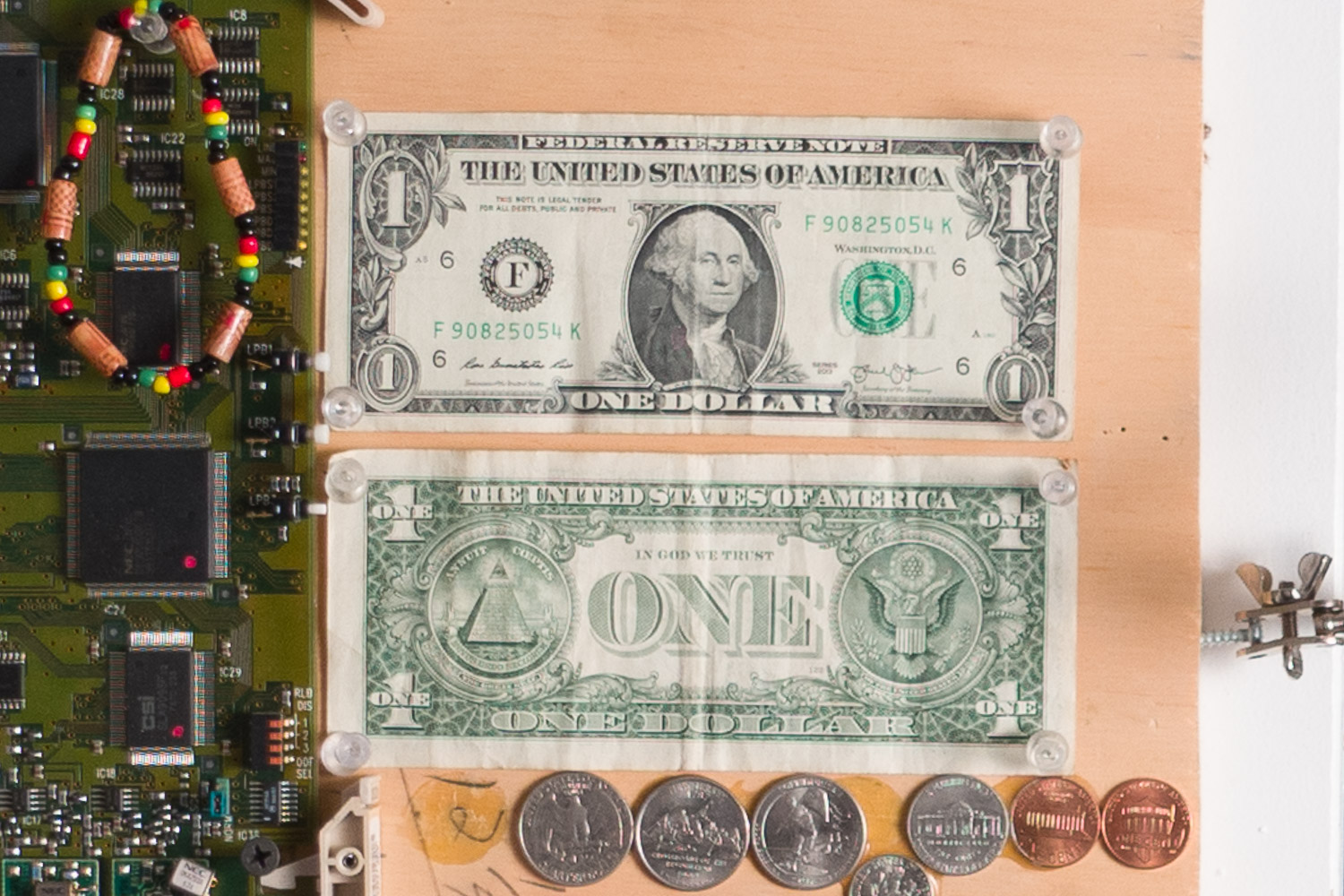 19mm which = ~50mm effective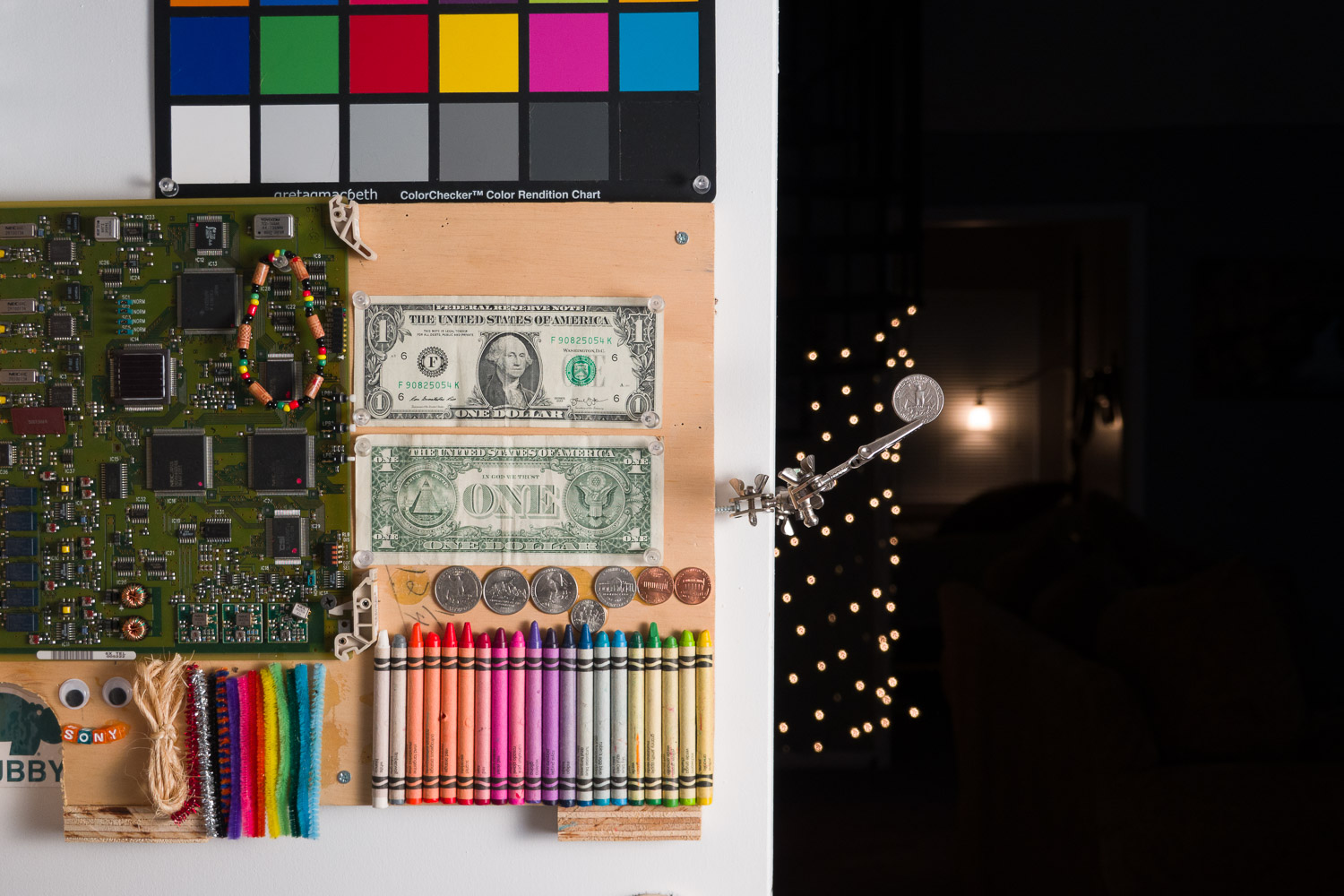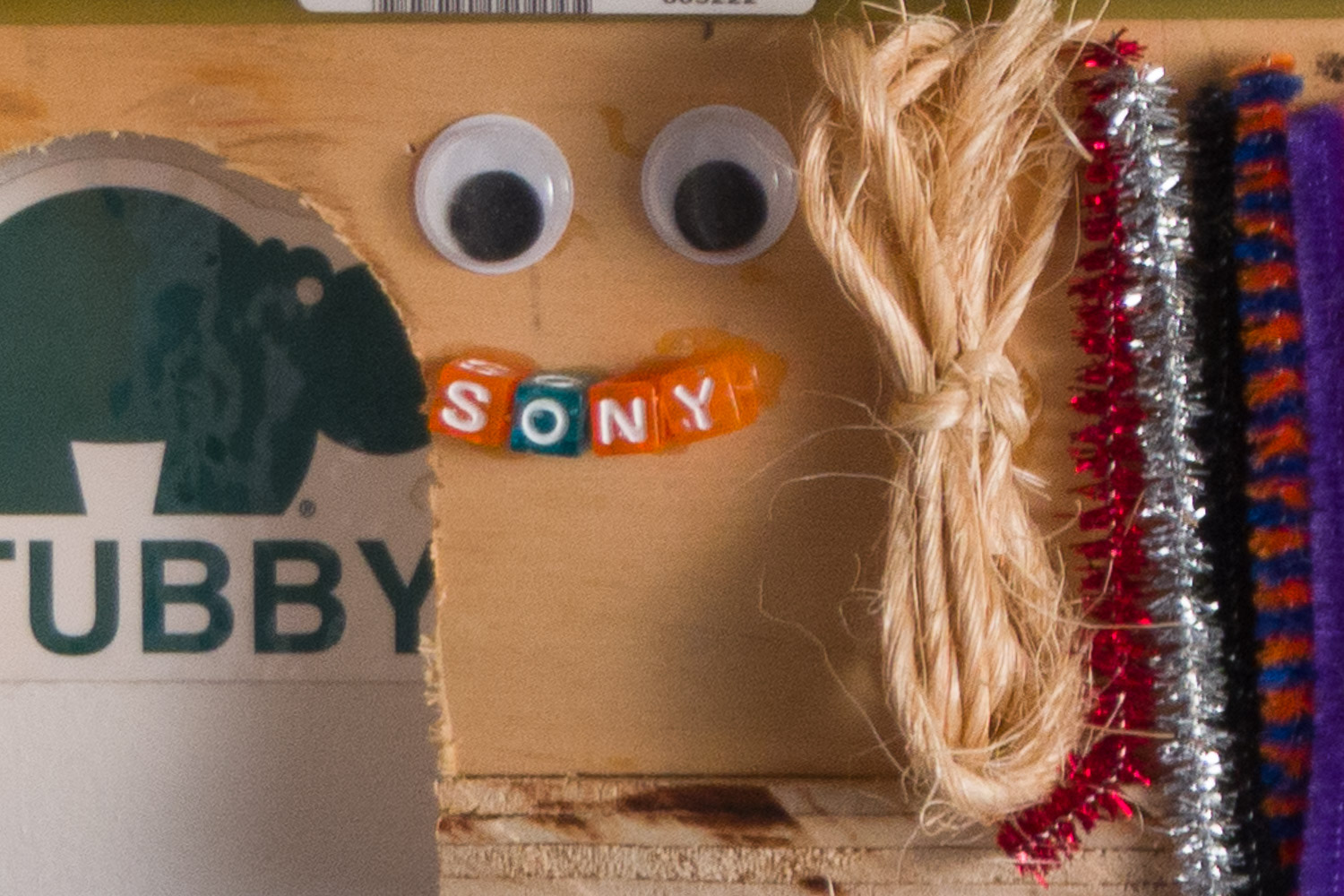 36.7mm which = ~100mm effective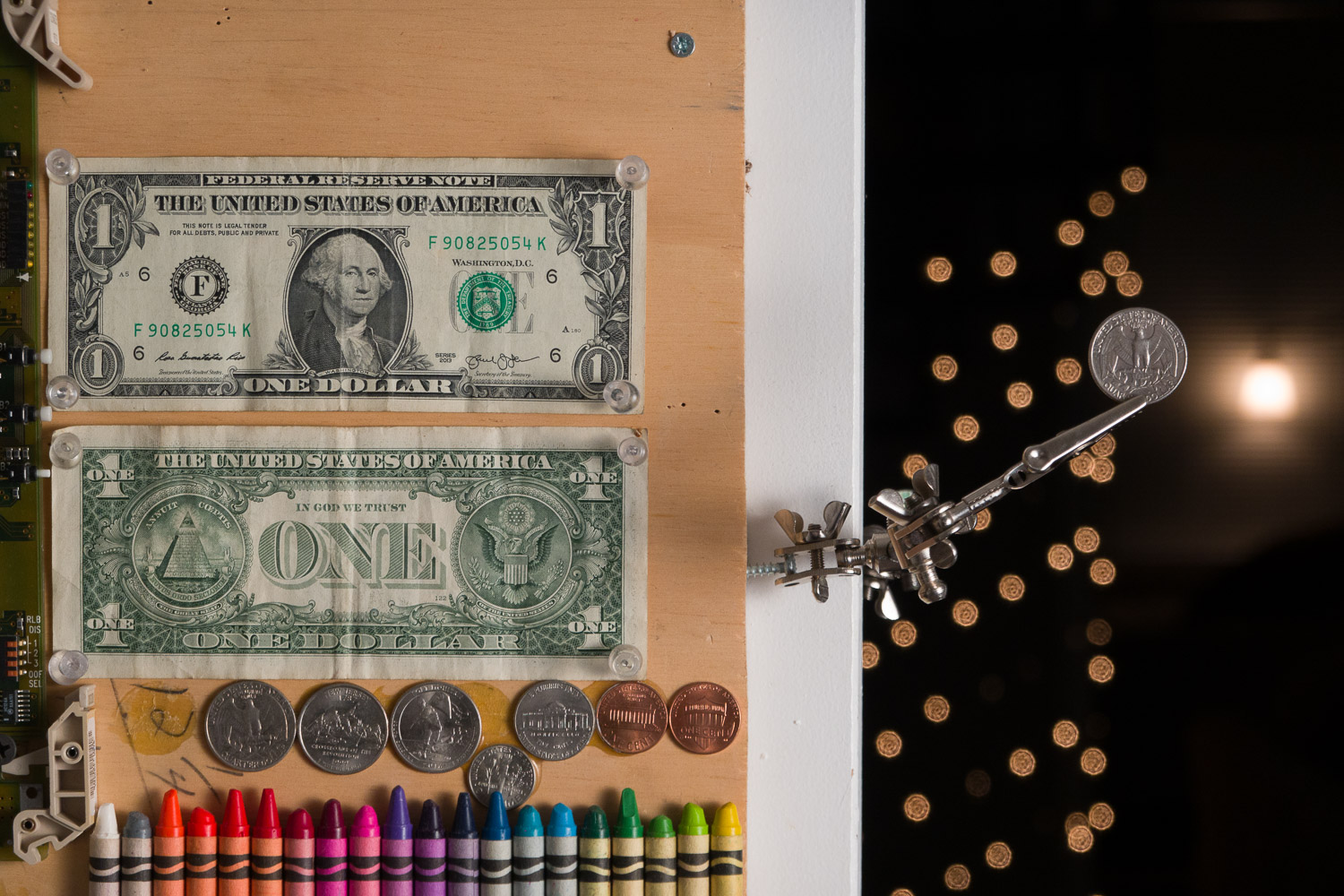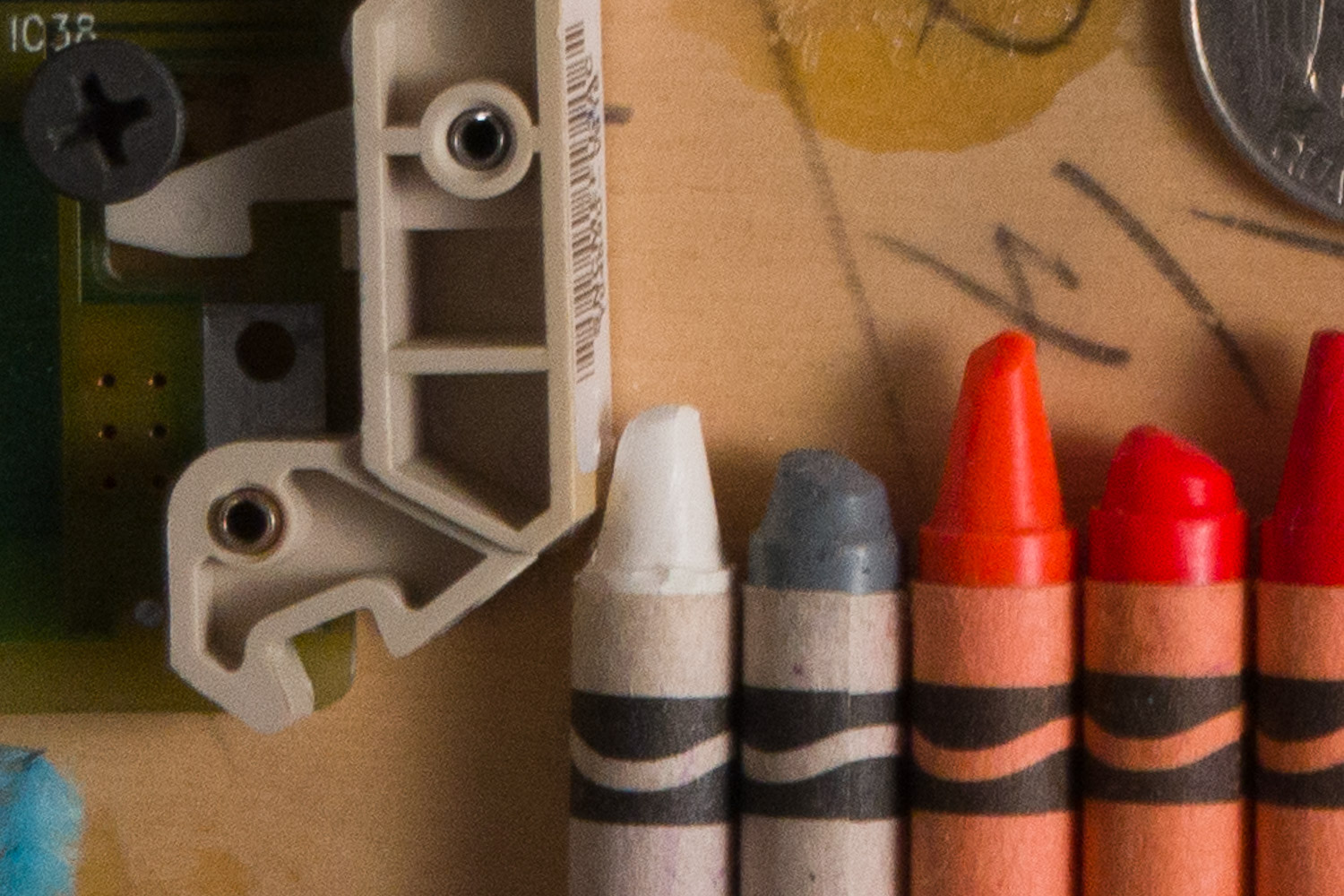 72mm which = 200mm effective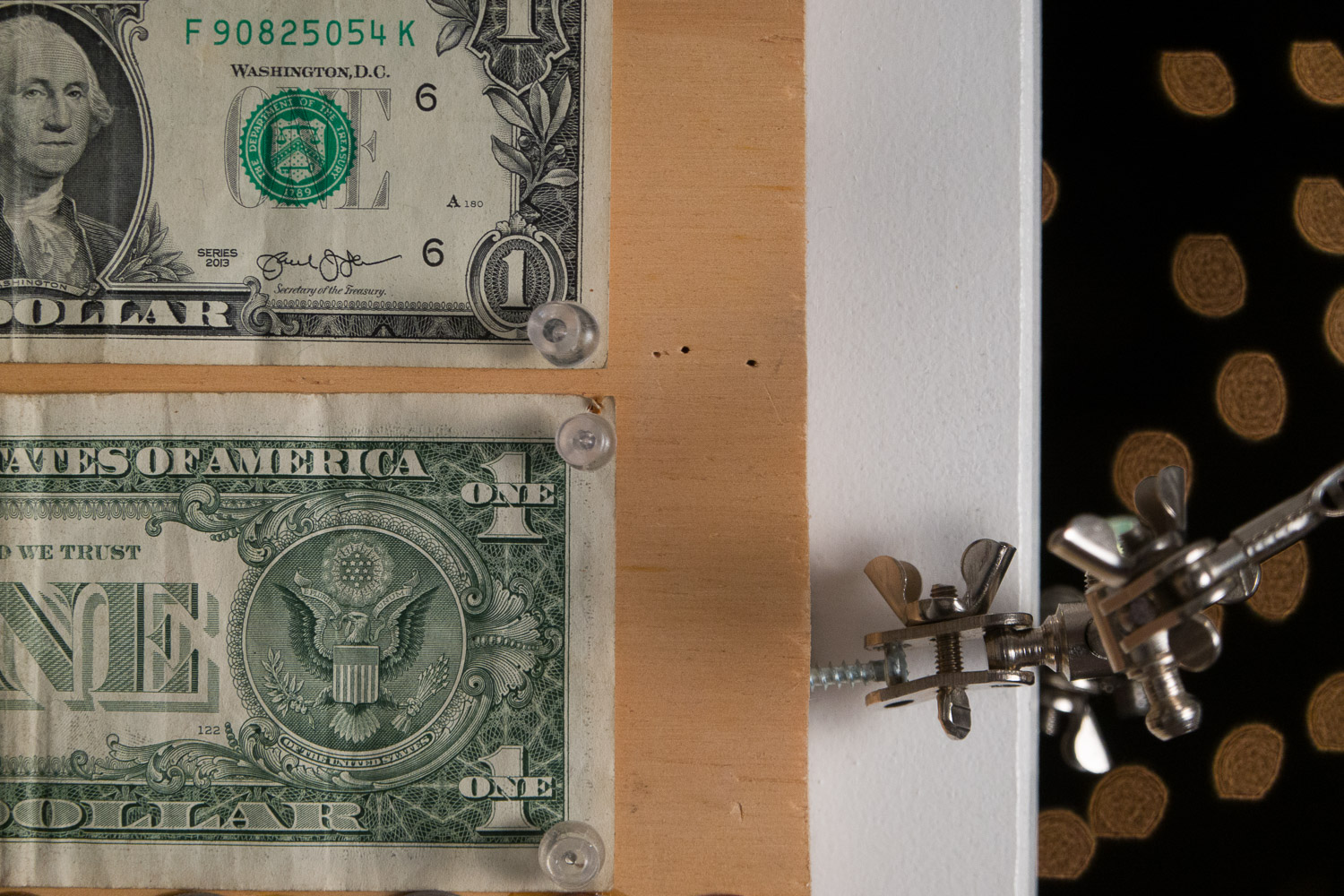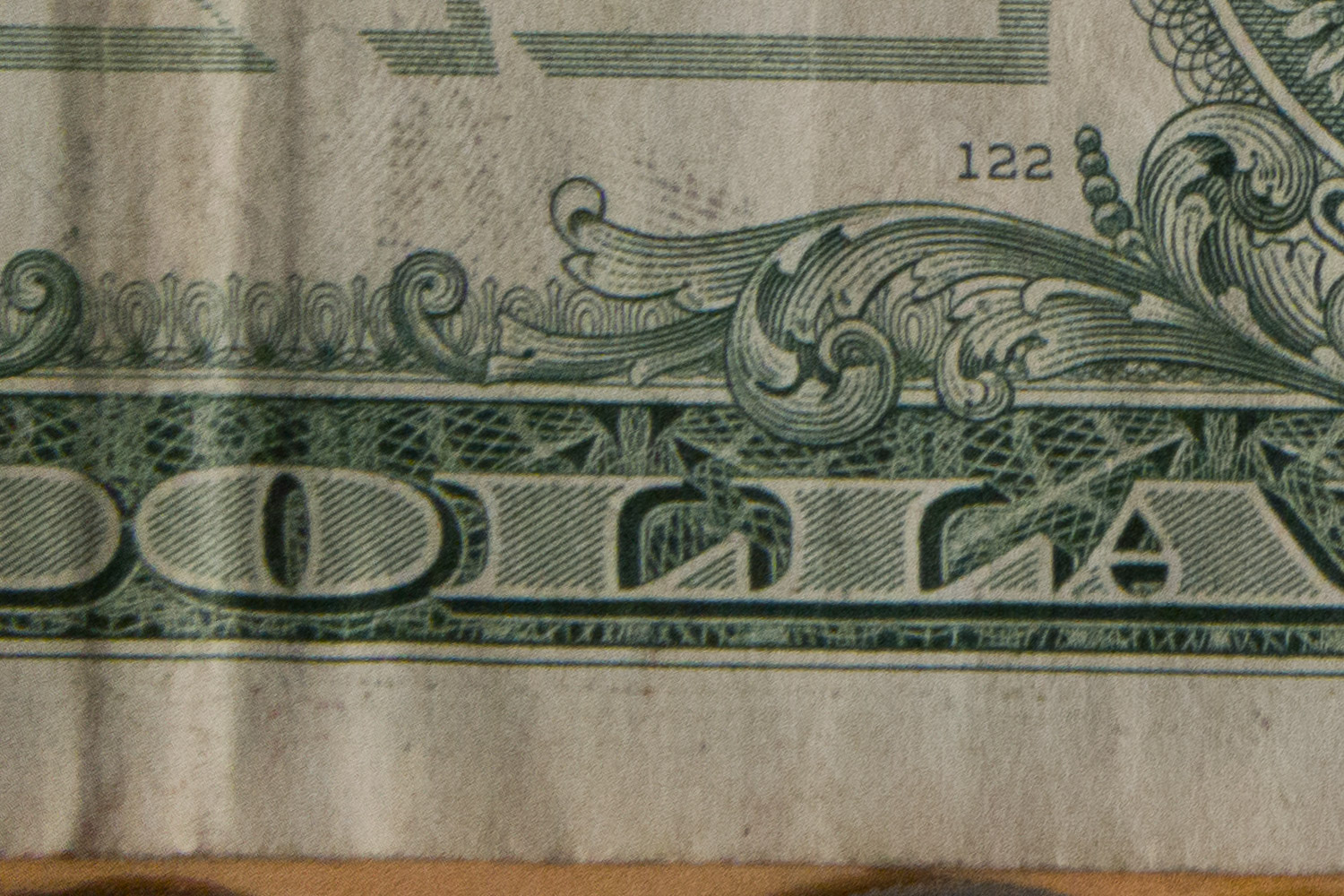 Sony RX100 VII – Minimum Focus Distance Testing
The minimum focus distance for the Sony RX100 VII is 3.15″ to Infinity / 8 cm to Infinity on the wide end at 9mm (24mm effective) and 3.28′ to poker nasıl oynanır Infinity / 1 m to Infinity on the telephoto end at 72mm (200mm effective)
9mm – 24mm effective @ 3.15″ or 8cm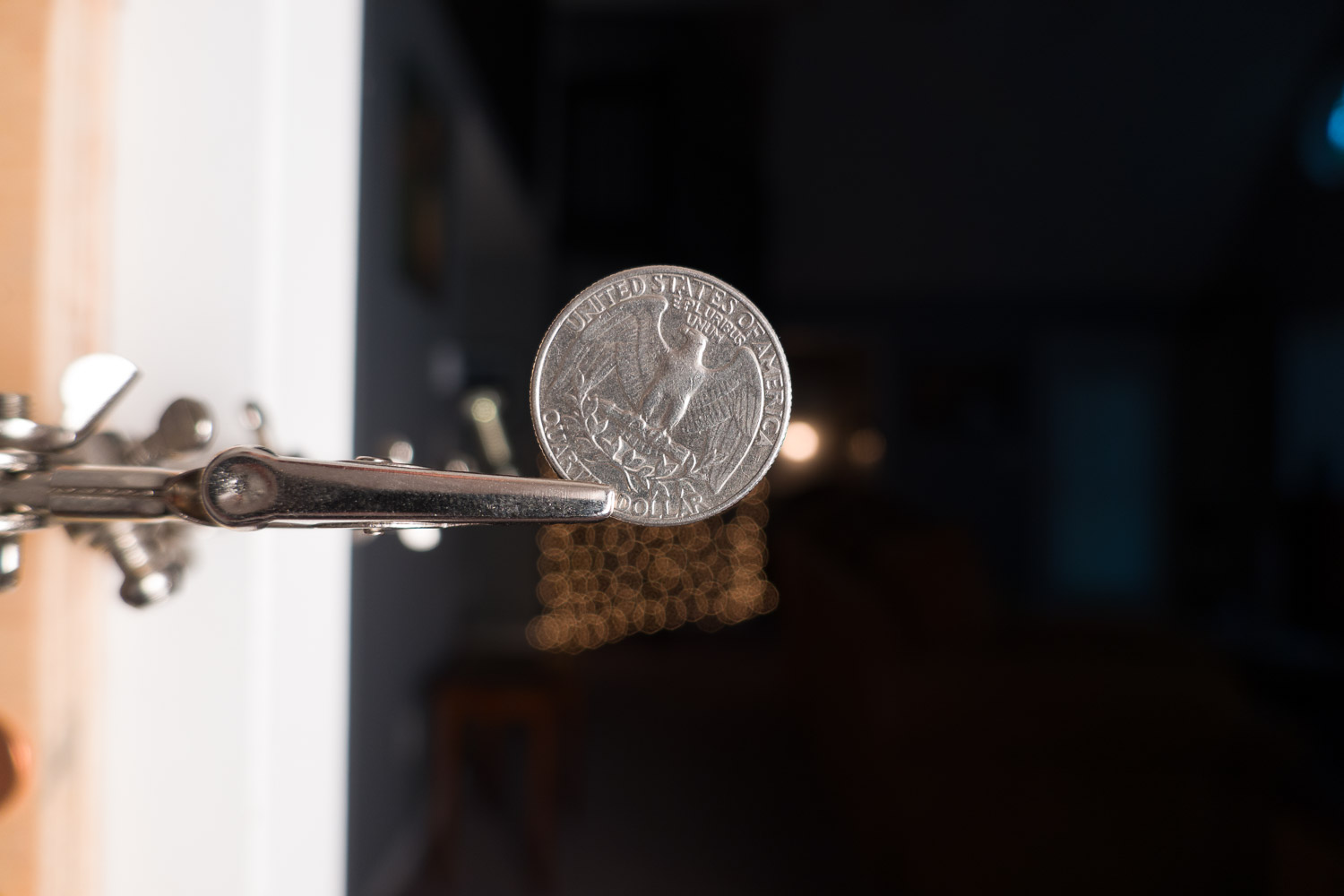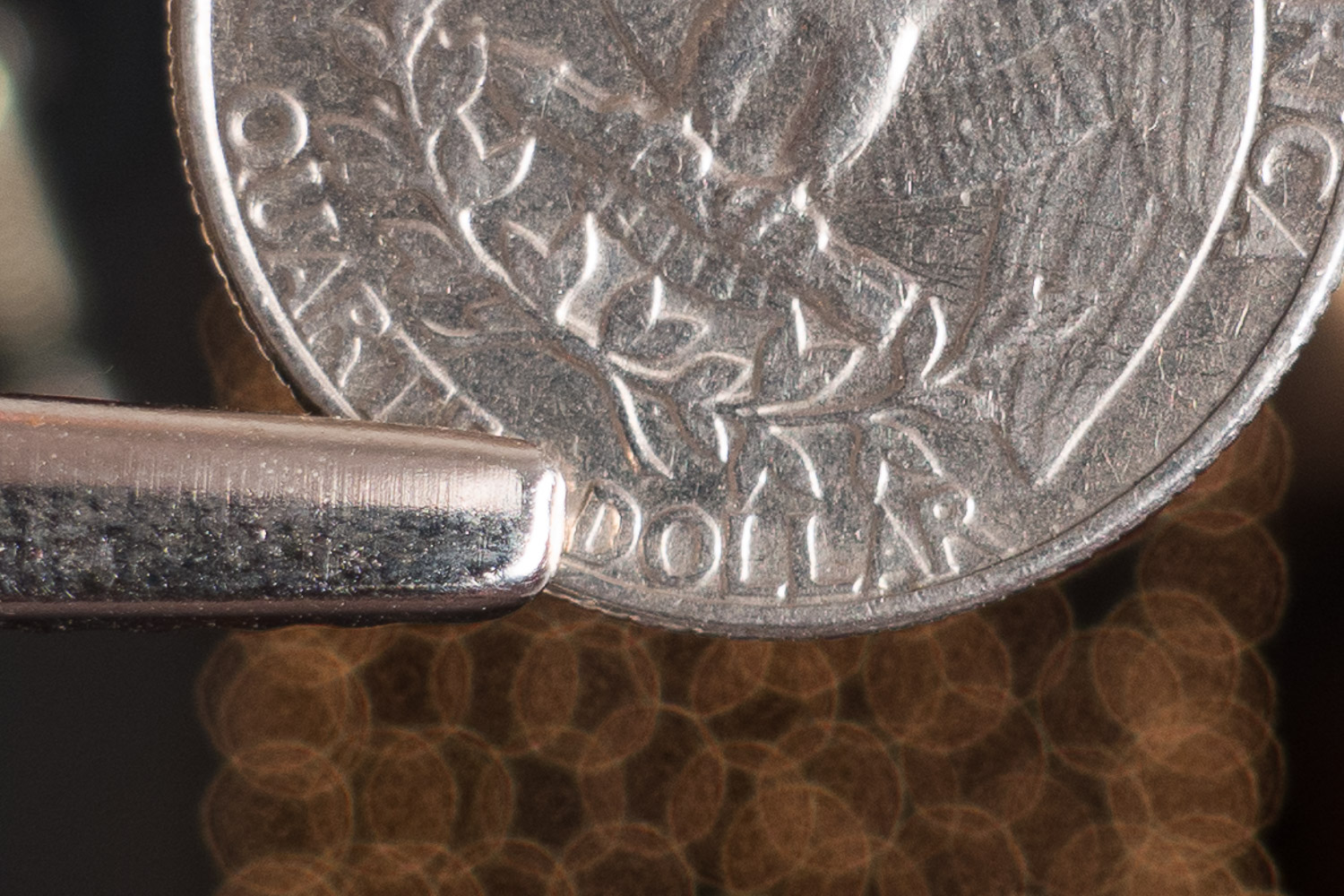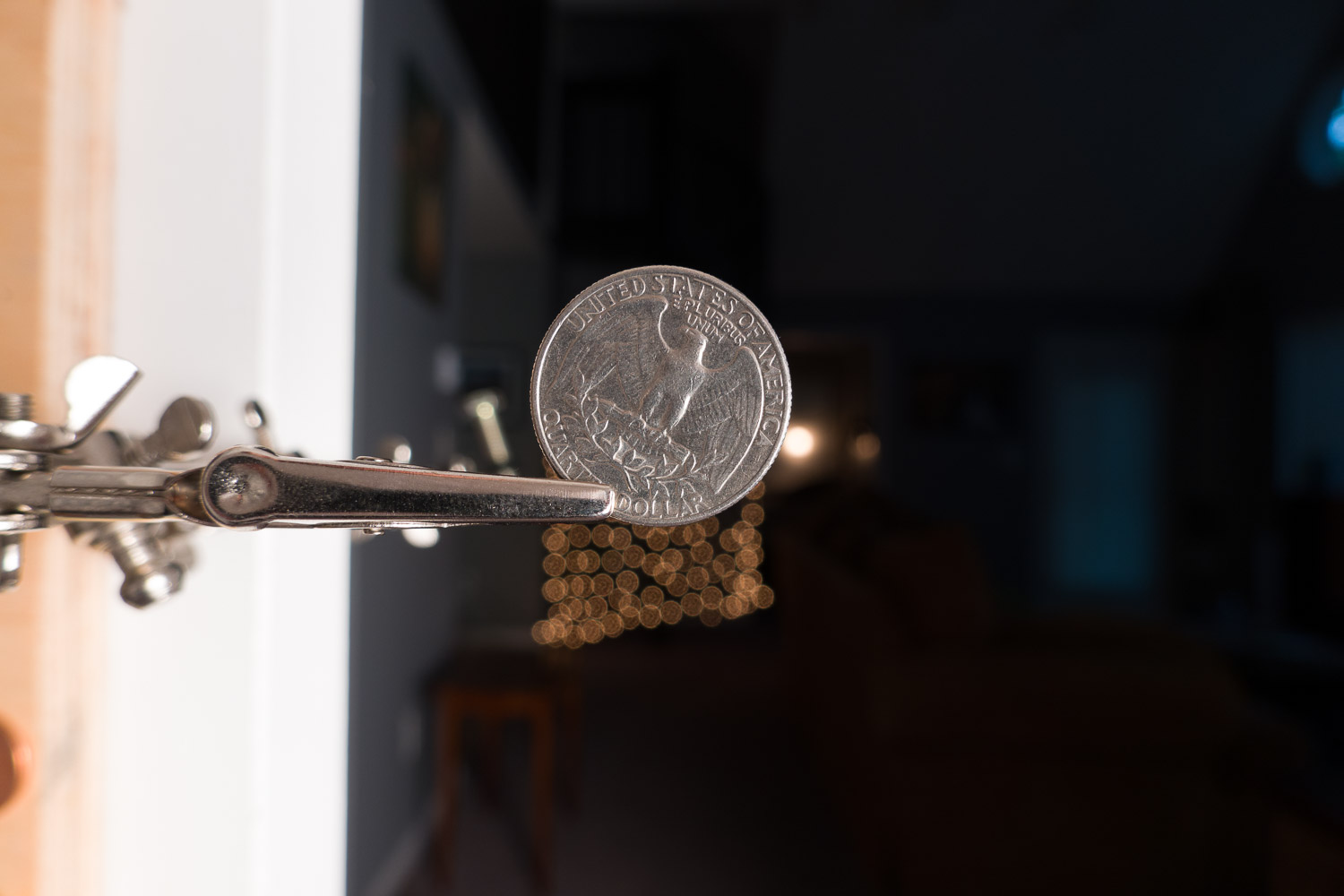 72mm (200mm effective) @ 3.28′ to Infinity or 1 m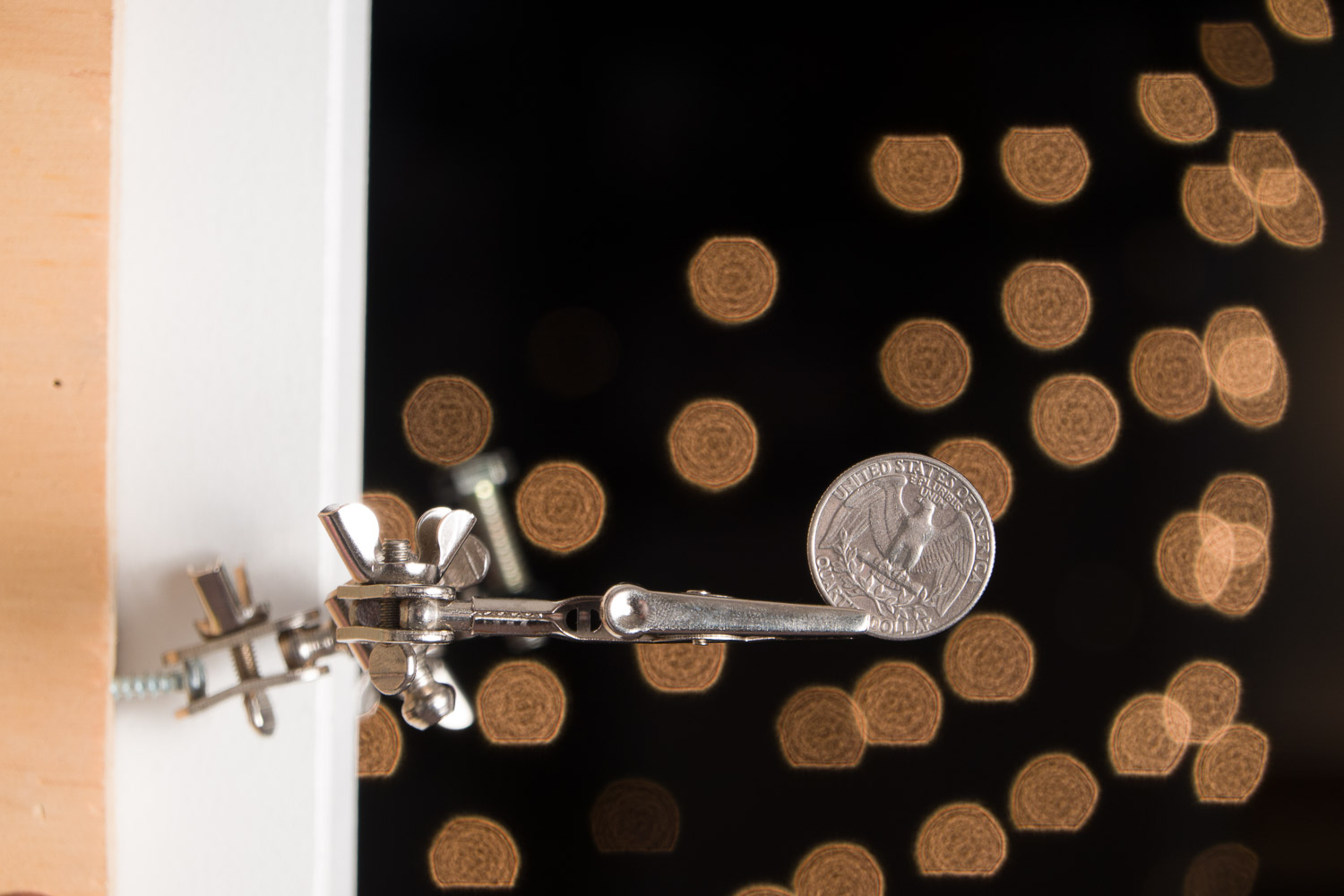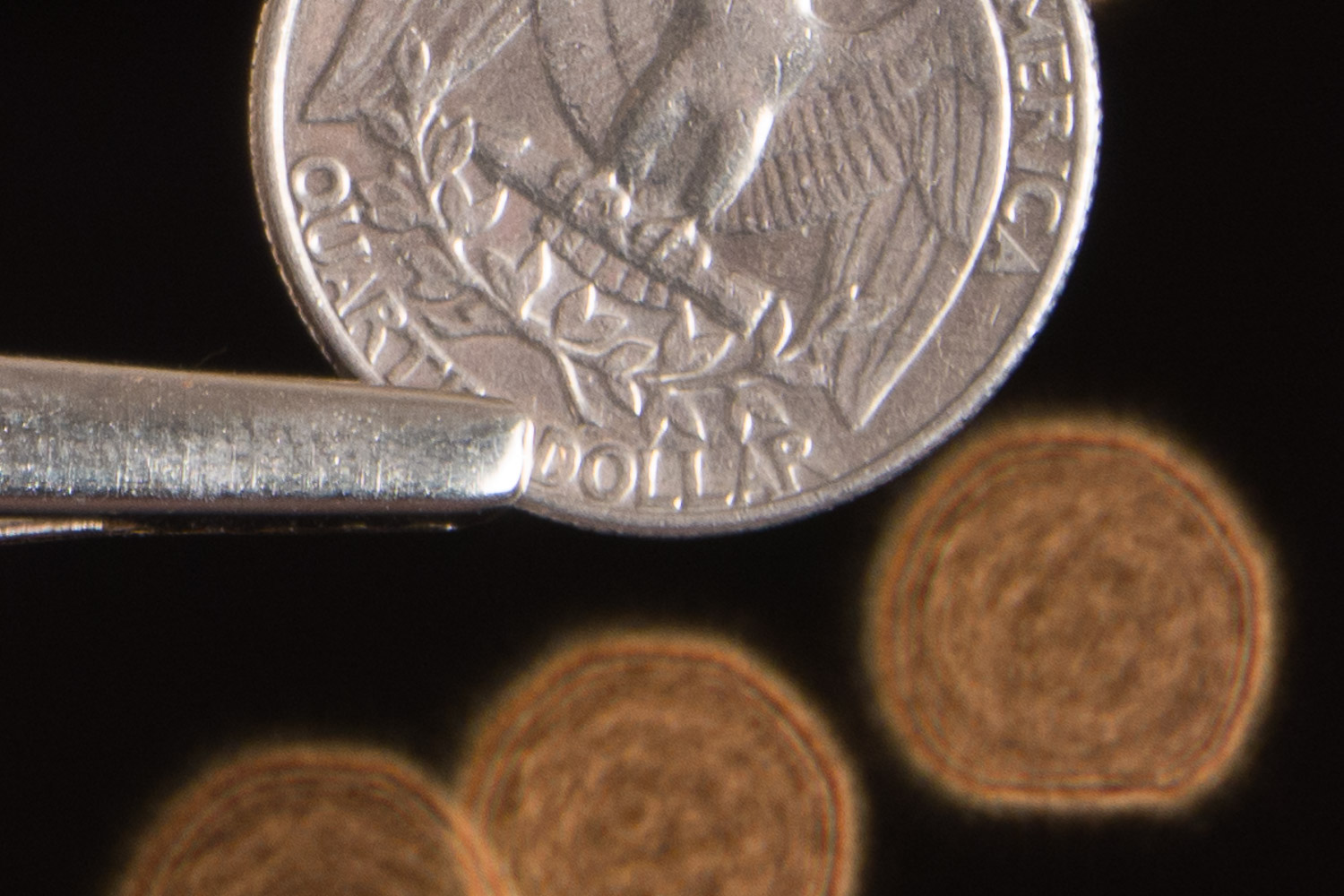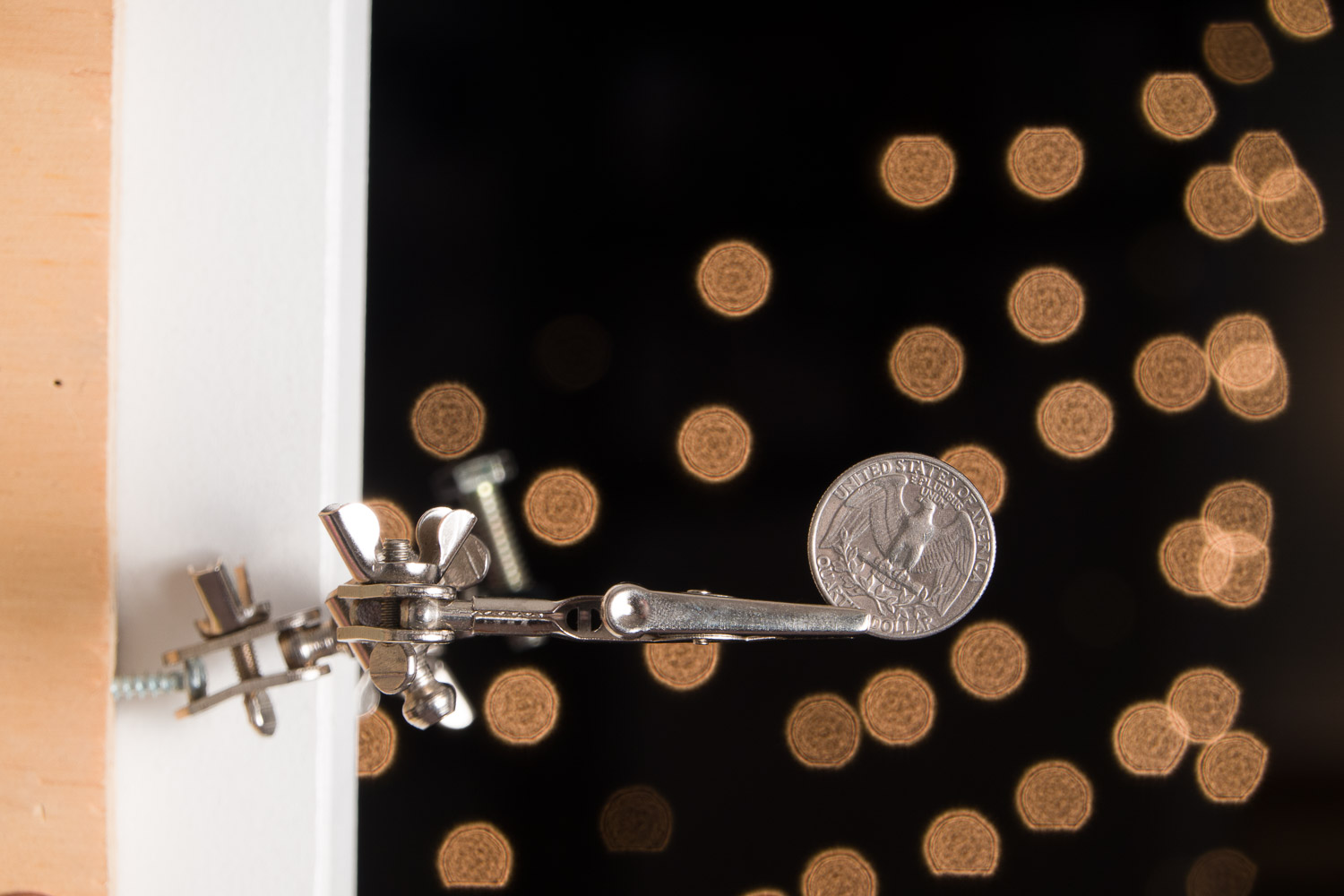 Recommended Sony RX100 VII Accessories:
Sony RX100 VII Accessories
Closing Remarks
That is about it for this Sony RX100 VII Lab Testing article and I really hope you got what you were looking for! If you have any questions or just want to leave some comments, be sure to do so below and I will be happy to answer them.
Have a great day! Jay