92
Pro Grade Top Quality Optic
In this Hands on Lens Review I will go over the Sony AF 70-200mm f/2.8 APO G(D) SSM Autofocus Lens in detail!! The Sony SAL-70200G is a very high quality lens with supersonic-wave motor (SSM) technology for quieter, smoother AF operation. This a lens also has multiple coatings on the glass to help with common optical issues for incredible clear and sharp images across the entire focal range and aperture spread.
With a 35mm-equivalent range of 105-300mm, it's great for Portrait Photography, Sports and Wildlife Photography. I also like to use this focal length for urban street type shots for the incredible bokeh that this lens produces when zoomed in to subjects with a cool backdrop. I have all of the photos from this review bundled up in this Gallery Here for your convenience/ viewing pleasure 😉 I had the pleasure to review this lens courtesy of BHPhotVideo.com, and I used the Sony Alpha A55 for my camera body in all the review images.
As you will see shortly see the Sony a55 is incredible and was the perfect companion for the Sony 70-200mm, f/2.8 Lens in my opinion. Be sure to check out my full review on the Sony Alpha a55 over here >>
High Res Photos:
Like all my reviews lets start off with some High Res images of this lens:
Here's what the Sony 70-200mm Lens looks like mounted to the Sony A55:


Here's the Sony 70-200mm Lens in action taking some tulip images with the Sony A55.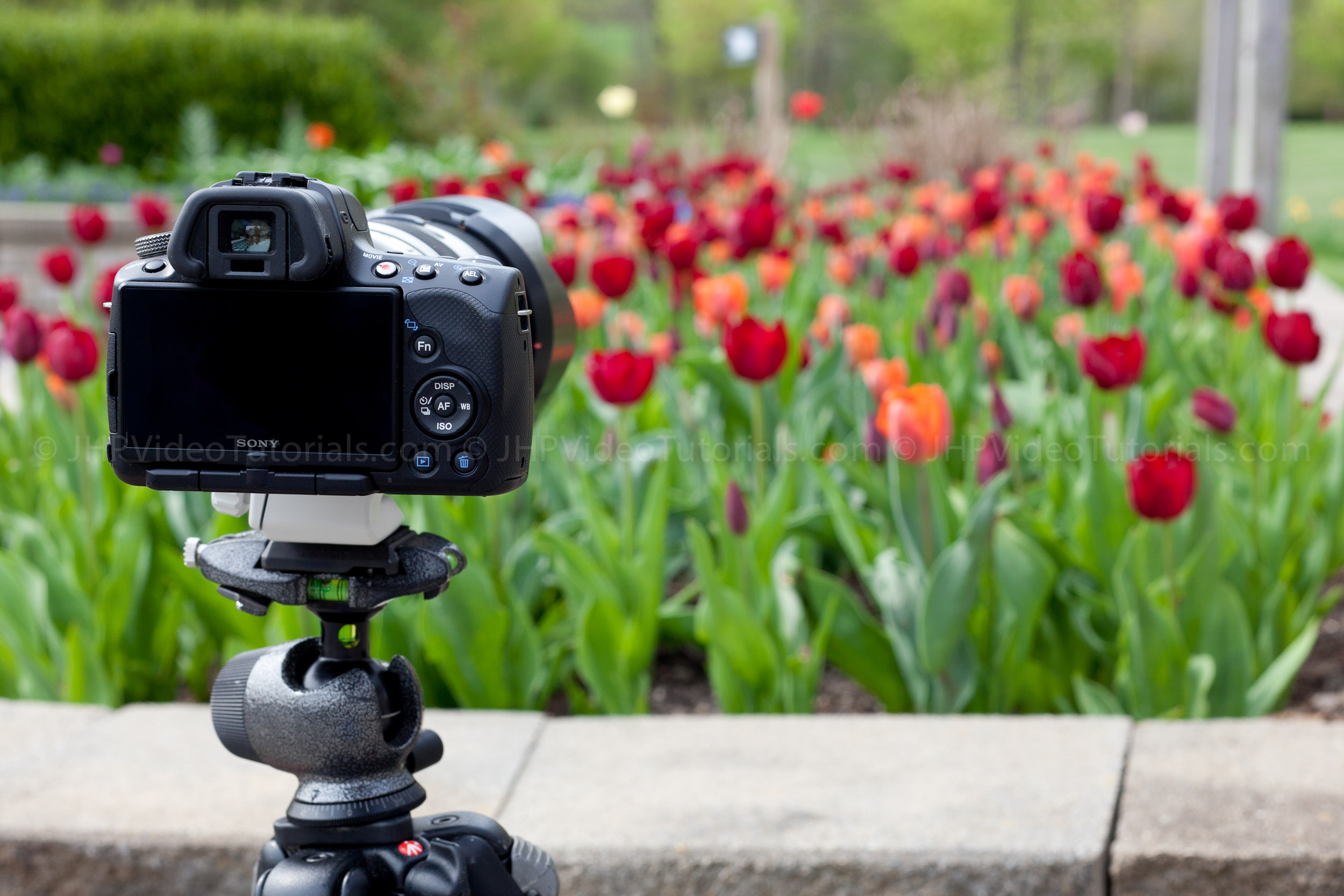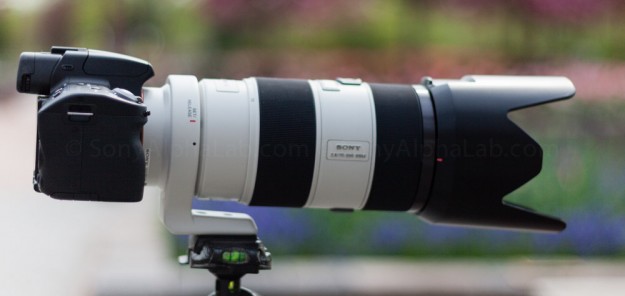 Two features that stood out on this lens to me in particular were the: Focus Hold Three Focus Hold buttons are provided, which lock the focus at the press of a button. DMF Mode Two DMF (Direct Manual Focus) modes give exacting control over the AF system. Standard DMF allows the photographer to fine tune the focus after the AF system has locked onto the subject. Full-time DMF gives the photographer access to manual focus control at any time by simply turning the focusing ring. Both these features were nice perks and I used the focus hold feature several times.
Real World Images:
I tried to take as many diverse photos as possible with my limited time, and I managed to get a pretty good spread. Be sure to click the images for the high res and take note of the Exif info below each image. All these images are un-edited and were exported directly from Lightroom 3 as jpegs from the original .arw raw files.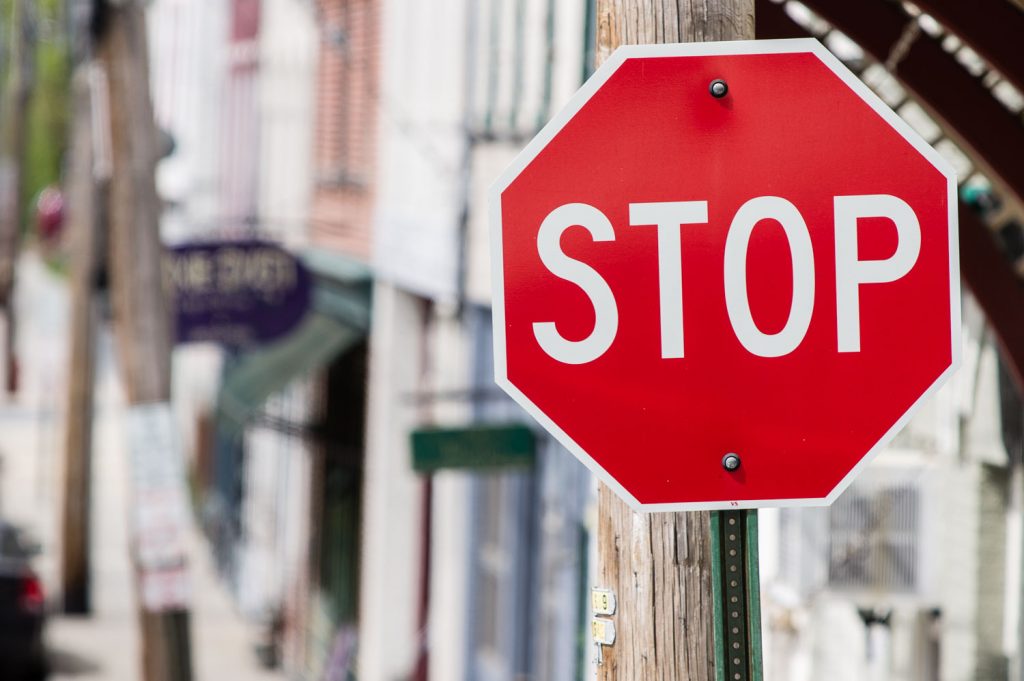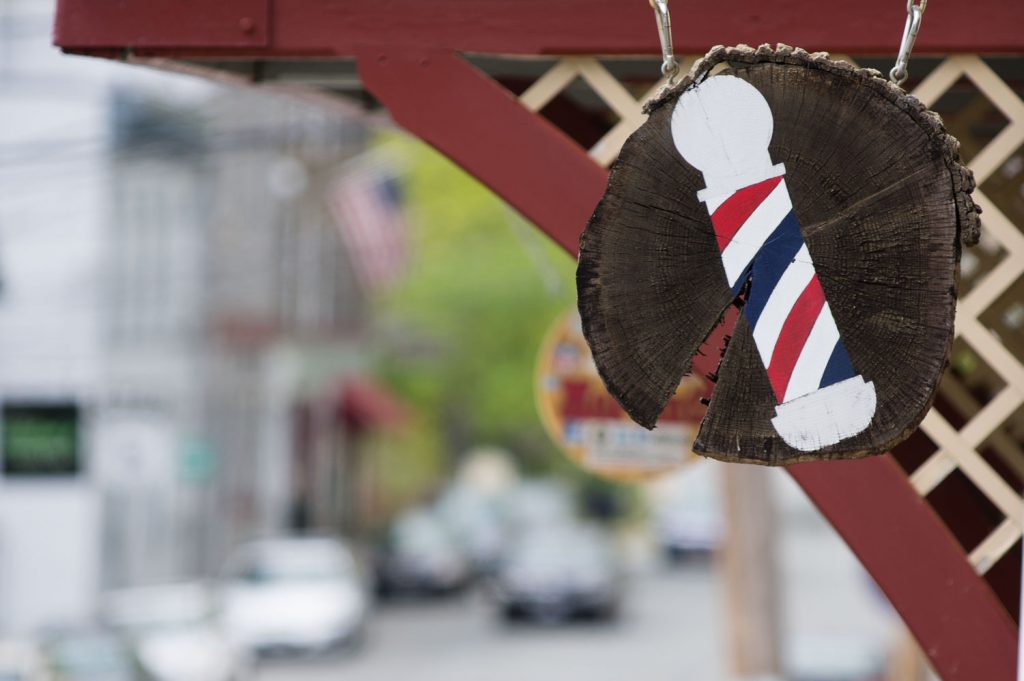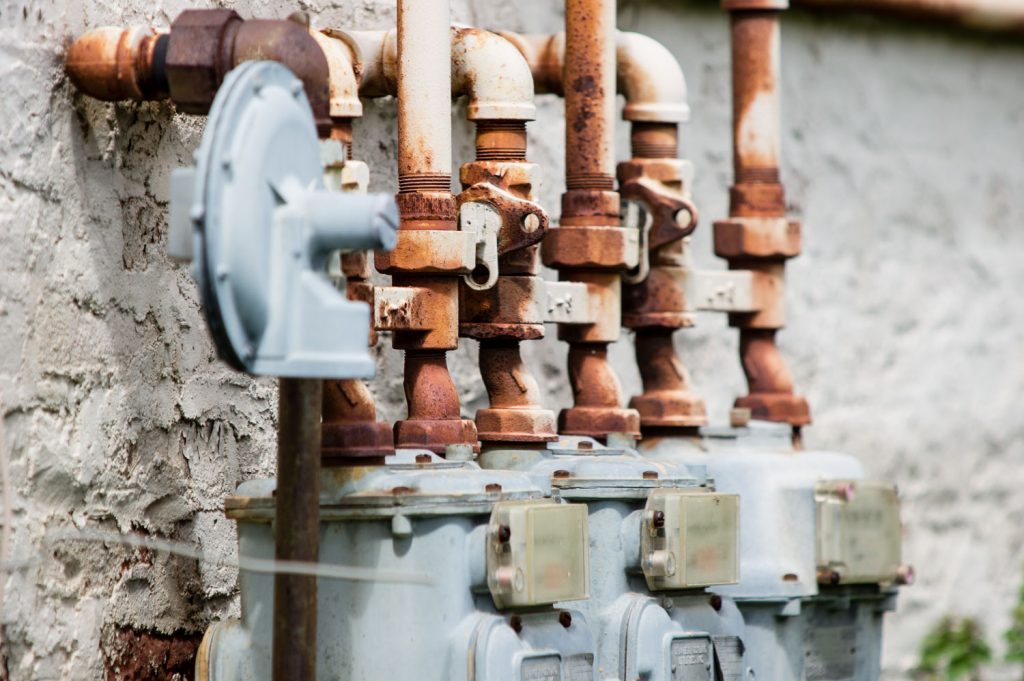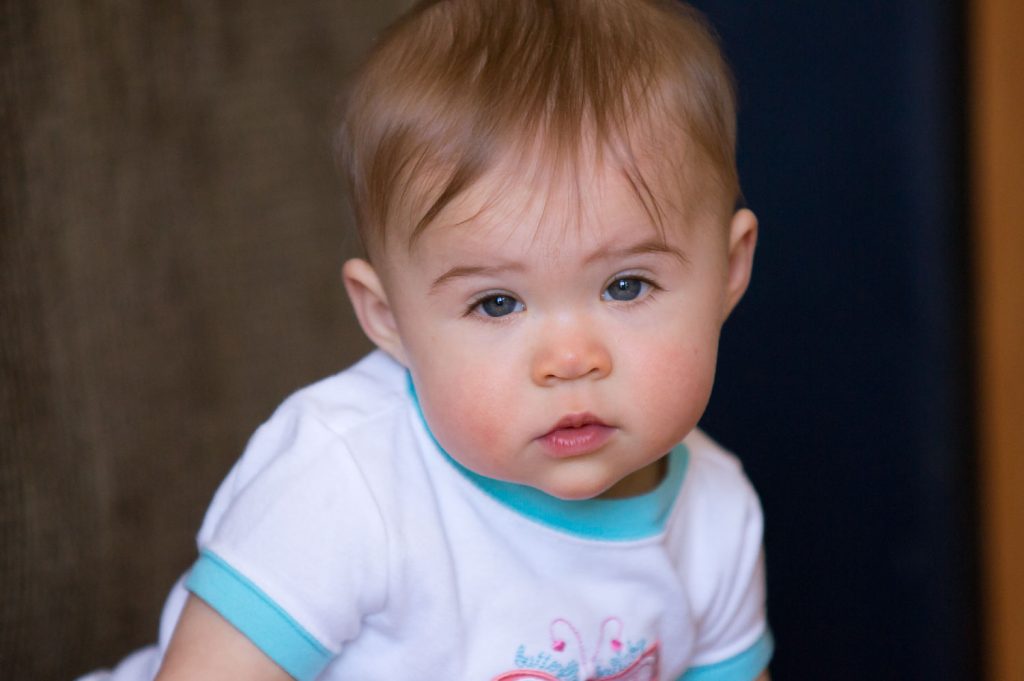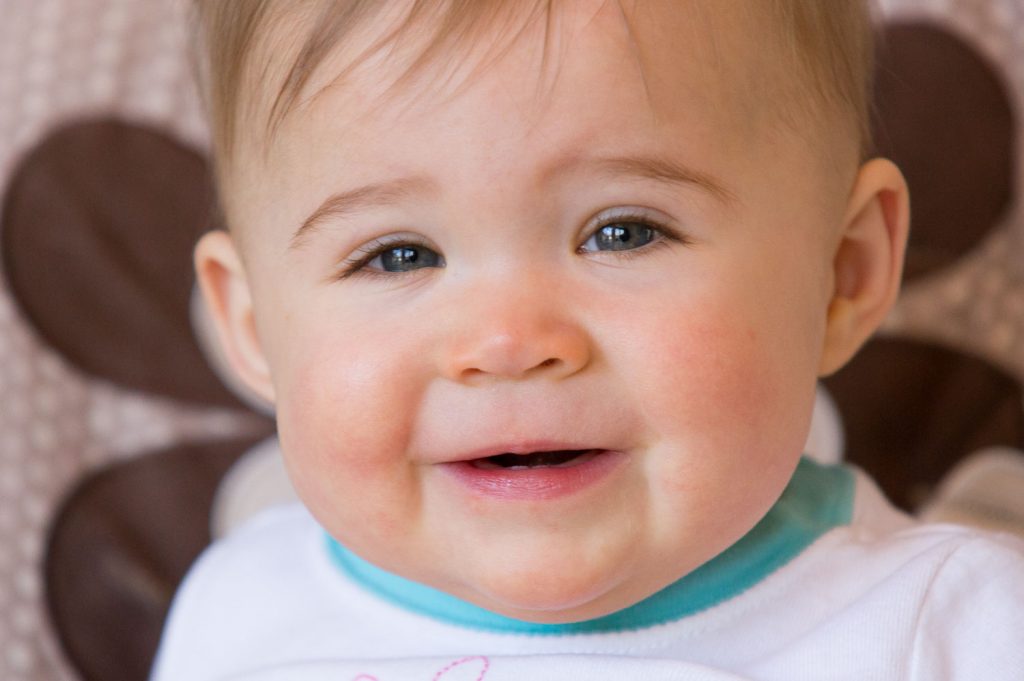 Focus Sway between fabric fence and Layla.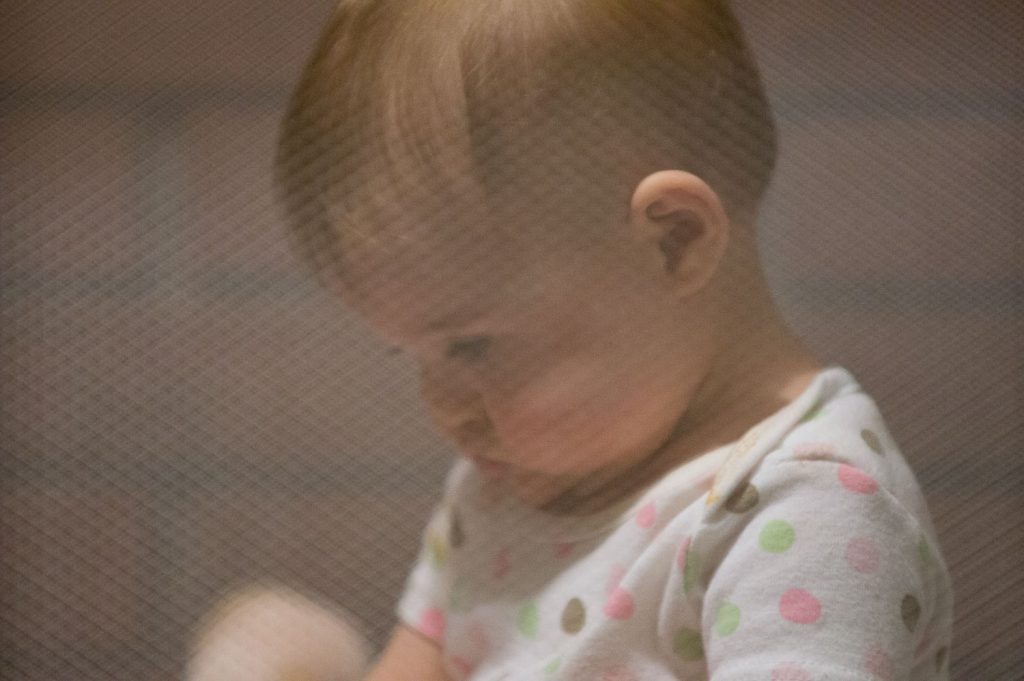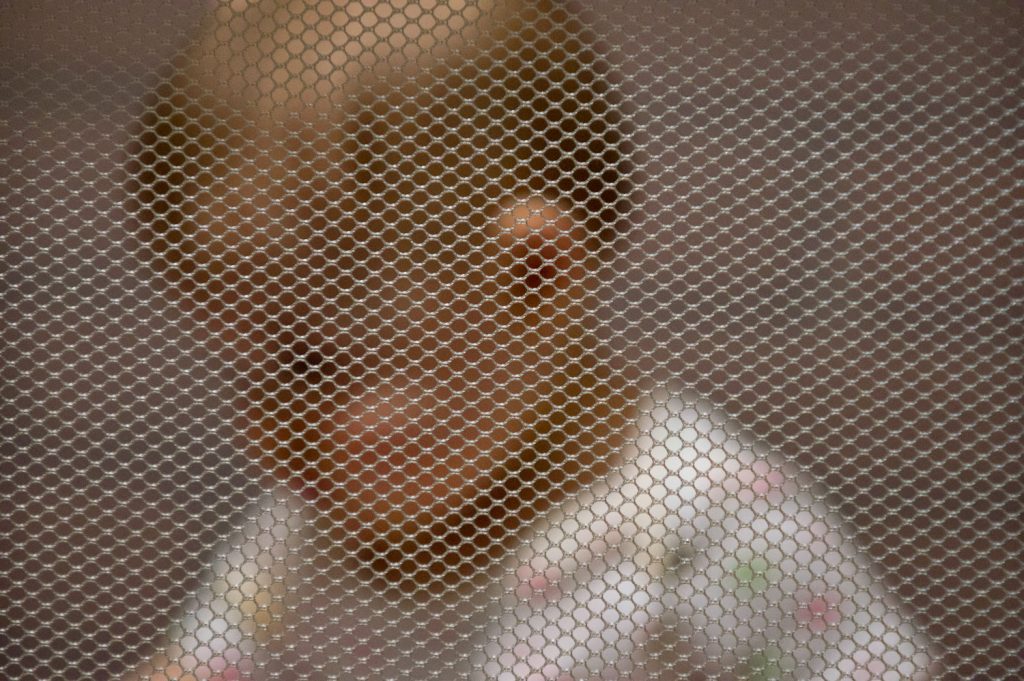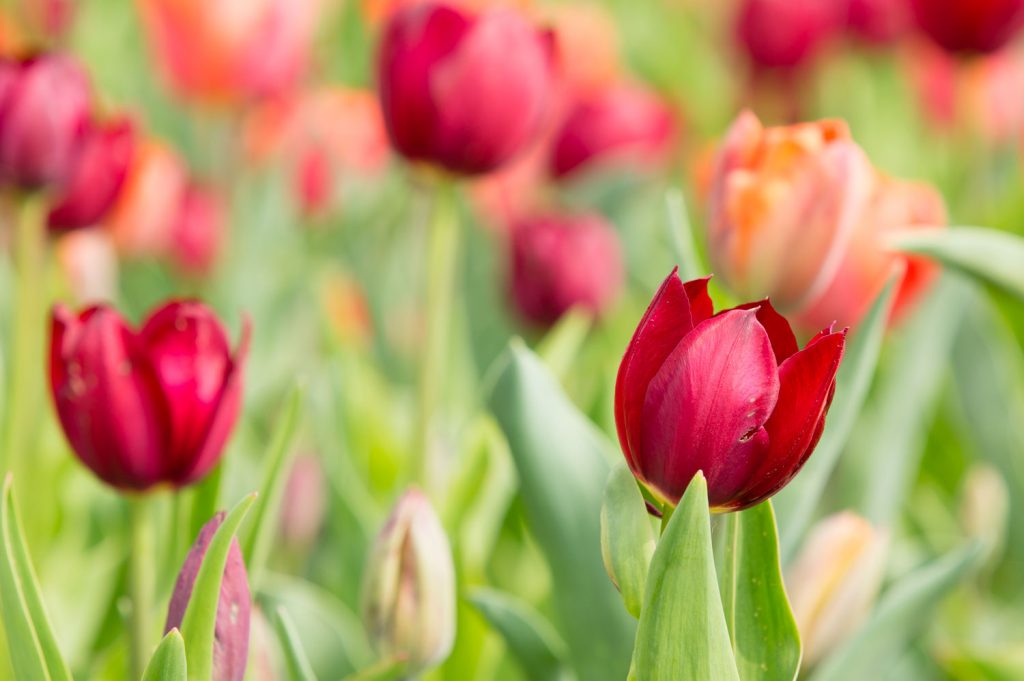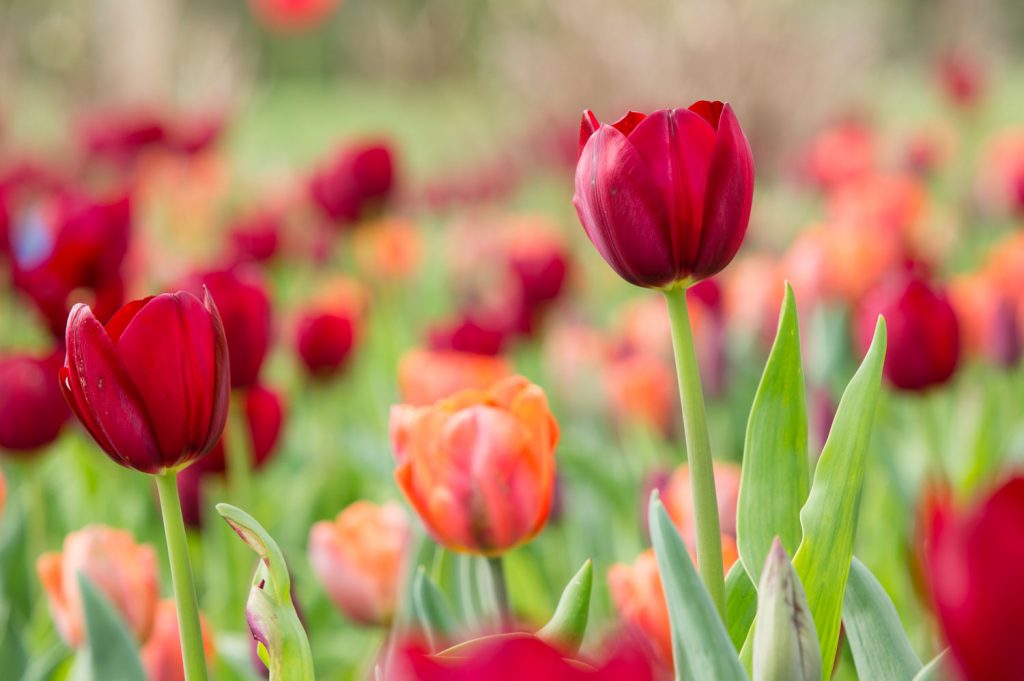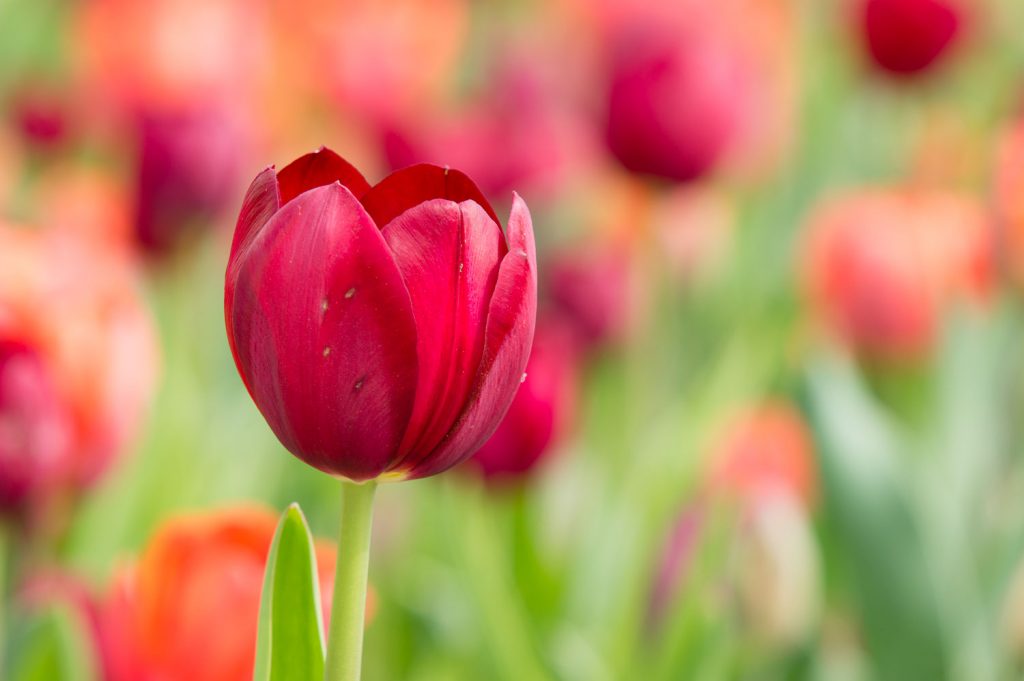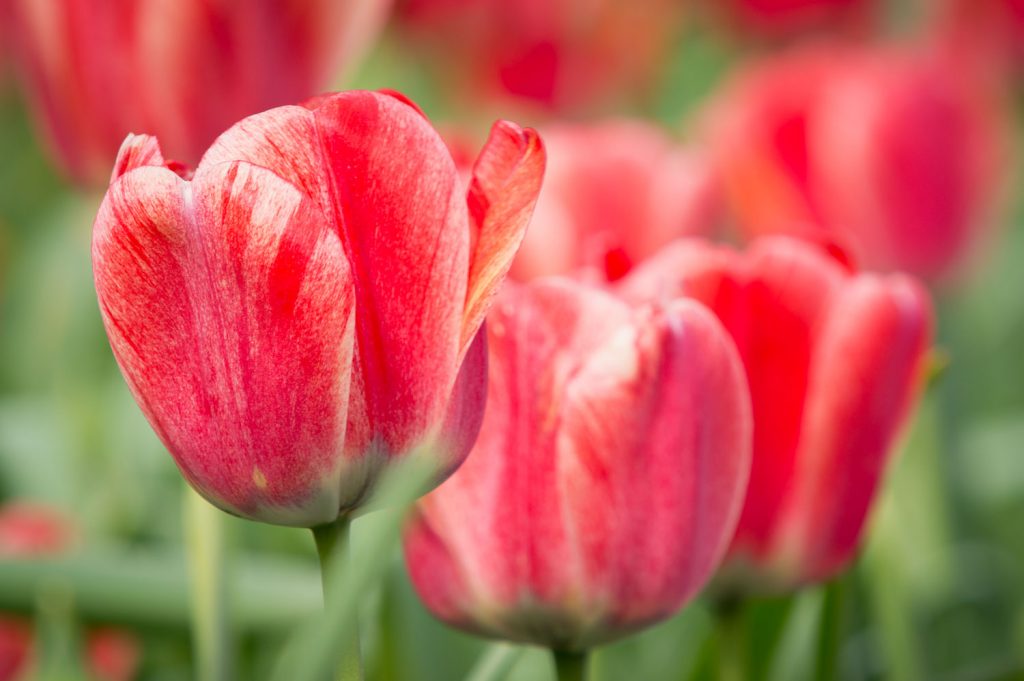 The shutter speed on this waterfall image below is 1/25sec and I was hand holding at 70mm. I wanted the slow shutter to help capture the motion in the water a bit, and doing this hand held is always fun!!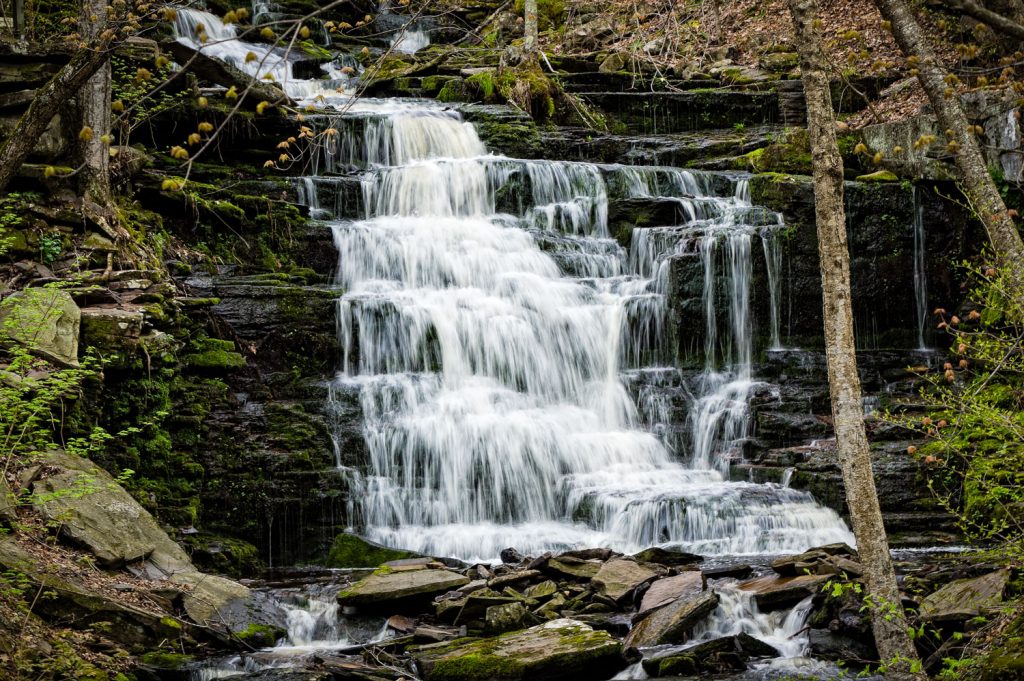 I stopped my truck and rolled the window down to take these next 2 shots. I looked like great subject matter for a lens test, and I took the shoot at 70mm, then 200mm from the same exact spot.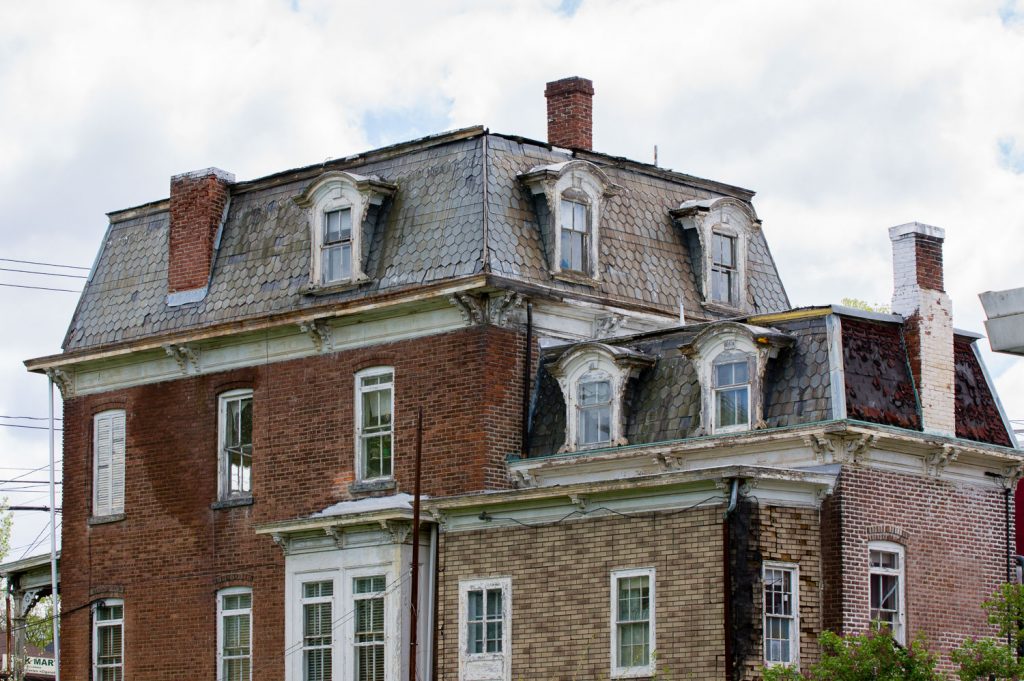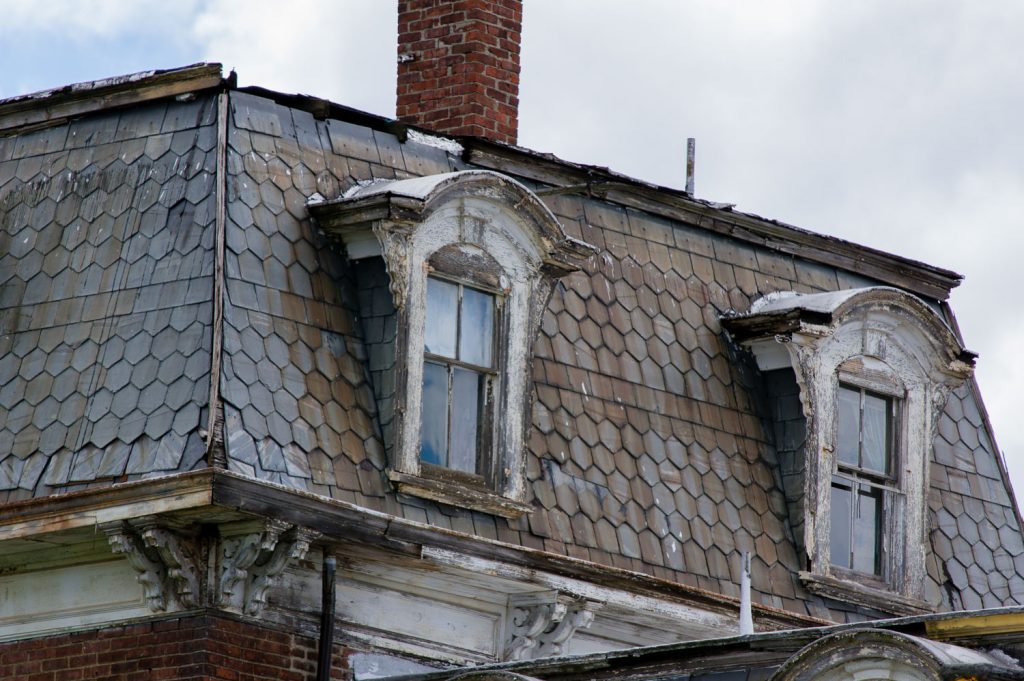 Below is a 100% crop of the image above so I can point out the Chromatic Aberration in the high contrast area where the white sky meets the building. It's really not that bad and can easily be fixed in any raw editing program, but you can clearly see it.
Ergonomics and Build Quality
The Sony 70-200mm f/2.8 Lens is a very well made piece of hardware! Reminds me a lot of the Canon EF 70-200mm f/2.8L IS II USM Lens as far as weight look and feel go. The zoom is very smooth right out of the box and gets silky smooth with a few hours of use I noticed. I could quickly swing from 70-200 in no time with 1 smooth motion. The focus is also very smooth and extremely accurate with the ability to fine tune on the fly. I was extremely impressed, but not surprised when the sharpness also turned out to be great across the board. Check out the old sign photos below and you will see all the detail is there from corner to corner at multiple apertures. The Bokeh that this lens produces is also gorgeous as you can clearly see in a lot of my sample photos. There is no Image Stabilization on this lens, as the camera handles shake by moving the sensor inside the camera body itself.
@ 200mm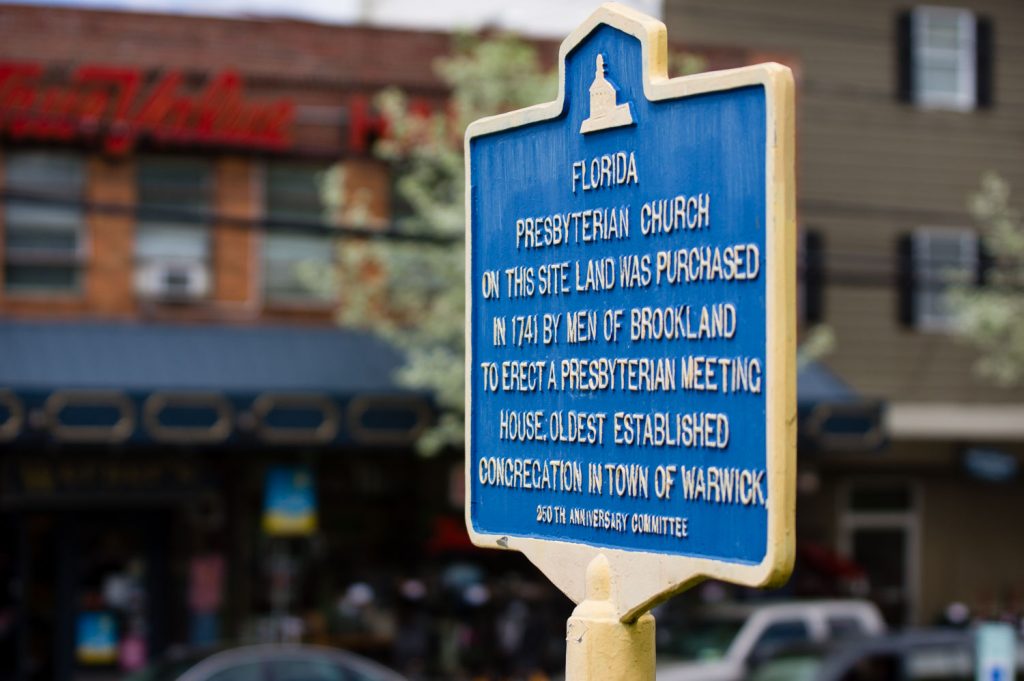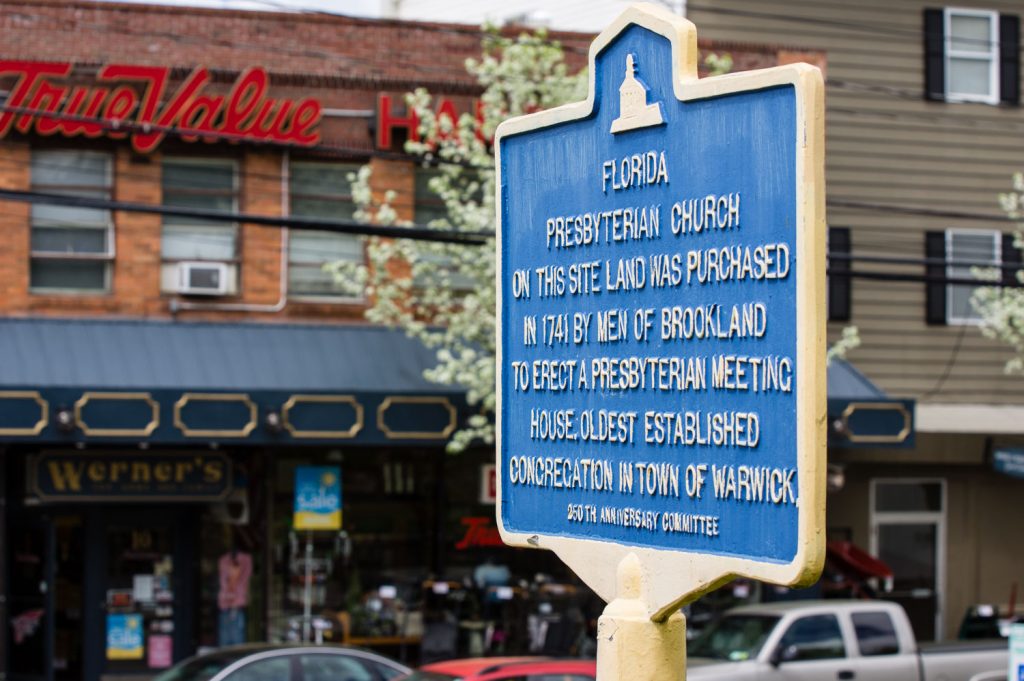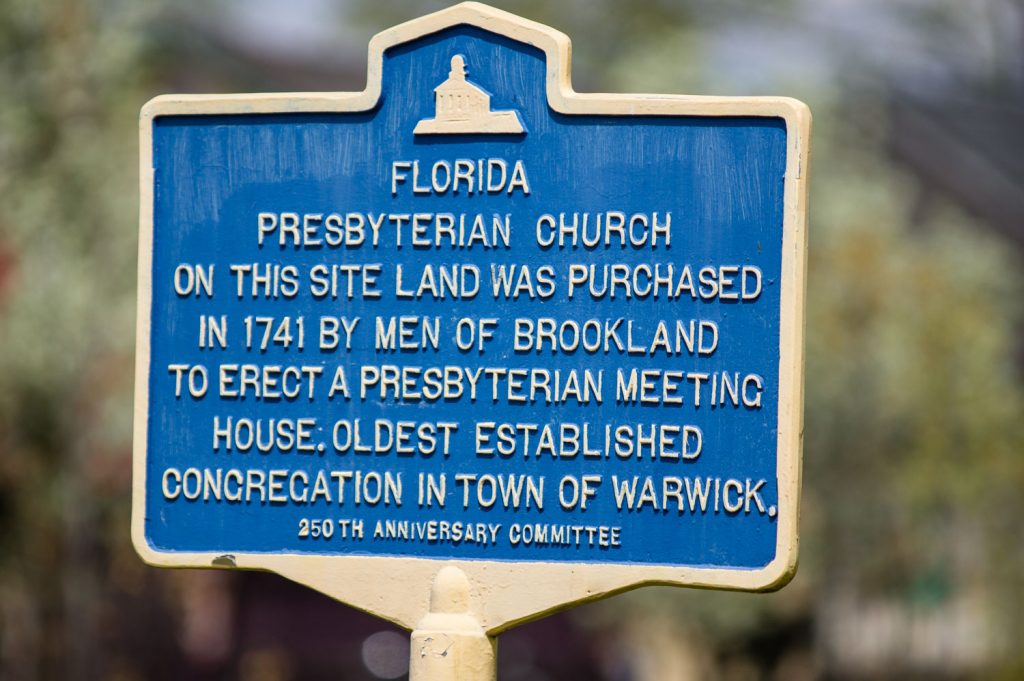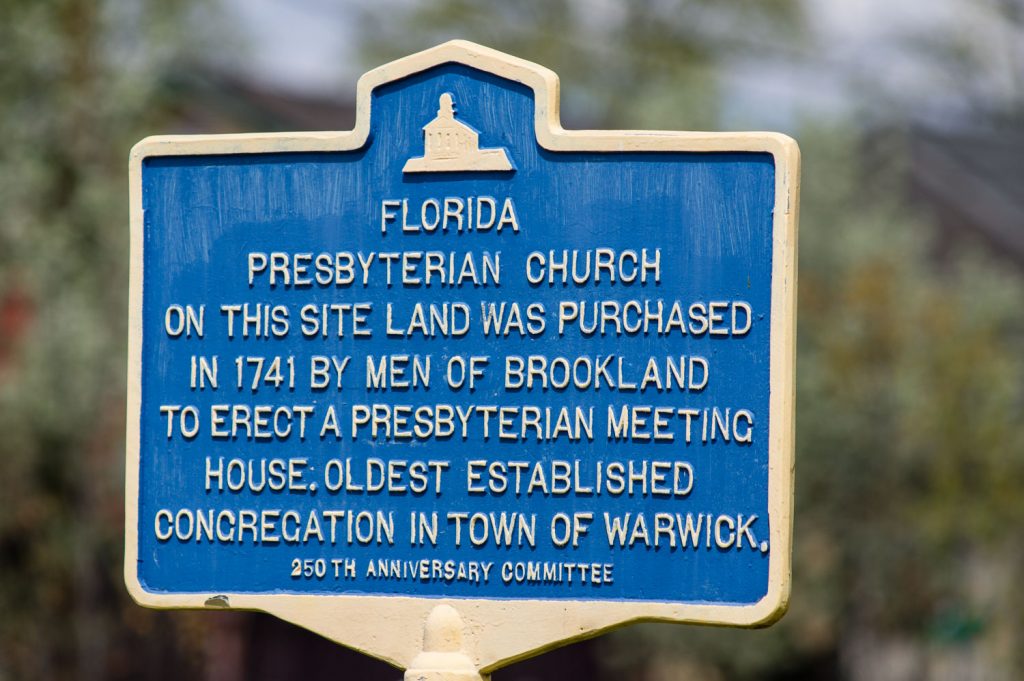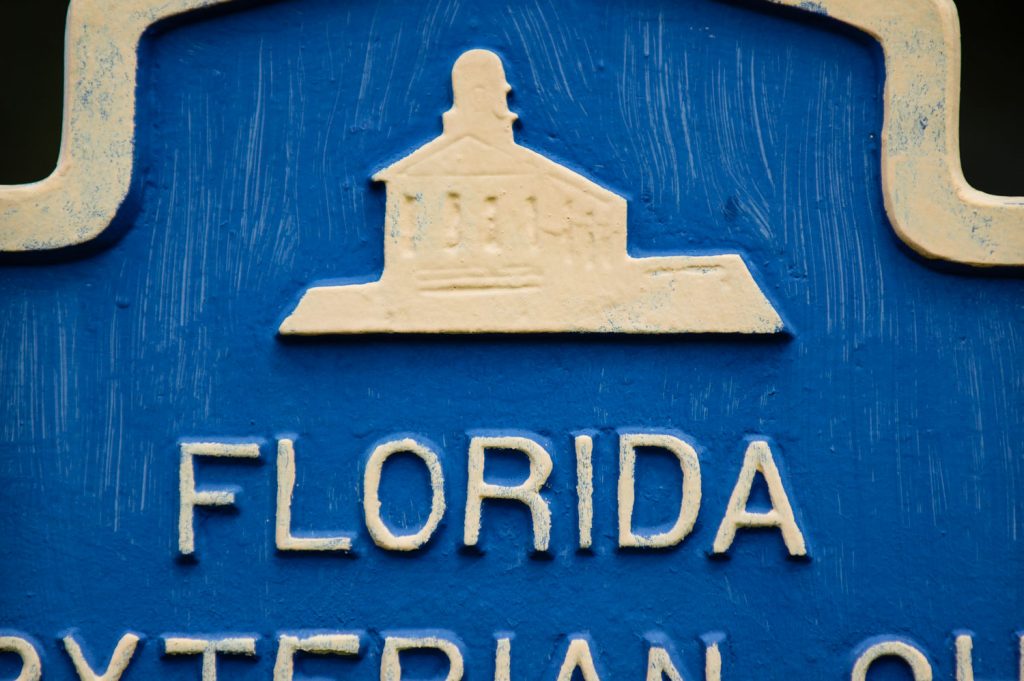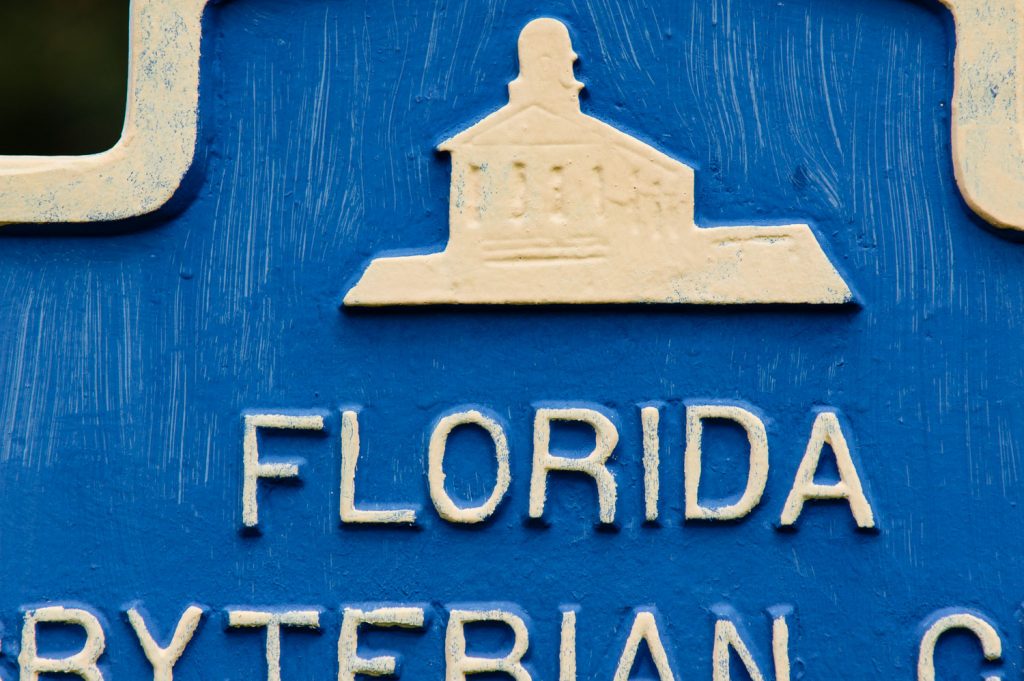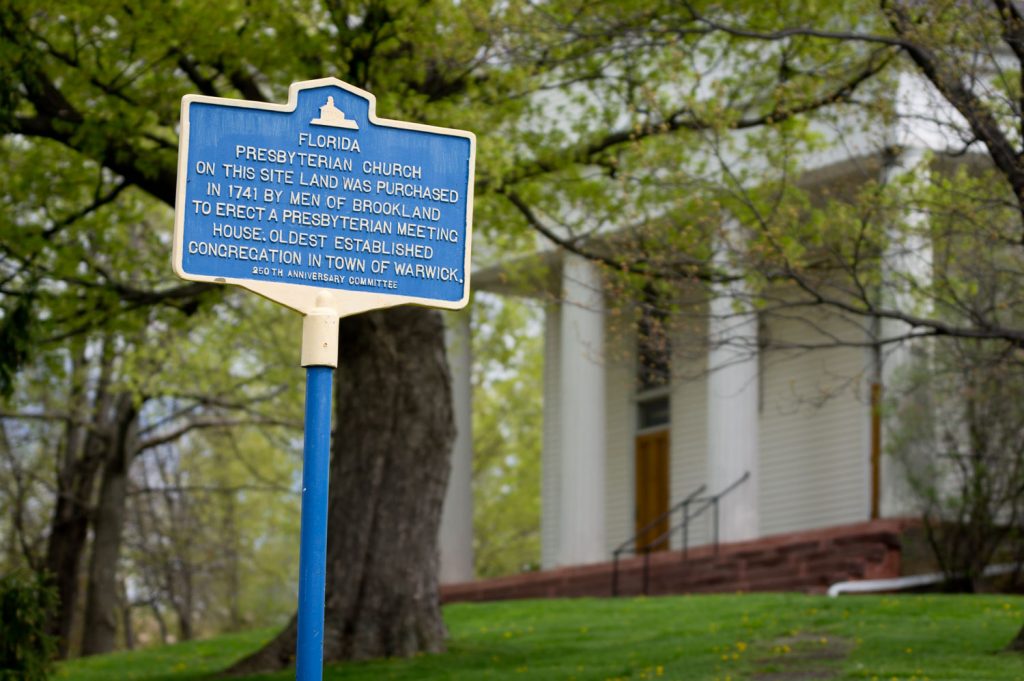 Having no image stabilization makes this lens in my opinion a bit more reliable with a lot less moving parts inside. The Canon and Nikon Lenses still have the edge in the image stabilization department over Sony's solution, but the Sony solution does definitely work. I was able to handhold shots down to about 1/30sec with little issue, but nothing tack sharp below 1/25sec. For comparison, with my Canon 70-200 I can get down to about 1/15th and sometimes even 1/8th.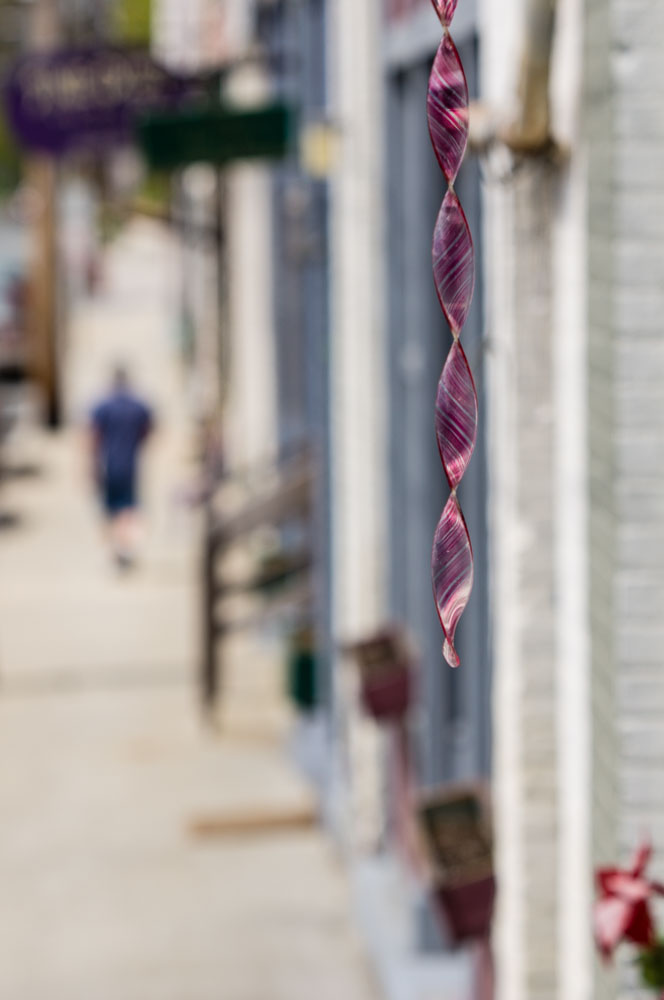 The Sony 70-200mm f/2.8 Lens has some weight to it at 2lbs 15 oz's (1300g), but quality glass is heavy and a constant aperture of f/2.8 requires some large chunks of glass. 19 elements in 16 groups to be exact. Here's a few more real world shots showing of in particular the Sharpness and Bokeh of the Sony 70-200mm f/2.8 Lens.
Conclusion:
Overall in my opinion the Sony 70-200mm f/2.8 lens is excellent across the board and is a great complement to the Sony Alpha a55 for sure. It's extremely quiet with it's ssm focus motor, and it's very sharp across at all aperture's, but tack sharp from f/4-f/8. The Bokeh is also very nice and the optical flaws such as chromatic aberrations and vignetting are minimal and any raw processing program can fix it with ease. The only negative to this lens in my opinion is the price at $1799.99.
It's expensive, and for that kind of money I would certainly consider looking at the Tamron 70-200mm f/2.8 Lens, or the Sigma 70-200mm f/2.8 Lens which are approximately half the price. Although on the expensive side, the Sony 70-200mm f/2.8 lens does deliver in both build quality and optics. I would certainly consider buying this lens if I owned a Sony alpha series camera for sure!!
Please feel free to post com­ments and/or ques­tions and I will be happy to answer what I can. Best, Jay

My Sony 70-200mm f/2.8 APO G SSM Lens Review
Although expensive, a top quality optic for the 70-200mm range with a fast f/2.8 Aperture. You get what you pay for with this lens, although Tamron offers and excellent option for significantly less money as well.
Build Quality and Design
95
Pros
Top quality optics
Excellent build quality
Very fast, accurate, and quiet autofocus
Cons
No optical stabilization
Very expensive considering the alternative high quality options like Tamron
A heavy lens
92
Pro Grade Top Quality Optic