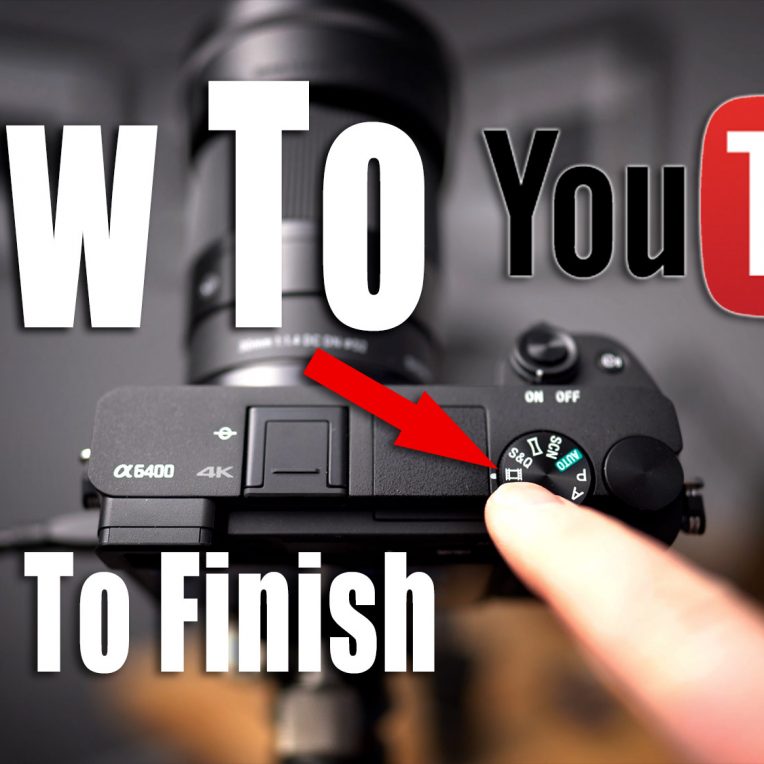 In this highly detailed video tutorial I will show you my process for creating youtube videos from start to finish....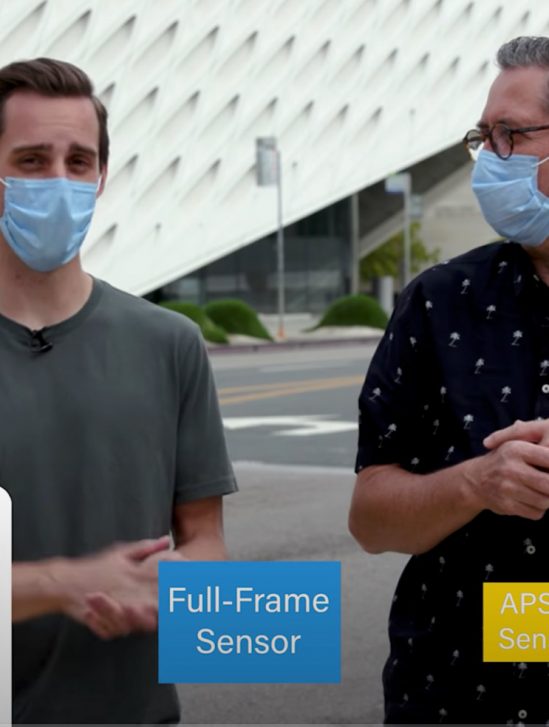 In this fantastic video courtesy of The Slanted Lens, we see in great detail the differences in sensor sizes as...
In this Impact Three-Light Mini-Boom Kit - Quick Review I will go over the lighting kit and show you how I set it up for my studio work and for a quick portrait session with Layla.