Sony RX100 VI Raw Files are not supported yet by Lightroom and other popular software, so what you need to do in the meantime is download the free software that Sony provides called Imaging Edge. You can download it for free Click Here >>
This happens from time to time if you get a camera that is brand new, and adobe recently updated the software. Therefore you may have to wait a month or two for another Lightroom update in my case…
Once you download the software you can open the raw files and then export them as tiff files or jpeg files. This processes is very easy, and you can then import the new files into Lightroom or your other favorite software.
From what I understand, Lightroom should be updated again around mid August 2018, and the Sony RX100 VI Raw files will be supported in the next update.
I hope this helps those in this situation, as I just found myself in a few minutes ago! See below for a quick step by step….
Step By Step – Converting Sony Raw Files with Imaging Edge (RX100 VI)
So what I did when the raw files failed to import, was create a file on my desktop and then I copied the raw files into that folder.
Next I downloaded the the Imaging Edge Software from Sony: https://support.d-imaging.sony.co.jp/app/imagingedge/en/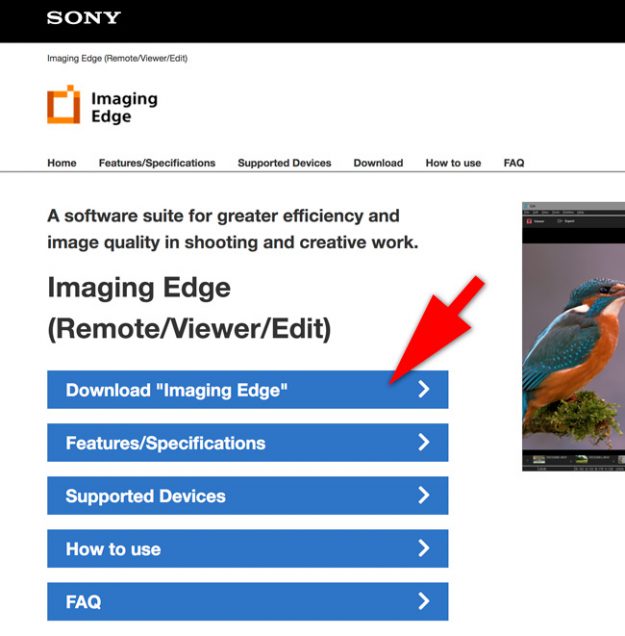 Next you need to select Windows or Mac, for the correct application files.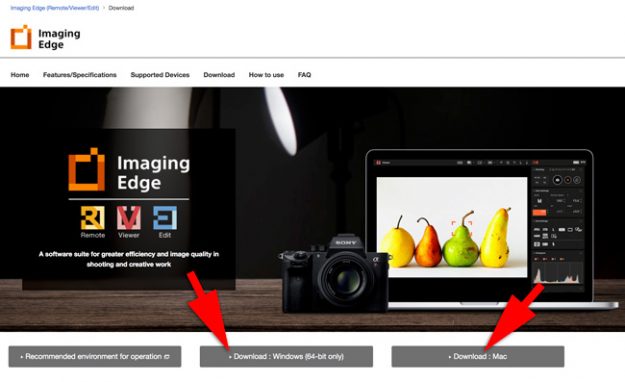 After that downloads (check downloads folder) you just need to install it like any other program. Usually double clicking the download file will start the process…
After that you need to open the Viewer program from the Imaging Edge Suite: (I'm using a Mac)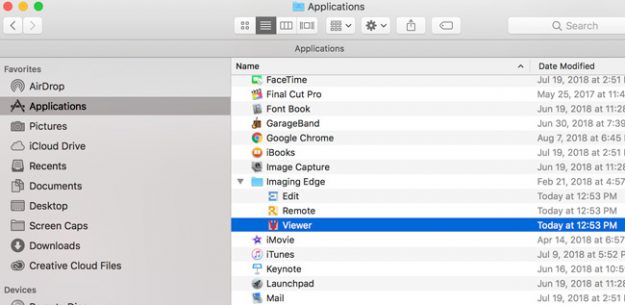 Once that opens, you will need to navigate to the folder you saved your raw files to. At that point you can select all the files or do one at a time and then Click Export: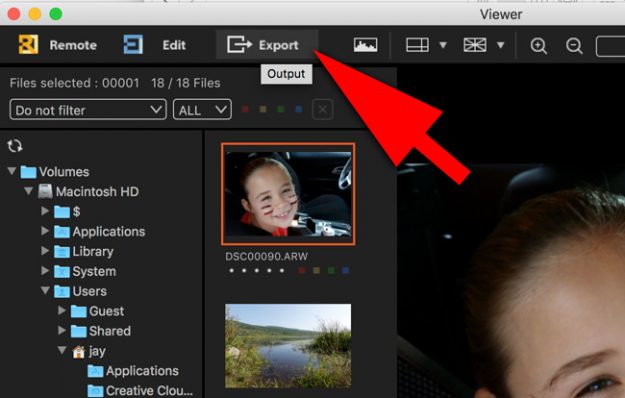 Next you need to select a location for the files. In my case I want the files to go into the folder they belong in, but Lightroom would not import. So I navigated to my Photos > 2018 > 08-08, Then Click Save: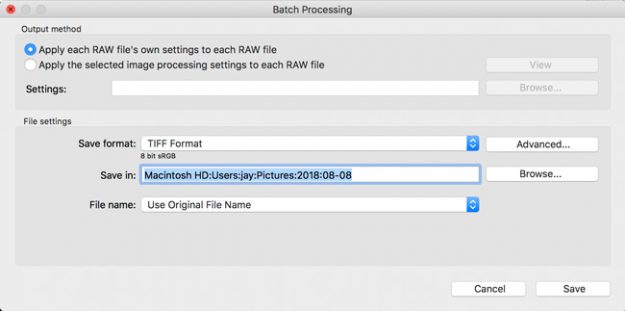 The last step for me was to synchronize the folder in Lightroom. This will update the catalog and import any new files that appear in a given folder: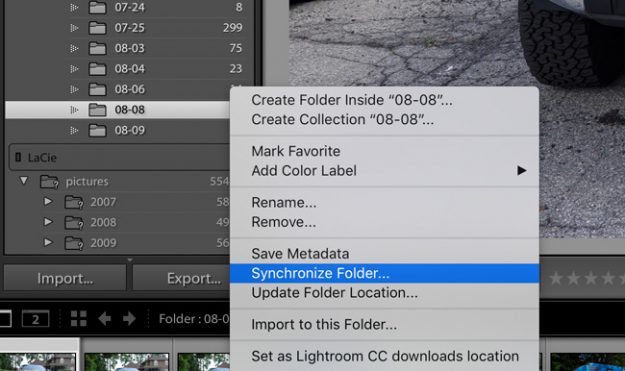 The files will then show up in your catalog/ folder so you can work with them. That is it guys!
Closing Remarks
If you purchase a new camera right when it is re-leased this issue can occur, but thanks to the Sony Software Imaging Edge, we have a fairly painless solution to the problem while we wait for Lightroom or whatever other program to update the raw file compatibility.
I really hope this helps you out if you find yourself in this situation!!
Have a great day,
Jay