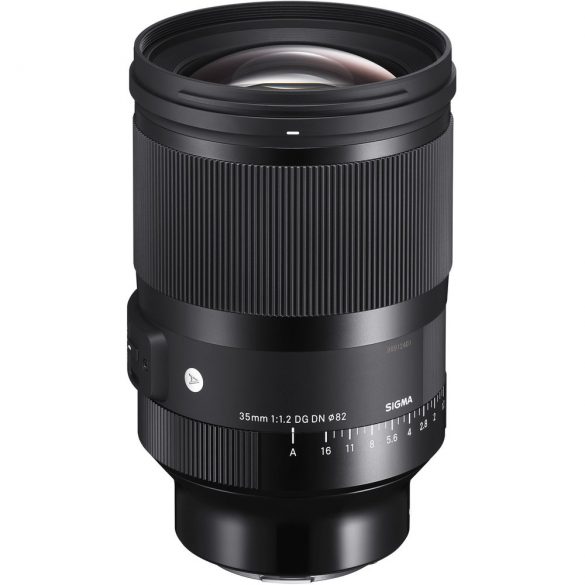 In this Sigma 35mm f/1.2 DG DN Art Lens Review courtesy of Jared Polin we learn once again just how...
In this Sony FE 85mm f/1.8 Lens review I will cover everything you need to know from a real world...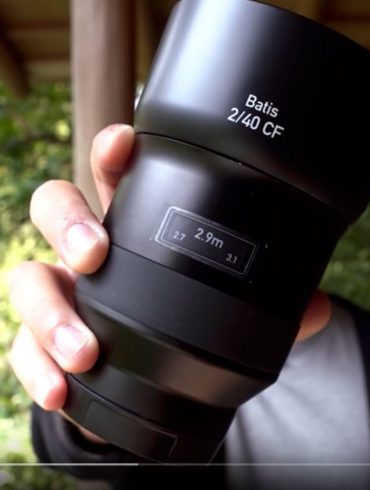 In Sony lens review style video Jason Vong will go over what he believes are the best all around prime...
Sony FE 24-70mm f/2.8 GM Lens Review – Lab, Real world, Photo, and Video! 8/31/2017 http://sonyalphalab.com/product-review/sony-fe-24-70mm-f2-8-gm-lens-review-lab-real-world-photo-and-video/ In this Sony FE...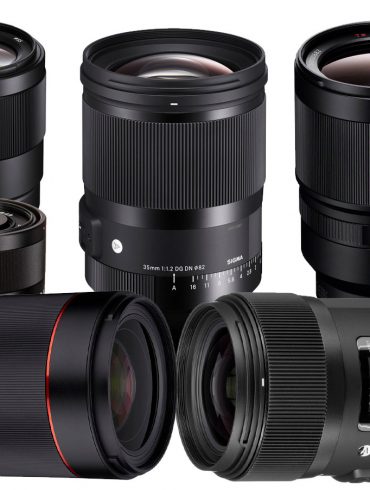 In this fantastic comparison style review courtesy of Gerald Undone the Sony FE 35mm f/1.8 Lens is compared to the...
In this Sony FE 100mm f/2.8 STF GM OSS Lens Review I will show you what this lens is capable...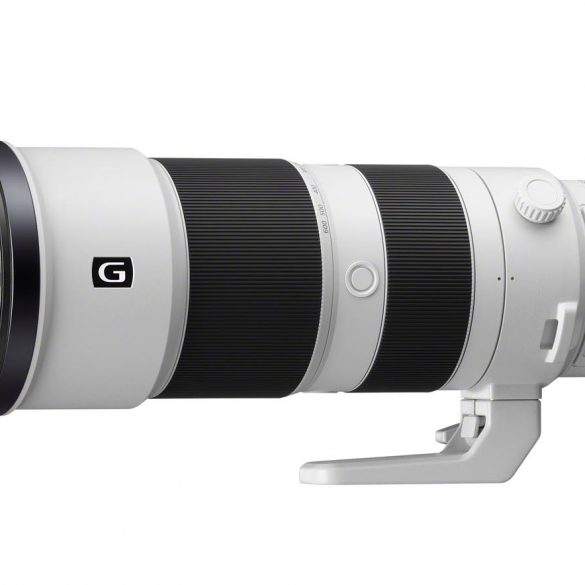 In this article I will link up all the good quality Sony FE 200-600mm f/5.6-6.3 G OSS Lens Reviews as...