In this Sony FE 28mm f/2 lens review (sel28f2) I will go over everything you need to know using hands-on...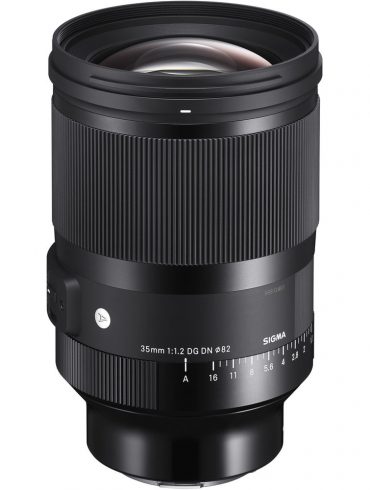 In this Sigma 35mm f/1.2 DG DN Art Lens Review courtesy of Jared Polin we learn once again just how...
In this Sony full frame E-Mount lens review I will cover the FE 24-240mm f/3.5-6.3 OSS Lens in detail using...
In this review I will be reviewing the Viltrox 85mm f/1.8 II Lens using the Lab and real world testing...
In this real world based review of the Sony Vario-Tessar T* FE 24-70mm f/4 ZA OSS Lens I will go...
In this Sony FE 85mm f/1.8 Lens review I will cover everything you need to know from a real world...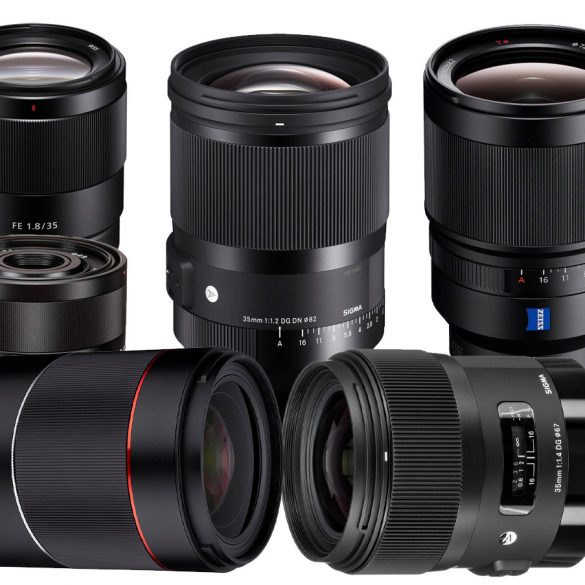 In this fantastic comparison style review courtesy of Gerald Undone the Sony FE 35mm f/1.8 Lens is compared to the...
In the review I will be covering the Venus Optics Laowa 9mm f/5.6 FF RL Lens for the Sony E-mount and will...