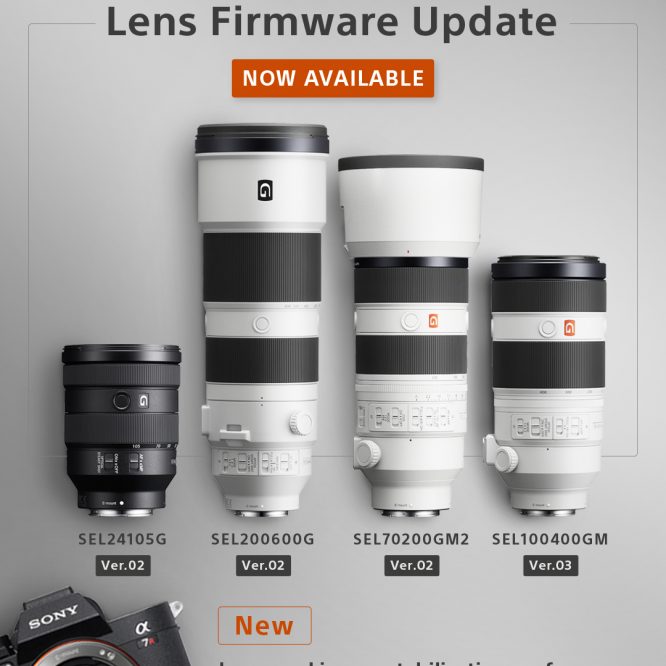 Sony just announced a new lens firmware update for select lenses that will yield better performance with the New Sony...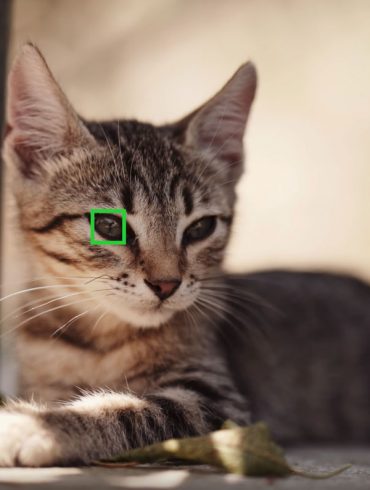 Sony just announced a Firmware Update for the new Sony A6400 mirrorless camera that supports Animal Eye Autofocus!! The new...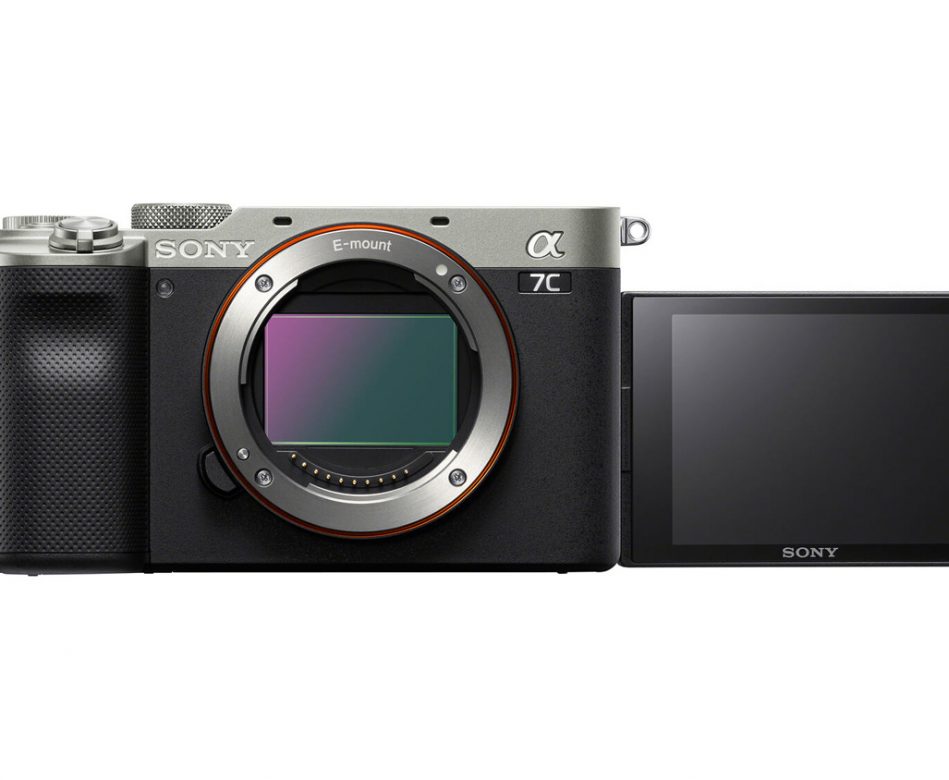 I just updated my awesome Sony A7C to the new V2.00 firmware and now I can livestream way easier than...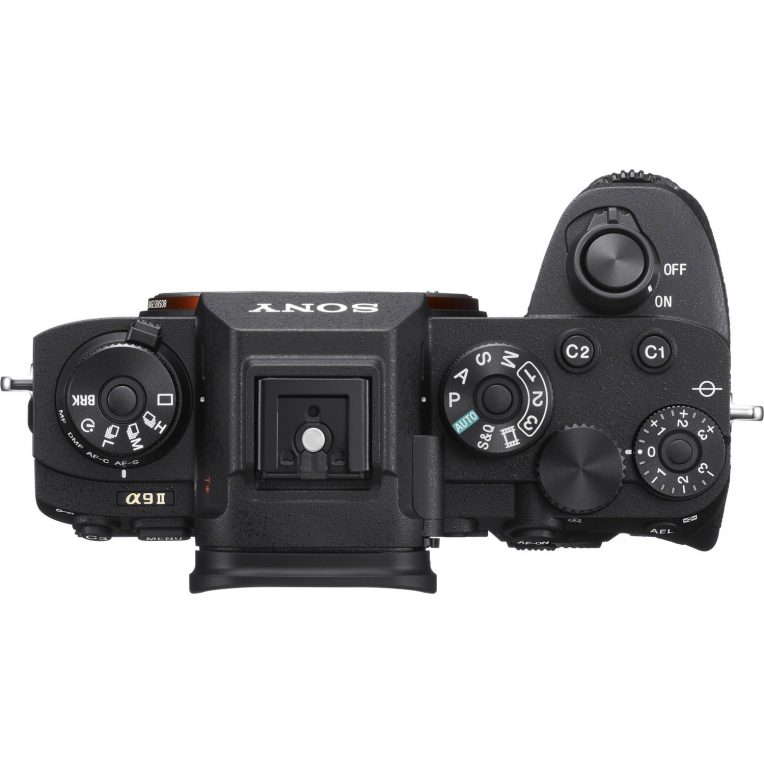 Sony announced yesterday a new firmware update for the mega awesome Sony A9 Mark II… Details can be found below...