23 results for
sony a9 24-70mm
The RX100 VII is the latest and greats ultra compact pro grade camera from Sony. The RX100 VII features the...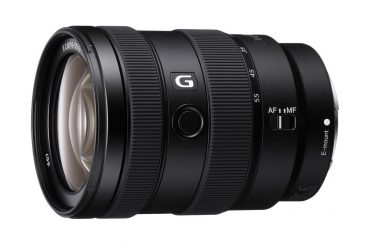 A few high quality reviews are out for the New Sony E 16-55mm f/2.8 G Lens and it's clearly proving...
In this Sony A6400 mirrorless camera review I will go over everything you need to know with a real world...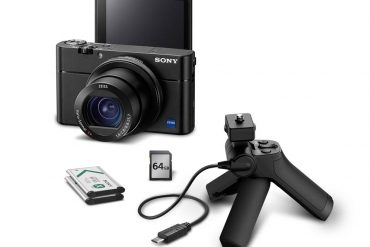 Sony just introduced a new powerful tool for vloggers and video creators with the launch of the RX100 III Video...
Sony FE 24-70mm f/2.8 GM Lens Review – Lab, Real world, Photo, and Video! 8/31/2017 http://sonyalphalab.com/product-review/sony-fe-24-70mm-f2-8-gm-lens-review-lab-real-world-photo-and-video/ In this Sony FE...
In this highly detailed Sony A9 Review I will cover pretty much everything this new flagship mirrorless camera is capable...