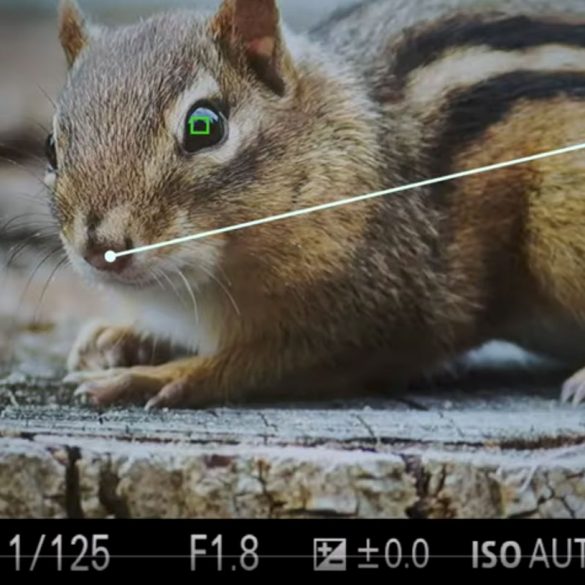 In this video courtesy of Tony & Chelsea Northrup , Sony's new Animal Eye AF update is covered. This update...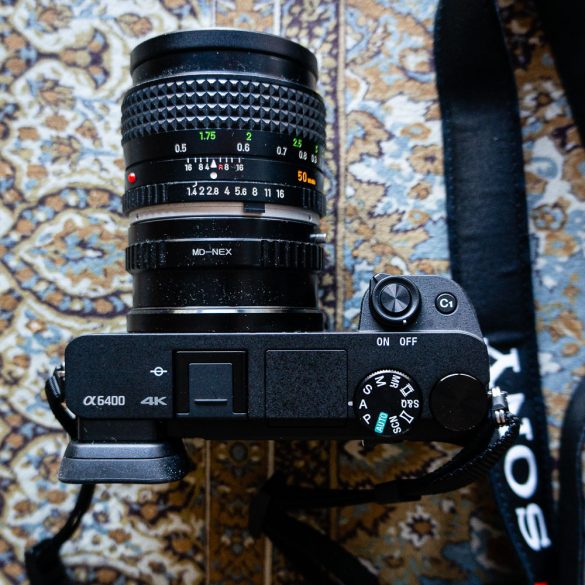 In this quick article I wanted to show you all how versatile the Sony A6400 Mirrorless Camera can be by...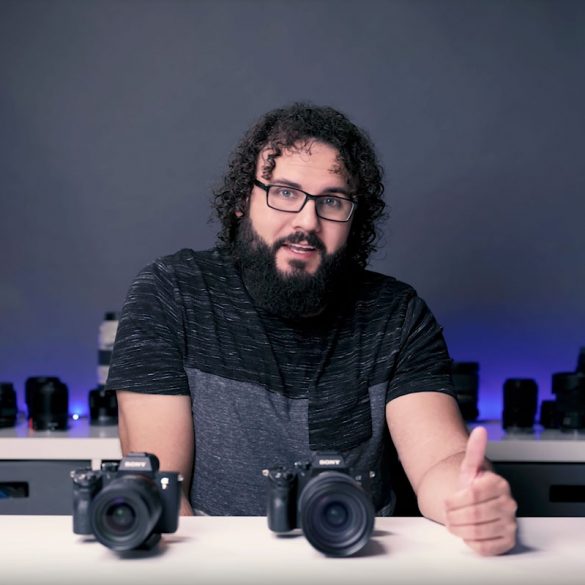 This is and excellent video courtesy of Dan Watson, where he goes over and tests the latest 3.00 Firmware Update...