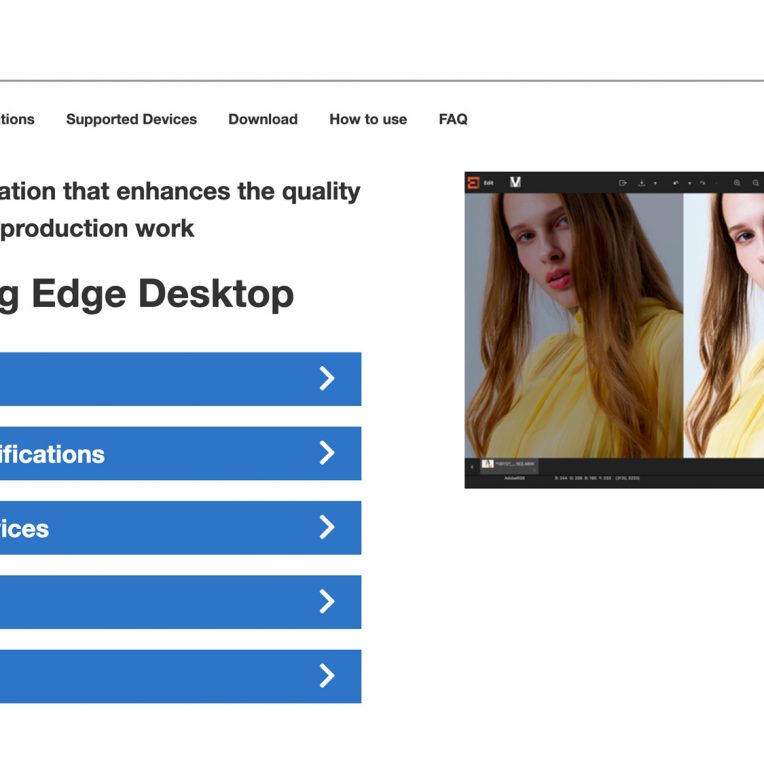 In this quick video tutorial I will walk you thru the process of downloading, installing, and using the Sony Imaging...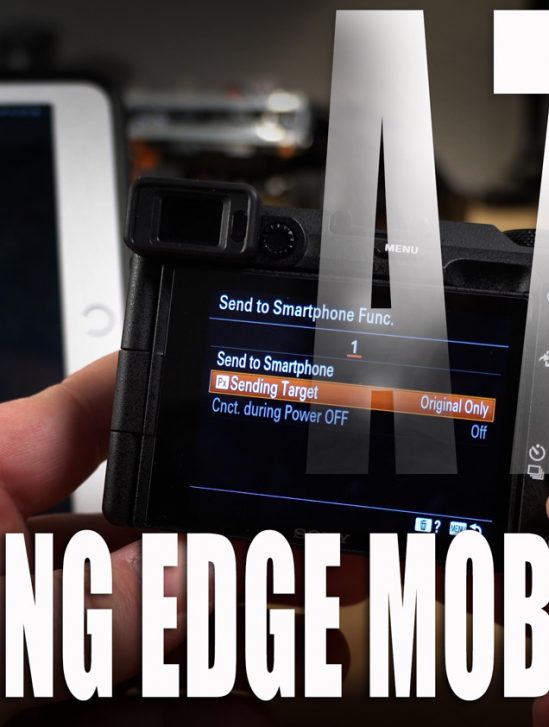 In this tutorial using the Sony A7C I will show how to use the Sony Imaging Edge Mobile Software to transfer photos and videos from the camera to an iPad, plus how-to remote control the camera from the iPad via the Application.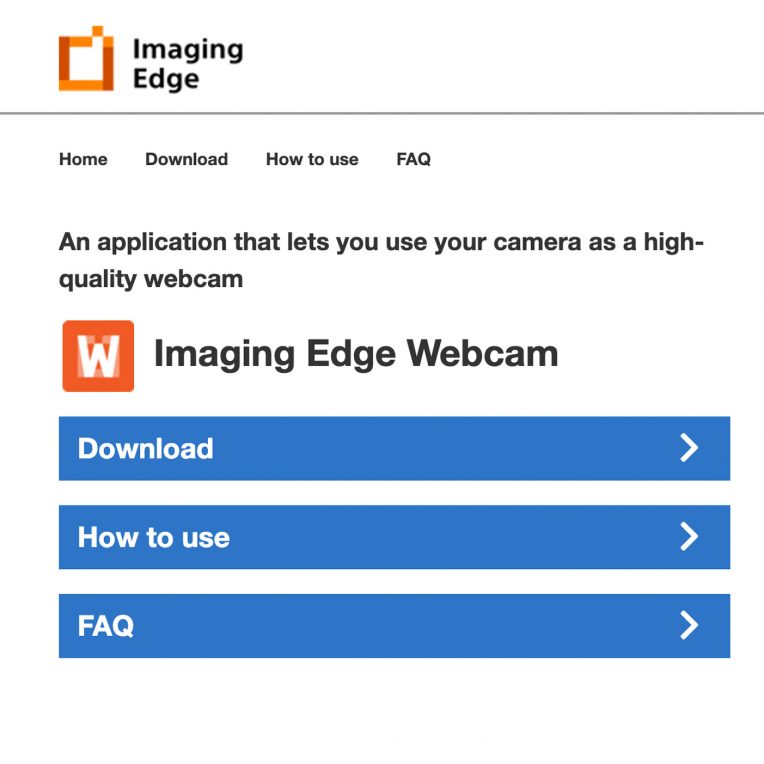 Imaging Edge Webcam from Sony is now available for MacOS as well as Windows!! Download Here and start using your...