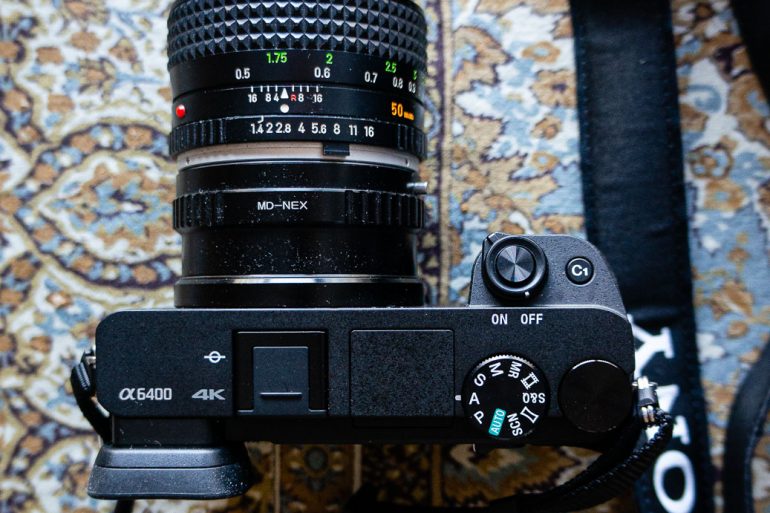 In this quick article I wanted to show you all how versatile the Sony A6400 Mirrorless Camera can be by...
Hello everybody and welcome to my Sony A6500 Written Review! In this extended long term review I will be covering...
In this Zeiss Touit 50mm f/2.8 Macro Lens Review I will go over everything you need to know using the...
In this Hands on Review I will cover the Sony E 50mm f/1.8 OSS lens as tested on the Sony...