In this quick article I will show you some lab testing photos using the Sony FE 70-200mm f/2.8 GM OSS Lens using my 36mp Sony A7r for the camera body.
I was using a solid tripod and self timer for these test photos, but the original Sony A7r I was using is know to have a load and vibration inducing shutter slap. The shutter speed I was using was relatively low considering the lighting conditions, so these images are just a tad softer than they would be when compared to a more modern full frame mirrorless camera like the A7r III, A7 III, or A9 for example.
Key Features:
E-Mount Lens/Full-Frame Format
Aperture Range: f/2.8 to f/22
APS-C Effective Focal Length = 105-300mm
One XA Element & Two Aspherical Elements
Four ED Elements & Two Super ED Elements
Nano AR Coating
Dual Linear & Super Sonic Wave AF Motors
Optical SteadyShot Image Stabilization
Focus Hold Buttons; Focus Range Limiter
Dust and Moisture-Resistant Construction
Eleven-Blade Circular Diaphragm
Minimum Focus Distance = 3.15′ / 96 cm
Filter Thread = 77mm
Weight = 3.3 lb / 1480 g
DXoMark.com Score:
For the real hard numbers and super controlled lab environments, I would recommend checking out DXOMark.com for there results. However, I find it very useful to see a lab test like mine for a more real world approach and to compare it compares to other lenses tested in my lab scenes.
Here is what DXOMark came up with for the Sony FE 70-200mm f/2.8 GM OSS Lens Score: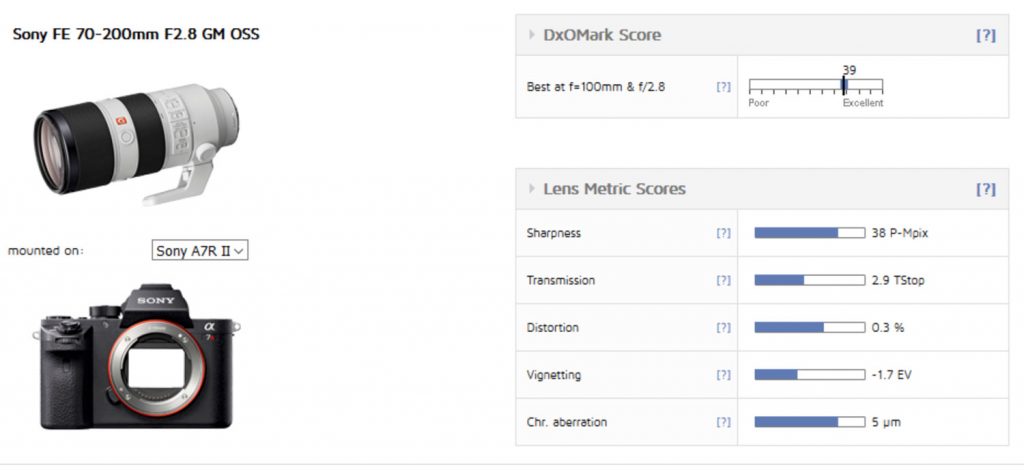 My Lab Testing Photos
First, I wanted to show off some minimum focus distance test shots. For the record I was shooting in raw quality and I did apply the lens correction profile in Adobe Lightroom. I also applied a medium contrast tone curve, because the raw files were looking fairly flat on the contrast side. Everything else was untouched though, so no sharpness or saturation was added for example.
Minimum Focus Distance Testing:
Be sure to Click the Photos for the ~1500px Versions
@ 200mm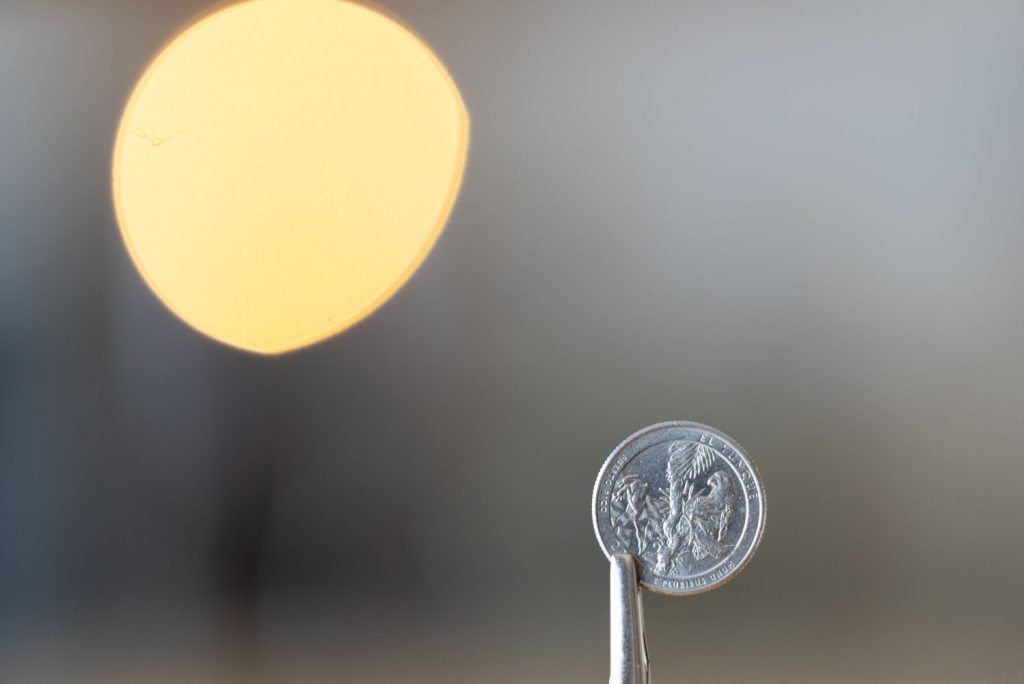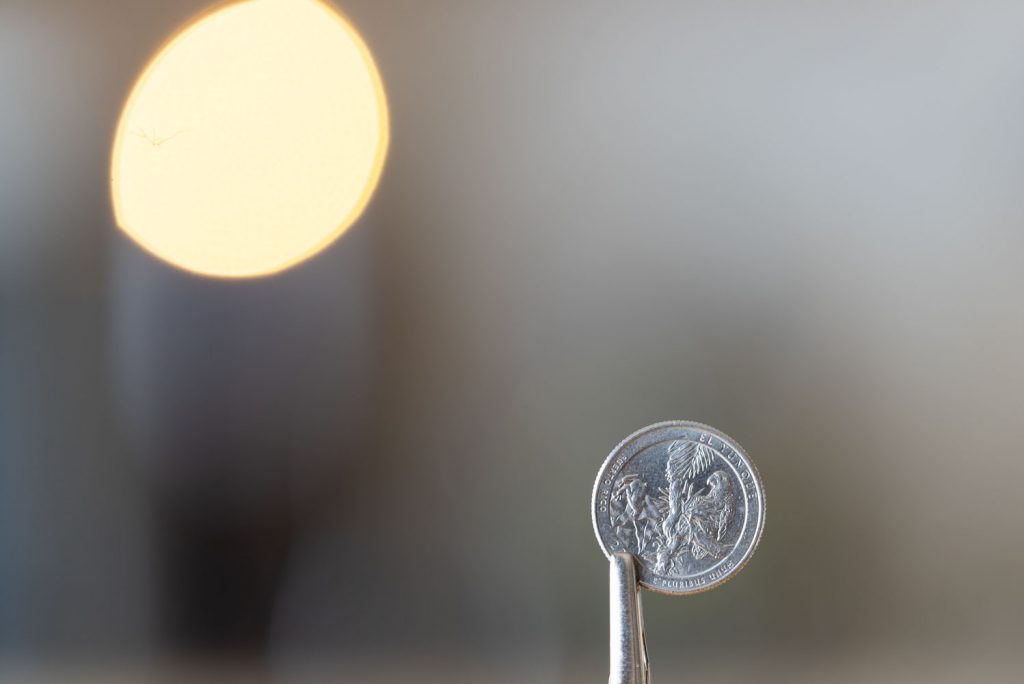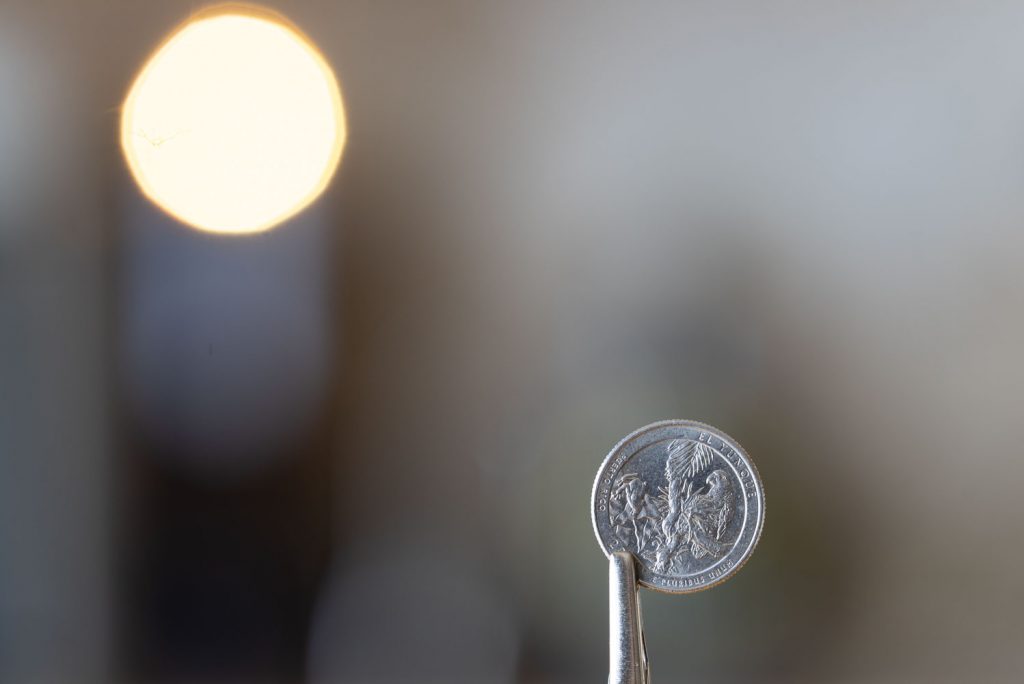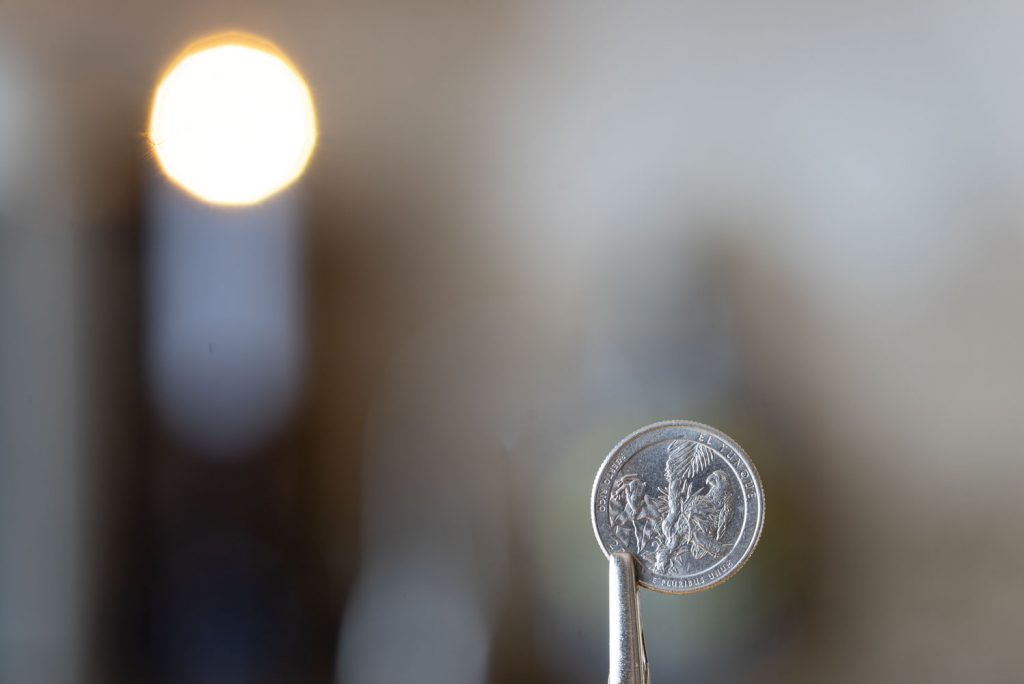 @ 70mm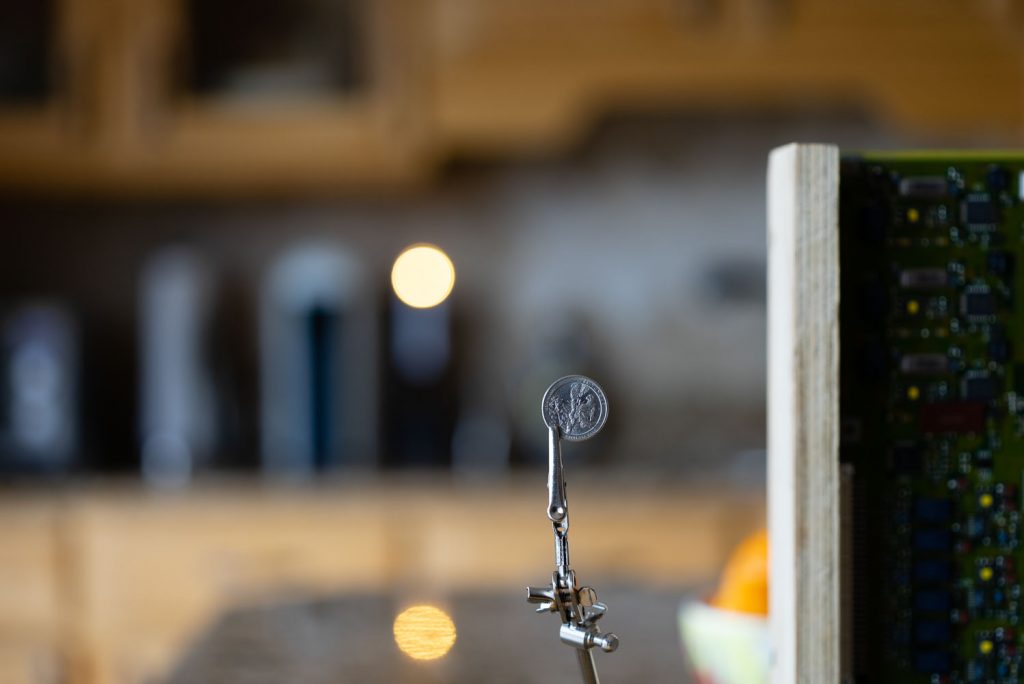 Here are a few of the Lab Scene itself:
@ 70MM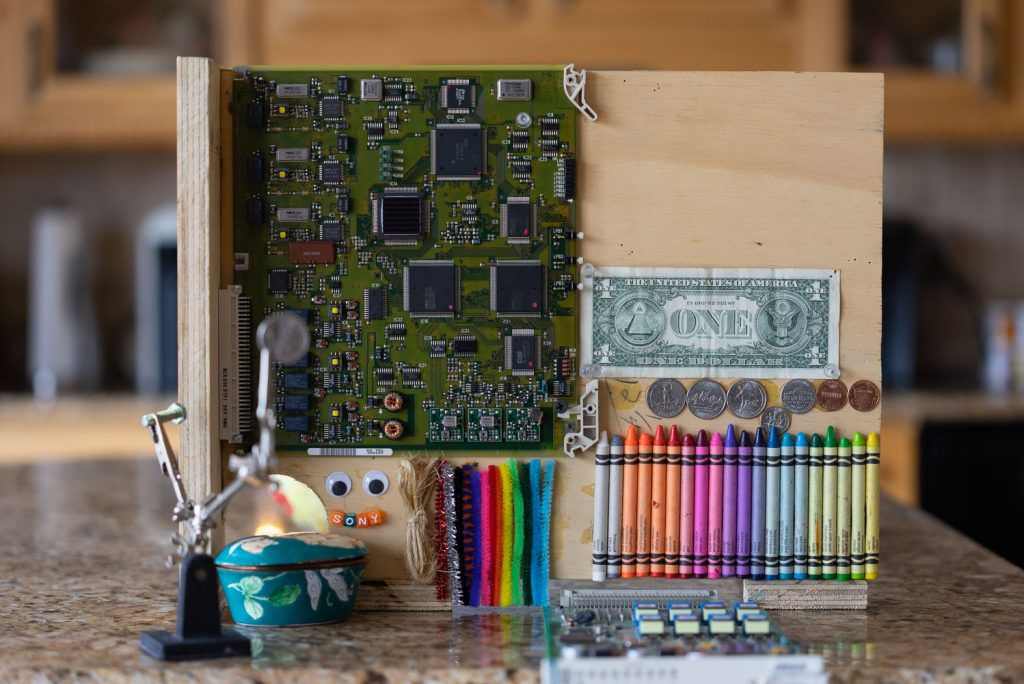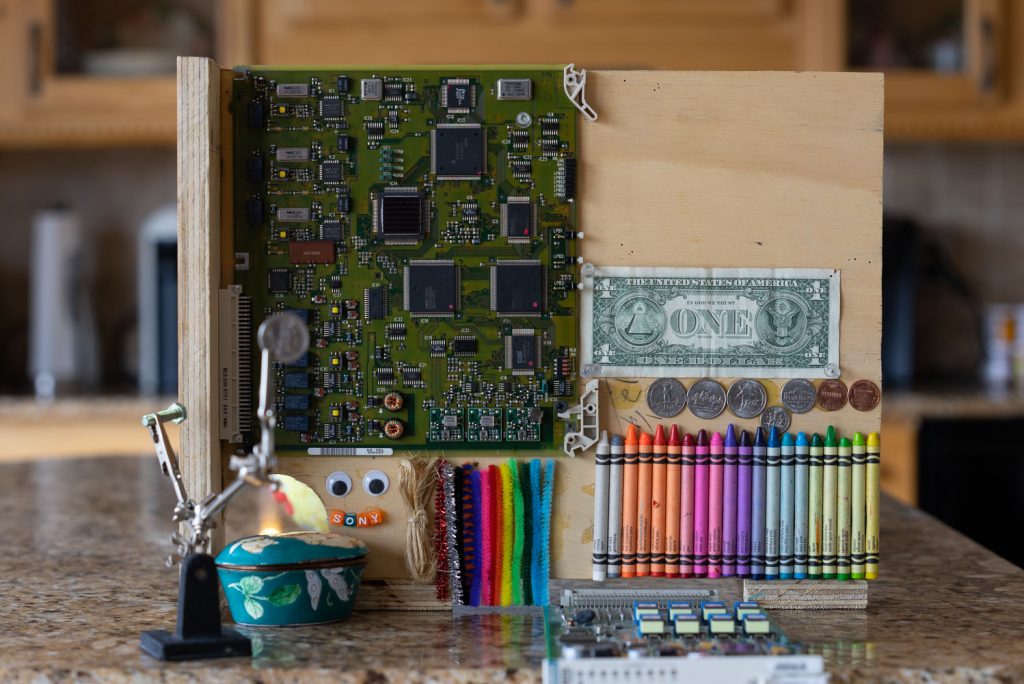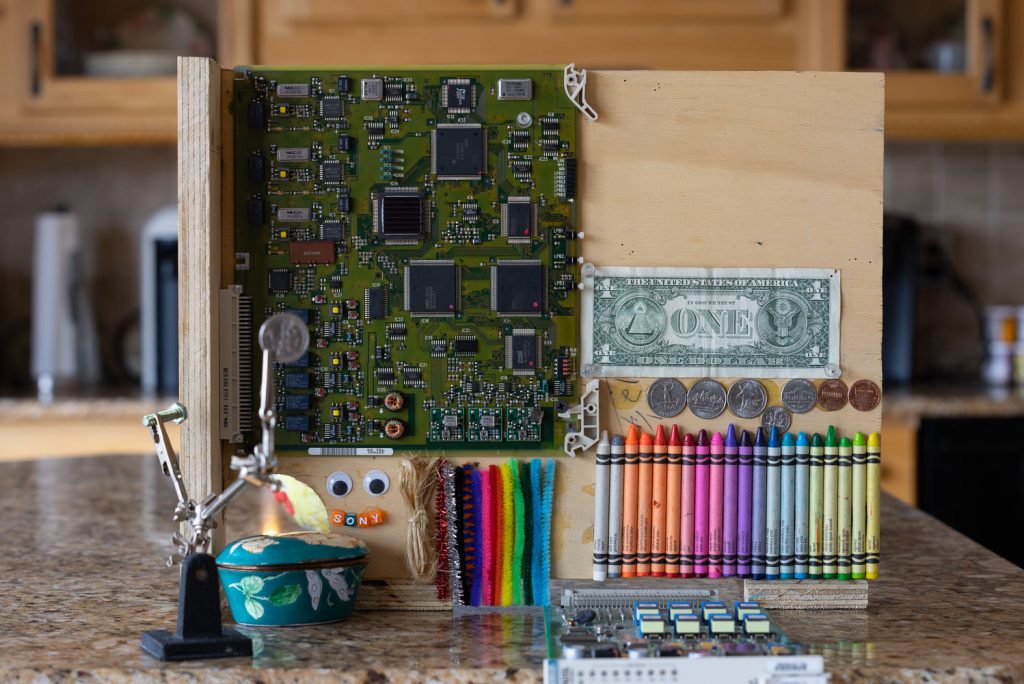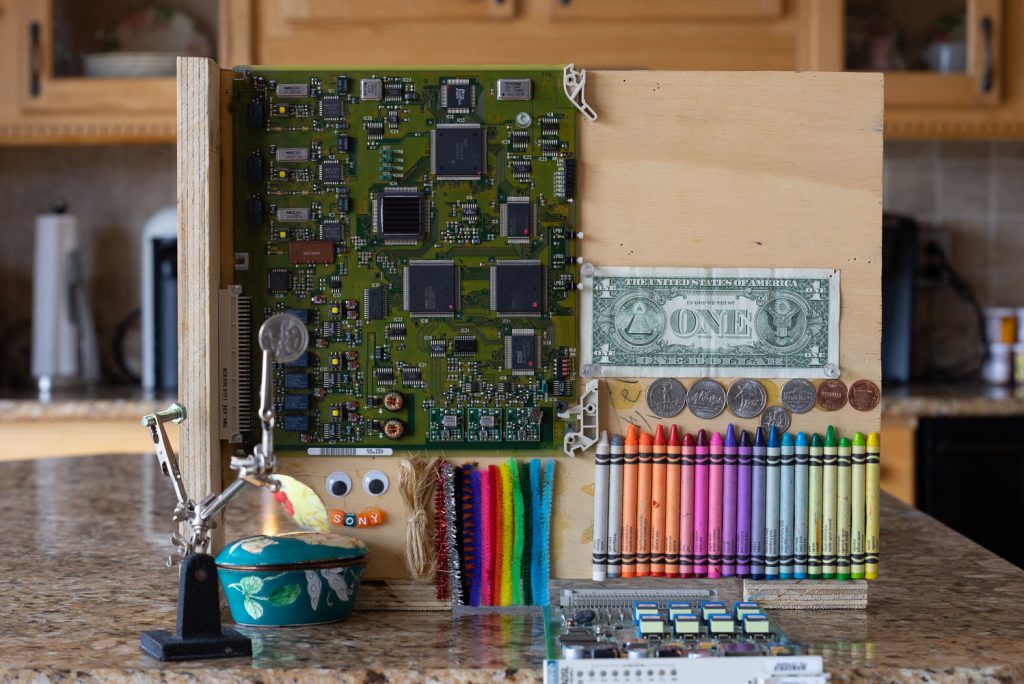 @ 200mm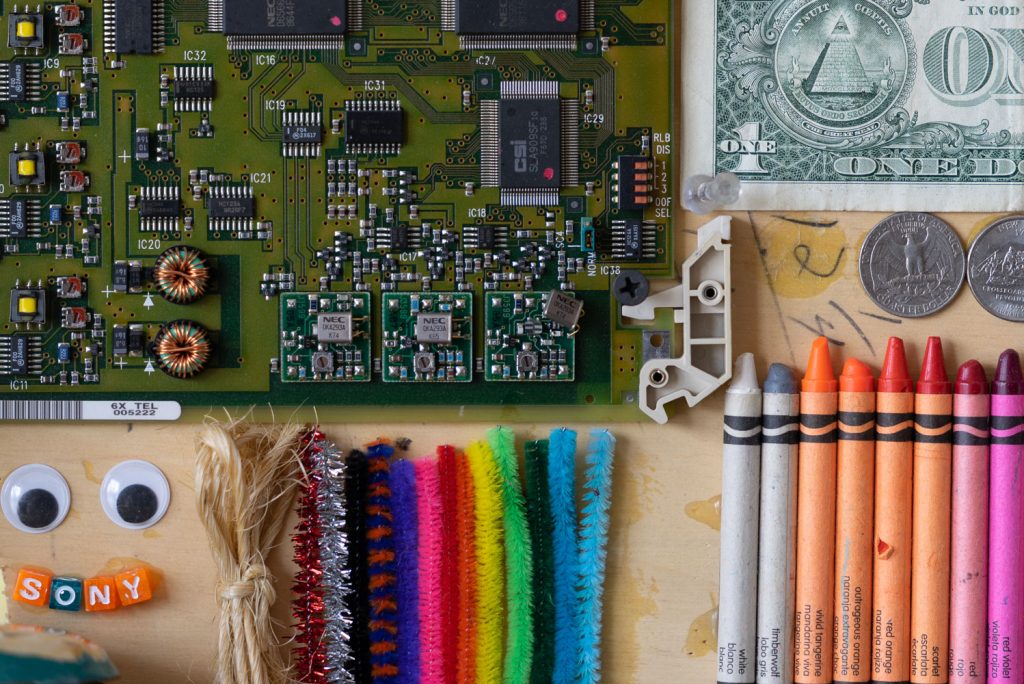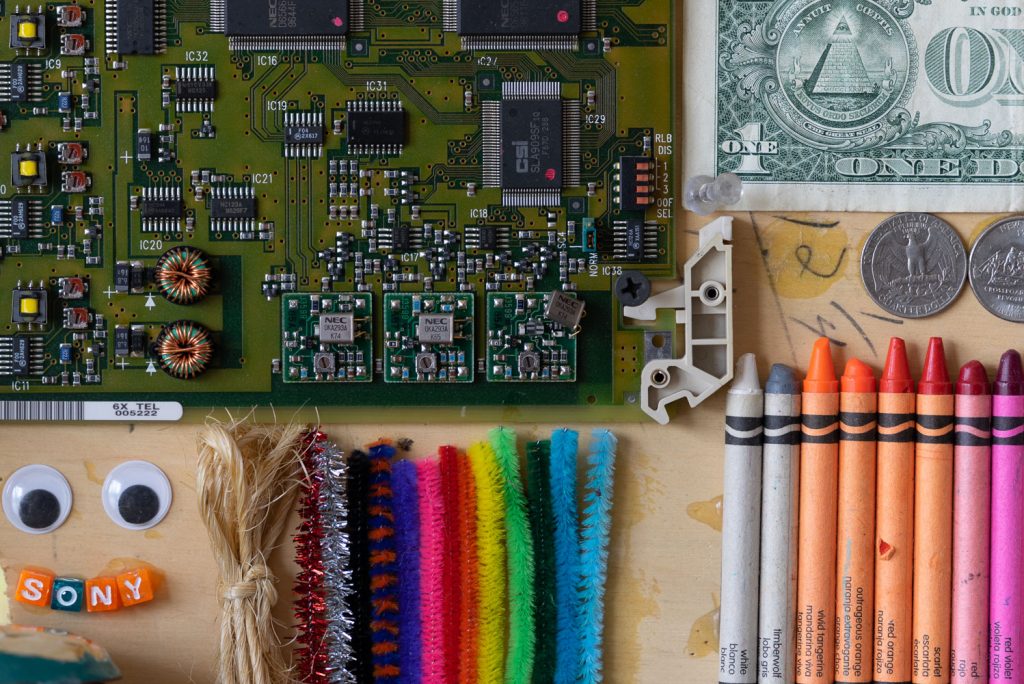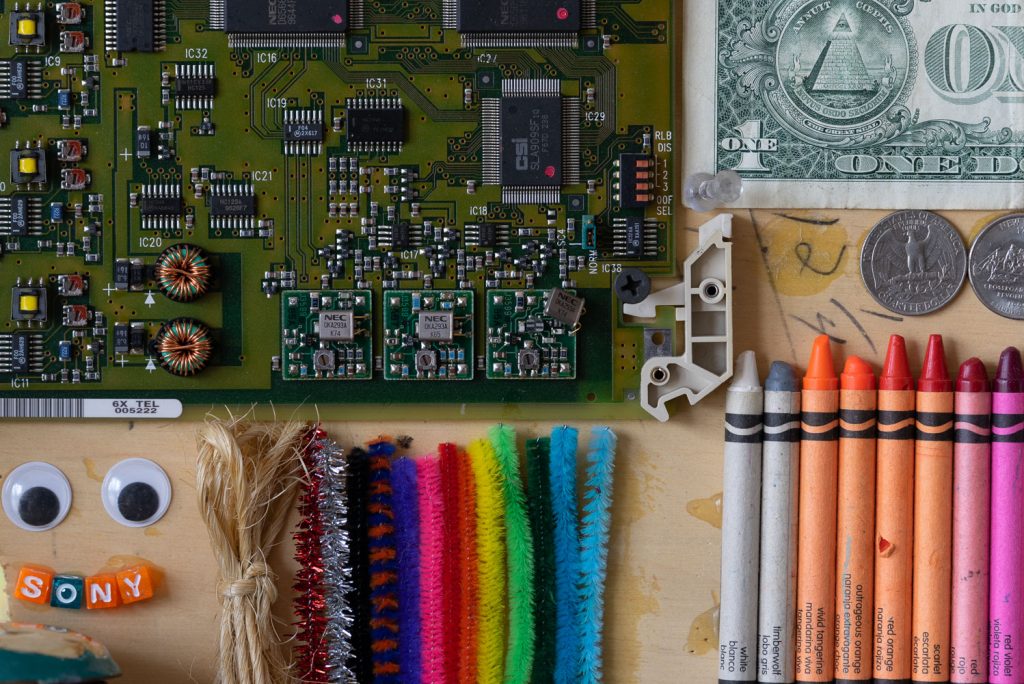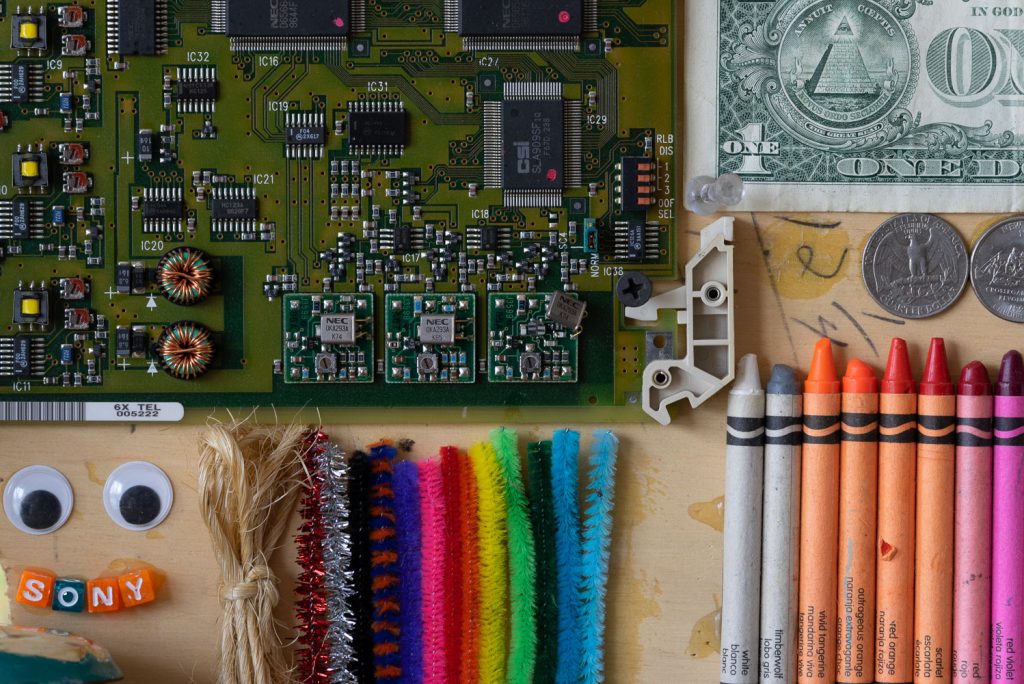 Closing Remarks:
I always enjoy seeing the lab test results when testing lenses and the Sony FE 70-200mm f/2.8 GM Lens was not different.
A the end of the day, the minimum focus distance test shot looked a tad soft and f/2.8, but I believe this was due to the poor focusing of the A7r and I really should have used manual focus to insure the best accuracy when such shallow depths of field are at play. However, the regular lab scene focus was perfect and you can see insane tack sharpness at all aperture ranges!
Stay tuned for some real world sample photos with the Sony A7r and A6400, using the FE 70-200mm f/2.8 GM OSS Lens.
However, I have some real world sample photos using the Sony A6500 and FE 70-200mm f/2.8 GM Lens Here if you would like to check those out, and some more Lab testing using the A6500 Here >>
That is about it for now, but please feel free to leave some comments and questions below if you have them 😉 The full Sony FE 70-200mm F/2.8 GM OSS Lens review is also coming soon, so stay tuned for that!
Jay