In this review I will be comparing the new Sony FE 20mm f/1.8 G Lens vs the Sony FE 24mm f/1.4 GM Lens with extensive Lab and Real World testing using the Sony A7 III camera body.
I also created and Sony FE 20mm f/1.8 G Lens vs 24mm f/1.4 GM Lens lab testing article where you can find all the lab testing photos for your detailed pixel peeping scrutiny…
This article however will include some real world sample photos for you to check out below, and my review itself will contain both the lab testing and the real world photo testing just so you are aware.
Please feel free to ask questions and links to all the gear and recommended accessories are below…
My Sony E-Mount Lens Guides >>
Today's Best Photography Deals & Rebates: https://bhpho.to/31iawao
Real World Sample Photos
All these real world sample photos were taken in raw quality with no adjustments applied in Lightroom, so they do look a bit flat as you should expect. I will include a few edited photos at the end though, so you can see what you can do with these raw files via some Lightroom love 😉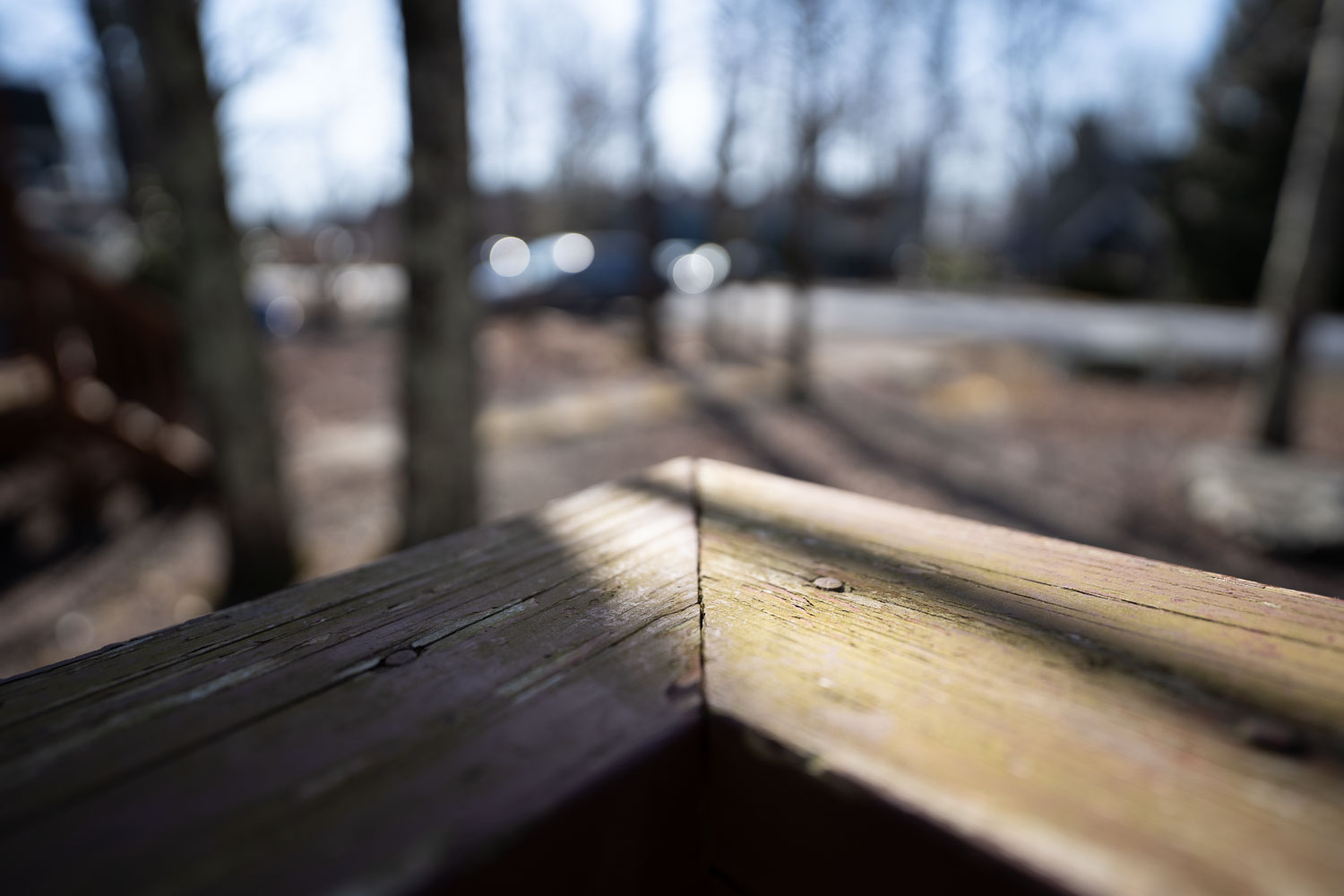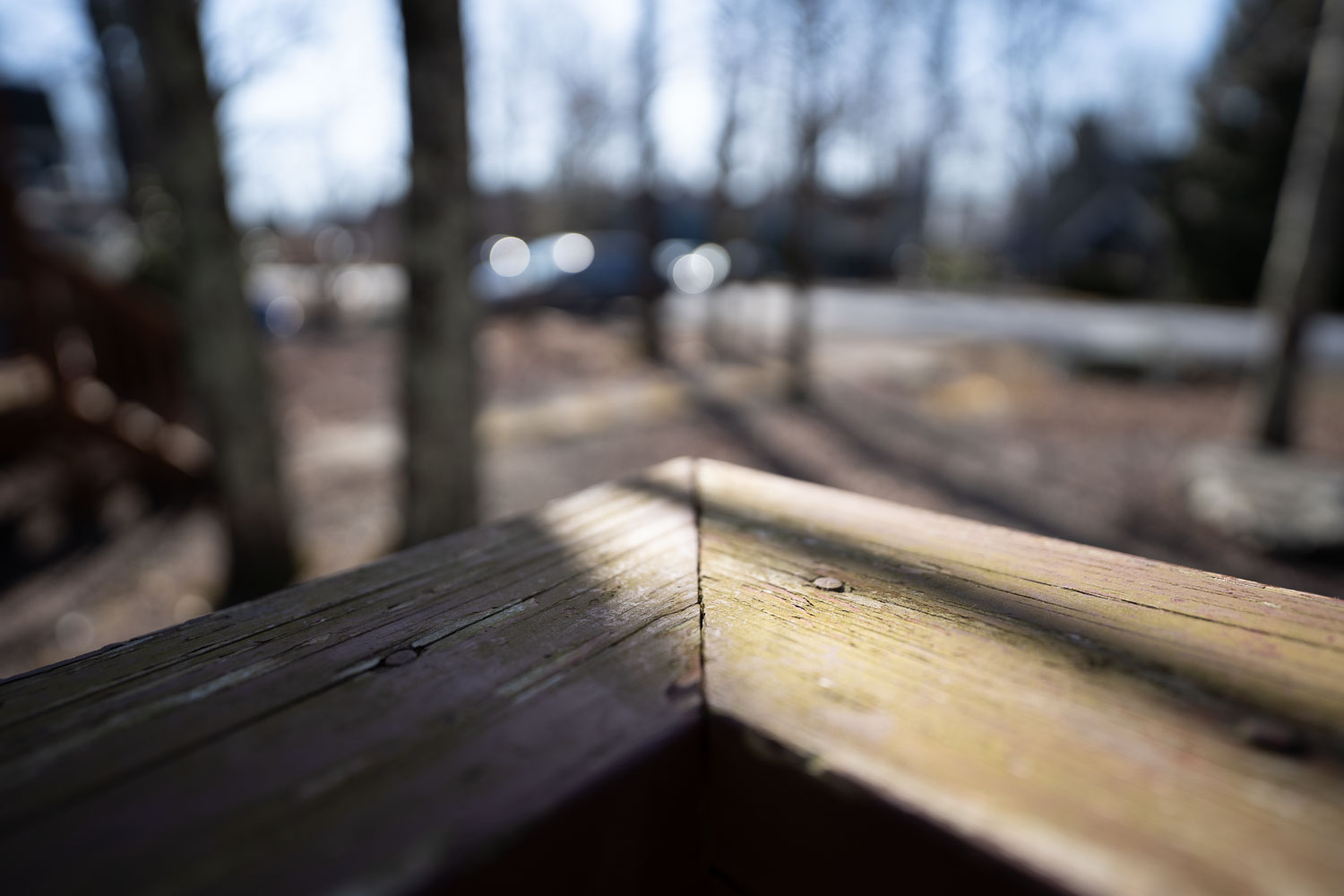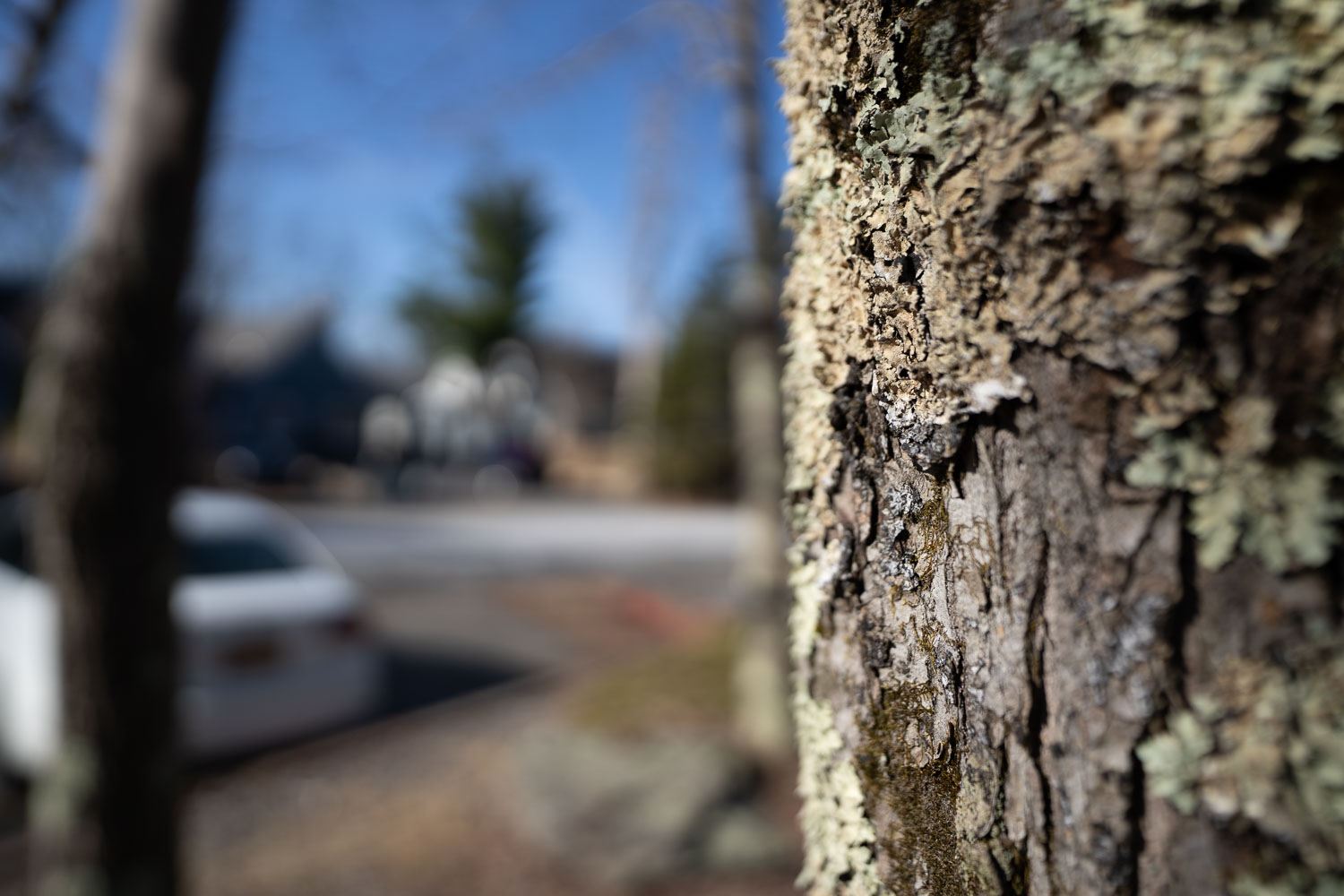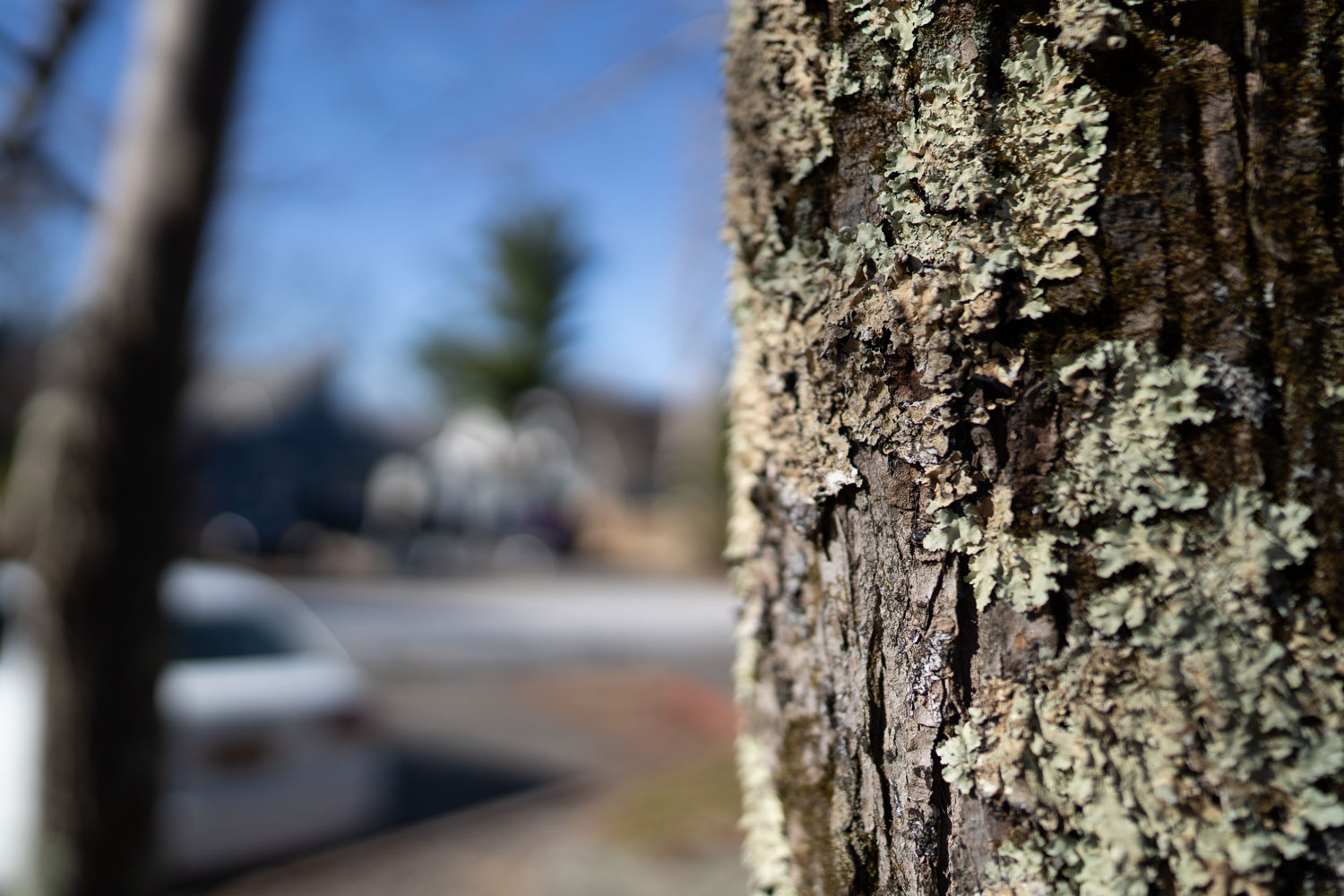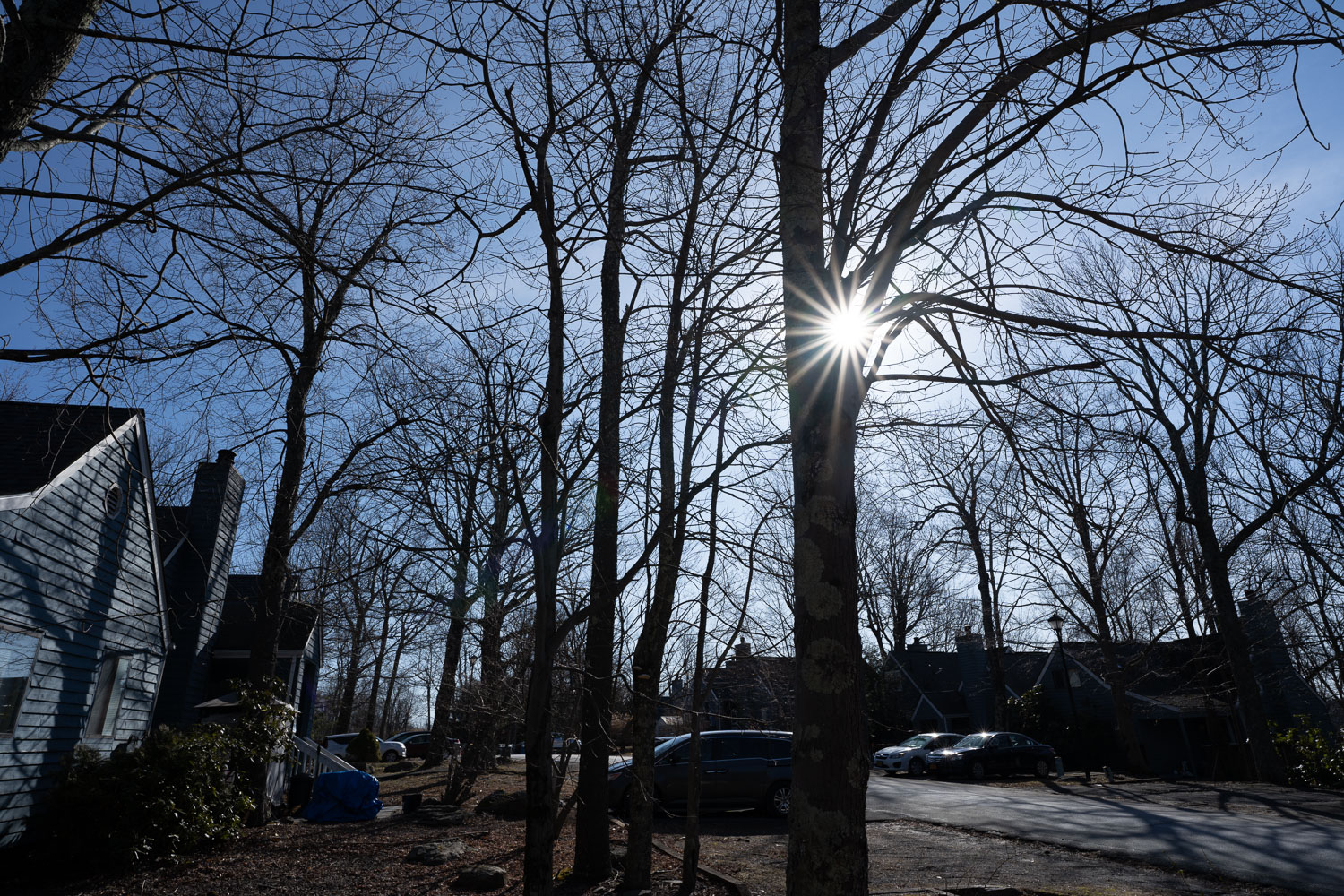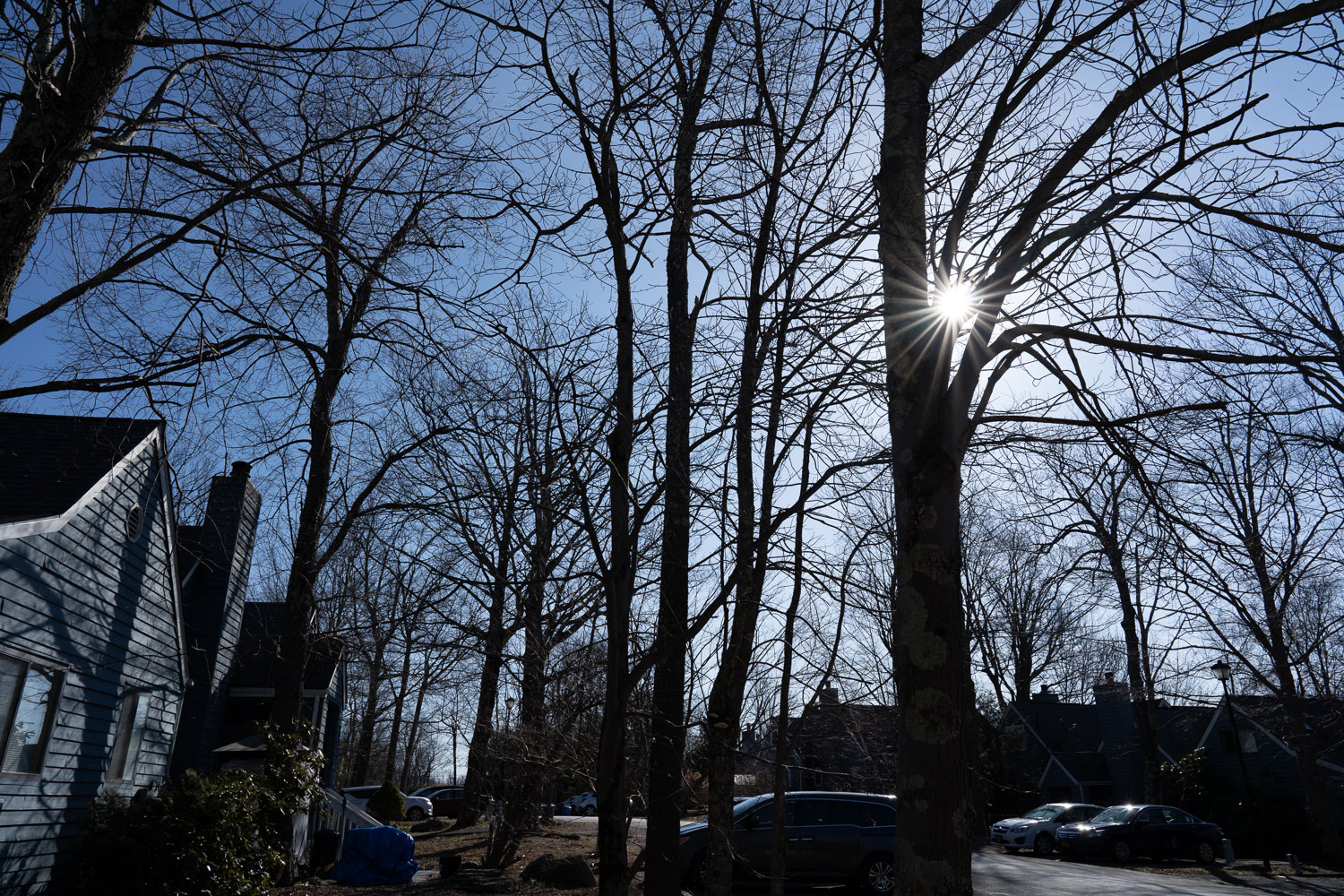 And here are a few Lightroom enhanced raw photos from each lens for your viewing pleasure 😉 Be sure to click on the photos for a larger view…
Sony FE 20mm f/1.8 G Lens – Enhanced Raw Files
Sony FE 24mm f/1.4 GM Lens – Enhanced Raw Files
GEAR:
RECOMMENDED ACCESSORIES:
Other Gear used to create this video:
Shopping at Amazon? Click Here >>
Conclusions
So at the end of the day you can clearly see both of these lenses are fantastic optics in my opinion. Both lenses are extremely well made with good weather sealing. They are both very sharp and have very little distortion. Colors render pretty much identical, and the out of focus bokeh renderings are very similar on both lenses as far as the look. However, the FE 24mm f/1.4 GM Lens does offer better separation due to the faster aperture and slightly higher focal range. In addition it has a little better contrast control in the extremely high contrast areas like the bokeh balls in the lab testing and sun star effect in the outdoor shots.
With that being said the 20mm G lens is significantly less money and offers a wider field of view which make it better in my opinion for that wide angle landscape photography which I particularly love. In addition f/1.8 is pretty darn fast and the separation you can achieve is really good in my opinion, especially when at the minimum focus distance.
The 24mm GM lens is a little more versatile I would say, because you might not want that ultra wide angle look, and the f/1.4 max aperture does yield a bit more separation which does look better in certain situations. So this lens can potentially be used in more situations I would say.
My Choice?
Out of these two lenses I would go with the more affordable FE 20mm f/1.8 G Lens, because I prefer the wider field of view the 20mm offers for Landscape photography in particular, and the more affordable price point. I would also rather have the wider view for indoor photography, because I personally like that look, and oftentimes you can't get further back due to a wall behind you for example.
That is about it for this comparison review article and as I mentioned in the opening, please feel free to ask questions if you have them and please let me know what you think of these altyazılı porno two fast wide angle prime lenses from Sony. I would love to hear your thoughts 😉
Have a great day, Jay