In this article/ video tutorial, I wanted to show you guys how to custom configure your Sony A7 series camera for Back Focus, Zoom, and the Standard Center Button! I used the newer Sony A7rII for this, but all the A7 series cameras can be custom configured.
It's very easy to do, once it's explained, but it can be confusing due to the crazy deep menu system and huge amount of options when configuring. It can be hard to tell which feature is actually the one you want for a given task. Sometimes, you have to turn off one thing in order to make something else work as well. You will see what I mean in the video below.
Once you watch the video, you should have a really good idea how this process works, and can then experiment with confidence any other features you are interested in. I will be happy to help as well, so please feel free to ask questions below if you have them as always…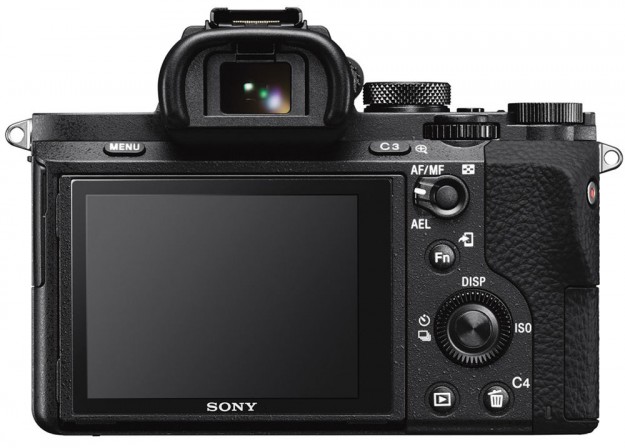 Sony A7r II – Customizing Buttons – Back Focus, Standard Center Button, and Zoom
Be sure to select the 1080 HD Quality so you can view fullscreen mode with the best possible detail!
Closing Remarks
I hope you guys learned something in this Sony A7 Series based video tutorial using the Sony A7r II… I love making videos like this and would be happy to make more per your requests….
So, what custom settings do you like use?? Please let us know below! Need help with any particular settings?
Please feel free to ask questions and comment below as always!
Jay