I decided to break out my now older but still killer Sony A7r and Canon EF 135mm f/2 L Lens for some fun and a reality check to those looking at the most modern equipment available like the Sony A7r III and Sony FE 135mm f/1.8 GM Lens for example.
I honestly get blown away every time I use this camera and lens combination, because the image quality that is produced is flat out amazing by any standard. I also used my older Metabones III lens adapter which allowed me to control the aperture, but not the autofocus. I used f/2 for the aperture on all these sample photos and the manual focusing was fairly easy due to the automatic magnify zoom feature that was enabled on the camera.
By simple turning the Canon 135mm f/2 L Lens focus ring at a medium speed, the view would magnify to 100% automatically so I could see the fine details and insure tack sharp focus with small adjustments. When I turned the focus ring slowly from the non magnified normal view however, it did not magnify automatically making it easy to just point and shoot when I did not want that feature to engage.
Sony A7r & Canon EF 135mm f/2 L Lens – 2019 Sample Photos
I took all of these photos last evening hand-held which at the time of this article is April 17th, 2019. Lets get on with it shall we!!
I was hanging out at my parents house and they have this gorgeous tree in the front yard that is currently blooming. They asked me to get a few pictures of it this year, so I opted to break out the Sony A7r and Canon EF 135mm f/2 L Lens for the job. The reason I chose this combo in particular, was because I knew if I got back far enough from the tree I could get a nice buttery background which would help create some serious 3d pop.
Be sure to Click on the Photos for a Larger ~1500px view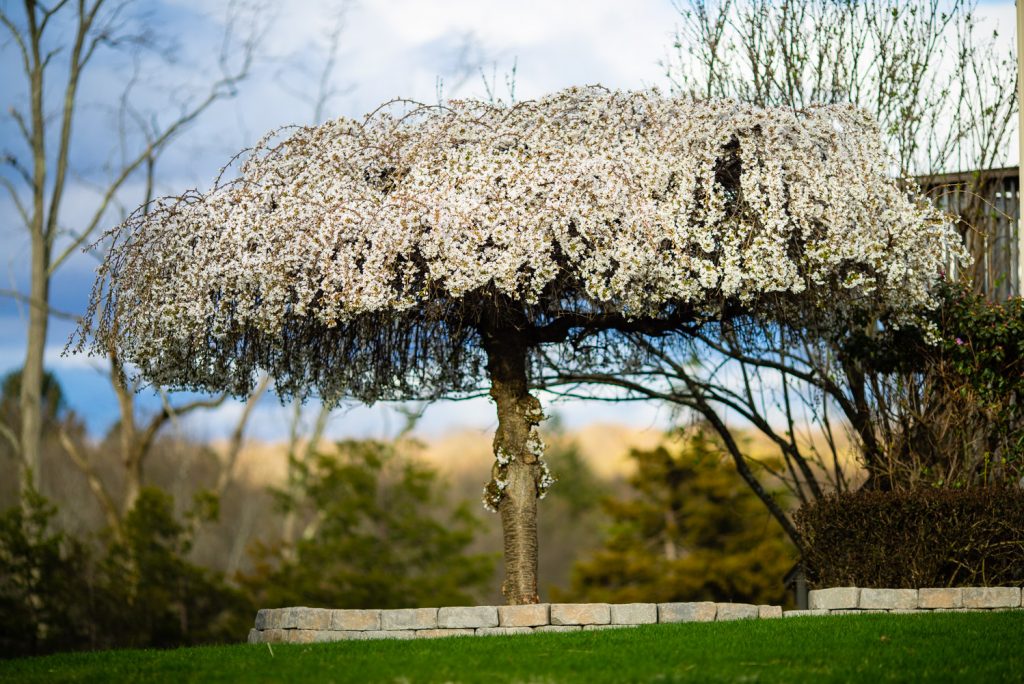 I liked this first shot, but my eye was telling me I could do better with a lower angle! So, I layed on my belly and got this next frame which really isolated the tree more with just the sky and grass for the most part.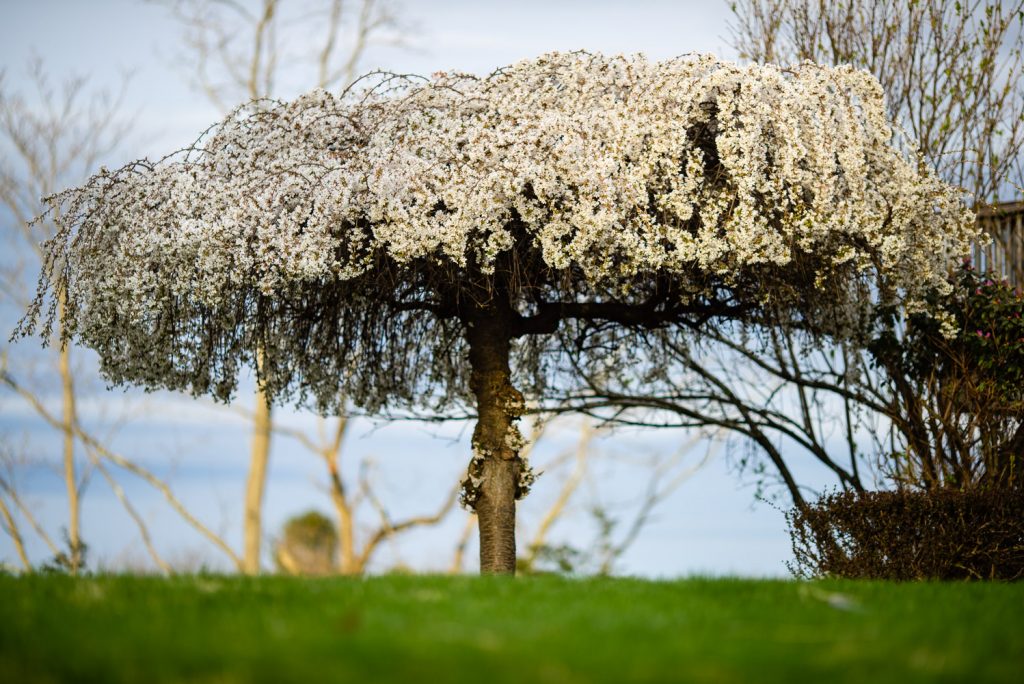 I then moved in for a few close-up style shots…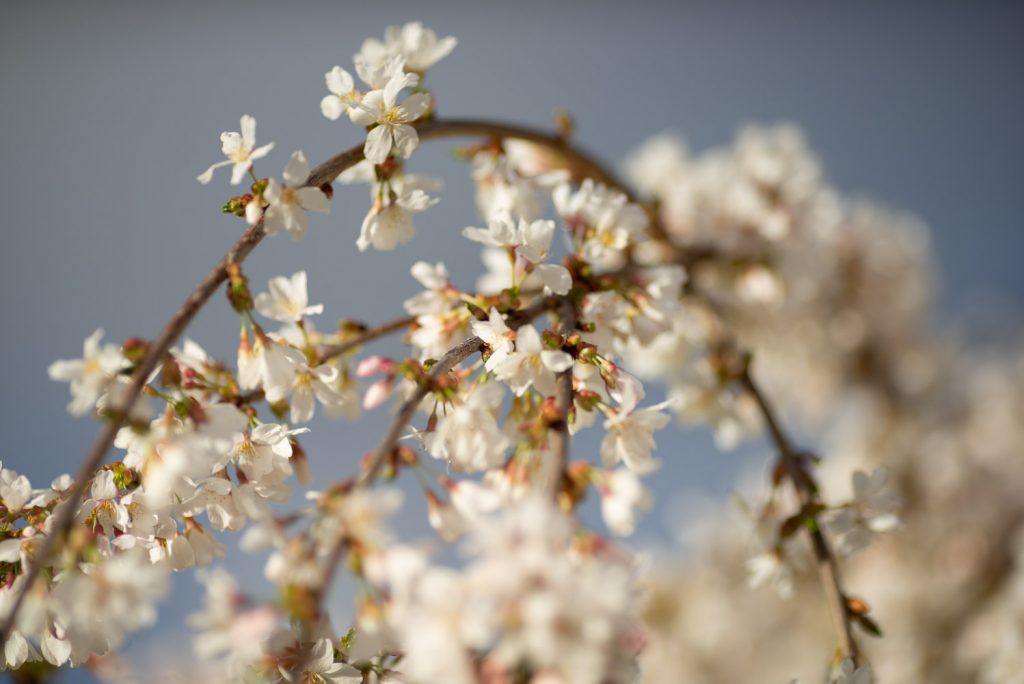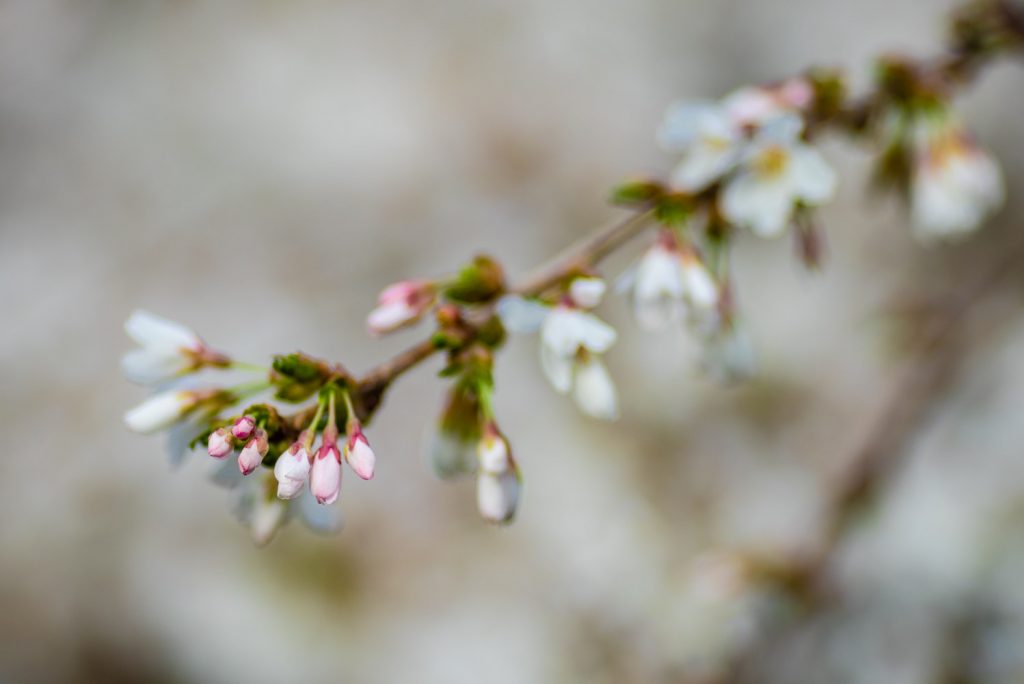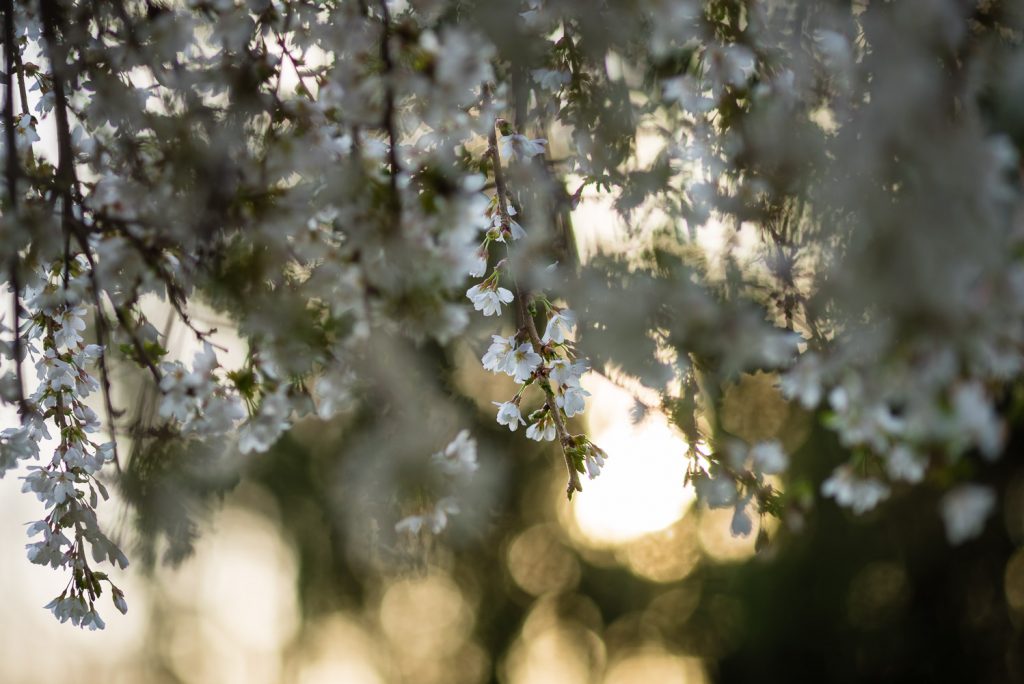 I continued to walk around and found some interesting river rocks my parents just had put down instead of mulch.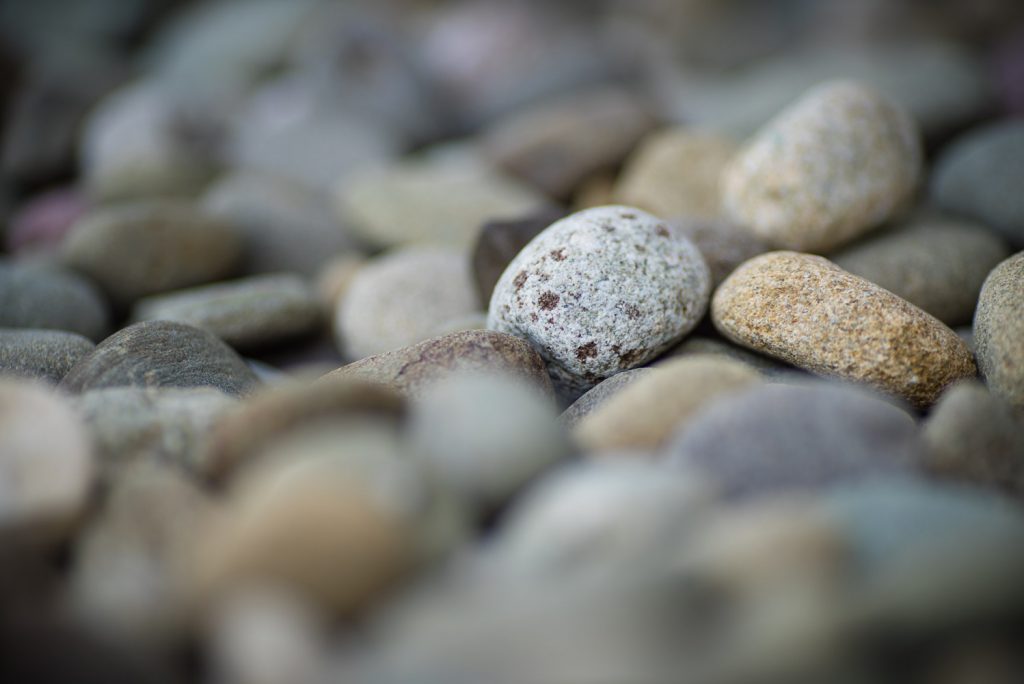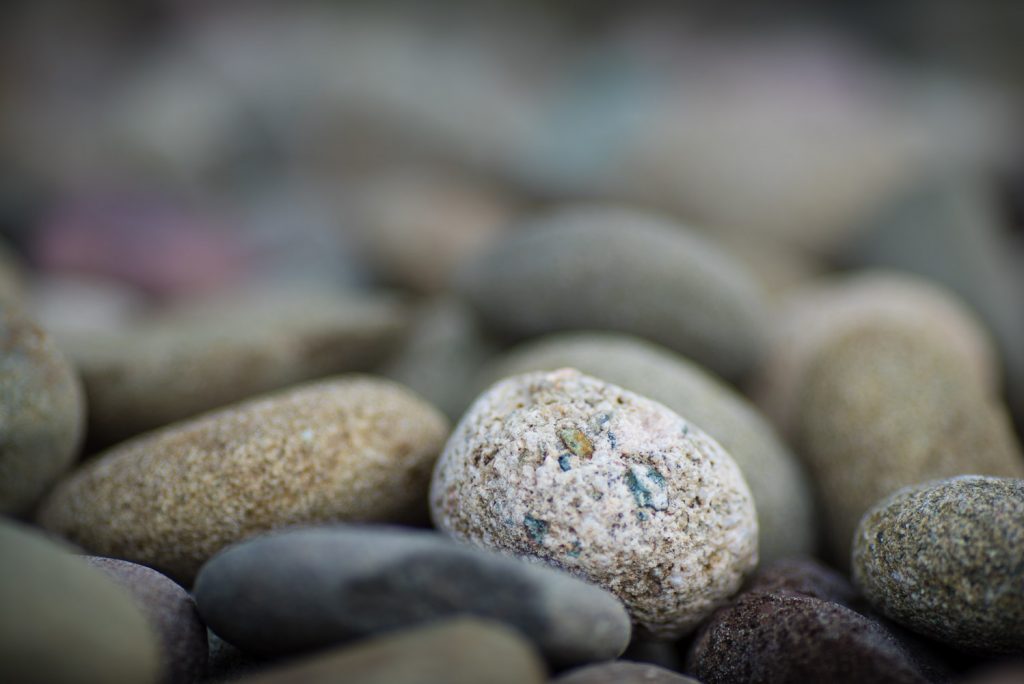 I then took note of the cars in the driveway and figured I would grab a few angles 😉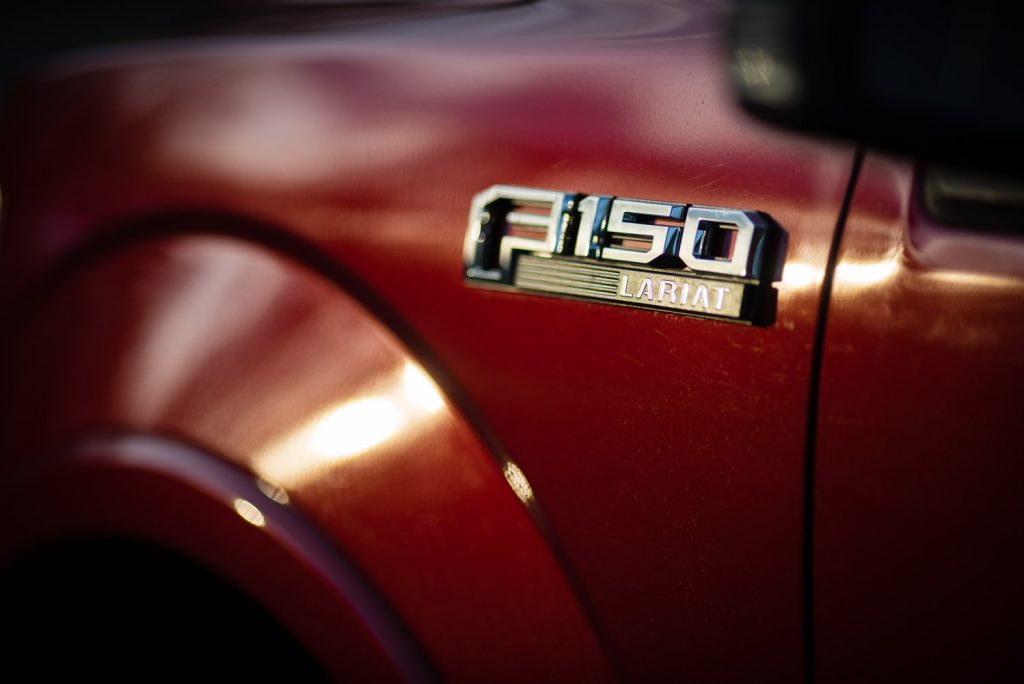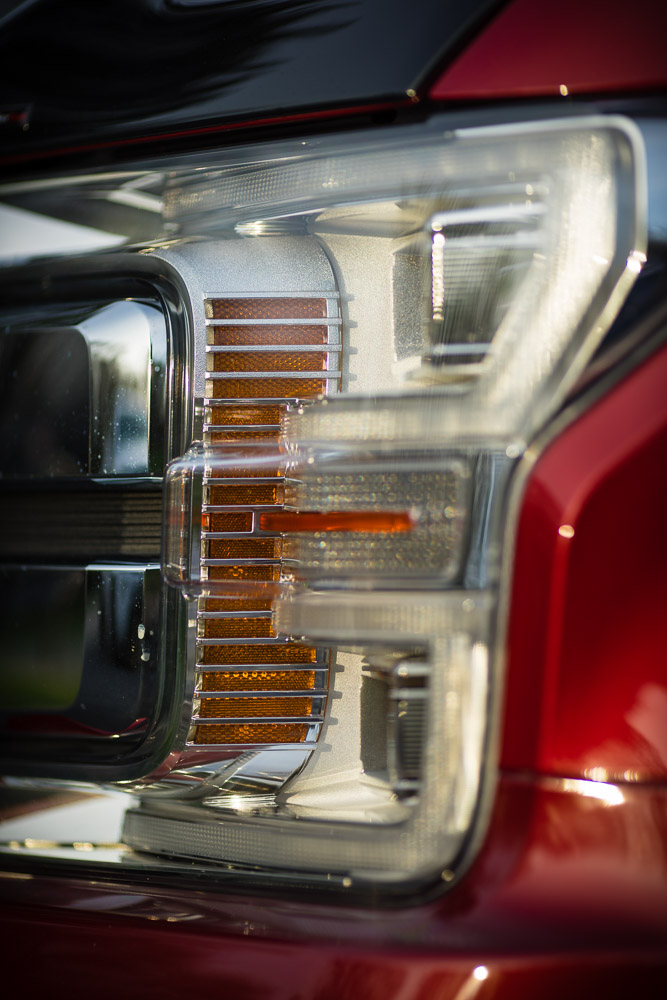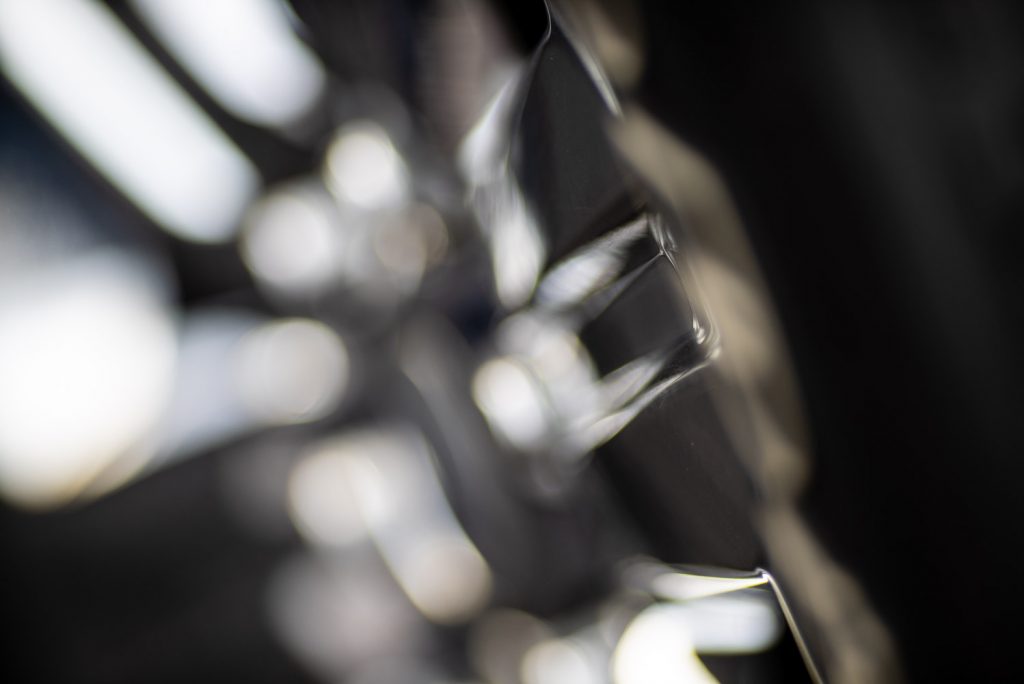 I clearly need a new license plate for my car asap!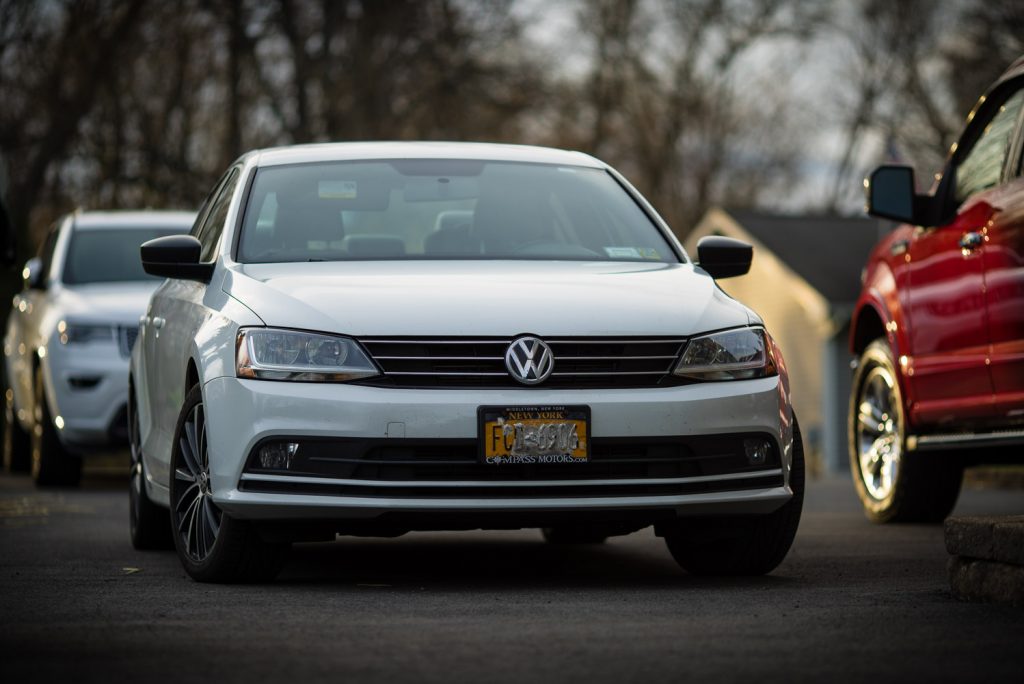 I then noticed a cool looking lantern style light.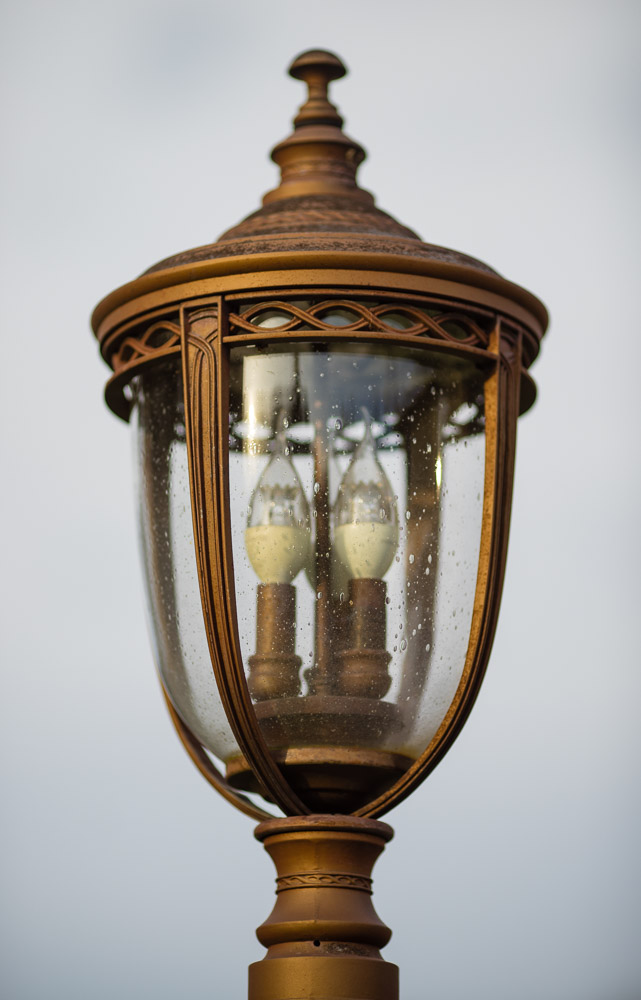 To the left I then snapped a shot of the mailbox which was proudly waving the flag in the evening breeze.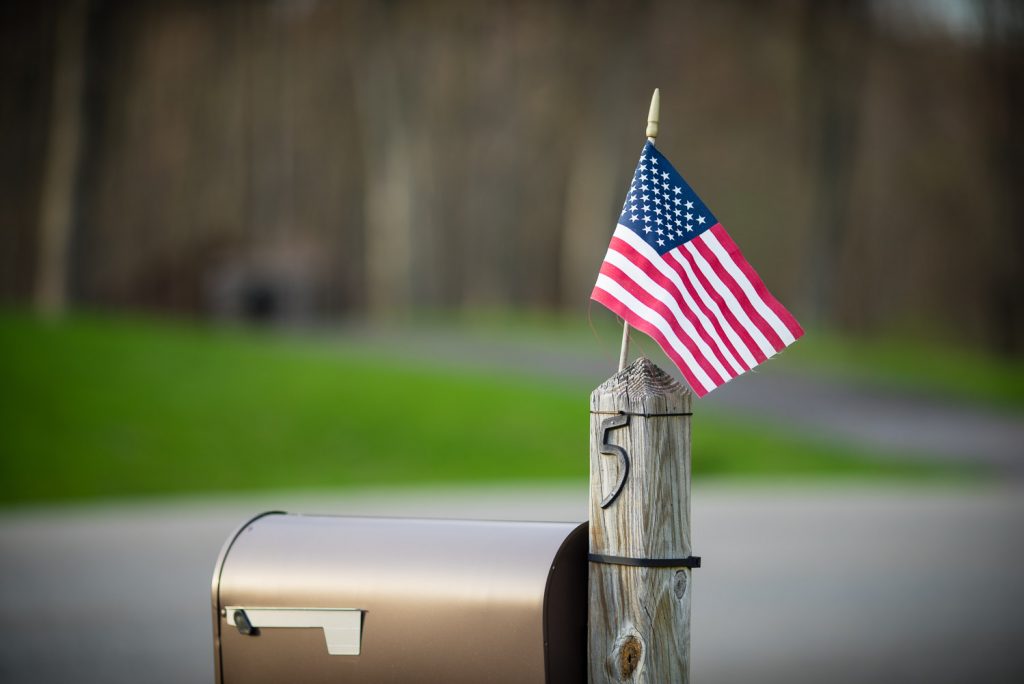 At this point Layla and Jase came outside to see what I was up to, so it instantly became portrait time!!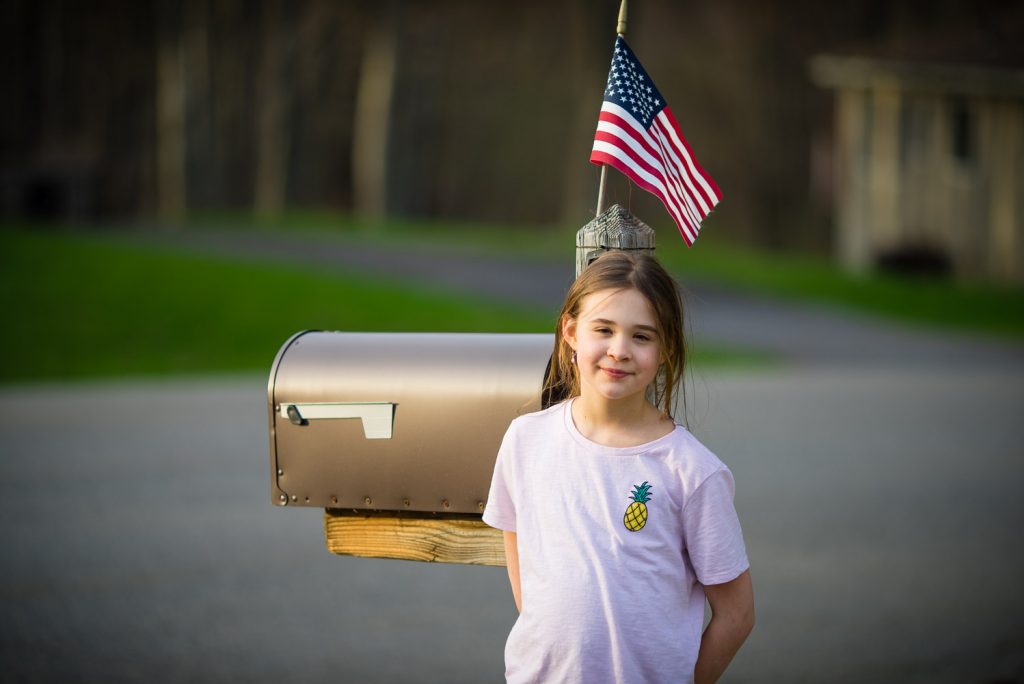 I asked them to sit together on the lawn in front of that pretty tree you saw earlier, but getting kids to cooperate at the same time is next to impossible. I did mange to get a few decent images though. I love this time of day because the evening glow just looks brilliant on skin tones in particular!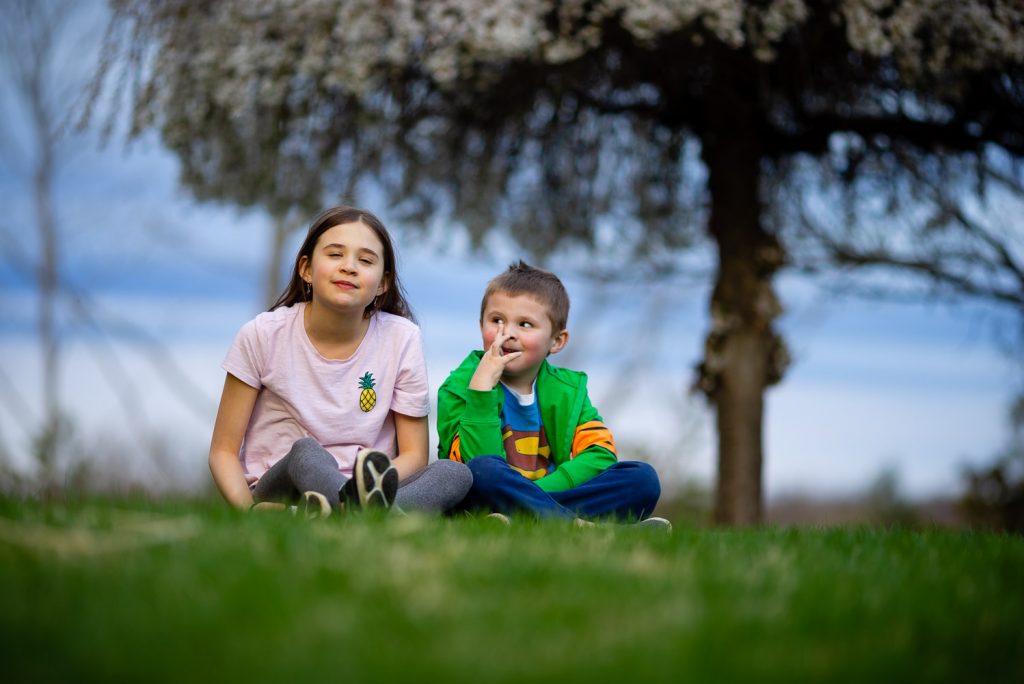 After about 30 shots and nothing good, I gave up on the two of them together and opted to go for one at a time.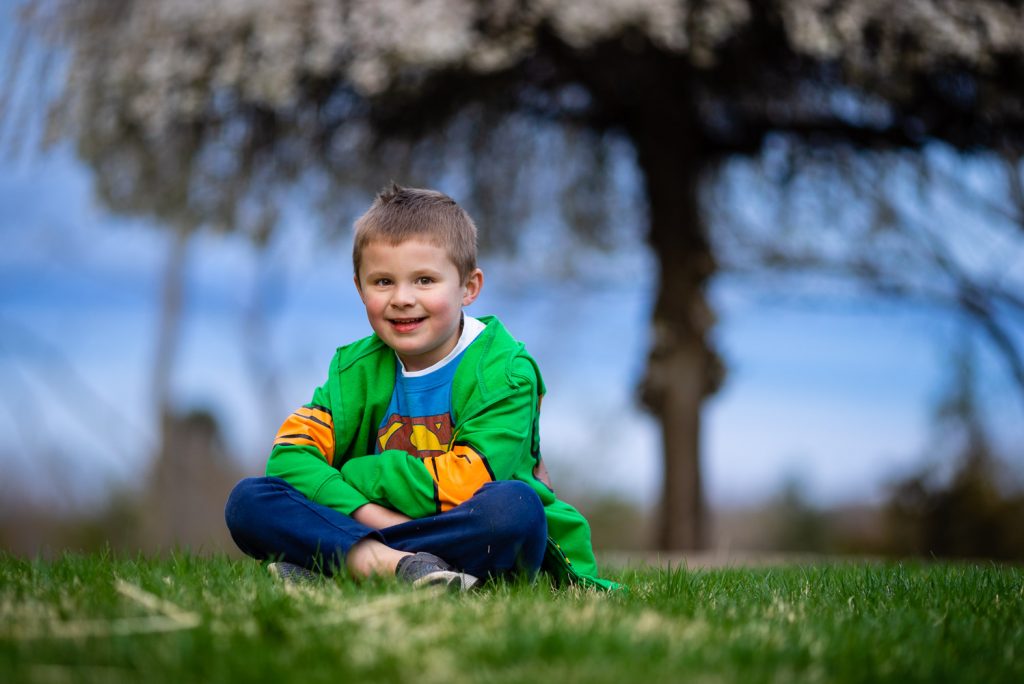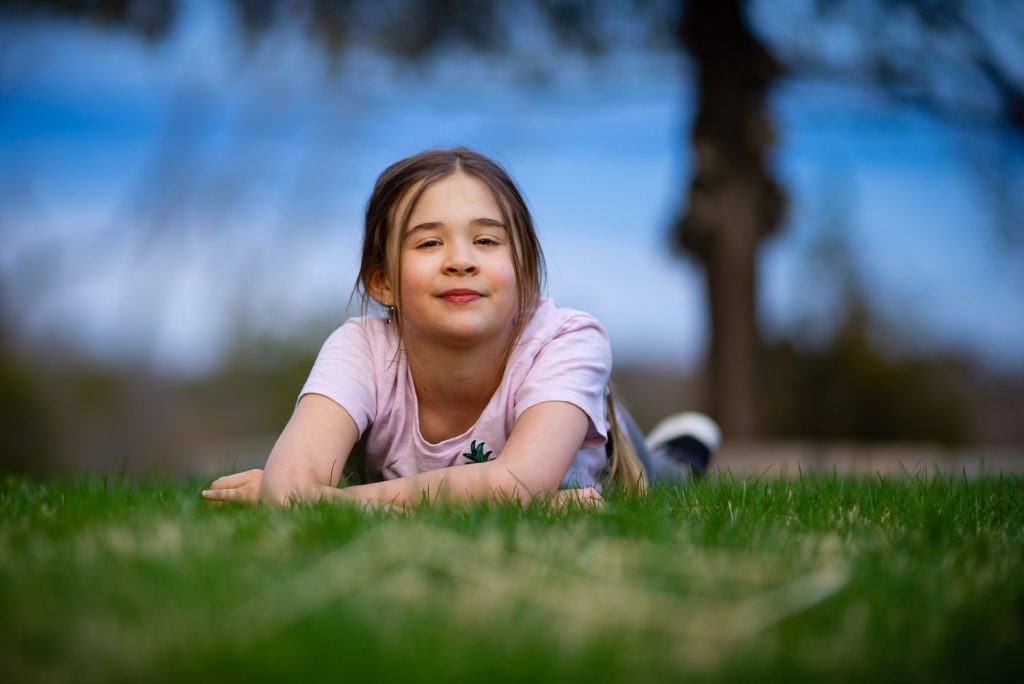 A few more phots of some killer IPA style beer from Easter.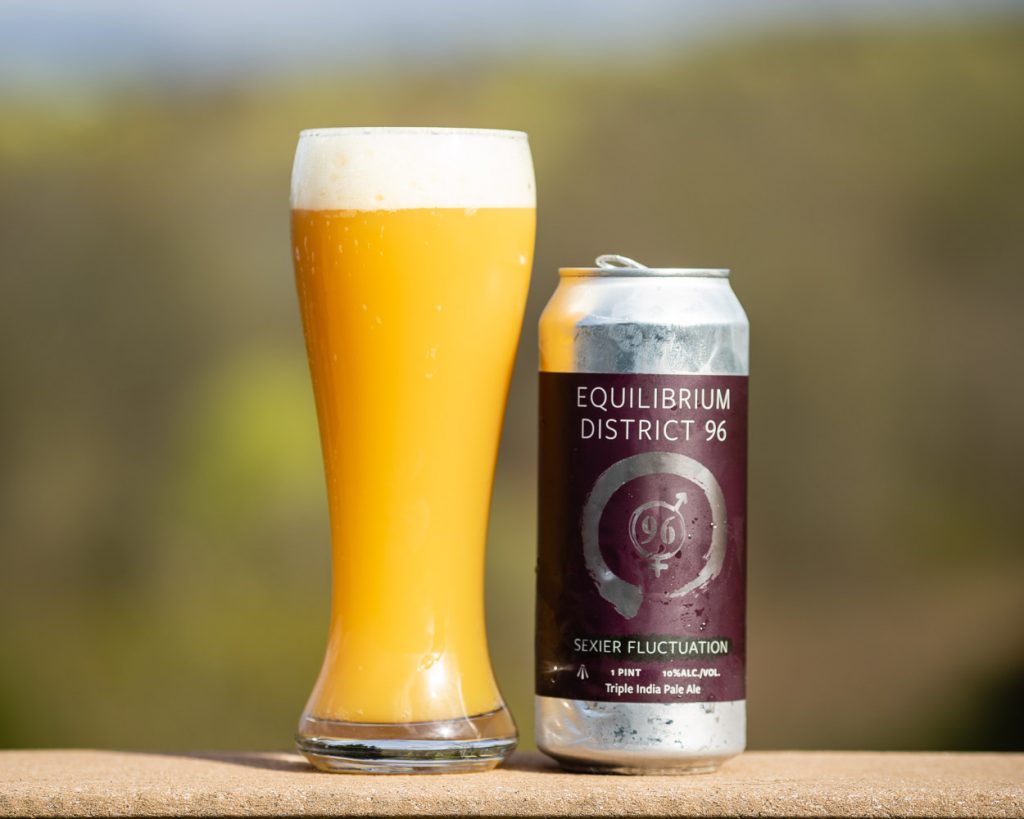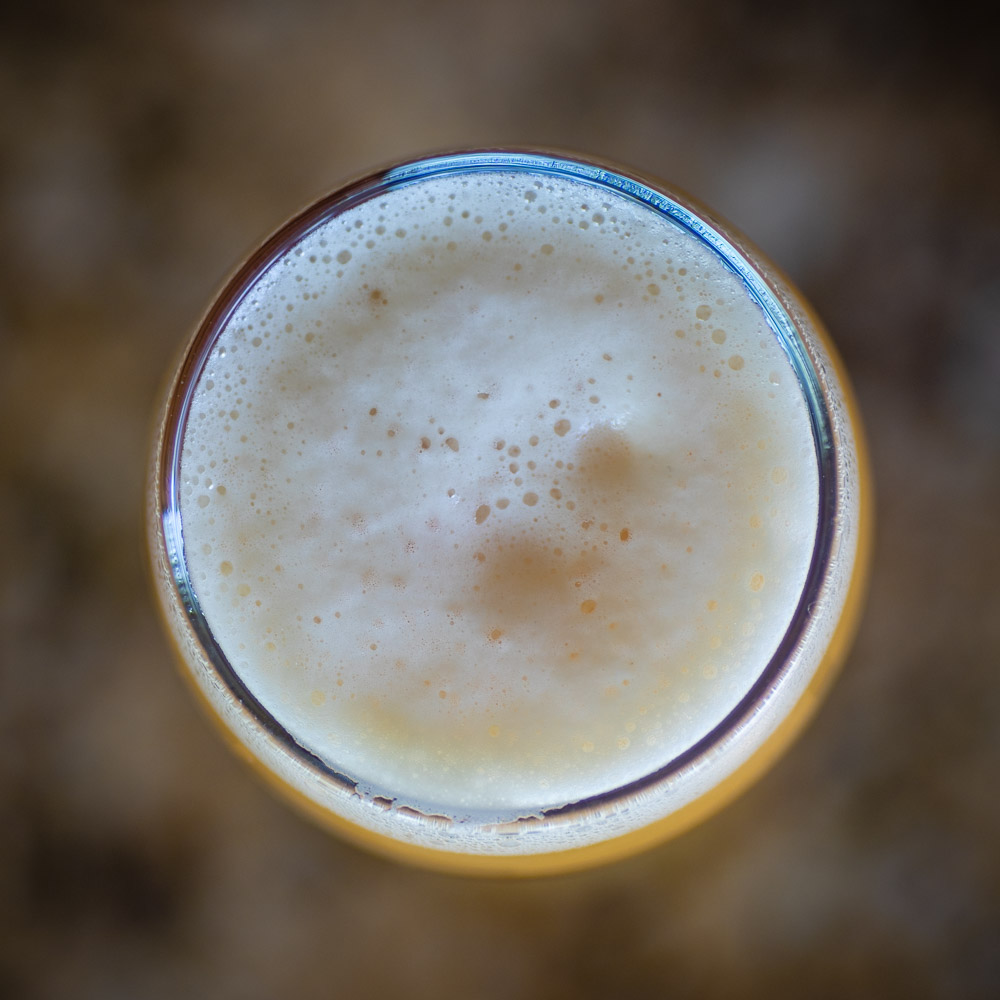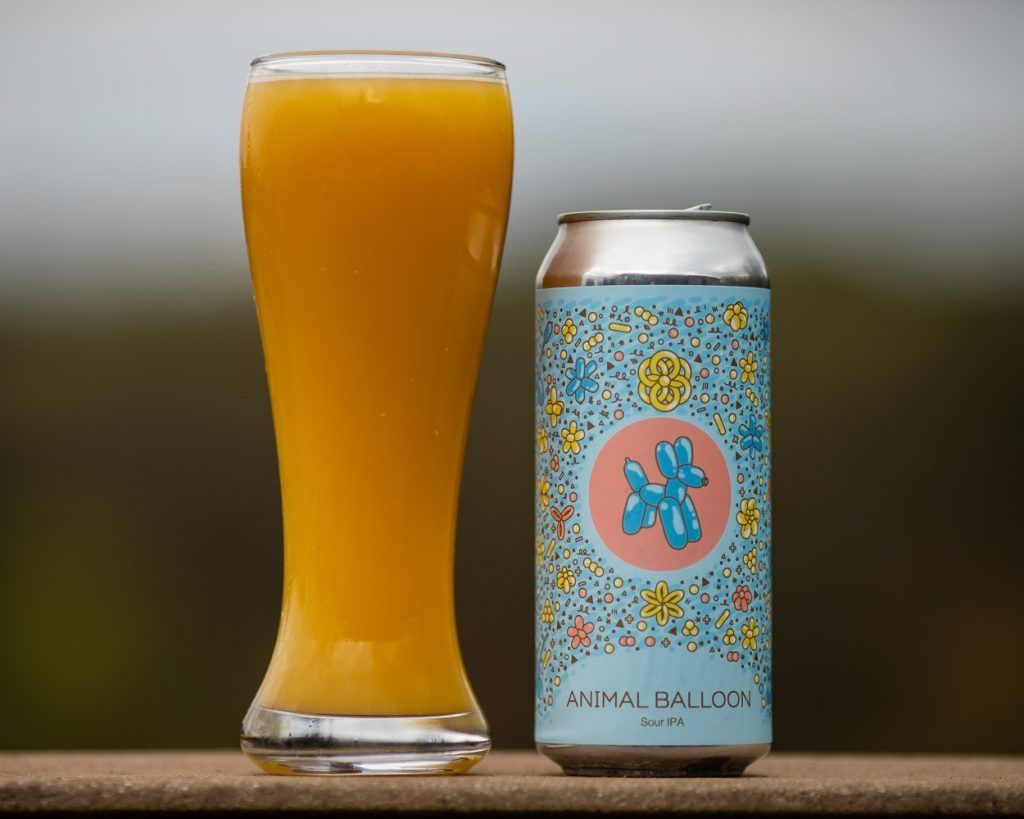 Closing Remarks
That is about it for this sample photo style article and I really hope you got some perspective insights on camera and lens choices, lighting opportunities, and angles of view. Like I said earlier, I love this camera and lens combo and with the proper approach the results can be absolutely killer, even when just taking snapshots around the house 😉
I would love to hear your thoughts and questions if you have the, so be sure to use the comments area below if you feel the urge!
Thanks for checking in and please have a wonderful day!
Jay