Sony recently came out with their third generation ultra-compact large sensor camera called the Cyber-shot RX100 III, and it's perfection at last! In this review I will show you what the camera is capable of in the real world and lab.
The RX100M3 packs the same killer 1″ sensor as the previous version RX100 II, which I reviewed here >>, but now has a built in pop-up style electronic viewfinder, new faster lens, HD Video w/ XAVC S , 10fps, and has a built in ND filter as well. Major upgrade is the bottom line and in today's market the price is fair considering just how much power the camera is packing. The RX100 III is now the best ultra compact point and shoot style camera on the market today in my opinion.
Certainly not the cheapest, but you can't have it all and the kitchen sink as they say 😉 The RX100 III image quality speaks for itself as you will see tons of sample photos below. I also took lots of video and spent a day making a comprehensive tutorial on how to use the RX100 III in a variety of situations. I really think you will like this review and get everything you need. If not, please feel free to ask questions or comment at the bottom and I will be sure to try and help! Lets get this review going shall we?
Sony RX100 III – Key Features
20.1MP 1″ Exmor R BSI CMOS Sensor
BIONZ X Image Processor
Zeiss Vario-Sonnar T* f/1.8-2.8 Lens
24-70mm (35mm Equivalent)
1440k-Dot OLED Tru-Finder Pop-Up EVF
3.0″ 1229k-Dot Multi-Angle Xtra Fine LCD
Full HD Video in XAVC S, Clean HDMI Out
Built-In Wi-Fi Connectivity with NFC
ISO 12800 and 10 fps Continuous Shooting
Manual Control Ring & Built-In ND Filter
The Sony RX100 III
Check out the RX100 III posing in the Lab from various angles. I took these photos with the New Full Frame E-Mount Sony A7II using my old school Minolta 50mm f/1.4 Rokkor-X lens via the super affordable RainbomImaging Lens adapter.
The new RX100 III lens is faster on the telephoto end due to the reduction in focal range and design. It's now 8.8-25.7mm f/1.8-2.8 (~24-70mm equivalent). The previous RX100 II had the a 10.4-37.1mm f/1.8-4.9 (28-100mm equivalent range) lens which was much slower, although had significantly more reach. This new lens lacks a little range, but is wider (24mm) and faster on the telephoto end (f/2.8), which I will take any day! Better for low light photography is the bottom line, and the EVF makes the camera much easier to use in really harsh lighting conditions where screen glare makes it hard to see the details.
The previous generation RX100 II was great, because it added the articulating rear screen and updated sensor, but it also had a hot shoe mount which was a waste, and a bit odd honestly. I'm really glad Sony dropped the flash mount and added the high res pop-up EVF on this model instead. The built-in flash is also welcomed, centered, and works fairly well in lab testing.
Build quality is excellent overall, but the pop-up viewfinder has just a little play in it. Nothing to worry about, but it's not a smooth pneumatic piston type action or anything when opening. More like the pop-up flash for example in engineering. It pops up and then you have to slide it open using your finger nail basically. It's a little weird at first, but it's well thought out so as to not open by accident. Check out the video review for more on that…From the top you can see the viewfinder and flash hatches. Note how you slide the flash release to the right. This will pop the flash up and get it ready to use. And from the right side of the camera, you can see the Micro-USB and HDMI Ports.
Sony Rx100 III – How Big Exactly?
Here is what the Sony RX10 looks like next to the Sony RX100 III courtesy of CameraSize.com. I'm showing you this because they share the same exact sensor, but offers a completely different form factor/user experience. Best Ultra Compact vs Ultimate All-In-One Camera ever Made! My Sony RX10 Review is This Way >>
And here is a what she looks like in a human hand taking a selfie with the 180 degree flip screen. It really is about the size of a deck of cards, but a little pudgy around the middle 😉 And here is the RX100m3 in my hand:
Ergonomics and Handling
With the camera being ultra compact and super powerful, comes a lot of buttons and and a bit of a learning curve. It's fairly easy to use, but with hands as large as mine, holding the camera can be awkward at times for sure. With the on/off button being sort of where shutter button is, I must have turned the camera off accidentally five times or so. Brain fart clearly, but perhaps you would have the same issue 😉 I guess my mind was seeing the real shutter button as the zoom lever only.
On the back the buttons are really close together but usable and well thought out. In fact, the A7II could benefit from some of these buttons and placement 😉 Note how the small thumb rest also helps prevent accidental video record button presses. Build quality and engineering is extra awesome on this part of the camera in particular. It makes sense, because the thumb and pointer finger are doing most of the work.
Hands-On – How to Use the Sony RX100 III
In this Comprehensive Real World Breakdown of the Sony RX100 III, I will show you how to utilize the features that this awesome camera has to offer! In the lab, I actually show you what you need to know and exactly how to use various features, modes, and effects!
For example, I go over: Full Auto, Aperture Priority Mode, Manual Mode, Focus Settings, Metering Modes, Drive Modes, Image Quality, Formats, Video Record Settings, Scene Modes, Picture Effects, ISO, Custom Button Programing, Function Menu, EVF and More…
Sony RX100 III – Real World Sample Photos
So moving on to some sample photos which will consist of real world NYC photos w/the Intrepid Sea, Air, and Space Museum, familiar scenes, and of course lab testing!
A familiar scene in the golden hour…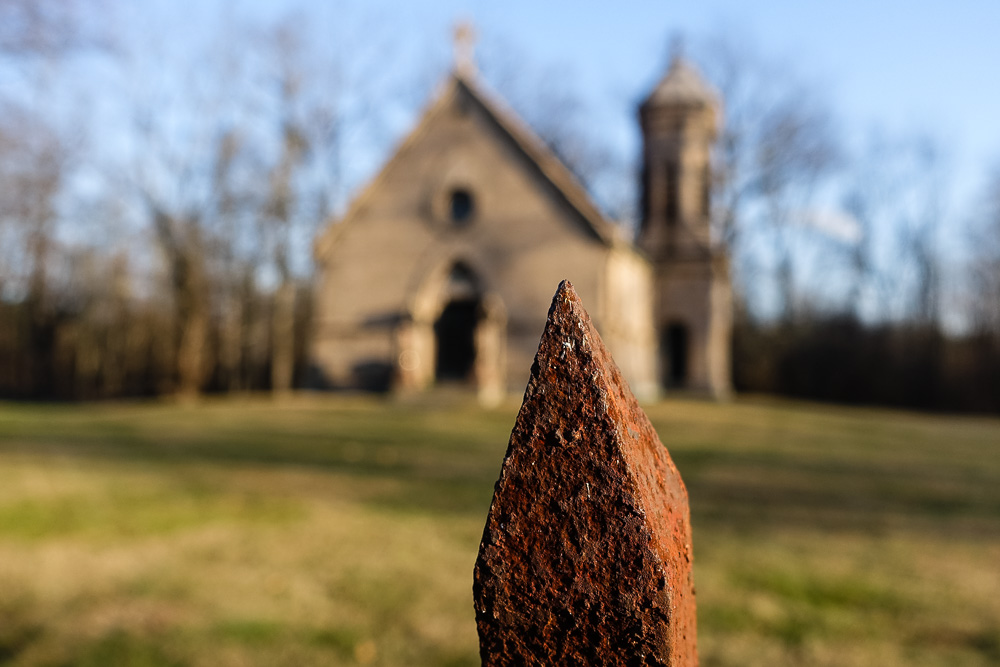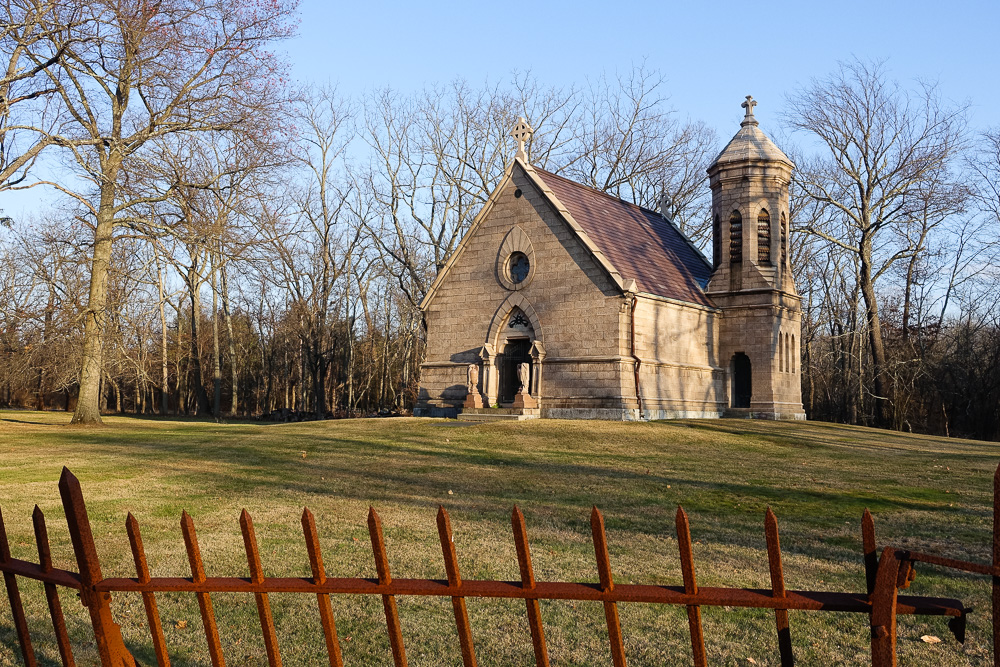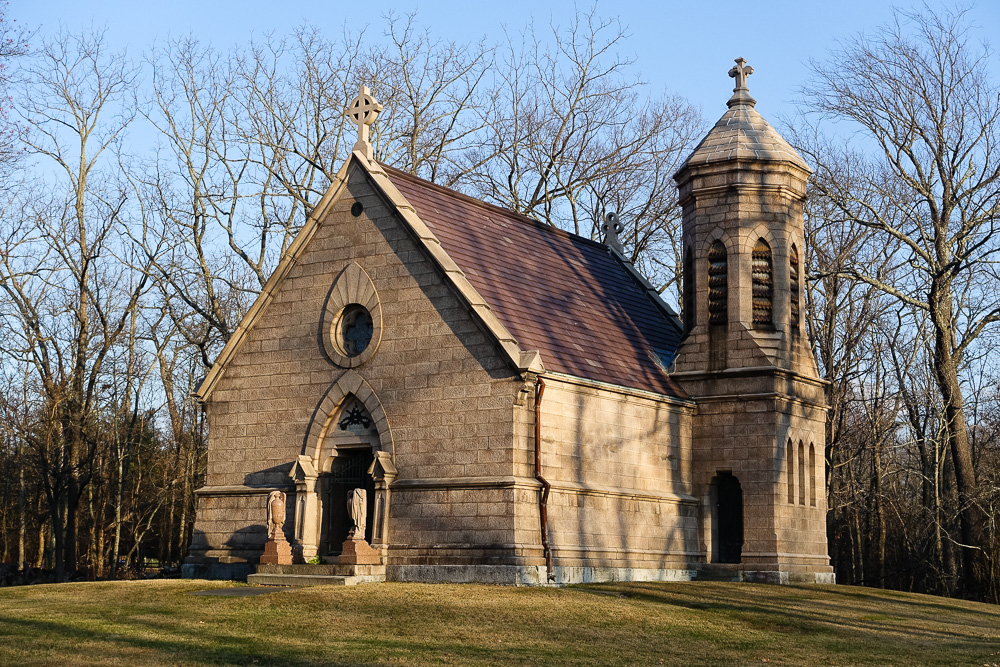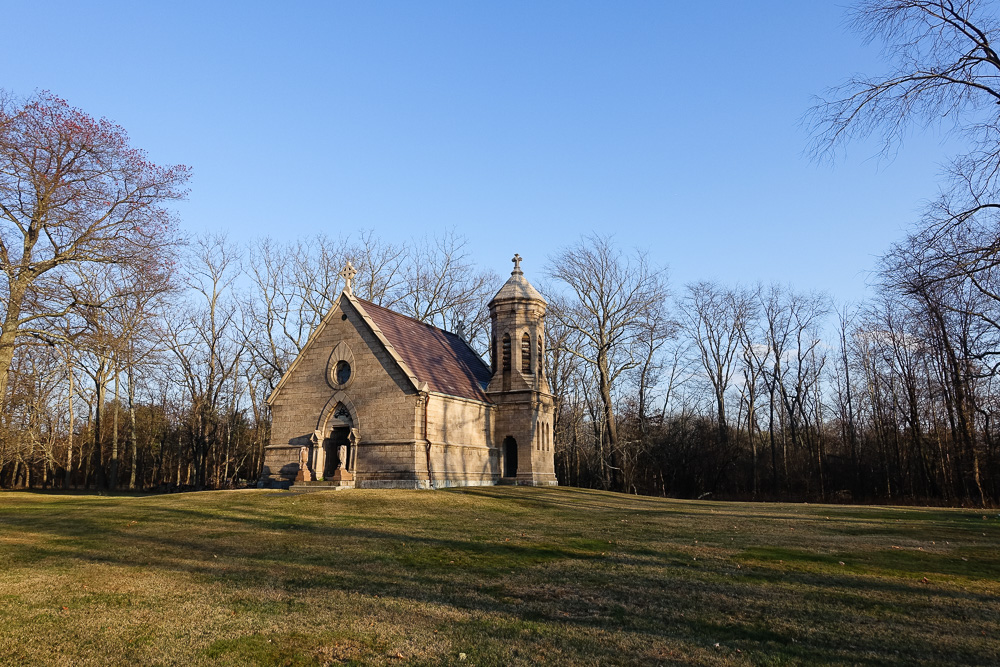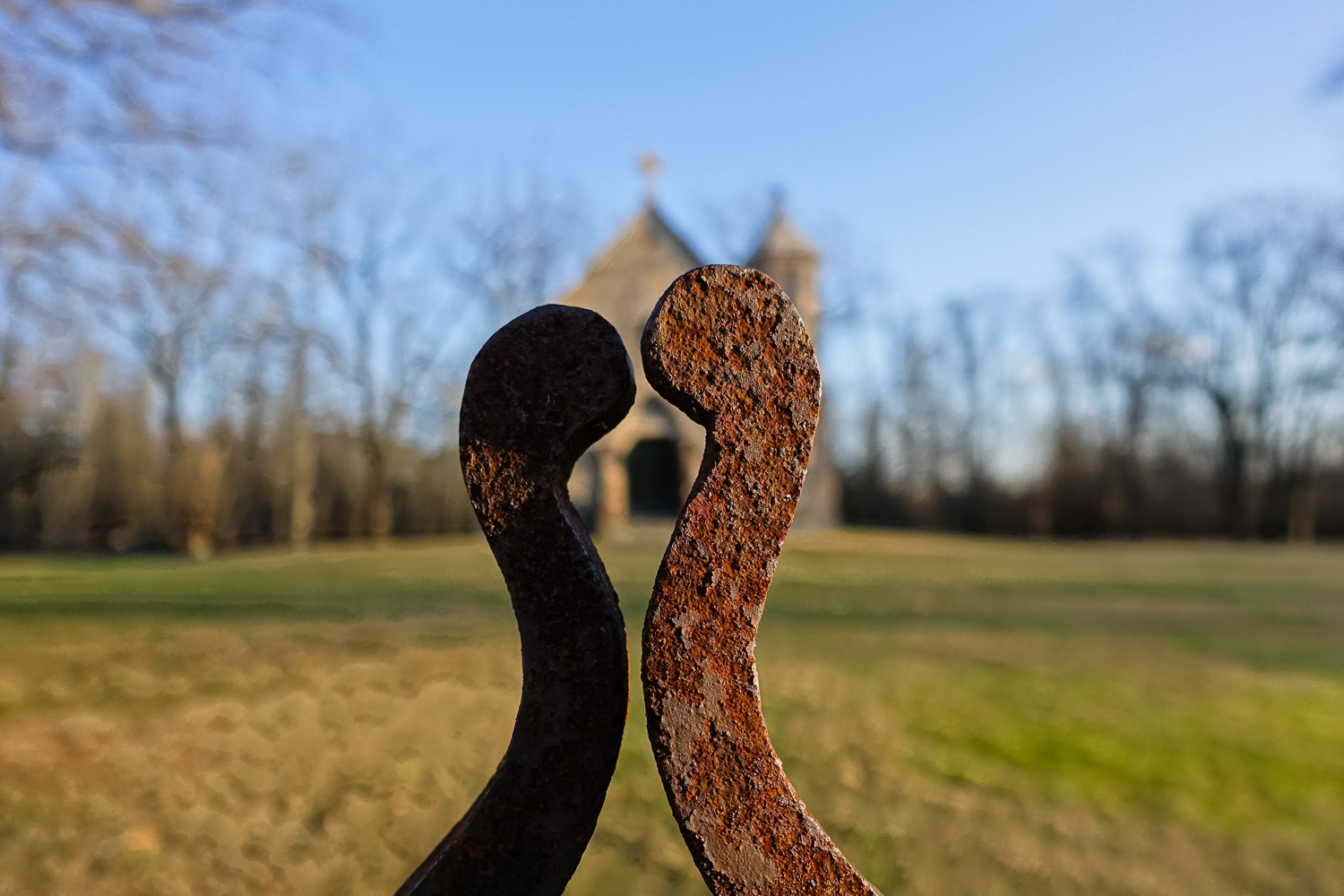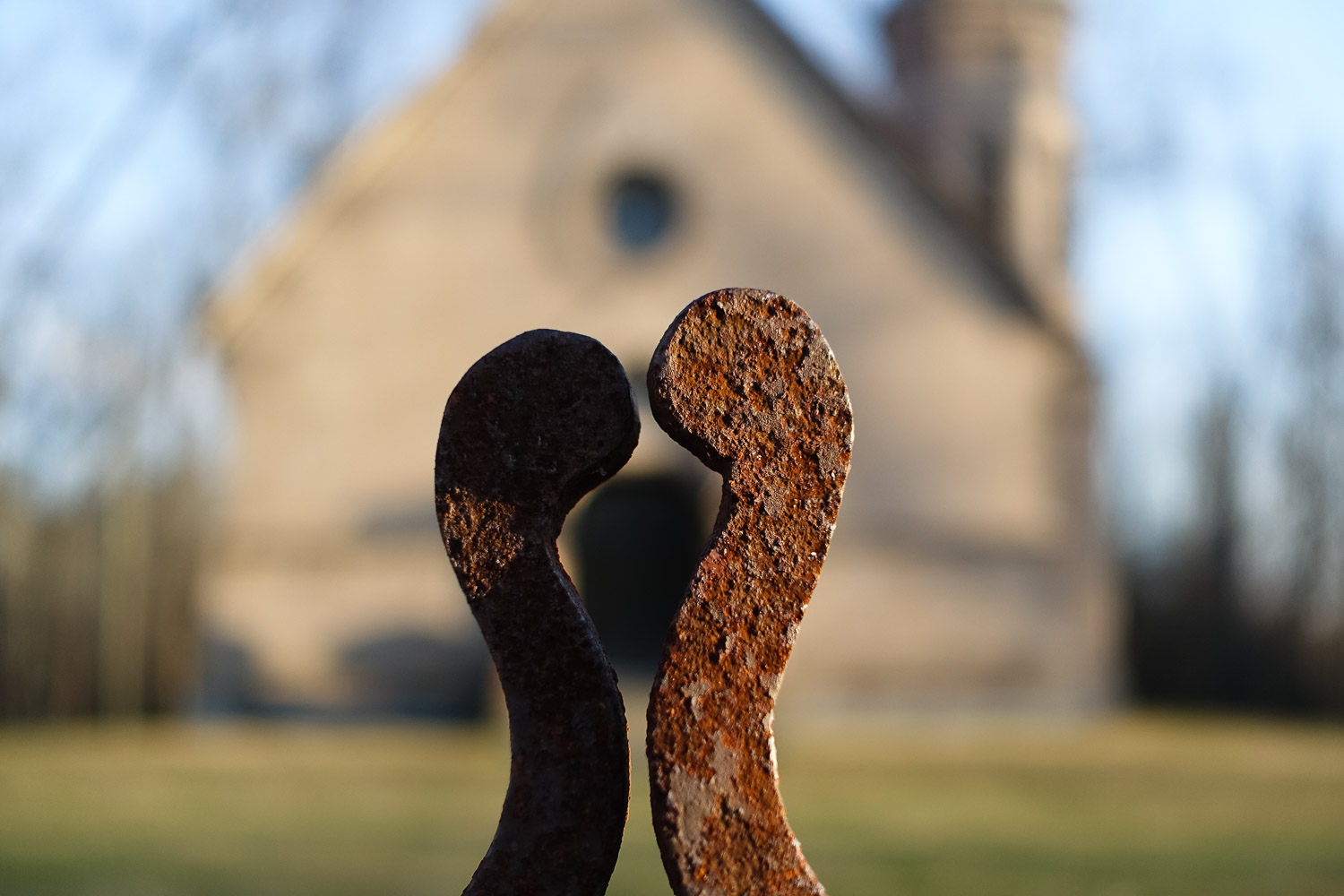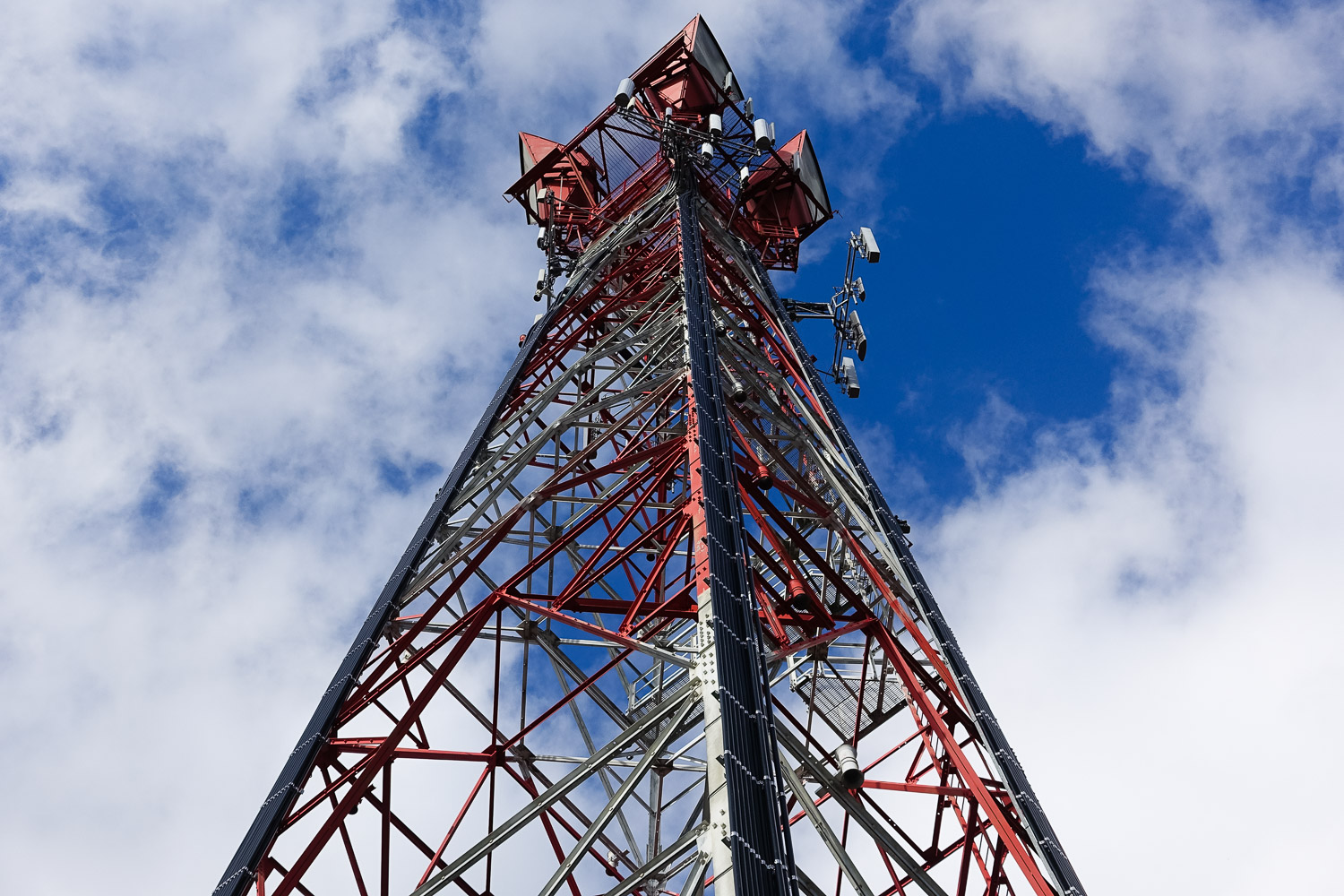 And a river runs through it.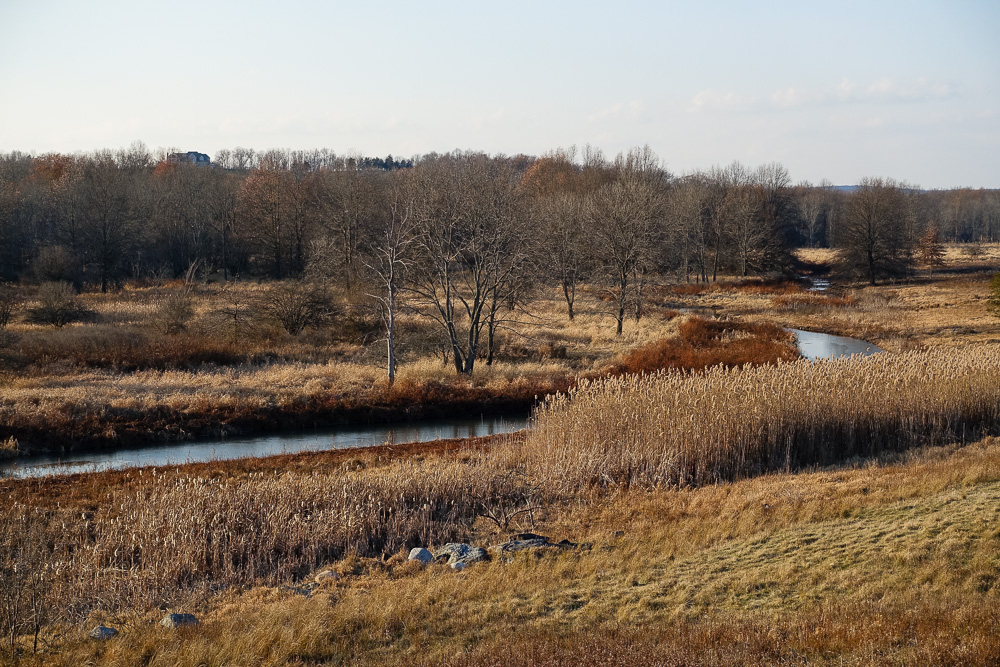 A reflection.
NYC Photo Expo Trip Photos using RX100 III
I also posted an entire article with the NYC Photo Expo Pics using the RX100 III and Sony A7r This way >>
But here are few of my favorites from the show and empire state build side trip.
The Intrepid
Visiting the Intrepid was more fun than I could have possible imagined! My Dad was in the Navy and was actually on a very similar ship back in the day, so checking it out with him was extra special. I took a ton of photos, so be sure to click on them and just scroll thru the slide show if you are interested in such things and to see just how good the image quality produced by the RX100 III actually is.
We were starving on the ride home so we stopped and grabbed some killer food at this place called Houston's. It was delicious!!
Panorama Fun
One of the most fun features of the Sony cameras in my opinion is the panorama mode. The results are not as good as the old school method of stitching, but they are good enough and still totally worth taking. You can change the size and direction of the panoramas in the image settings when in the Panon Mode on the camera. Below I used the standard wide, left to right setting.
Click on the Photos for larger Versions!


[divider] I have been driving past this really old mechanism for my entire life never knowing what the heck it was or is? Well, it turns out somebody has decided to restore it, and I did a little research on the matter. Check out this forum post where I share all the info if you are interested 😉 The RX100 III did a great job capturing a variety of angles.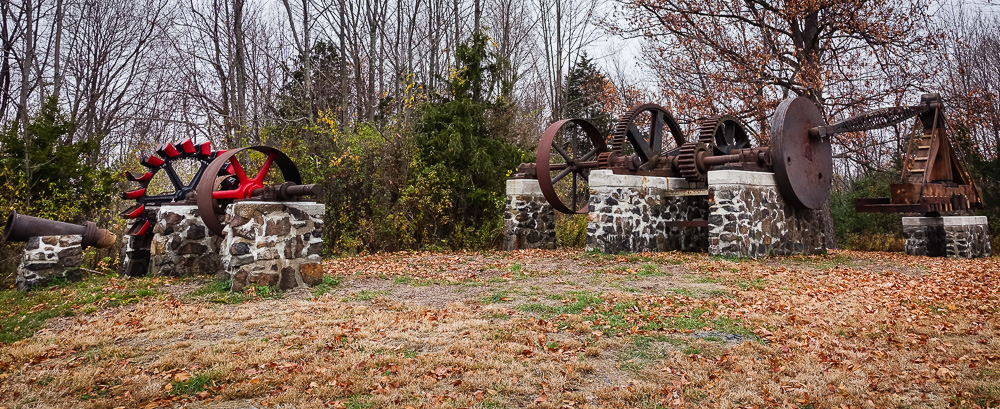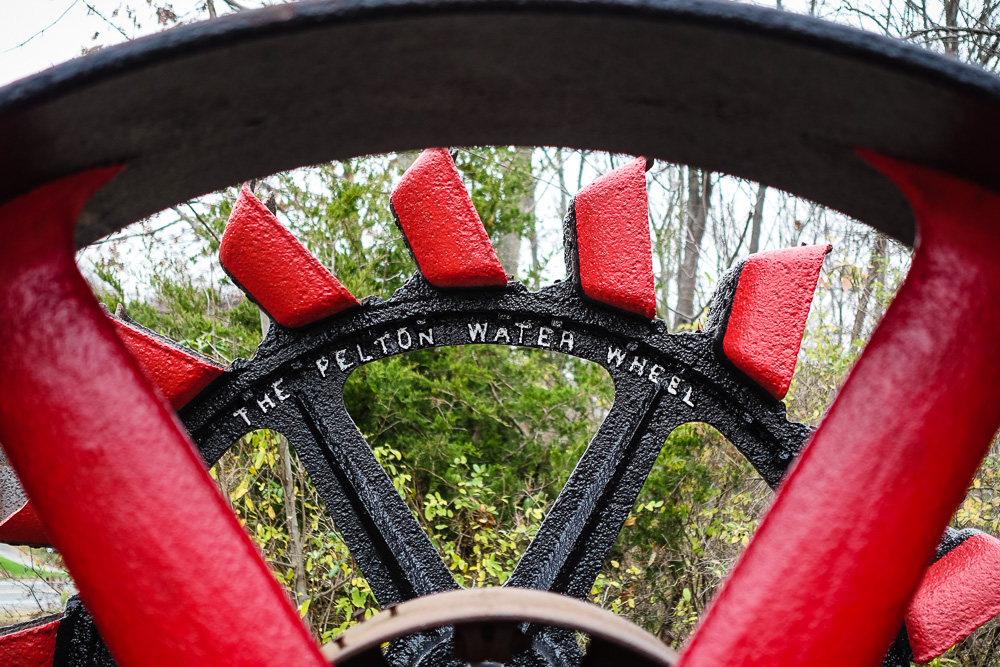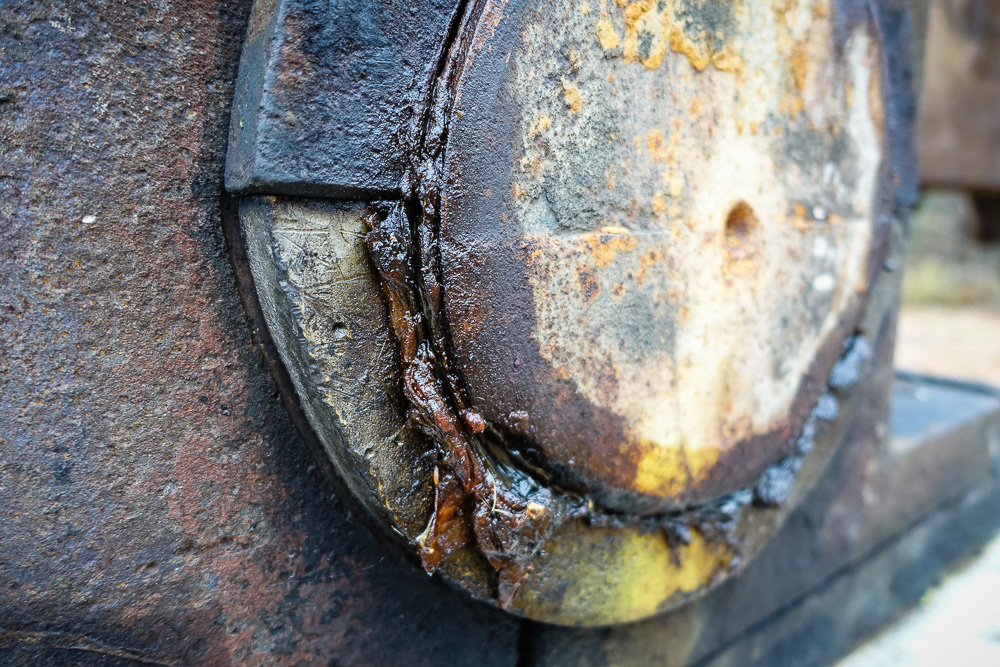 Picture Effects
A few sample photos using the Picture Effects feature.
Lab Testing – Sony RX100 III
Jpeg VS Raw @ f/1.8, 8.8mm w/ focus on the screw at the cameras minimum focus distance.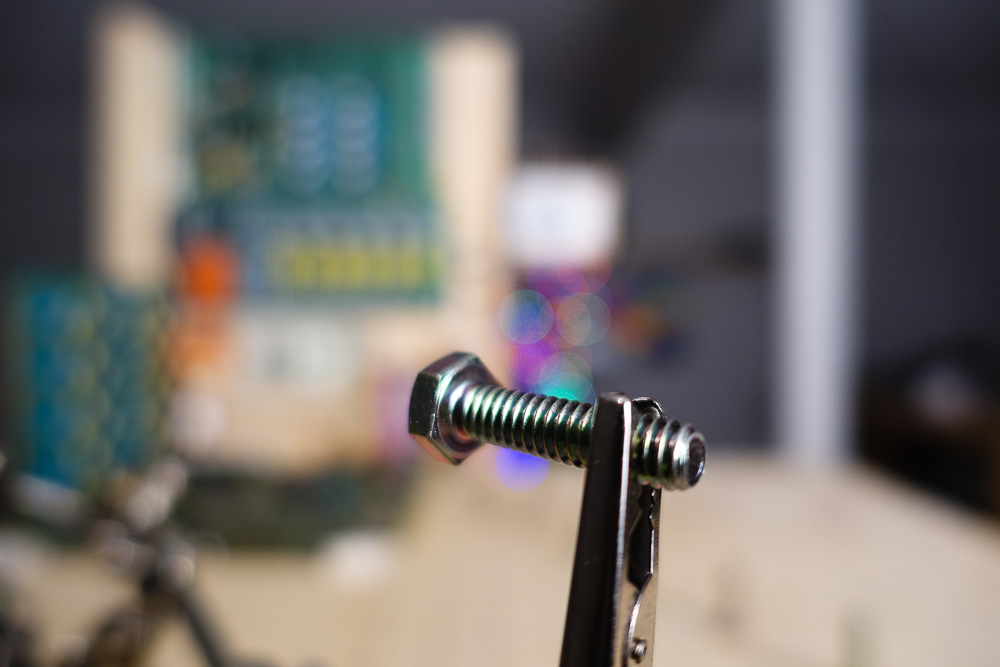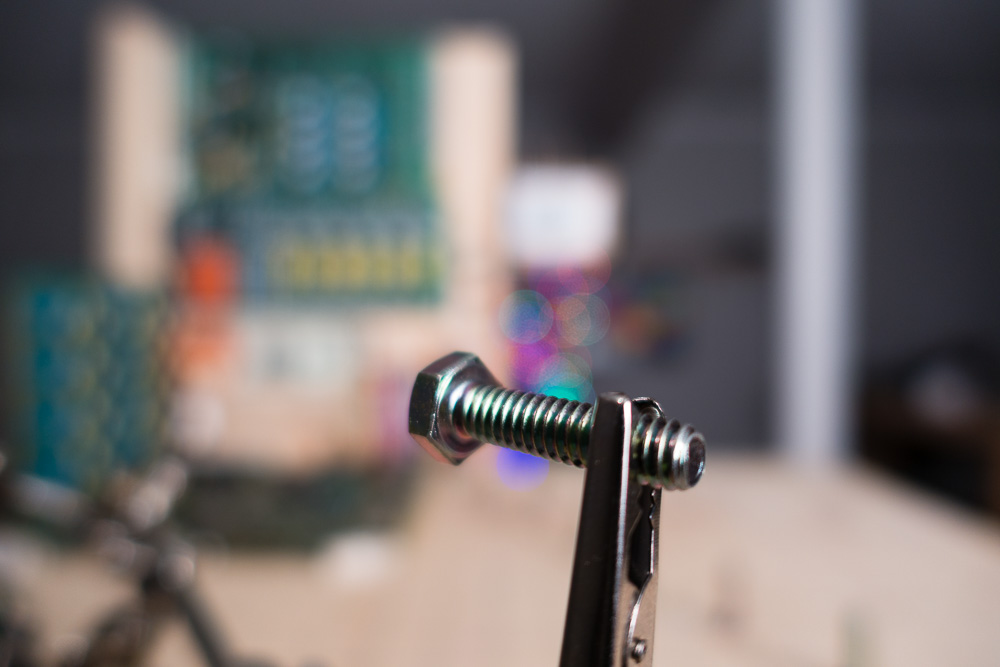 Here is a similar shot, but this time zoomed in all the way and with the focus on the background so you can see how the foreground renders the screw.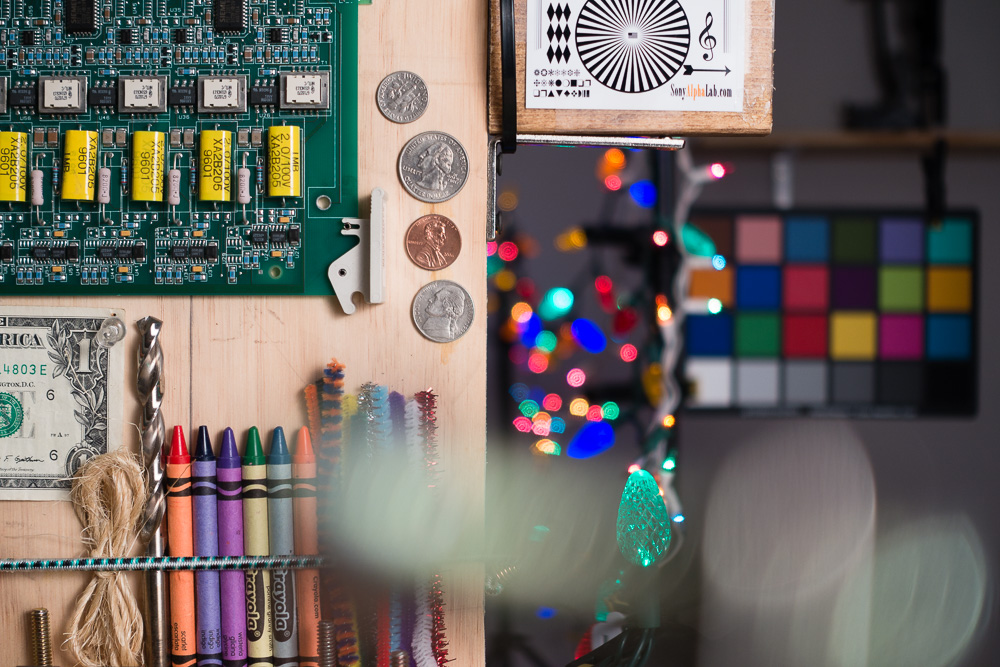 Here is the lab scene with the focus in the screw @ 25.7mm (Max Optical Zoom)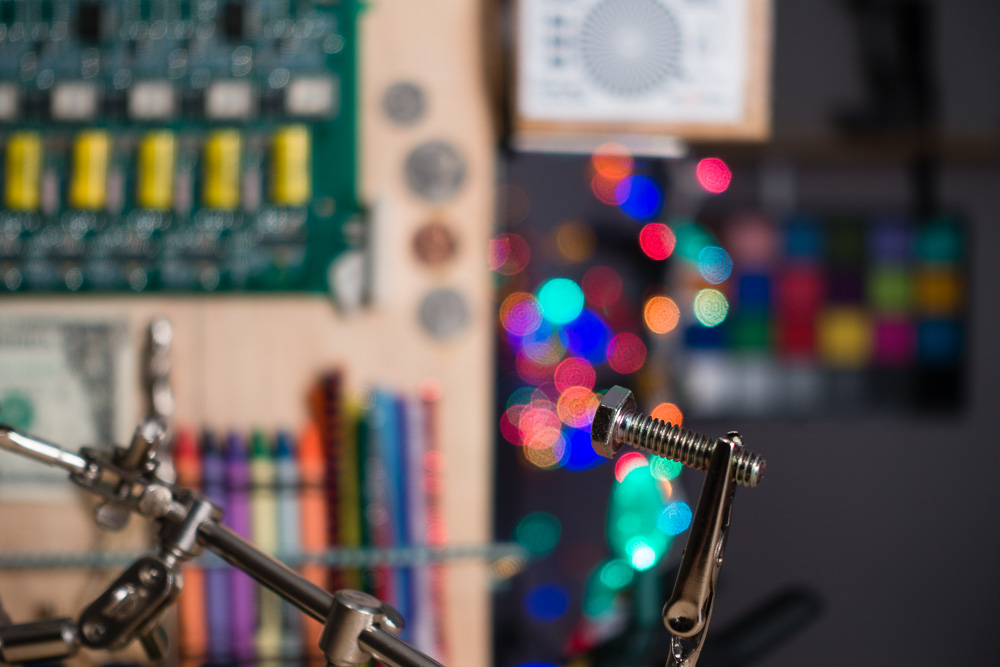 Here is the full lab scene at the widest lens setting of 8.8mm and wide open using the fastest aperture of f/1.8. Also shot using Raw Quality.
Same scene, but at the max zoom setting of 25.7mm and wide open using the fastest aperture of f/2.8. Also shot using Raw Quality.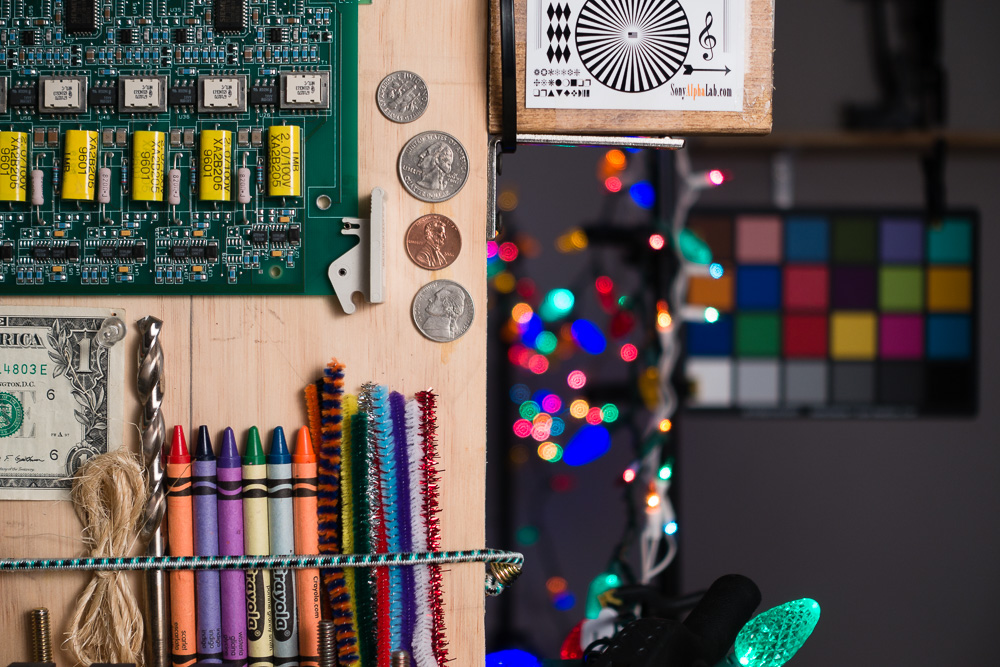 ISO 12800 – Raw Vs Jpeg
The high ISO performance on the RX100 III is very good in my opinion, so I'm just going to show you the highest setting of 12800 in both Raw and Jpeg quality. This way you can see what the camera is capable of when maxed out. I really think you will be confident in the abilities at lower ISO settings once you see the max output quality. RAW – ISO 12800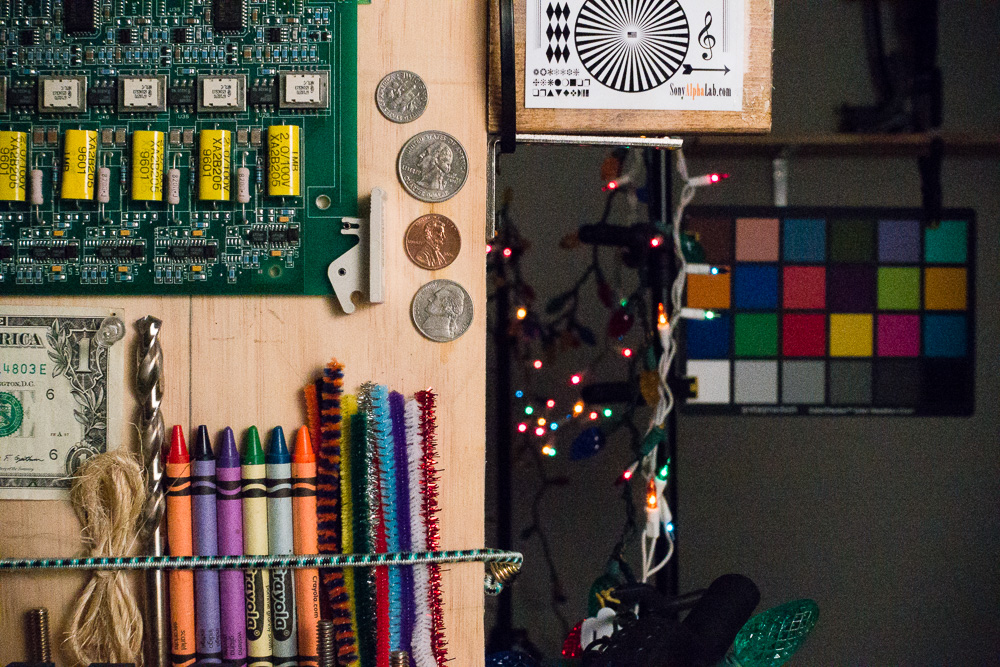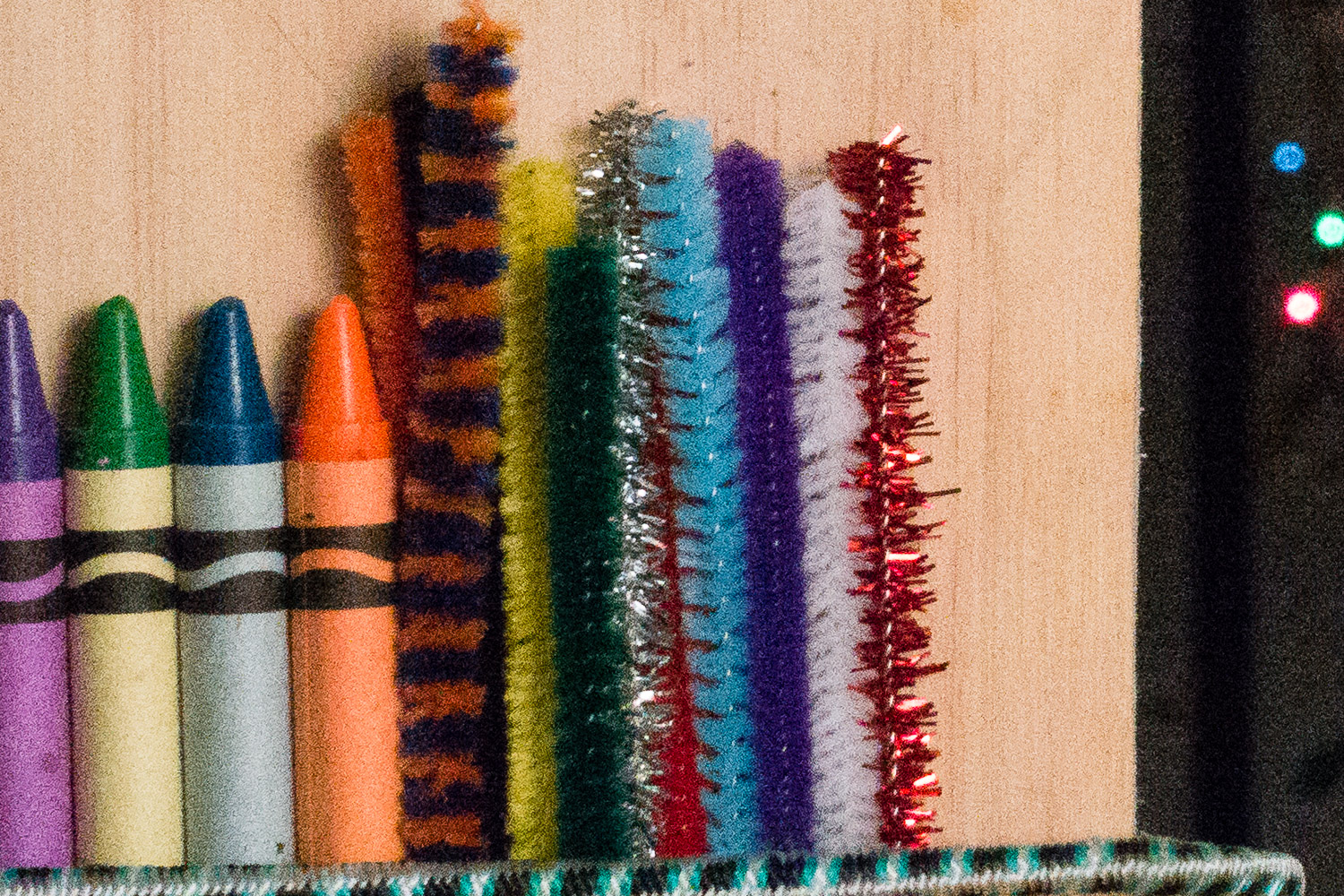 Jpeg – IS 12800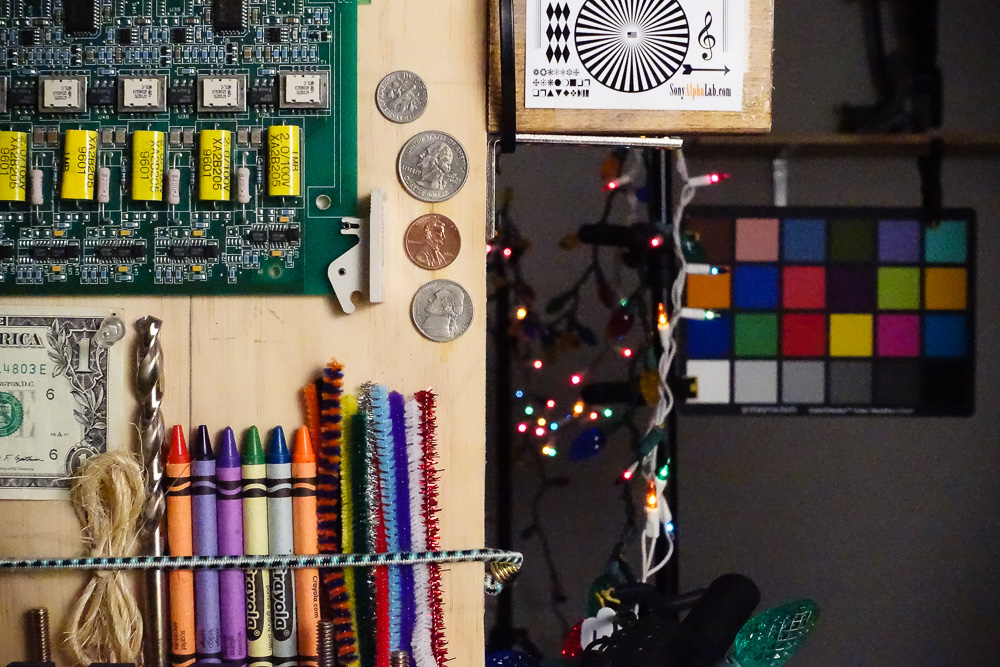 Flash Test – With and Without Flash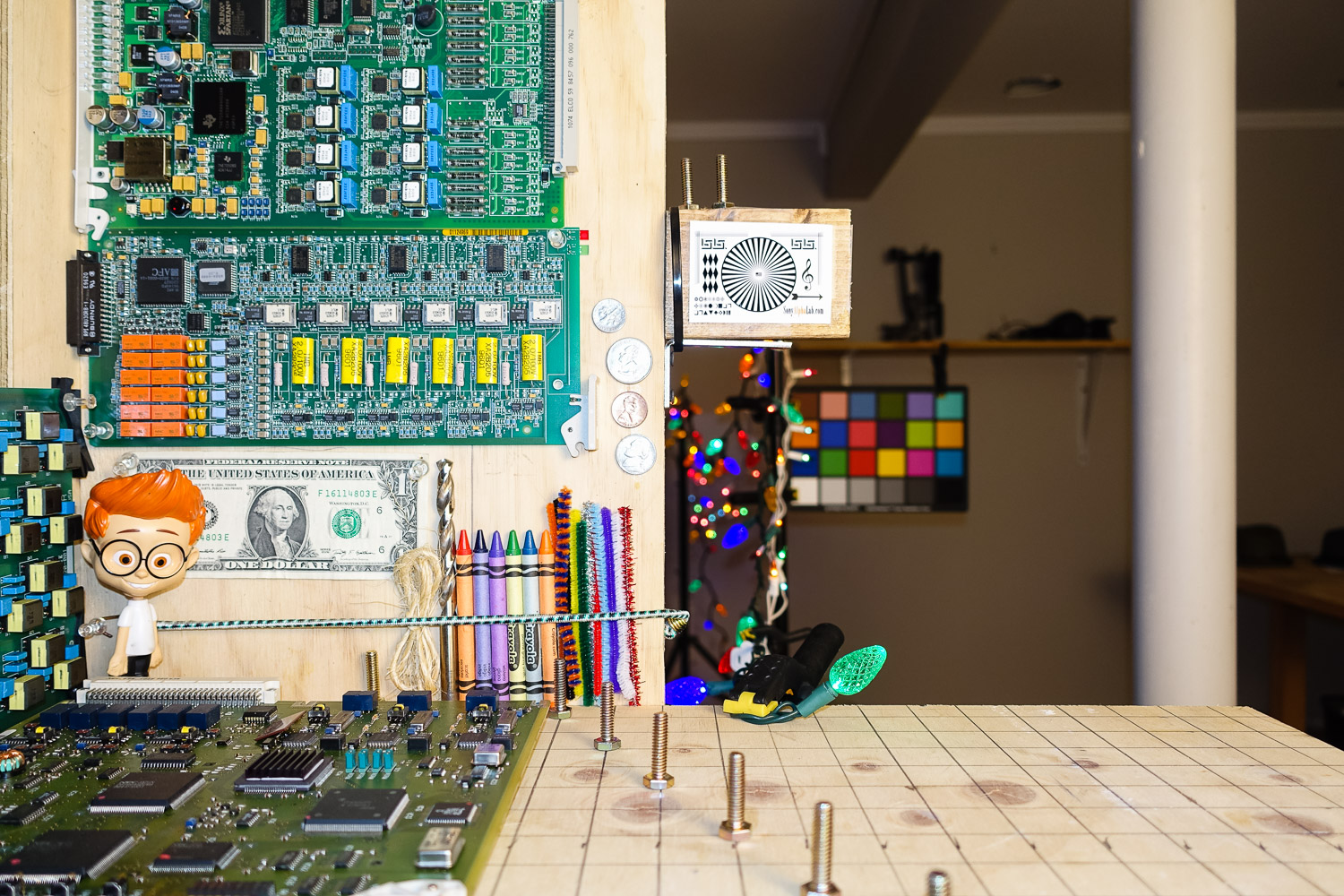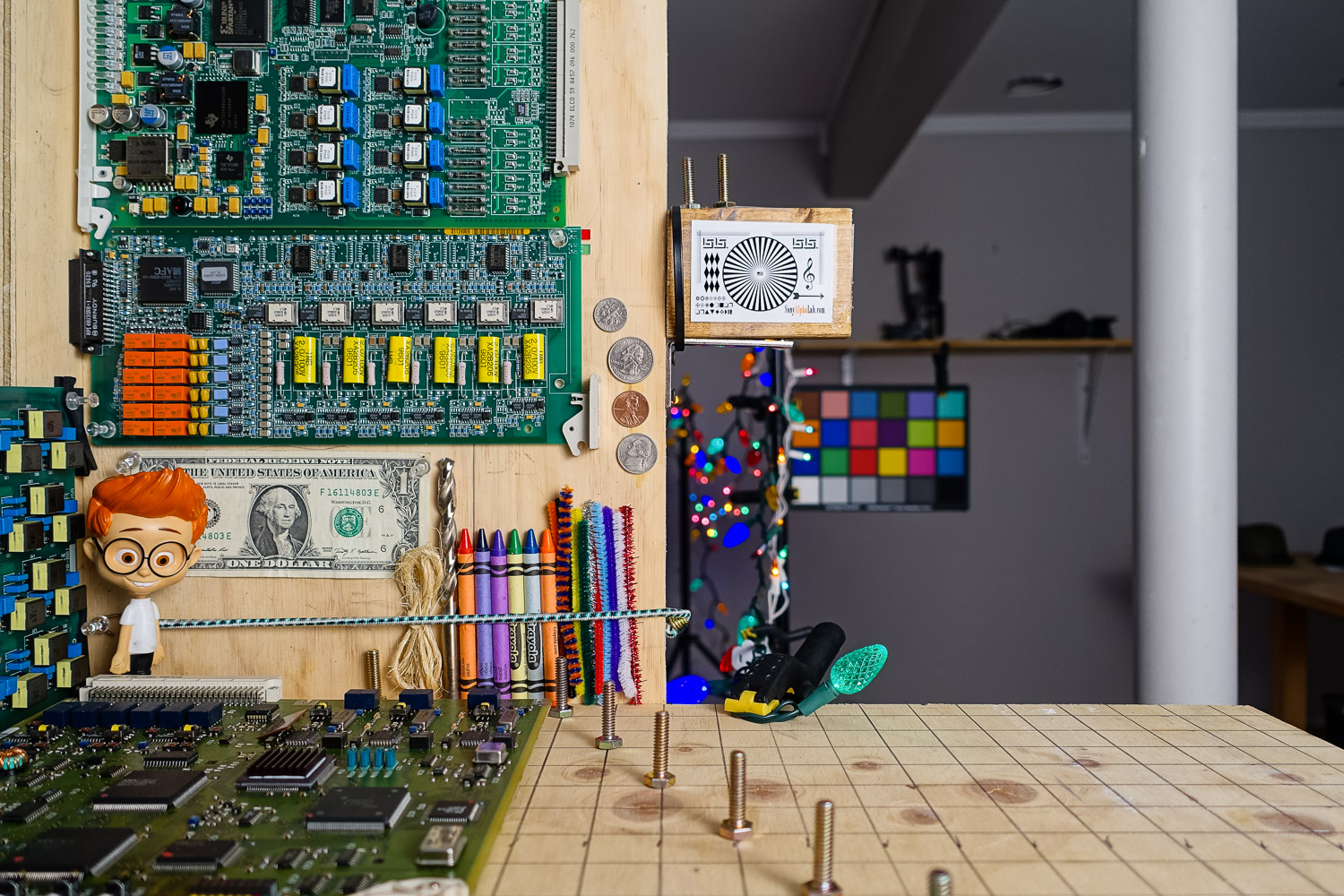 Sample Video from the RX1000 III
Here is a quick sample video that shows off several different scenes including indoor lower light, outdoor harsh light and more…
Who is this camera for?
The RX100 III is designed for those demanding the best possible quality and power, in the smallest possible form factor. If that is you, then look no further! I also like to think of this camera as a pro's pocket camera. Pro's demand killer IQ and often would rather not take a photo then take a sub par image. Well, the RX100 series is more than good enough to produce some keepers even for the pro photographer. It really is that good!
Conclusions
The Sony RX100 III is the most powerful ultra compact camera when it comes to image quality and features. Build quality and design is also excellent and very well thought out considering the form factor. $798 US is the current price point, and it's a very fair price considering what you get in my opinion. The camera is fun to use also, which is very important to me when spending this kind of money on a camera. Being able to put the camera in your jacket pocket with ease makes it a must have at all times pretty much. Why would you not take it with you is the question?
Image quality is awesome and even at the highest ISO setting of 12800 it looks reasonably good. Better than I remember on the previous model, although it is the same exact sensor. Software can work wonders though. Raw quality is the best option for maximizing the editing potential, but the camera does such a great job on it's own. Honestly I did not want to even bother playing with the raw files, because the jpegs looked so great in Lightroom. That being said, those who like to develop will enjoy high quality raw files to work with.
The new lens is very good, but a little bit soft wide open at the max zoom. Distortion at the 8.8mm wide-angle setting is very well controlled as you can see clearly in the lab scene above. Otherwise very impressive ultra compact lens across the board in my opinion.
The video quality is excellent and now has the additional high end codecs. XAVC S @ 50mb/s to be more specific. This is really helpful for post processing purposes, but also delivers much higher dynamic range and better color in my opinion. The new EVF is awesome and really makes the camera a complete package. Usability in harsh lighting is critical when spending this much on a camera in my opinion, and without the EVF it was much harder to justify the price tag.
Well guys, that is about it for my Sony RX100 III Review. I really hope you got what you were looking for and please feel free to ask questions and/or comment below as always 😉
Jay Sony RX100 III for $798 US @ BHPhoto (Click Here)
Newer RX100 Series Camera Reviews: