Hi everybody and welcome back to SonyAlphaLab 😉 In this article/ video, I wanted to go over the Sony RX100 III in some detail, because the camera is super powerful and feature packed. Trying to use all these powerful features can be frustrating though at times if you are not aware of how the camera works. Focus modes and image quality settings for example, will limit what you can do as far as camera features. Some will only work if the camera is set a certain way for example.
I got a few spare hours on the weekend in between playing hot potato with our newest member of the family, Jase. He is now 3 1/2 months old if you are wondering…
The video below is applicable to all the new Sony cameras, as they all work the same exact way technology wise. Buttons might be a bit different, but the menu system is basically identical on the newer A7-series cameras, and A6000 style cameras and so on.
After the video I go over a few other RX100 III related links, then some killer deals plus some new gear that will be coming to the lab soon…
Sony RX100 III – How To Use?
A Comprehensive Real World Breakdown – HD Quality!

RX100M3 – Real World Sample Photos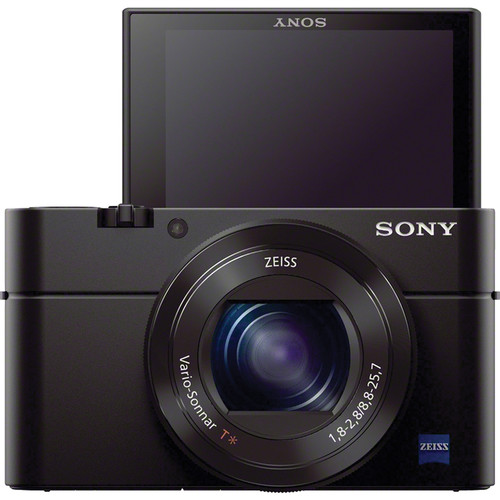 RX100 III – Lab Sample Photo
Closing Remarks
Thanks again for checking in guys and we have some great new Sony gear coming soon for real world testing review!
Jay