Here's a bunch more Vacation photos, including SeaWorld theme park. Using my Nex-6 and the 55-210mm E-Mount lens for the task. I will include the camera settings for each photo as well if you need the settings.
SeaWorld was a lot of fun and had some killer attractions, but Layla did not enjoy the shows as much as we would have hoped. The music was so loud it made your ears resonate. I'm not sure why they crank it so loud? Cool birds were flying around though which made up for it. In any event, the really loud stuff still scares Layla a bit, but I did manage to grab some shots here and there of the fun as did Michele and my Dad took a few pics. All real world type photography.
It's been raining the past few days here in NY, so I figured I would try and get the rest of the Disney photos rounded up, edited and posted. I will get to posting some Nex-3n sample photos tomorrow and the next day as the weather is looking better, and the water should be flowing! I want to get some waterfall shots at some point, because the leases have filled in nicely and are brilliant green.

SeaWorld, Nex-6, 55-210mm E-mount Lens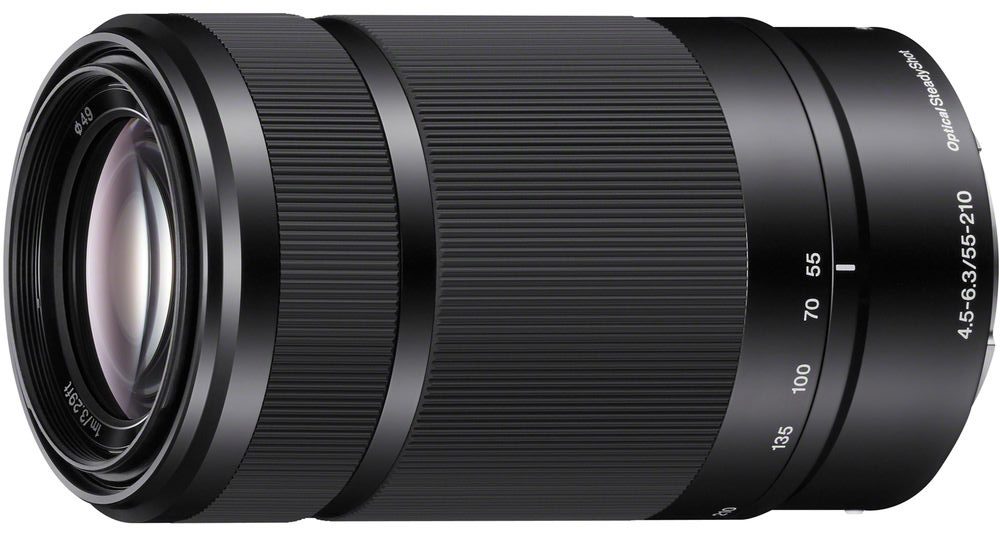 Just so you know, I shot only in raw quality for all these photos and did some enhancements in Adobe Lightroom 4. If you want to see how I enhance the Sony Nex-6 raw files using Lightroom 4, be sure to check out the Lightroom Tutorials Categories Here >> I also used Aperture Priority mode, Auto ISO, Auto WB, Area Focus, and average metering 95% of the time. I did use exposure comp a few times and shutter priority mode for a few high speed shots of the dolphin and coasters.
The parking lots are so large at these parks, I recommend taking a photo of the row your in every time you park! It's easy to forget, and or get turned around, trust me.
Be sure to click on these photos for the ~1200px High res versions!!
Flamingos were all over at SeaWorld.

Some Dolphin Show Action shots.
Be sure to click on these photos for the ~1200px High res versions!!
The Killer Whales were fun to watch as well.

Layla got an awesome character drawing done by a very talented artist and nice gentleman I might add.

SeaWorld has a bunch of cool animals that are fun to photograph, as well as some scary looking coasters! My Dad is a hardcore and will go on anything pretty much, especially the large coasters. Below is the sign for one of the coasters called Manta.

Be sure to click on these photos for the ~1200px High res versions!!
A very nice garden waterfall scene.

More smiling fish 🙂

Spotted a family of ducks crossing.

I did go on the smaller coaster Second Row), as Layla needed a partner 🙂www.escortvar.com

Closing remarks
That is it for the SeaWorld photos, and have a great Memorial Day weekend everybody 🙂 Please feel free to ask questions if you have any, or comment if you like.
Thanks,
Jay