In this Sony E-Mount 10-18mm f/4 OSS lens review, I will go over everything you need to know using real world photography samples with 100% crops!
I will also compare sharpness at the most common apertures, and go over other lens flaws such as fringing, and lens flare. In addition to that, I took several sample video clips to show you how the lens performs under a few real world conditions if that is your primary interest for this lens.
Is the Sony E-Mount 10-18mm f/4 Lens worth the cash??
Read this Review and you will see for yourself if it's worth making the ultra wide-angle E-mount Lens investment!!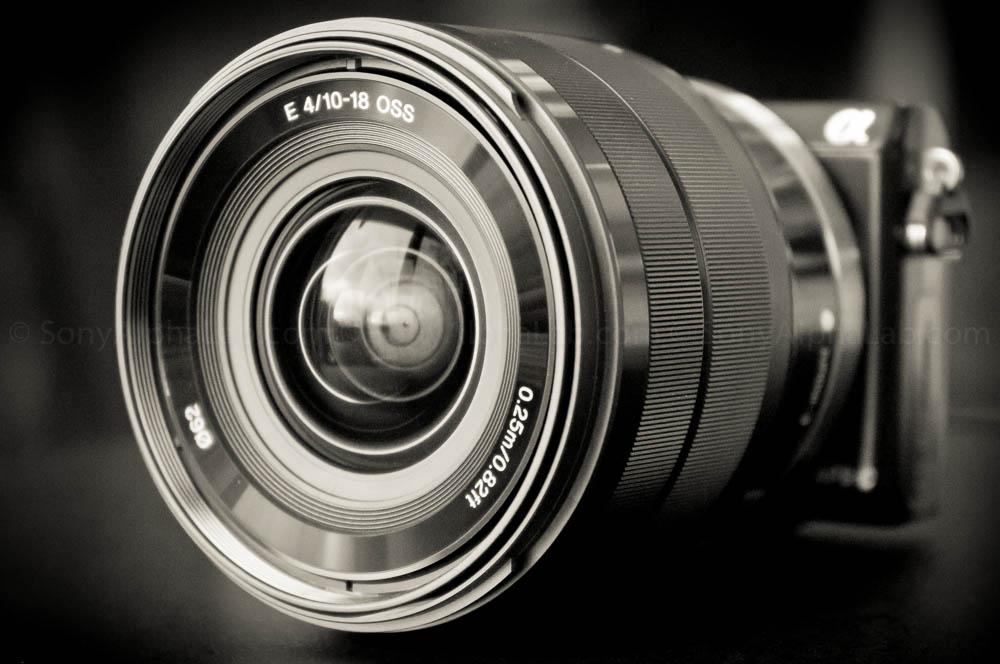 Sony 10-18mm f/4 OSS Lens Breakdown
The SEL1018 lens is on the more expensive side when it comes to E-Mount lenses retailing for ~$848 US. So where does this cost come from, and more importantly, is it justified?? Well, for starters it features a constant f/4 aperture and an Optical SteadyShot image stabilization system that provides a 4-stop (approximate) shutter speed advantage!!
What really jacks up the cost of this lens is the actually glass elements Sony decided to use. Specifically they went with Super Extra-Low Dispersion Glass, and Three Aspherical Lens Elements! This high quality glass ramps up the production costs of the lens, but will help fight the distortion and other ultra wide-angle lens challenges.
The ultra wide-angle 10-18mm lens is also equal to 15-27mm in the 35mm format when you account for the 1.5x crop factor. The SLE1018 lens takes 62mm lens filters which your going to want for those killer Landscape Photography shots!! It is also incredible light weight coming in at only 8oz (255g).
SEL1018 Hands-On and Sample Video!!
I put this HD video overview together so you can get a really close hands on view of the Sony 10-18mm f/f OSS Lens!! I then have some pretty nice video footage for you to check out, taken with the Nex-5r at this really old bridge down the road. You may recognize the green bridge from other reviews in the past 😉
A Few HDR Sample Photos
I took tons and tons of sample photos with the ultra wide-angle E-mount lens using the Sony Nex-5r, and my Nex-6! This first photo is from the scene that you just saw in the HD sample video above. It is a fully edited HDR Photograph and the Sony E-Mount 10-18mm f/4 OSS Lens aperture was set to f/8.
Be sure to Click on the Image for the Sharper High Res version!!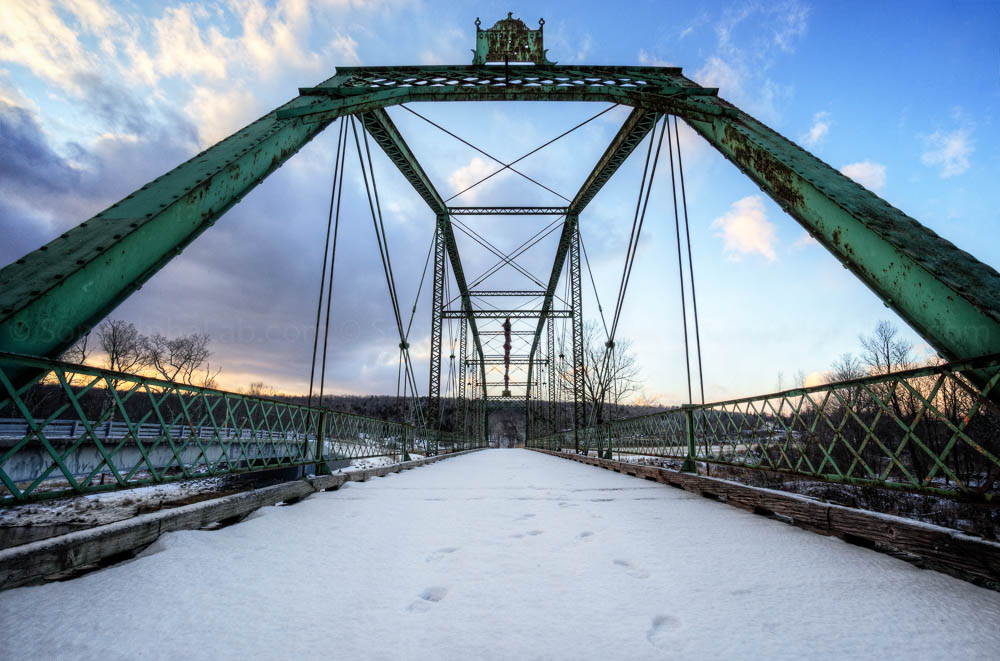 This next image I wanted to share was taken in the Goshen, NY, and I absolutely love the composition. It's a fully edited HDR Photograph made up of three raw file exposures at -3,0,+3 ev's. I then used Photomatix to blend the exposure's and Photoshop to enhance the image further. I have several photos just like the one below taken over the years, but this lens produced the best version I have ever taken to date in my opinion. The image does have some noticeable distortion that I could have corrected in Photoshop, but I chose to leave it for the review purposes and also because I like how it pulls the eye more towards the center. The corner sharpness was very good in the raw files as was the front to back sharpness (depth) for the entire scene. I was using widest focal length of 10mm and an aperture of f/8 for this photo. I used the Bracketing feature on my Nex-6 and hand-held the three frames.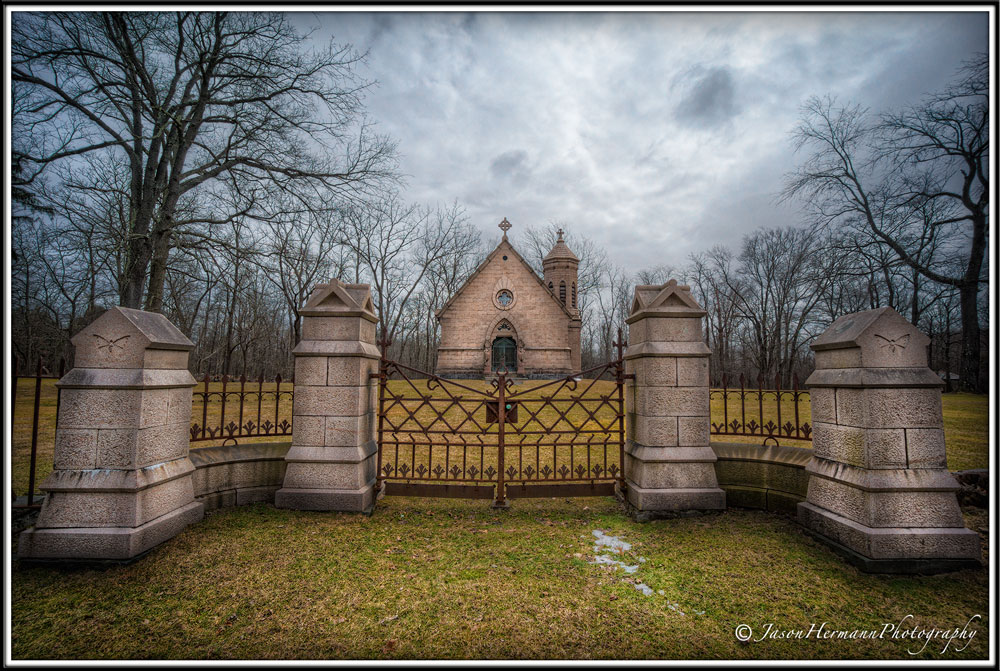 This next sample photo is also a HDR image, but a much different subject 😉 I also took this photo at the SEL1018 lenses widest focal length of 10mm, and f/8. The perspective a lens like this offers is incredible!
Here's another angle and HDR Photo. This HDR was only edited in Photomatix and Lightroom though. Note the corner sharpness in the 100% crops.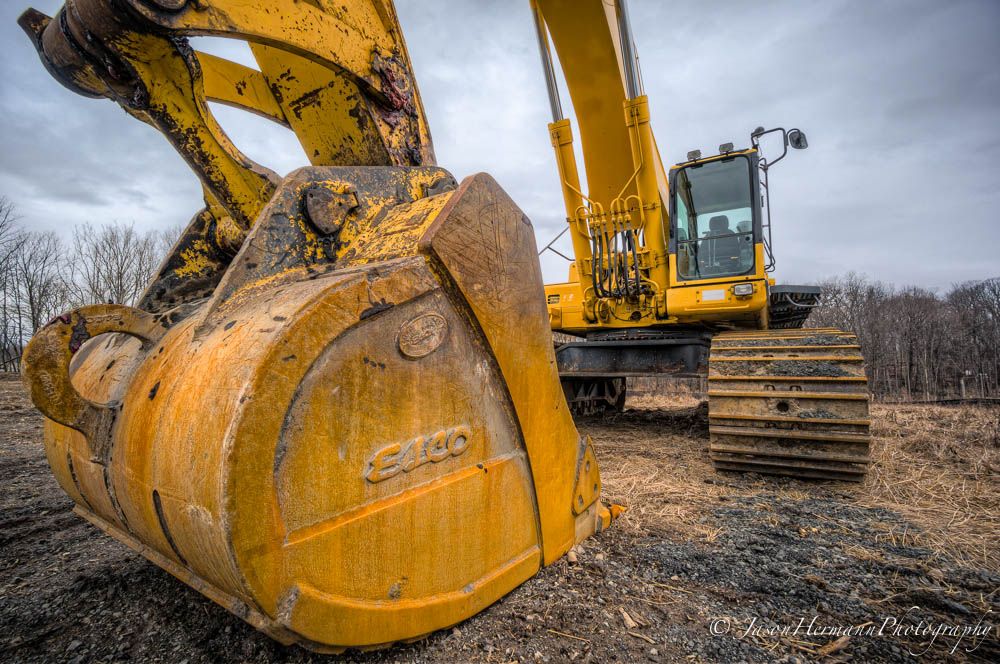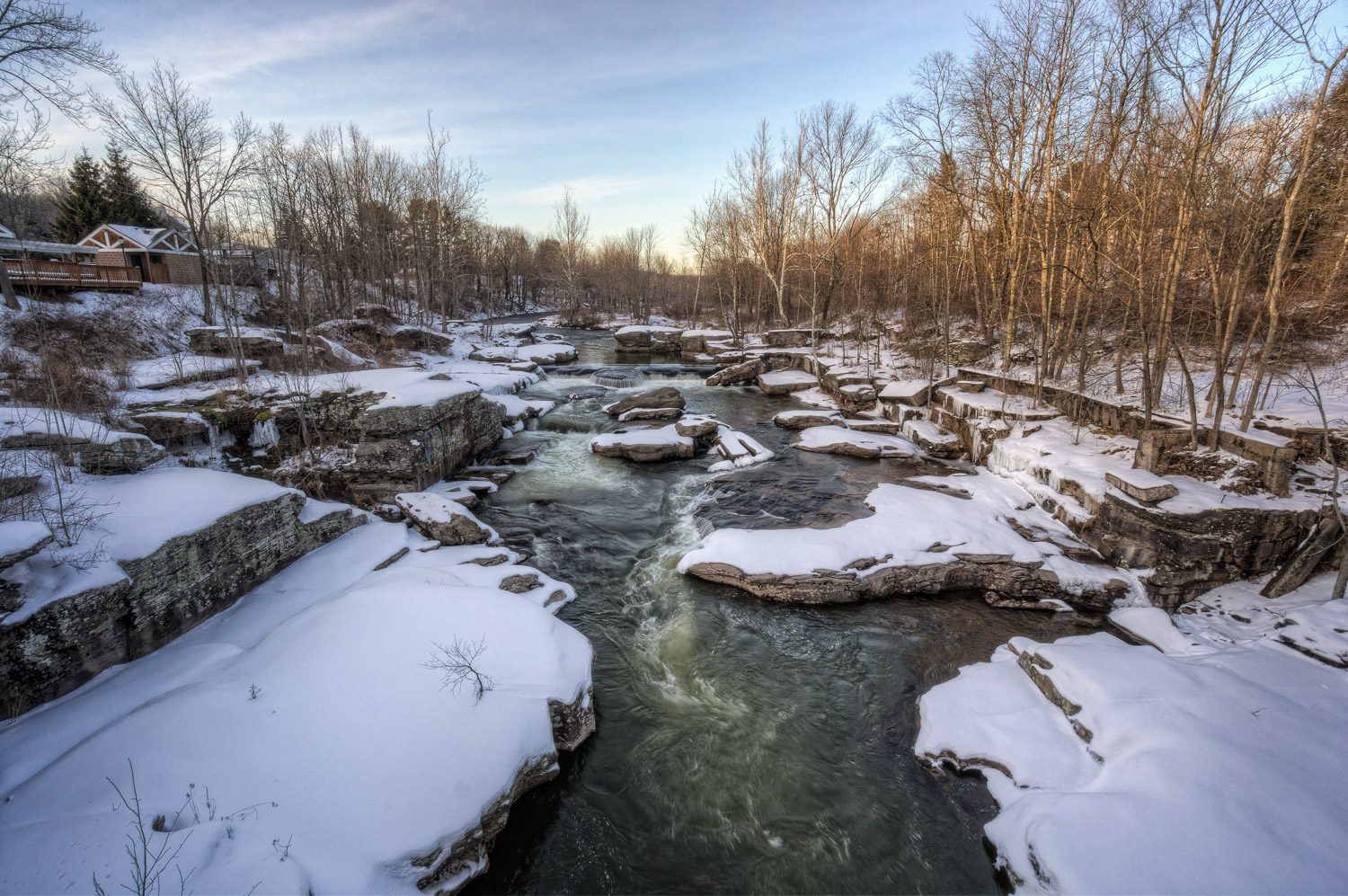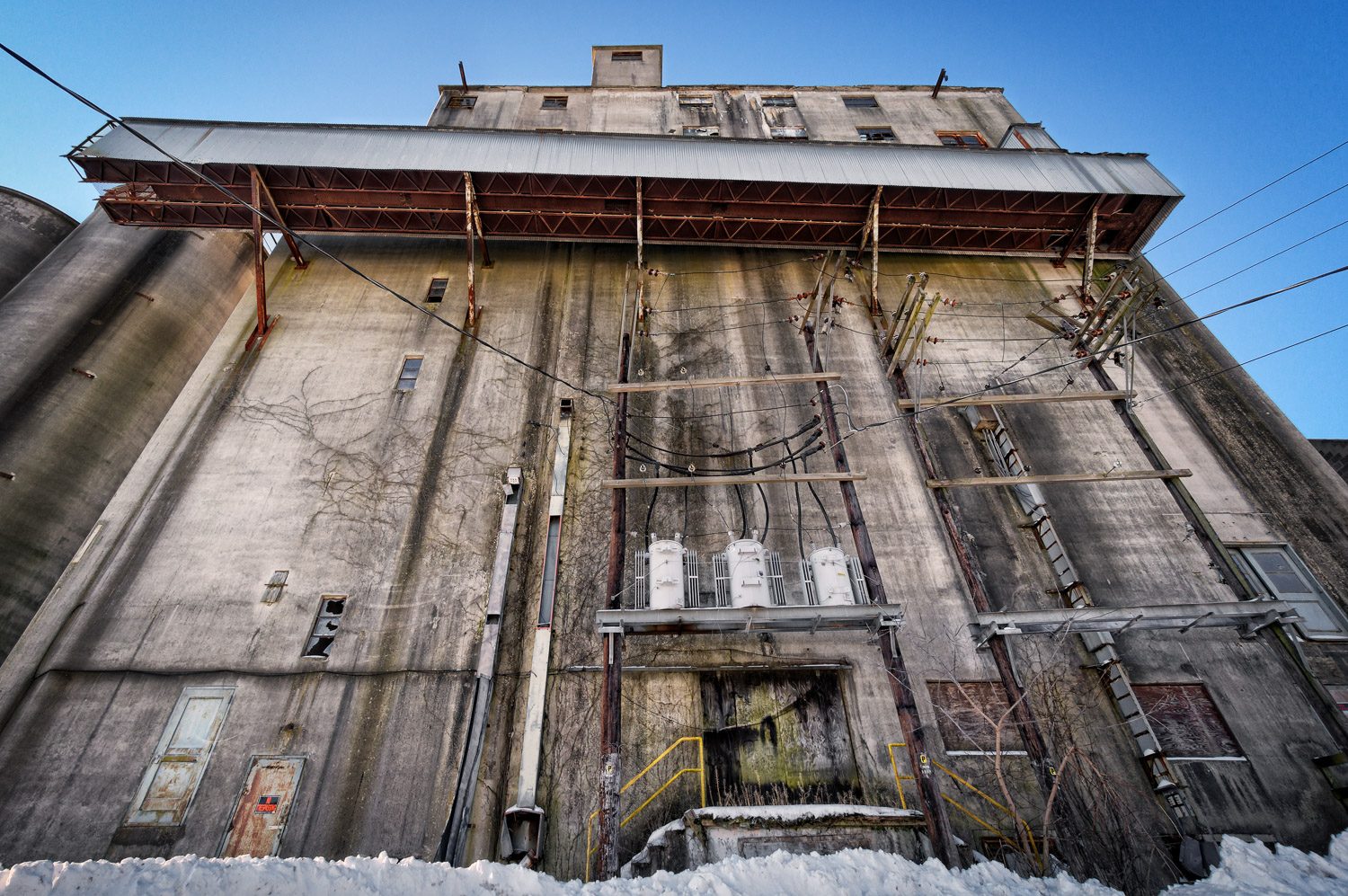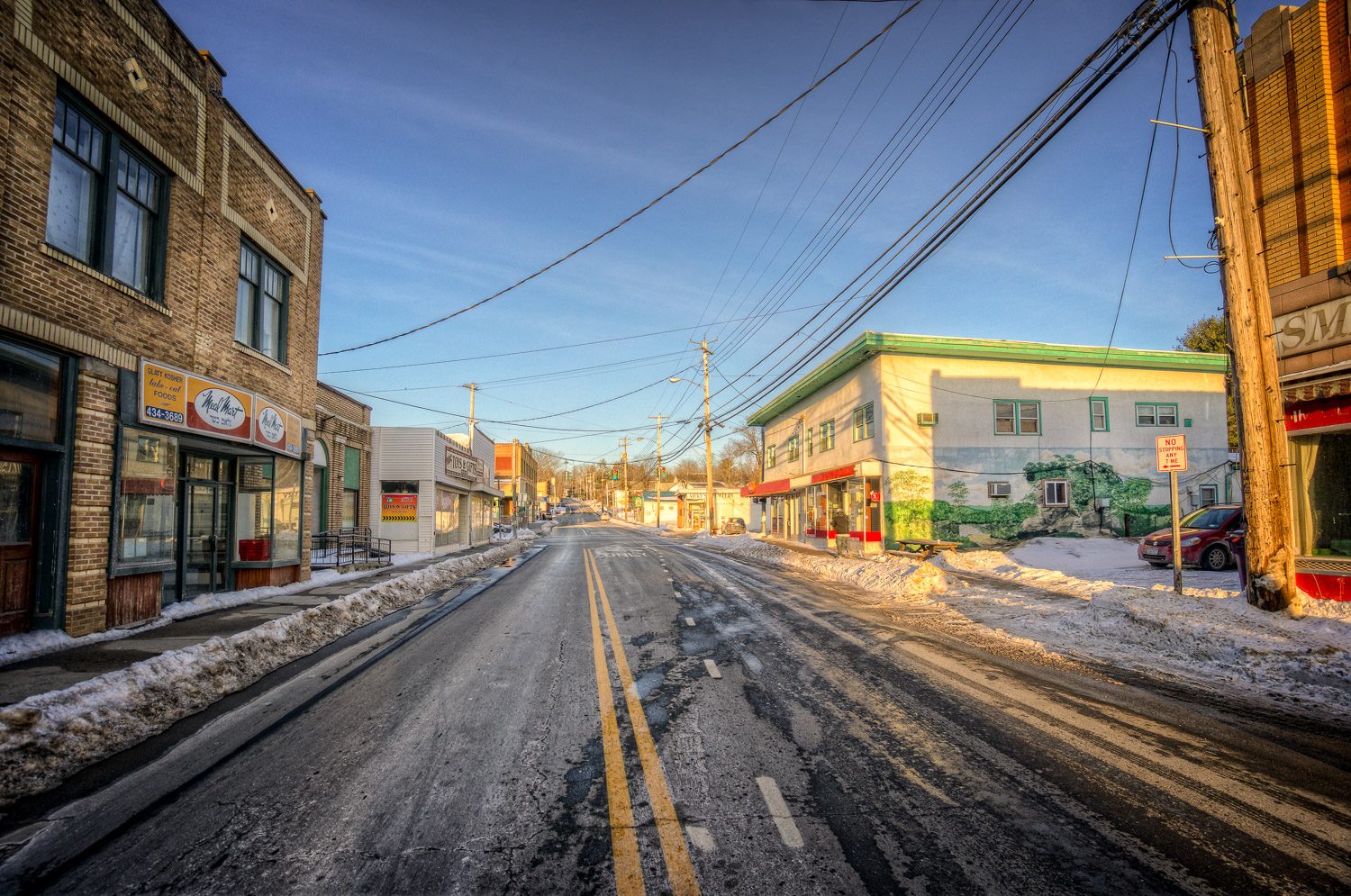 Focal Length Comparison with 100% Crops!!
In this next series of images I went for a high contrast scene with lots of detail. I also shot RAW and the images have NO LENS CORRECTION! These photos were all exported from Lightroom 4 as jpegs @ 60% quality, and 1000px long edge without enlarging.
10mm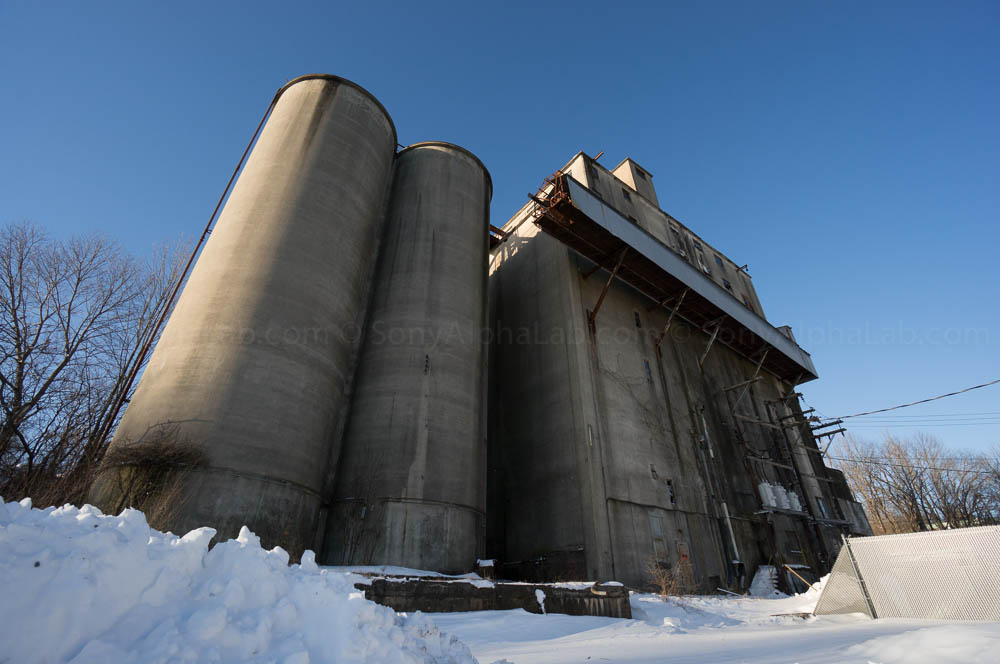 12mm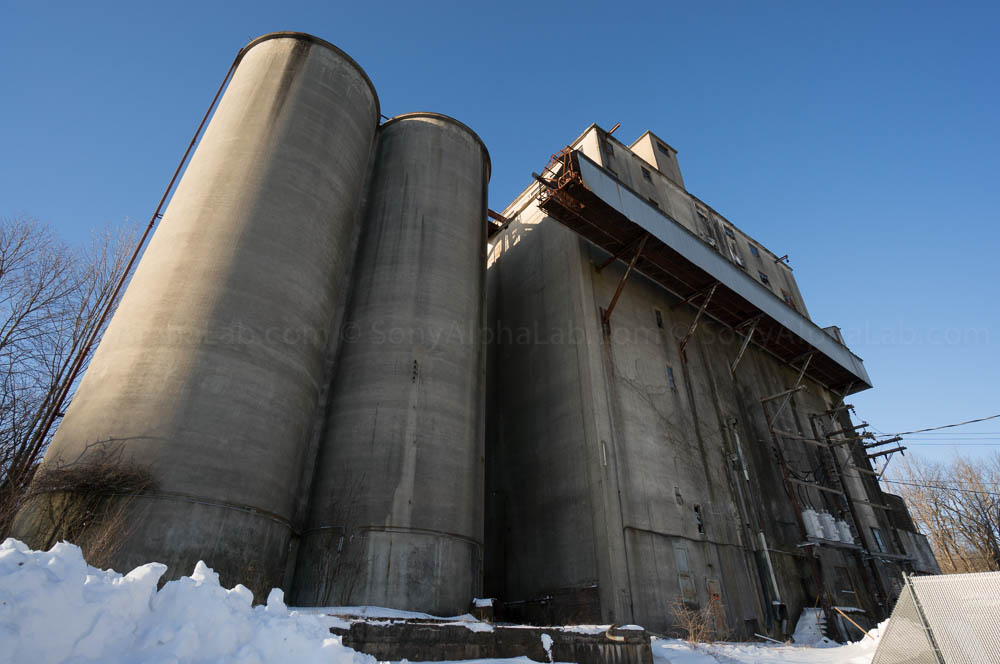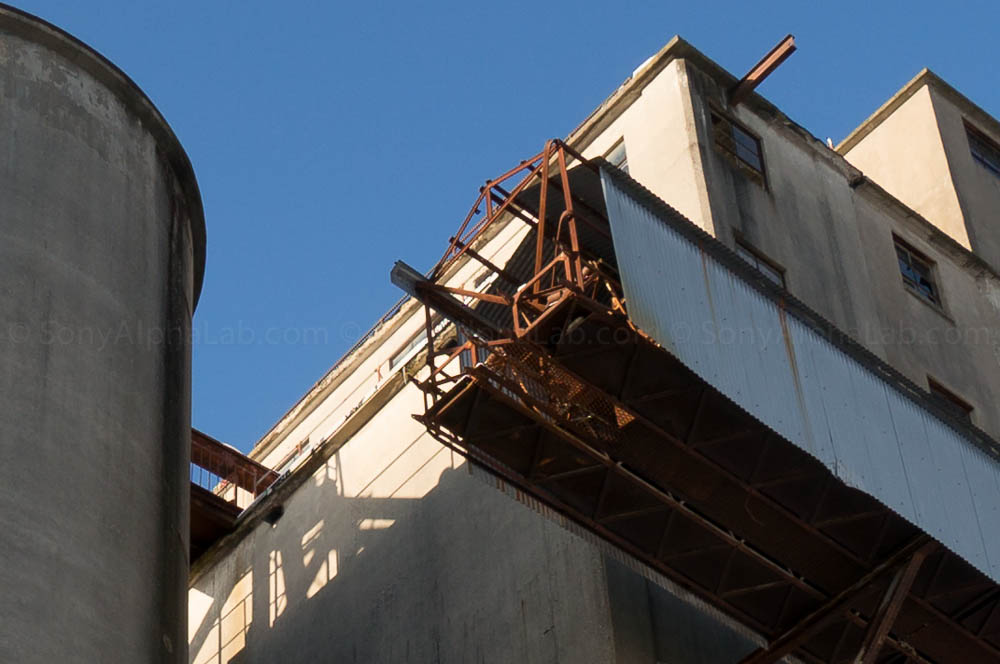 14mm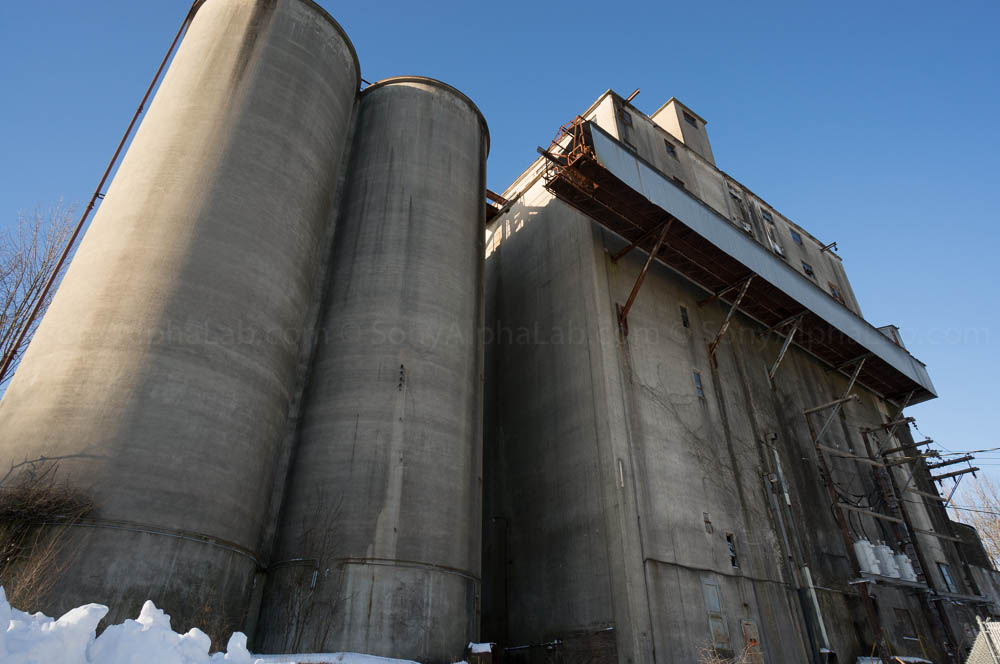 16mm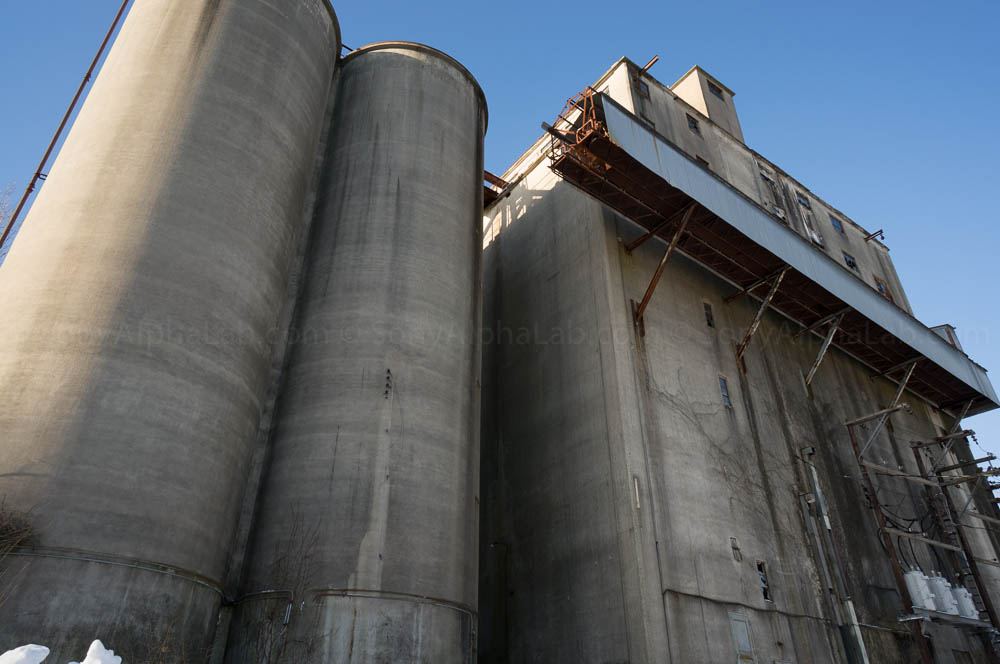 18mm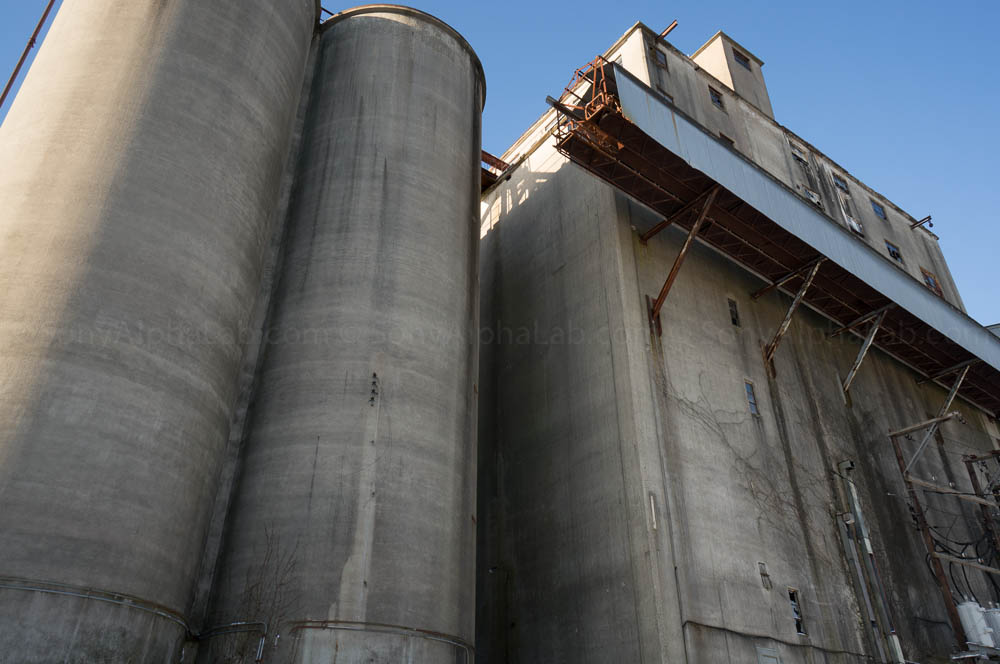 Sharpness and Distortion Testing
I used the same scene as the SEL35F18 lens review, as it offered the corner to corner detail, horizontal lines for distortion verification, and some visual interest 😉 The distortion at 10mm is pretty noticeable in this scene and I wanted to remind you that I was shooting RAW quality, so the built in lens profile from Sony is NOT being applied. If I was shooting jpeg, these images would look a lot less distorted looking in other words. The distortion actually looks a lot like the 16-50mm power zoom lens did at 16mm believe it or not.
Full Scene @ 10mm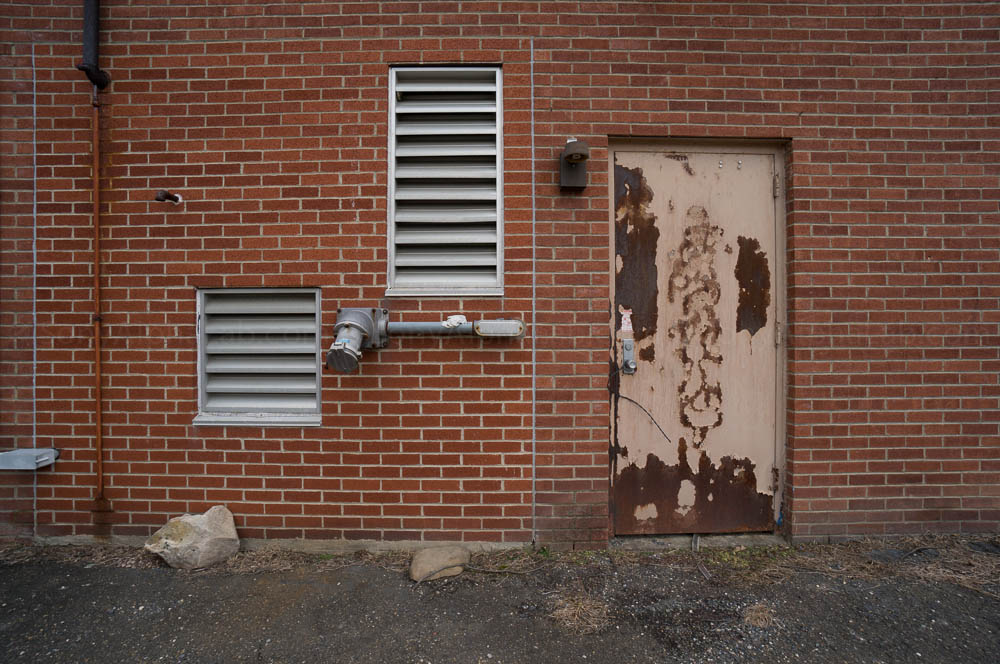 100% Crops @ 10mm
Be sure to Click on the Images for the Sharper High Res version!!
Full Scene @ 18mm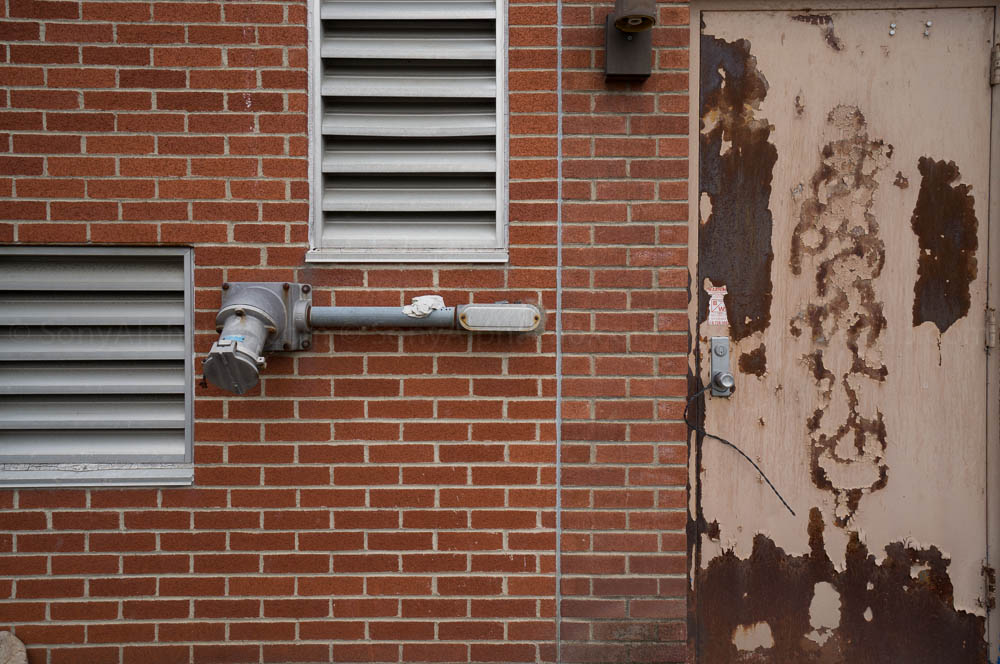 100% Crops @ 18mm
Be sure to Click on the Images for the Sharper High Res version!!
More Real World Sample Photos
I shot all these next sample photos in RAW quality and slightly enhanced them with some clarity and vignette. Exif info is below the image.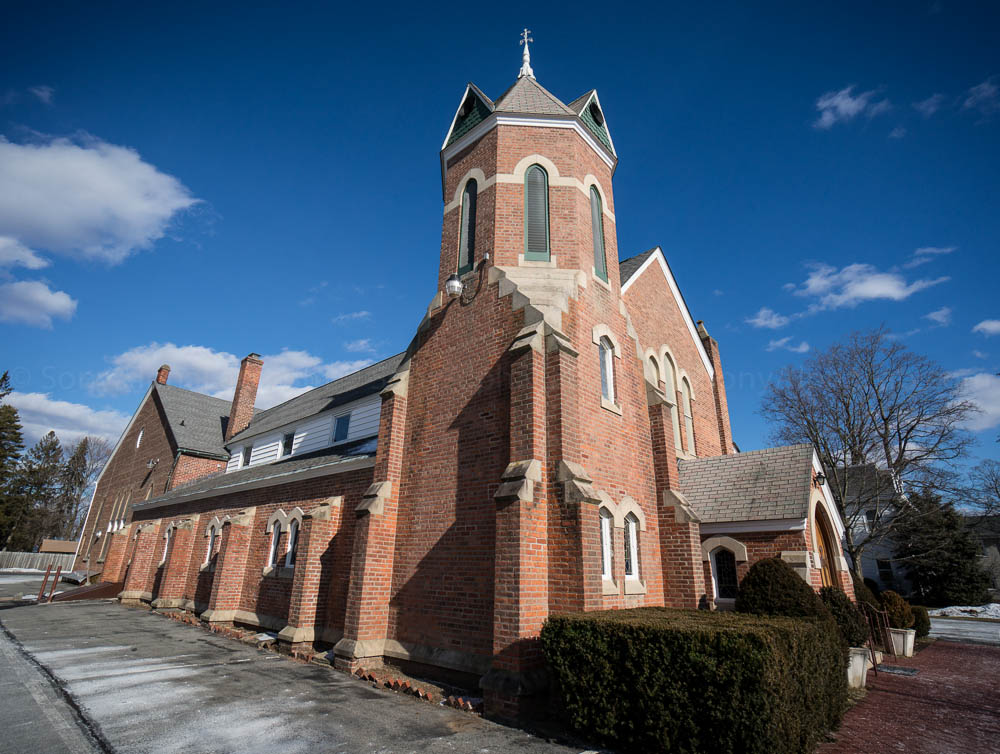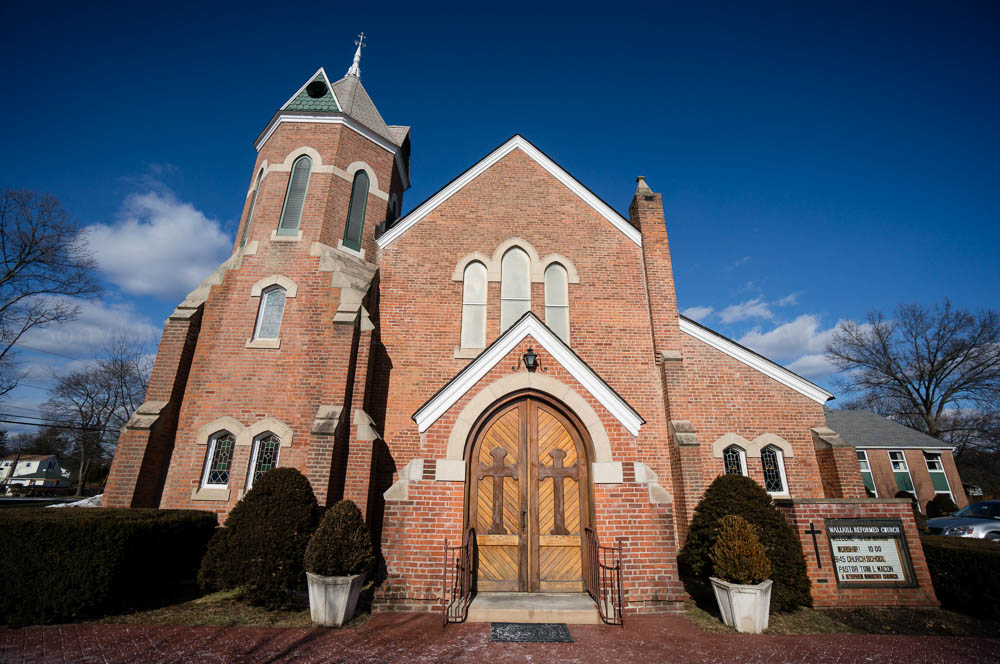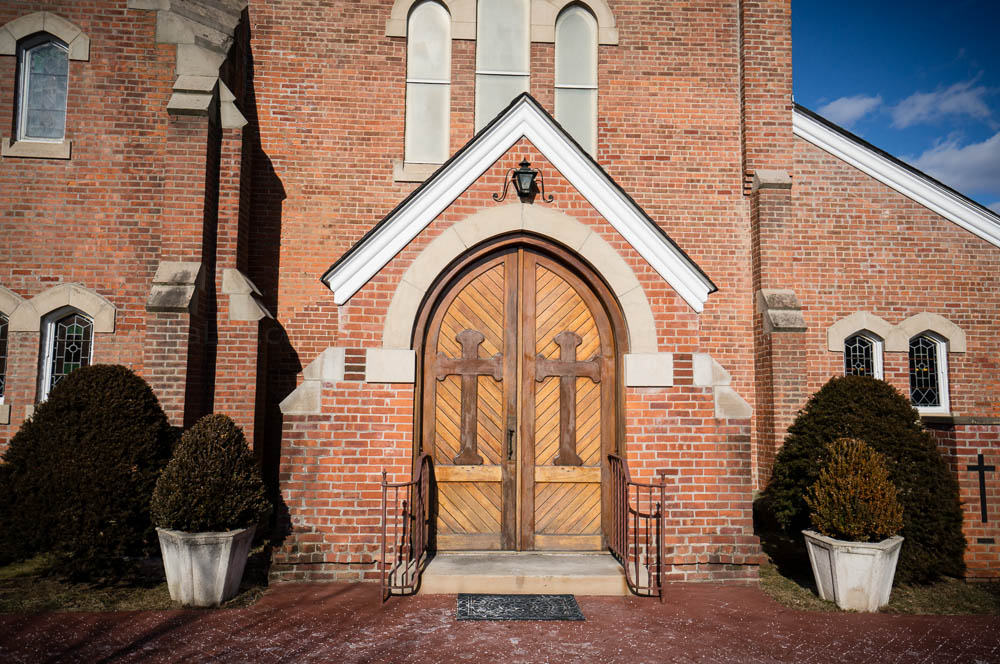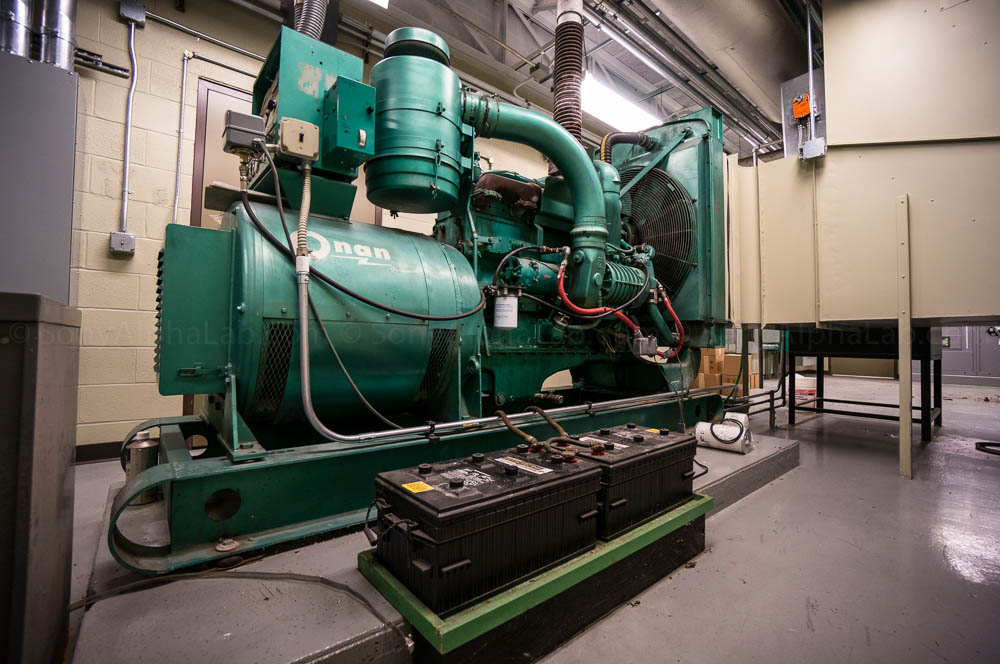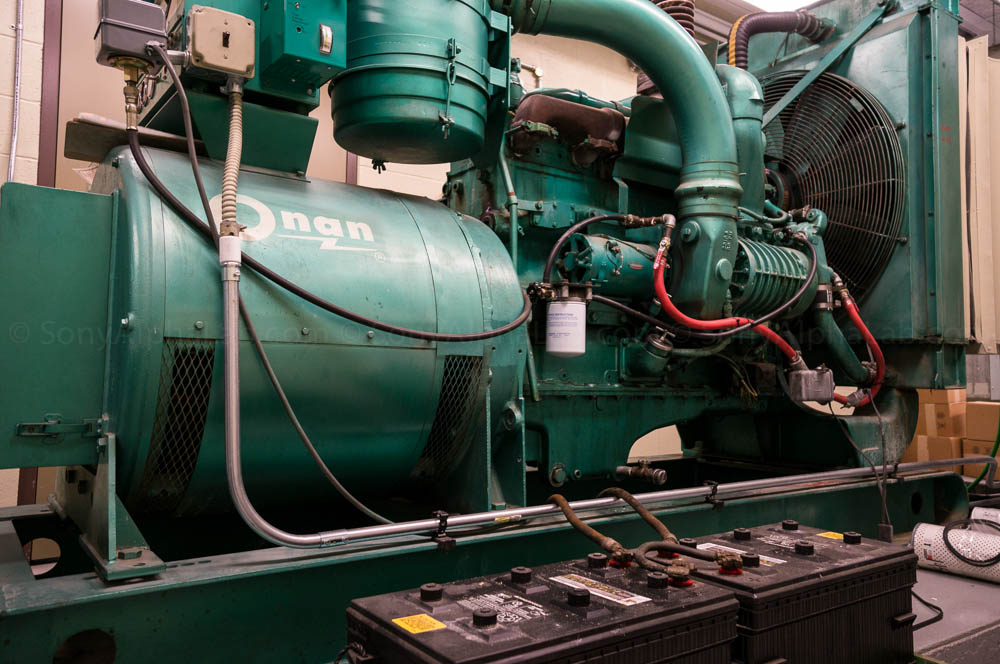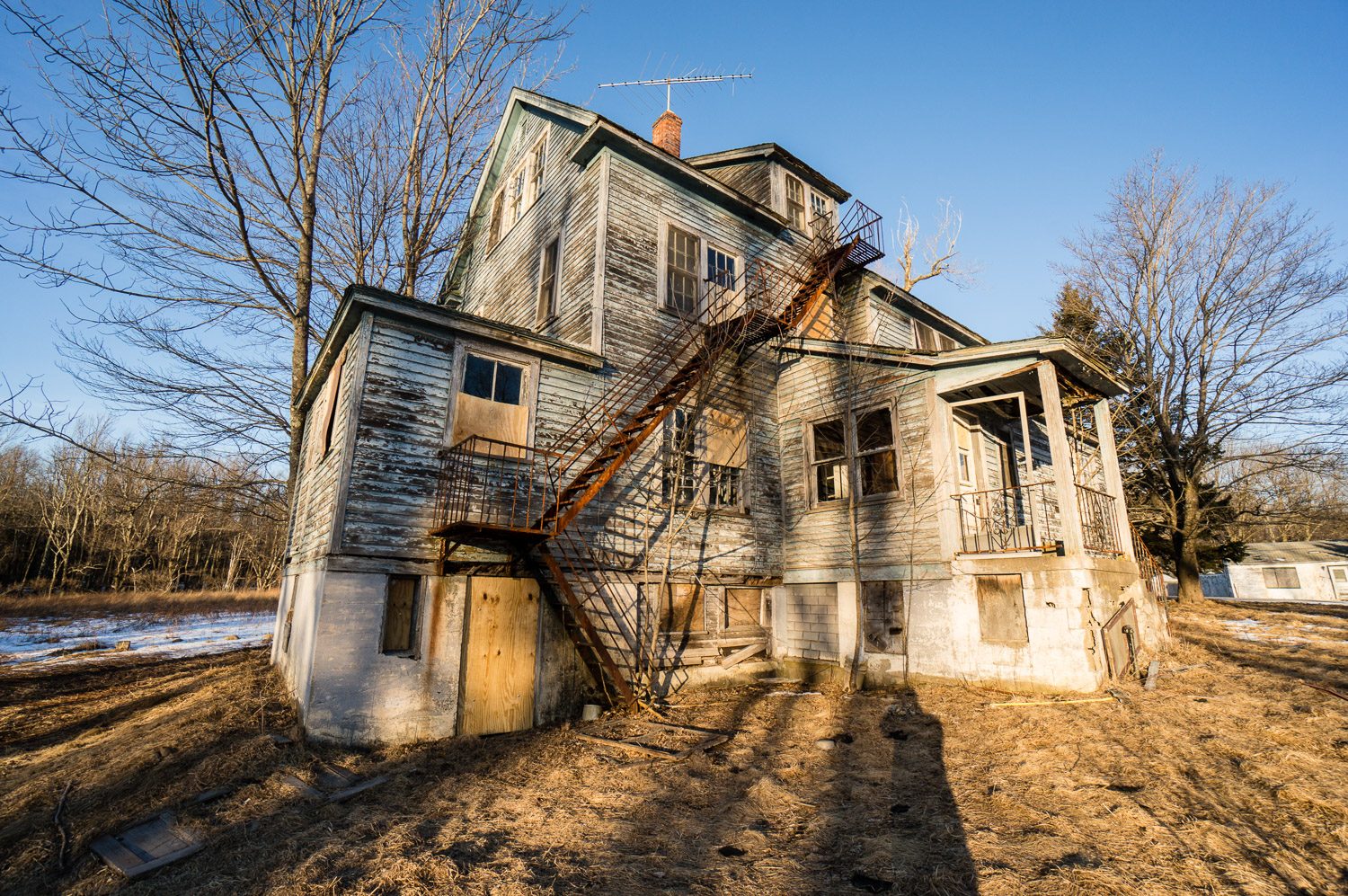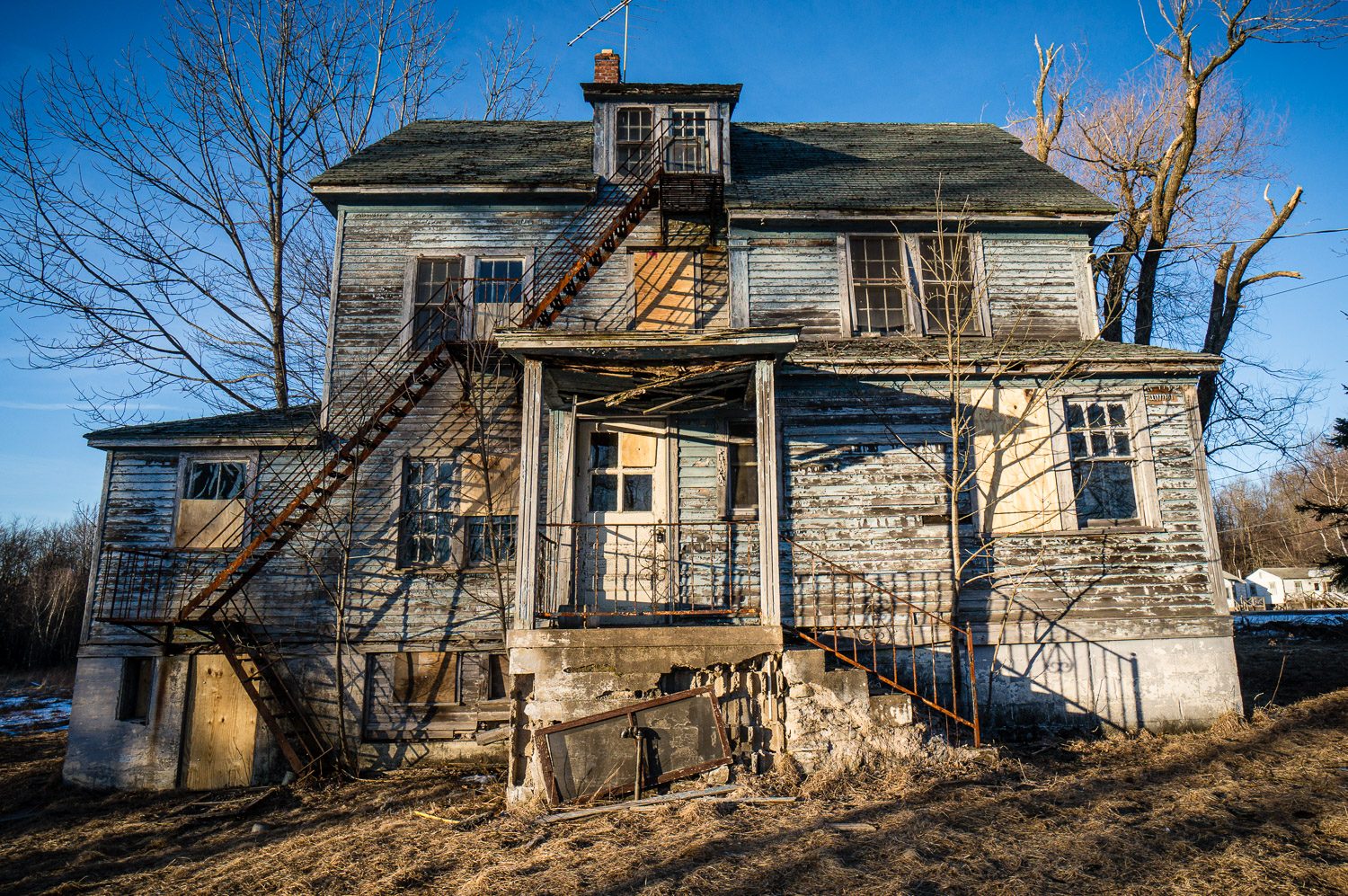 Conclusions
When I starting this Sony E-Mount 10-18mm f/4 OSS Lens review, I was honestly a bit skeptical on the cost of this lens. It seemed a bit on the expensive side when considering the other E-Mount lens prices and features in comparison. Well, my skepticism was wrong needless to say, and the ~848 US price tag is totally justified in my opinion.
Sony put some seriously high quality lens elements inside the sel1018 lens and the results confirm this! An ultra wide-angle lens like this has a lot more optical challenges to overcome than a standard lens. In any event, the super extra-low dispersion glass, three aspherical elements, ~4-stop OSS performance, smooth focus and zoom, and a very nice clean design, make this lens a great investment for the Sony APS-C Mirrorless camera system.
Full Frame E-Mount Cameras? Yes, this lens will also work on the full frame e-mount cameras in full frame mode down to about 14mm. any wider that that and the heavy vignetting starts to come in due to the smaller APS-C sized coverage it is physically designed for. You can always switch the full frame e-mount camera back into crop factor mode, which is the default setting by the way when you mount a APS-C E-Mount lens. Much more on that in my Sony E-Mount lens Guide Here >>
Would I buy this lens? Yes, if I had the money, but I don't at this time unfortunately. Plus I also want the much more affordable E 55-210mm OSS Telephoto Zoom lens which I reviewed here>> first!
I am also fortunate enough to have the older Sigma 10-20mm lens which I can use on my Nex-6 with a cheap lens adapter!!
I really hope you all got what you were looking for with my SEL1018 lens review, and questions or comments below are greatly appreciated!! Thanks, Jay
Sony E 10-18mm f/4 OSS Lens for $848 US @ BHPHotoVideo >>