109 results for
sony a7 iii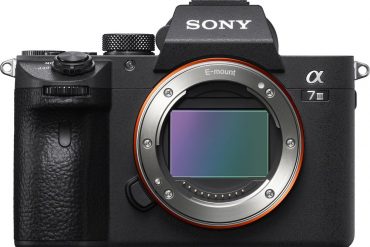 In this beginner oriented Sony A7 III tutorial style video I will explain Aperture, Shutter Speed, Manual Mode, and Bulb...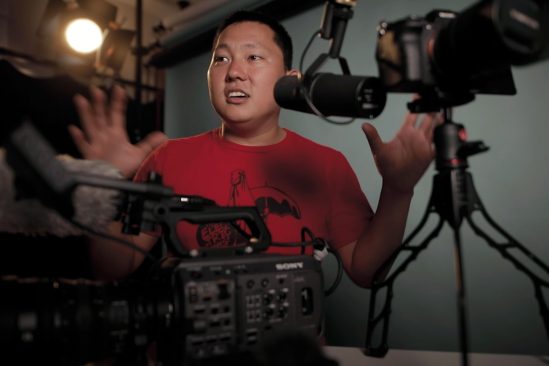 Check out this awesome Sony Camera Showdown comparison video courtesy one of my favorite Youtubers known as Potato Jet. Gene...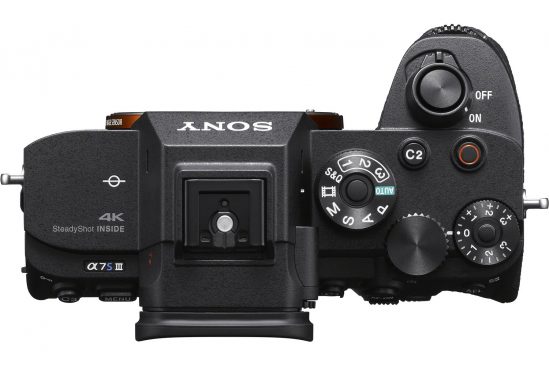 The Sony A7S III has officially been announced!! Check out all the goods below… Key Features 12.1MP Exmor R sensor,...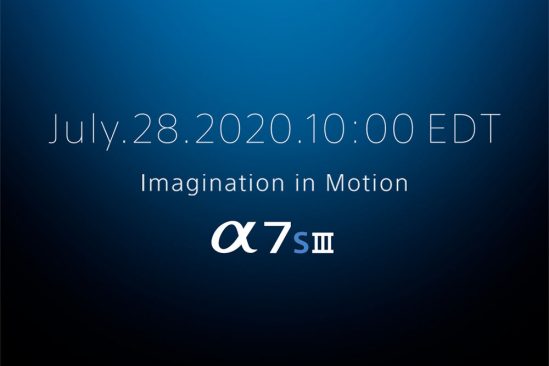 The highly anticipated and long-awaited Sony a7S III is now officially on the way. Are you ready to set your...